The brand, with 7,000+ outlets across the globe, and 25 already in India (targeted to grow to 50 by the end of the year), prides itself in providing technologically advanced, professional, functional, fashionable, comfortable and affordable footwear, apparel and accessories.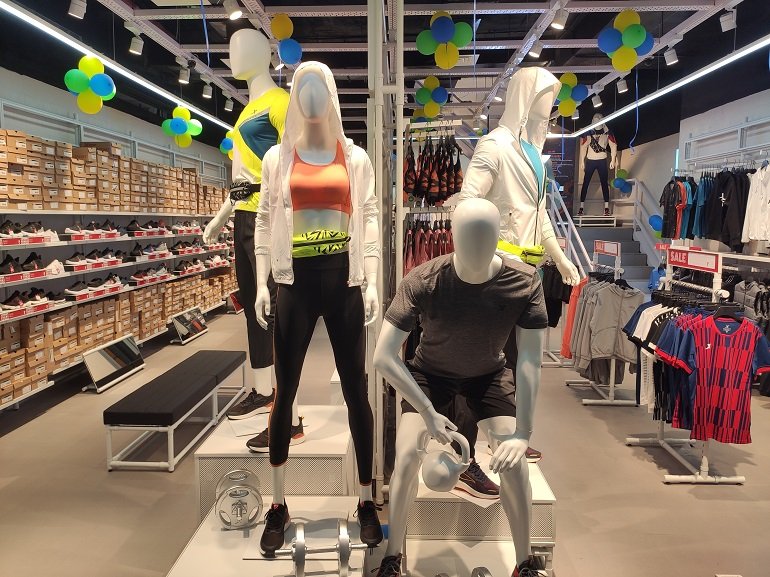 Photos By : Life In Chandigarh
And, it's raining introductory discounts, ranging from 10% to 50%, at the large format outlet spread over two floors in the mall.
Right from casual and lifestyle fashion wear, to professional basketball, football, running and fitness wear and accessories, the store has it all, and in a very large variety.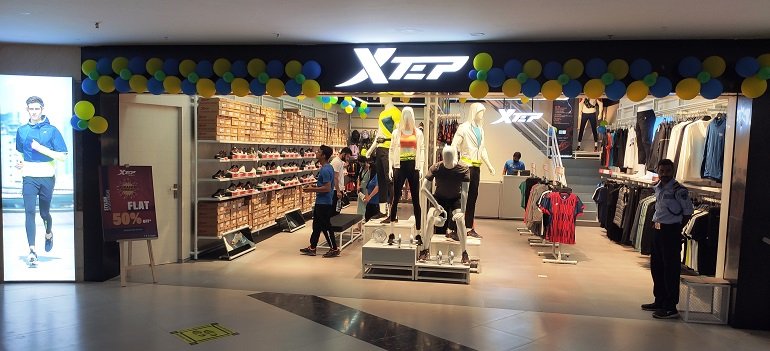 Sports and fashion is splashed all over the place as a visitor enters the Xtep's Zirakpur store. You will find sections dedicated to running/training shoes, professional football and basketball shoes and suits, woven/ knitted pants, woven/knitted shorts, single/double layer windbreakers, short sleeve T-shirts, vests, hoodies, sweaters, casual long shorts and urban shoes for men, women and kids.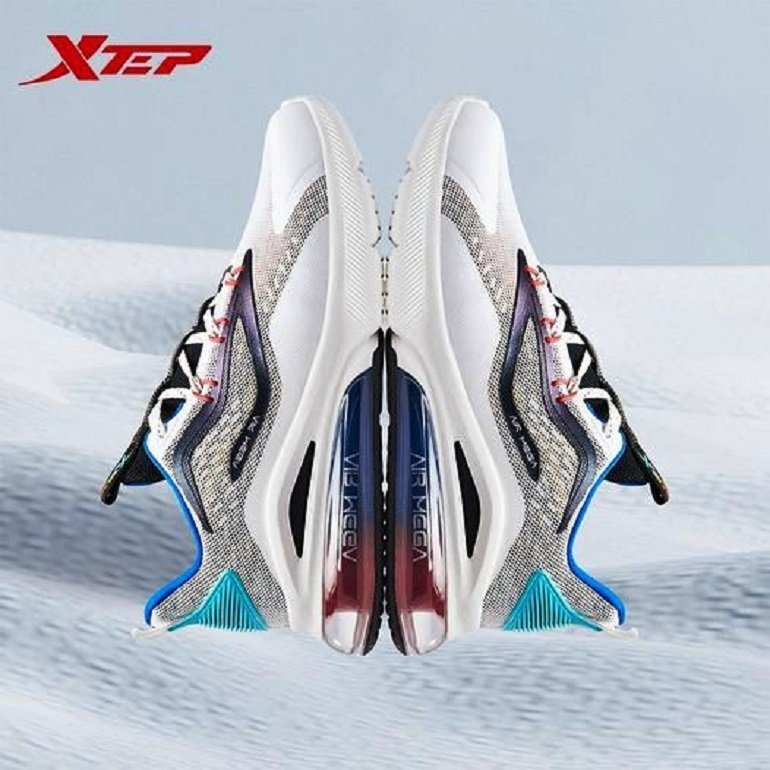 In accessories, caps, cotton socks, basketballs, all kinds of bags, waist bags, are among the most prominent displays.
The largest variety is perhaps in technologically advanced light weight and breathable casual and professional shoes which are comfortable, durable and with a firm grip. The range starts from Rs 2500 and goes right up to Rs 14,000.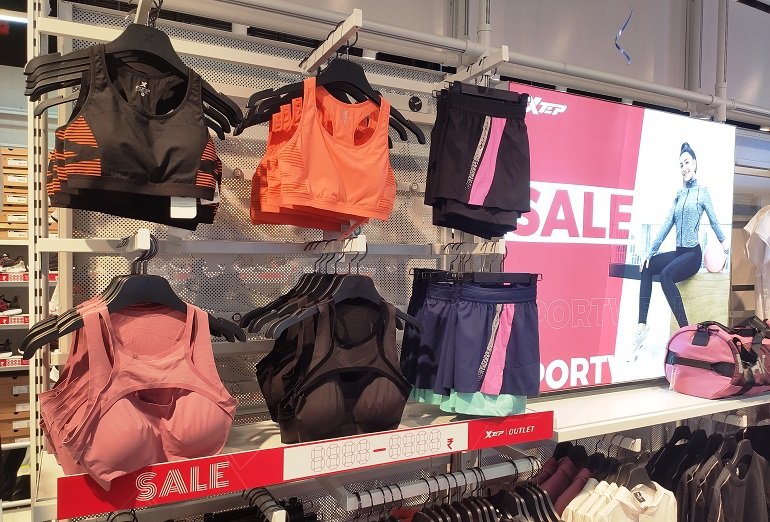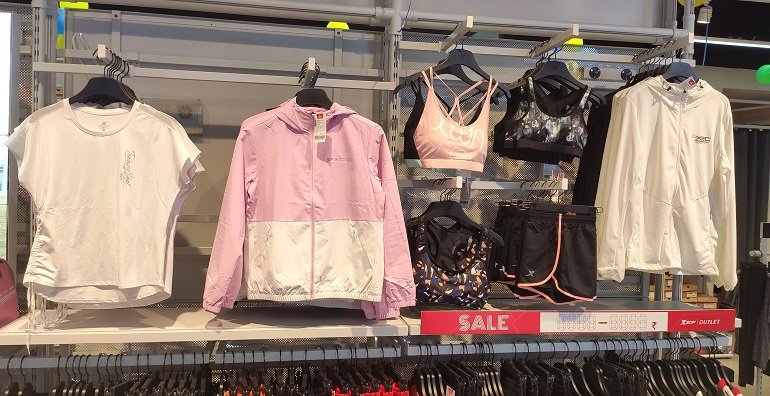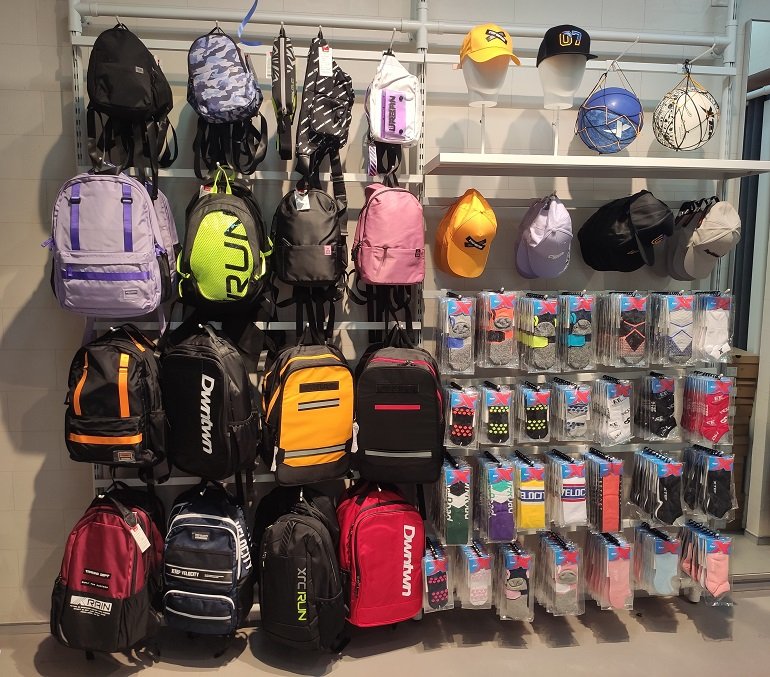 Interacting with news website LifeInChandigarh.com, Xtep's franchisee owner for North India Nitin Pujari and his partner Sushil Mishra, on the sidelines of a press meet to announce the store launch, said they have contracted to open 50 stores in North India. Zirakpur store is their third in North India, after opening the first one in Indore (Madhya Pradesh) and another one in Model Town, Ludhiana.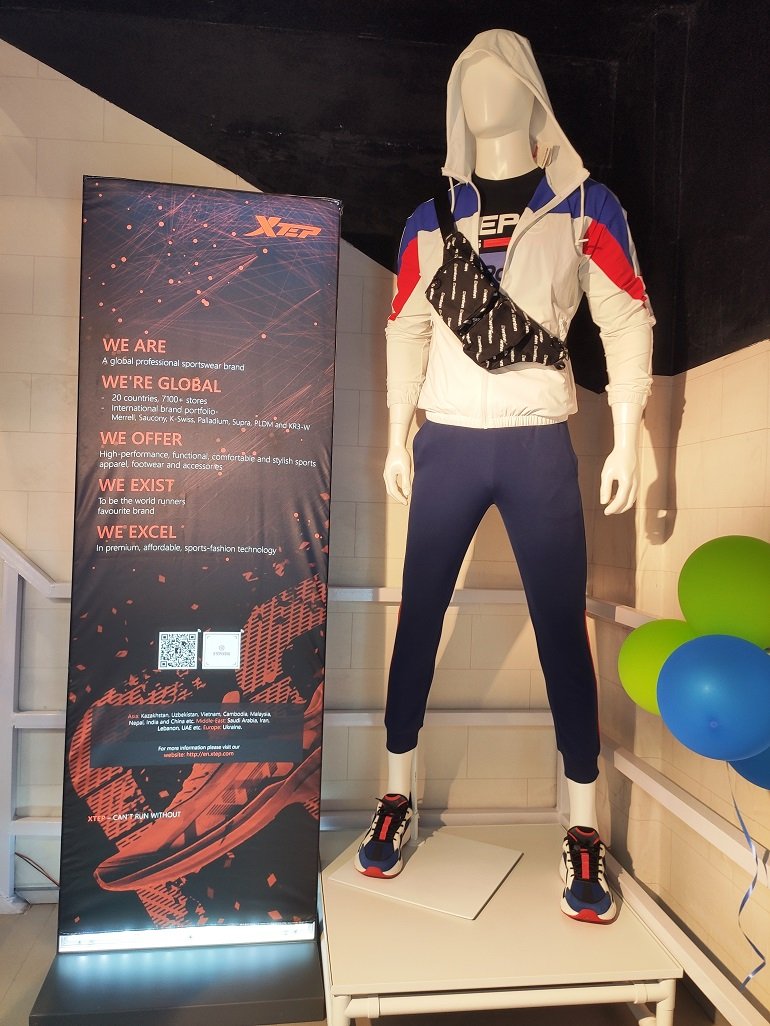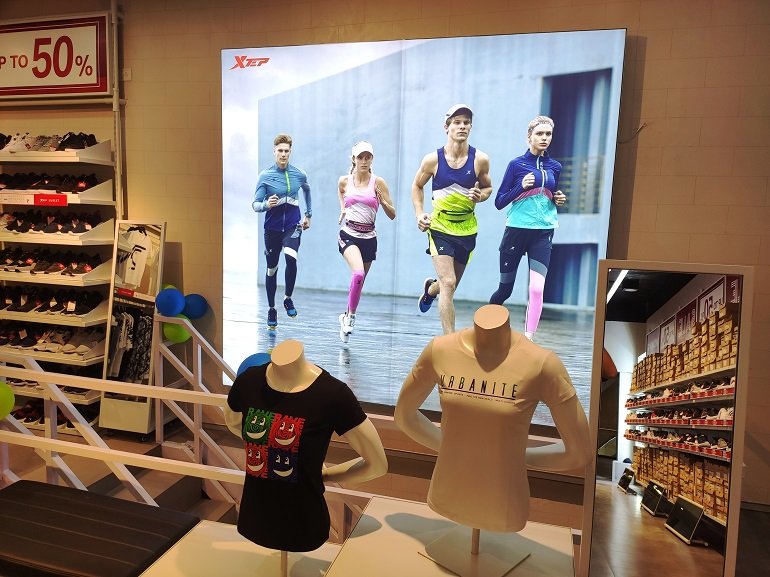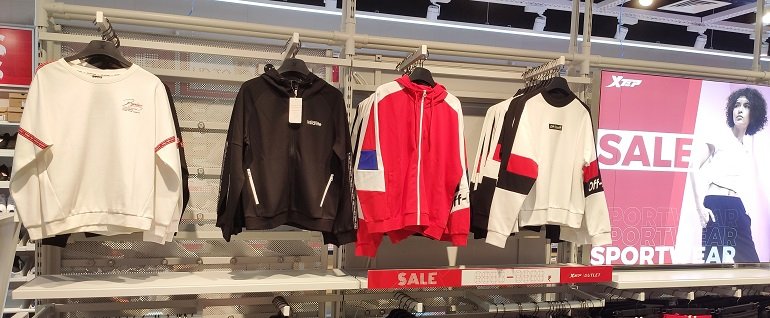 More stores are planned to be opened in Chandigarh (two), Panchkula, Mohali and other major towns and cities in Punjab, Haryana, Himachal Pradesh, Uttarakhand, Jammu & Kashmir and other northern states in the next two years, they added.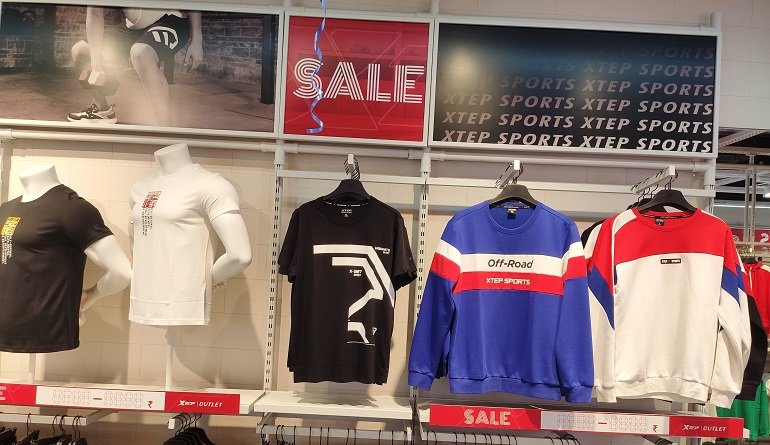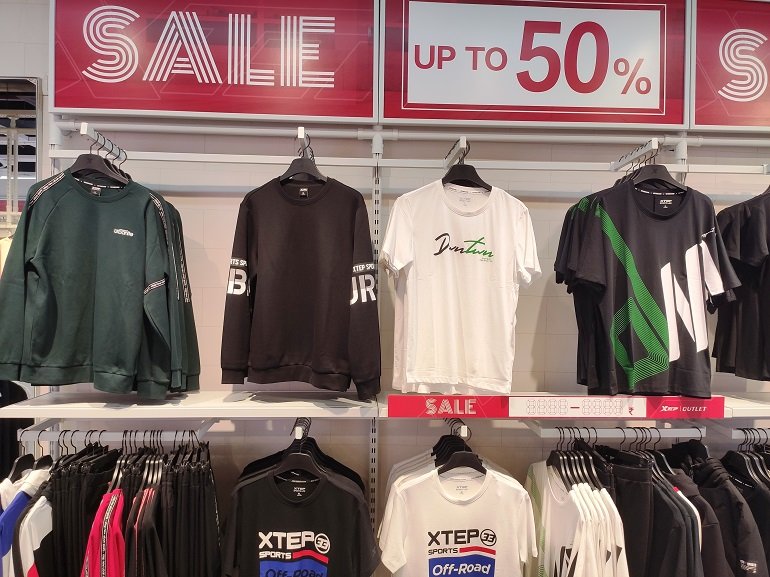 Reacting to a query, Mumbai-based Pujari said this is the right time to expand since people, who had been holding themselves back for months on end because of the pandemic, are now in a mood to spend. Also the people during this period have become more conscious about indulging in sports and fitness activities. The mall owners are also being very supportive in terms of rentals in an effort to woo new brands to their premises, he shared.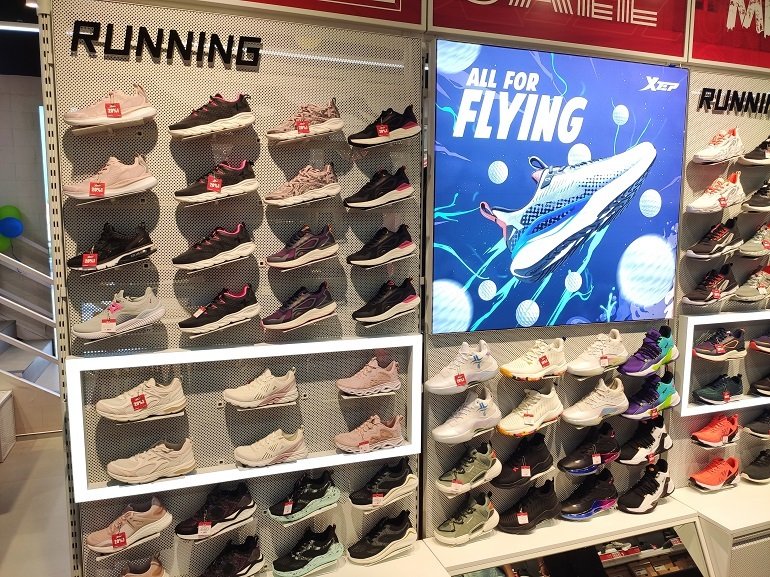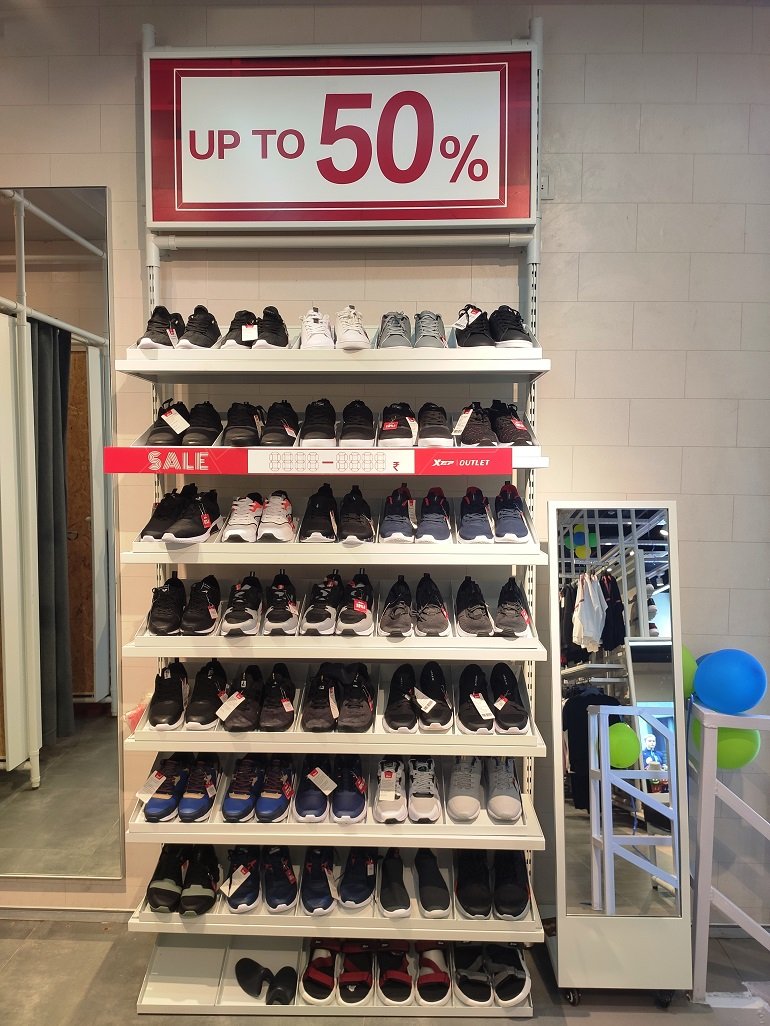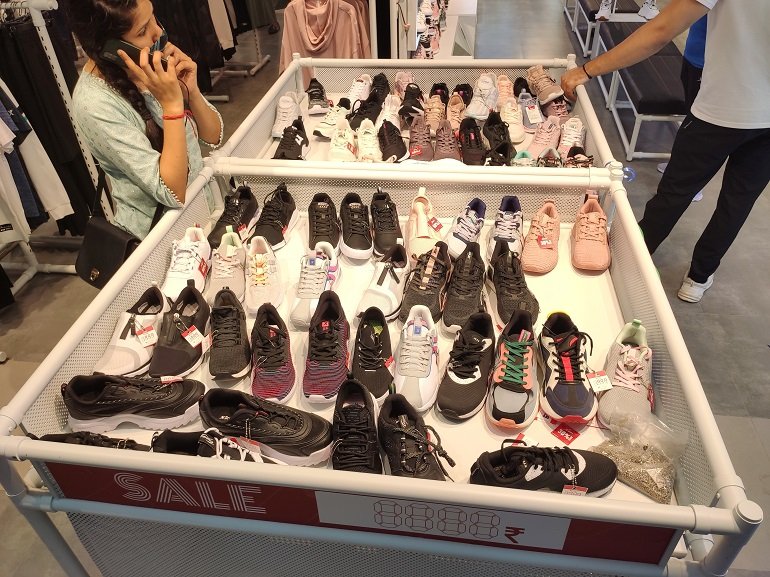 Xtep has several manufacturing facilities spread across Asia and it appears to be keen on manufacturing in India as well as its footprint grows within the country from South, to North-East and now in North India, Pujari informed.
LifeInChandigarh.com by APR Media House is an enjoyable digital reading startup, which keeps you abreast of the latest meaningful happenings of interest to large sections of folks in Chandigarh tricity, and expats from the region. It has been promoted by a public spirited senior journalist and media consultant with a view to encourage good quality and healthy journalism, a dire need of the times.
To keep in touch, drop an email or call :
kochhar.apr@gmail.com
9815617676