The three-day congress will witness participation from renowned doctors and heads of research institutions, representing a multiplicity of medical disciplines associated with these lifestyle diseases, from 100 countries. Ministers, parliamentarians and other policymakers, exponents of alternative forms of medicine, yoga, spiritualism and artists will also participate in the deliberations.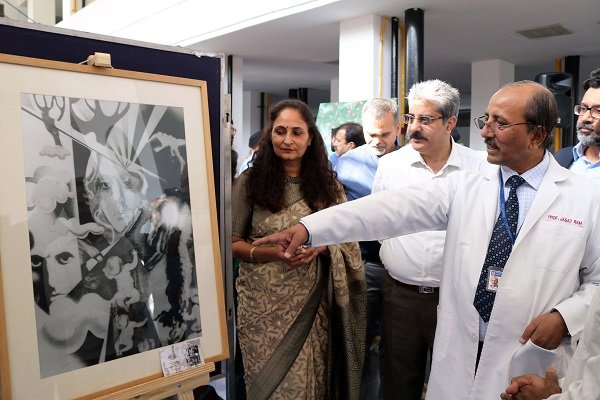 PHOTOS BY: LIFE IN CHANDIGARH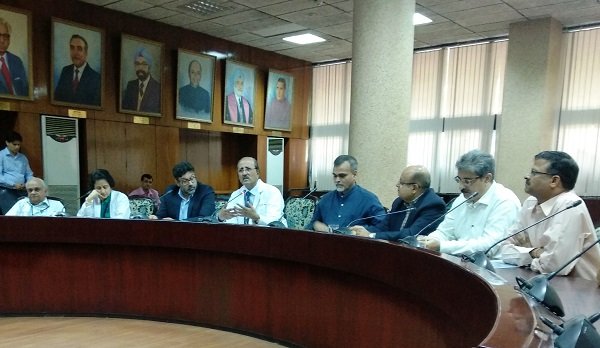 Sharing details of the congress, PGI Director Prof. Jagat Ram, Dr. JS Thakur, Organising Chairperson, Dr. Dheeraj Khurana, Chairperson, Media and Outdoor Committee, and senior faculty members from the 10 departments of the PGI involved in organising the congress said the scientific aspects of yoga, spirituality and art which aid in healing of various lifestyle diseases will find special focus during the congress in the form of separate sessions.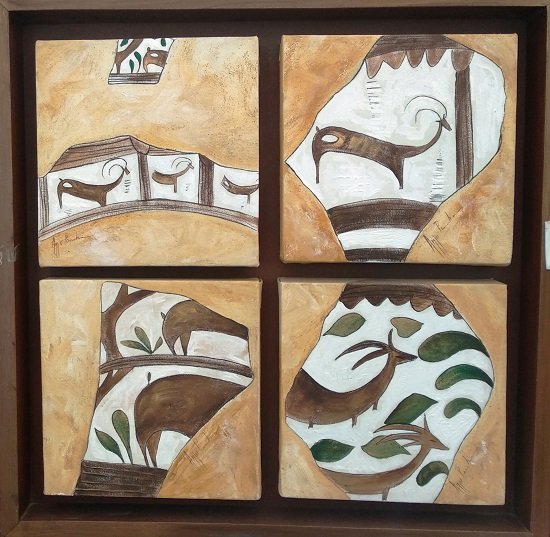 Since the congress is focussing on finding solutions to the diseases afflicting large sections of the population, a number of people centric activities have been planned which will be interspersed with the medical and scientific sessions. Some of the activities planned are a walkathon, a marathon, a mass yoga session and an 'arogya' mela. To spread awareness about the chronic lifestyle diseases a three-day targeted art exhibition titled "Only I Can Change My Life" was held in the Zakir Hall of PGI from October 25 to 27. The exhibition showcased the works of 43 accomplished artists.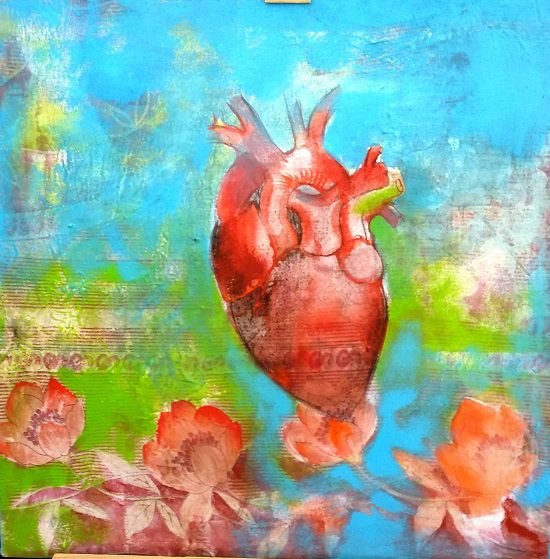 The Chandigarh Administration and Chandigarh Region Innovation and Knowledge Cluster (CRIKC) Institutions are co-hosts of the congress which has the theme "Preventing Non Communicable Diseases: Realizing Sustainable Development Goals".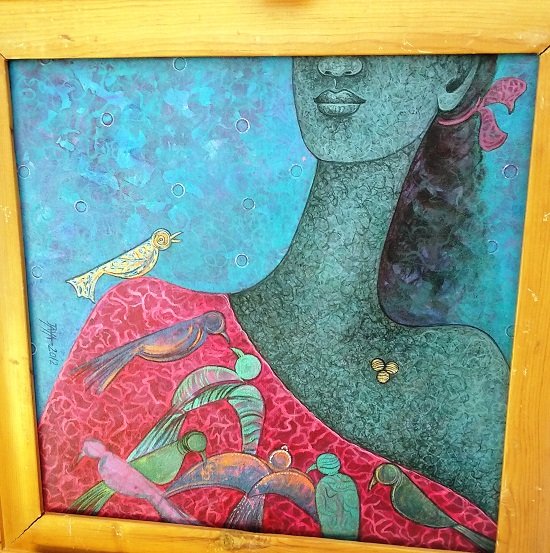 Dr Thakur informed that global organisations connected with health will be represented at the congress which is expecting about 1200 delegates, including heads of all 13 top research agencies involved in the field of NCDs which form the Global Alliance for Chronic Diseases (GACD).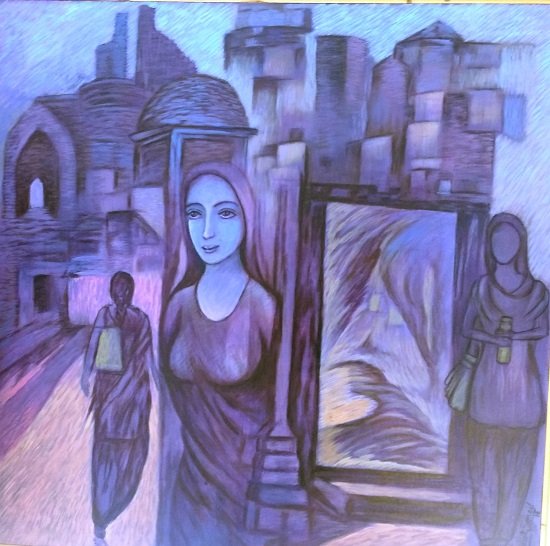 Dr Meenu Singh told media persons that integration of modern medicine with alternative forms of medicine would be an important topic of discussion during the congress. The seriousness with which the AYUSH Ministry was participating in the congress can be judged from the fact that the Minister of AYUSH in the Government of India would be personally participating in the deliberations. The Union ministers of state for health and family welfare will also be among the participants along with a host of senior officials from the ministry and research institutions overseen by it.

Lifeinchandigarh.com wishes the First World NCD Conference all success in achieving its goals for a healthier world !!