Announcing the first ever Punjab pageant, Chennai based Deepali Phadnis, Managing Director, Mrs India Pageants and Productions Pvt Ltd, said last year aspirants from this region had to contest in Northern Region pageant held in New Delhi. Deepali, who herself is a trained Odissi dancer and winner of the Mrs Asia International title in 2012, said considering that the national pageant was attracting the largest number of participants from North, predominantly from Delhi and Punjab and Chandigarh, last year we held the Northern India pageant in New Delhi and this year we decided to extend it to Punjab and Chandigarh to enable more women from here to participate.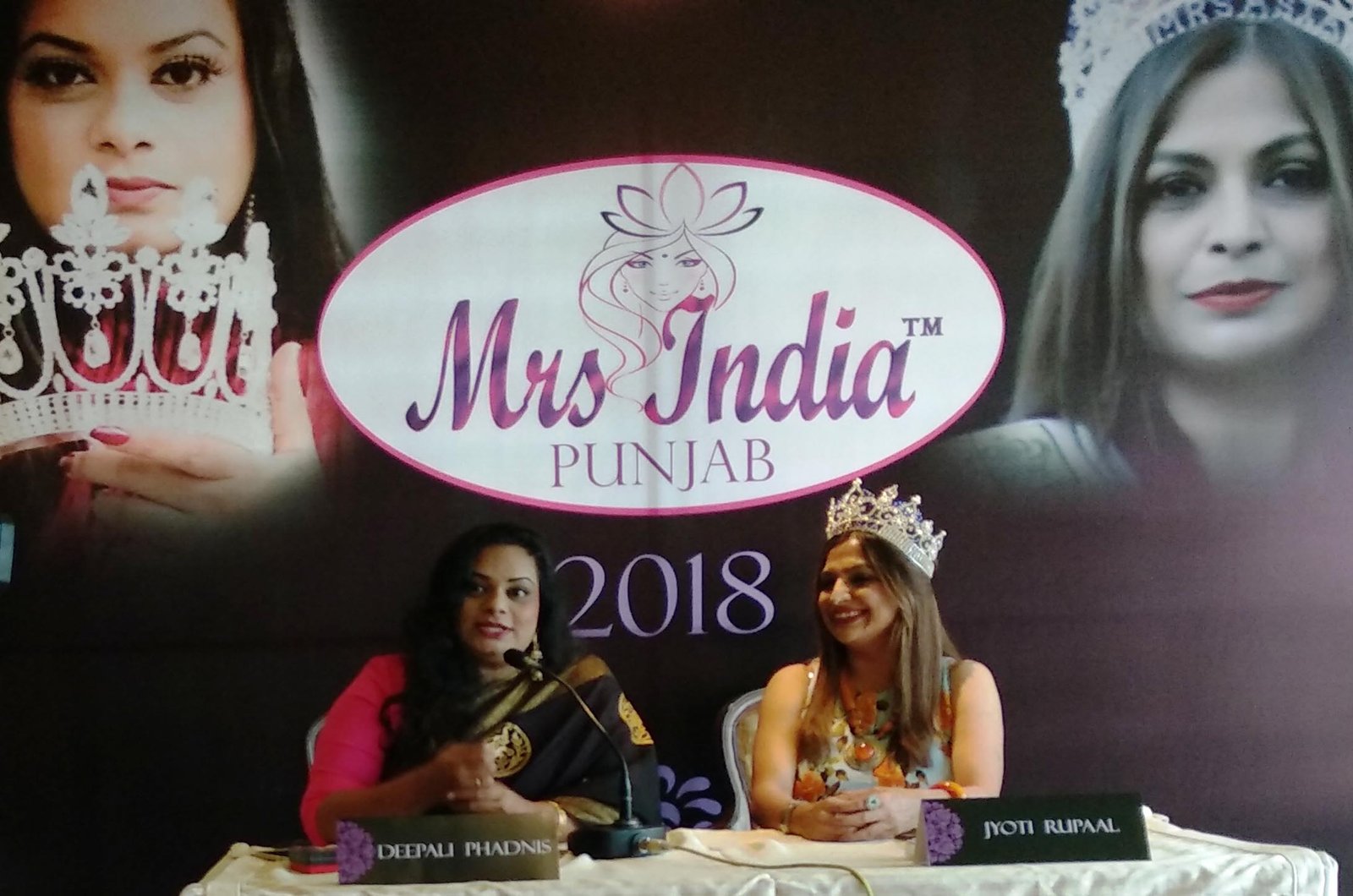 Photos By : Life In Chandigarh
Another reason was that Jyoti Rupaal, winner of the Mrs Asia International Popularity Queen 2017 title in China, took on the responsibility of holding the first edition of the pageant for Punjab and Chandigarh. Jyoti, wife of an Army officer who has been posted to Chandigarh, is a hospitality industry professional, an etiquette trainer and educationist. She has been appointed Director, Mrs India Punjab pageant.
Jyoti told media persons that the auditions for the Mrs India Punjab pageant will be organised on May 19, 2018 and the grand finale on June 9, both in Chandigarh. The venue is in the process of being finalised. Queries have already started coming in and aspirants are being asked to register online on the website for the pageant www.mrsindiapunjab.com till the day of the auditions, she added.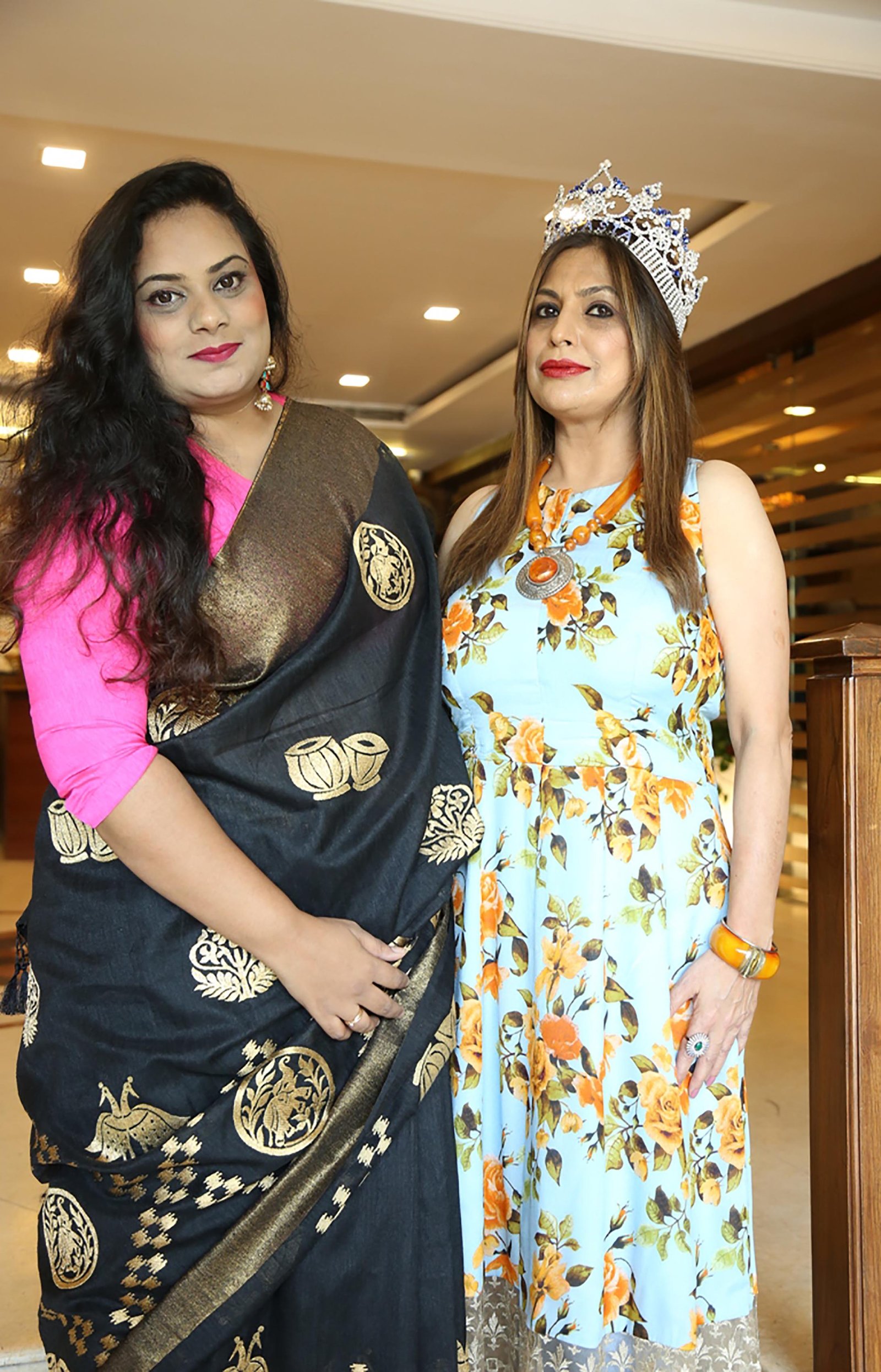 Deepali and Jyoti expressed confidence that the response from Punjab and Chandigarh to the pageant is going to be very good considering that the women from the region are renowned for their well rounded personality which includes beauty, grace, poise, dignity, strength, courage, conviction and pride. "We are here to give women of substance visibility and an opportunity to showcase their inherent strengths, besides creating space for intermingling of ideas and thoughts between them. We are sure that women in large numbers will grab this opportunity with both hands," they added.