It has become an annual event on the city's exhibition roster and just when you thought the Thailand exhibition was becoming a predictable affair, this year's edition throws a welcome surprise. Despite the fact the number of exhibitors seems less, the selection of products and quality is better.
Photo By: Vikram Joy
Formally titled 'Thailand Week 2017', the exhibition has been organised by Confederation of Indian Industry (CII) and is on at Himachal Bhawan in Sector 28. The Thailand exhibition is synonymous with accessories for women and children and this year too you will find an array of floral clips, headbands, cute backpacks, small bags, coin purses, different types of rubber bands, trinkets on offer. Most of the products are priced at Rs 100 and upwards. We really liked the frangipani clips that cost Rs 50 a piece. Apart from the fashion jewellery on offer at most stalls, there are some who have brought precious stones as well. Look out for the stall 'Tulip Ornament' that offers some fine silver rings. The ones with amethyst are particularly eye-catching.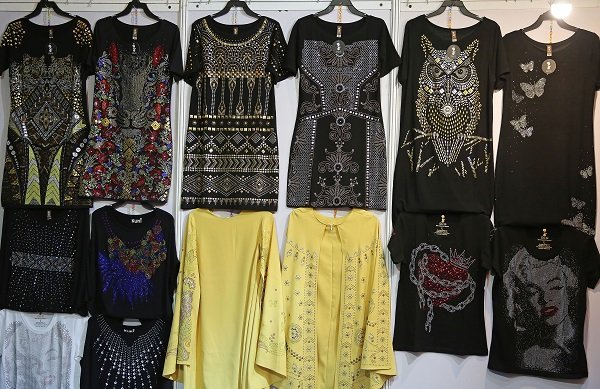 Photo By: Vikram Joy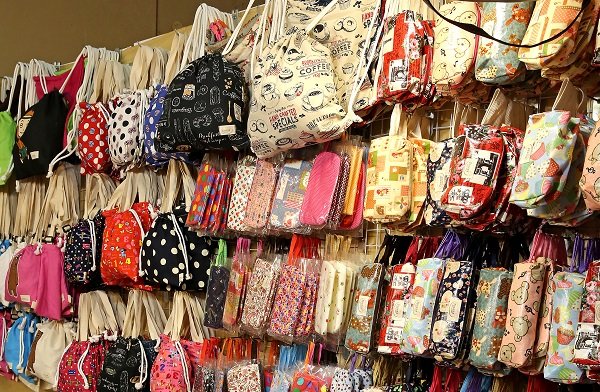 Photo By: Vikram Joy
Photo By: Vikram Joy
When it comes to clothing options, one can choose from hand painted Thai silk kaftans, cotton tops in white and designer all-black T-shirts with hand embossed embellishments. There's also a selection of clothing for babies at one of the stalls. A new addition is a lingerie stall this year.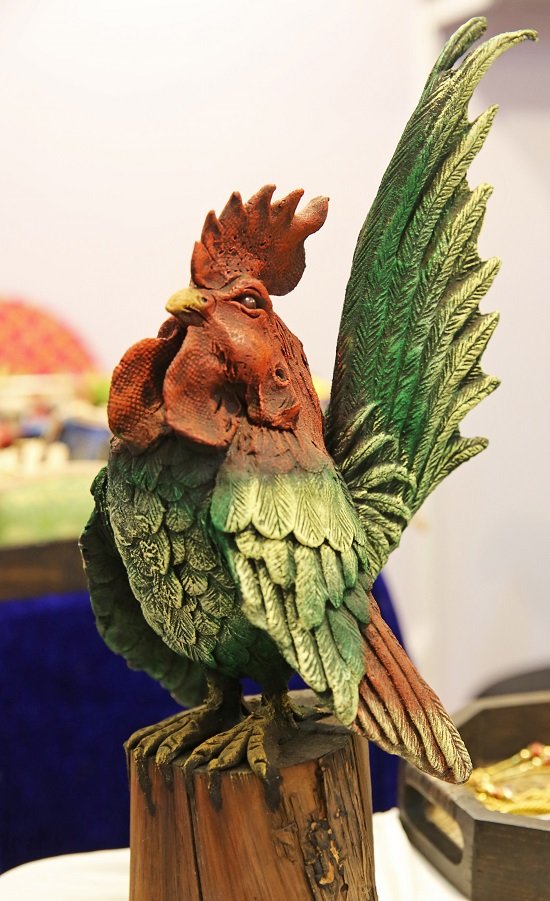 Photo By: Vikram Joy
Also a part of the exhibition is home decor items like trays, clocks, wall hangings, Thai silk paintings and wooden artefacts. If you are looking for potpourri and fragrance sachets, there's quite a variety at hand here.
Photo By: Vikram Joy
We really liked the jewellery and watch cleaning product by De Bois International. The live demo where you can get your jewellery cleaned up in a special liquid concoction had us impressed. The cleaning solution is priced at Rs 500 and Rs 800.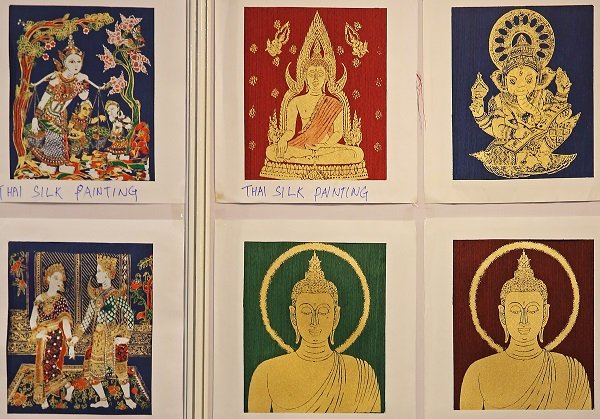 Photo By: Vikram Joy
If you remember your grandmother ever using a balm on her forehead for headaches, you will relate to all the balms and pain relieving oils available here. Those selling them claim of their healing qualities. Also a part of the mix are herbal beauty products, some food products (the popular Tong brand is available here too) and a stall offering shoes (the designs weren't that impressive though).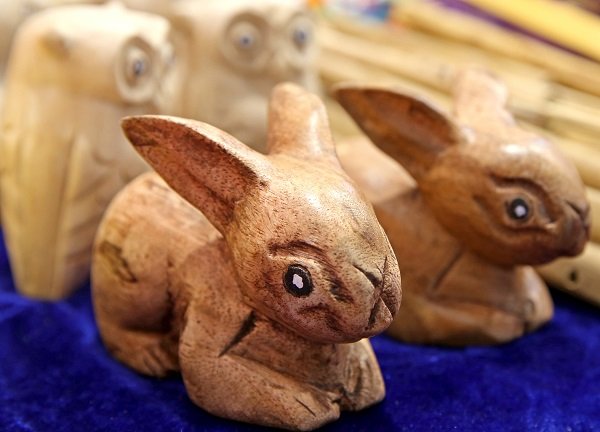 Photo By: Vikram Joy
As you walk out of the exhibition, there's a stall offering head and shoulder Thai massages with special balms. We opted for a quick shoulder rub and it sure was relaxing. A lady who took a head massage vouched for it as well. Though the services are complementary, don't forget to make a small contribution in the donation box for all the effort put in by the staff here.
WHAT: Thailand Week 2017 exhibition
WHERE: Himachal Bhawan, Madhya Marg, Sector 28, Chandigarh
WHEN: On till April 2