Presenting a preview for media and a select gathering at designer Samerjeet Gurm's 'Plumtin' studio in Sector 7 to give connoisseurs an idea of what is in store for them at the grand exposition at the Taj on Saturday, Royal Fables founder Anshu Khanna informed that 22 erstwhile royal families from Rajasthan, Gujarat, Uttar Pradesh, Madhya Pradesh and Orissa, besides Punjab and Himachal Pradesh, will be presenting their exhibits, including bespoke jewellery, art, costumes and objects d'art made in leading palace studios. Apart from these, there will be hand-picked collections by leading designers and labels that keep the rich Indian hand-made tradition alive.
Some of the erstwhile royals gathered at the preview of the expo.
Photos By : Life In Chandigarh
During its 8 years old journey, Royal Fables has held 12 expositions and 15 pop-up shows spanning 10 seasons across the country, including in Delhi, Mumbai, Hyderabad and Ahmedabad, even going overseas to Morocco, Los Angeles, Dallas, Vancouver and Bangkok. "This is a milestone year for us as we take the first step of bringing the regal legacy to smaller cities and towns which are inhabited by luxury seekers and heritage lovers," said Anshu.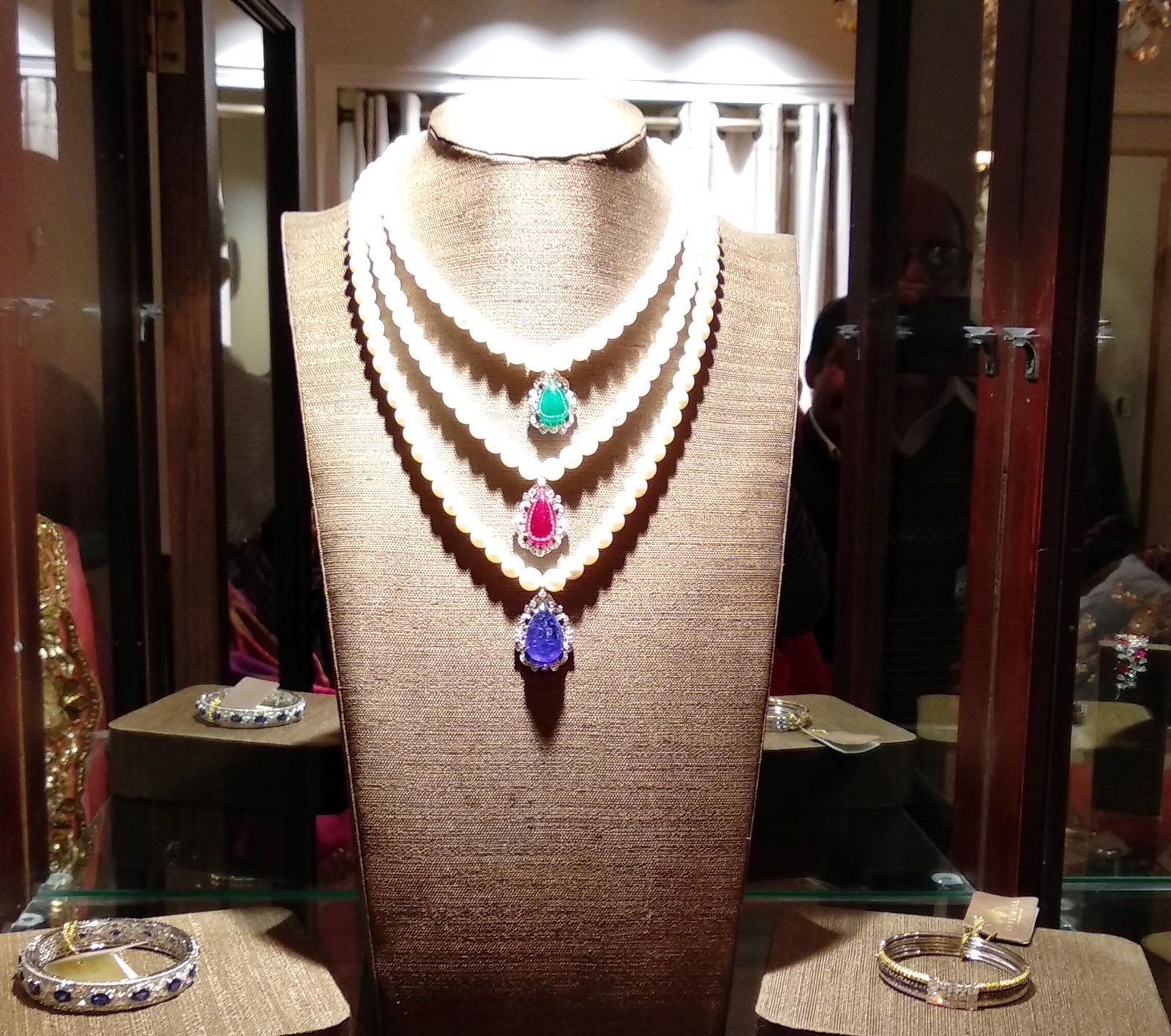 On view at the preview were rare gems from Kanjimull & Sons. "The bond between Kanjimull and princely India dates back to 1870, when my great grandfather Kanjimull Khanna started designing personal jewellery for the royal family of Patiala," says Gaurav Khanna, adding that "other states of Punjab followed. Gradually our name spread to the shores of Britain and we also started designing for their nobles."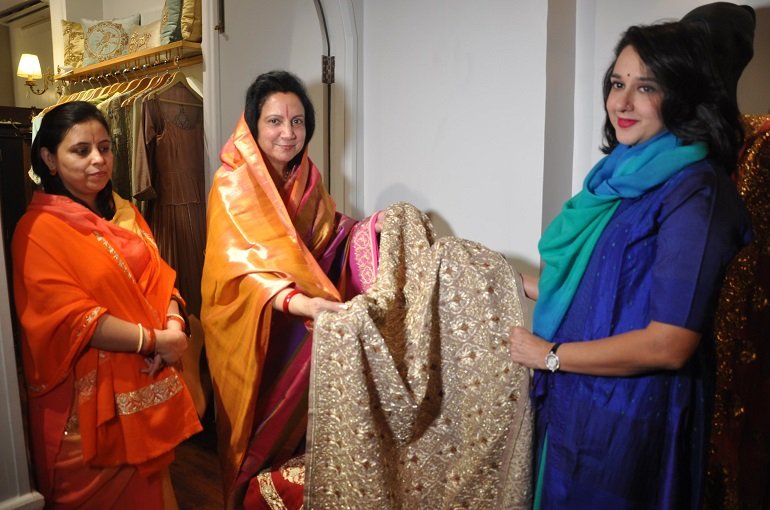 There were glimpses of some other royal collections, and Fall-Winter Collection 2018 of Plumtin. "Samerjeet Gurm has been a vital part of Royal Fables for the last five seasons. She tells past tales in her signature, resplendent style. Like our royal designers, she too takes inspiration from the past and her fashion is a perfect idiom of the past celebrating the present," Anshu remarked.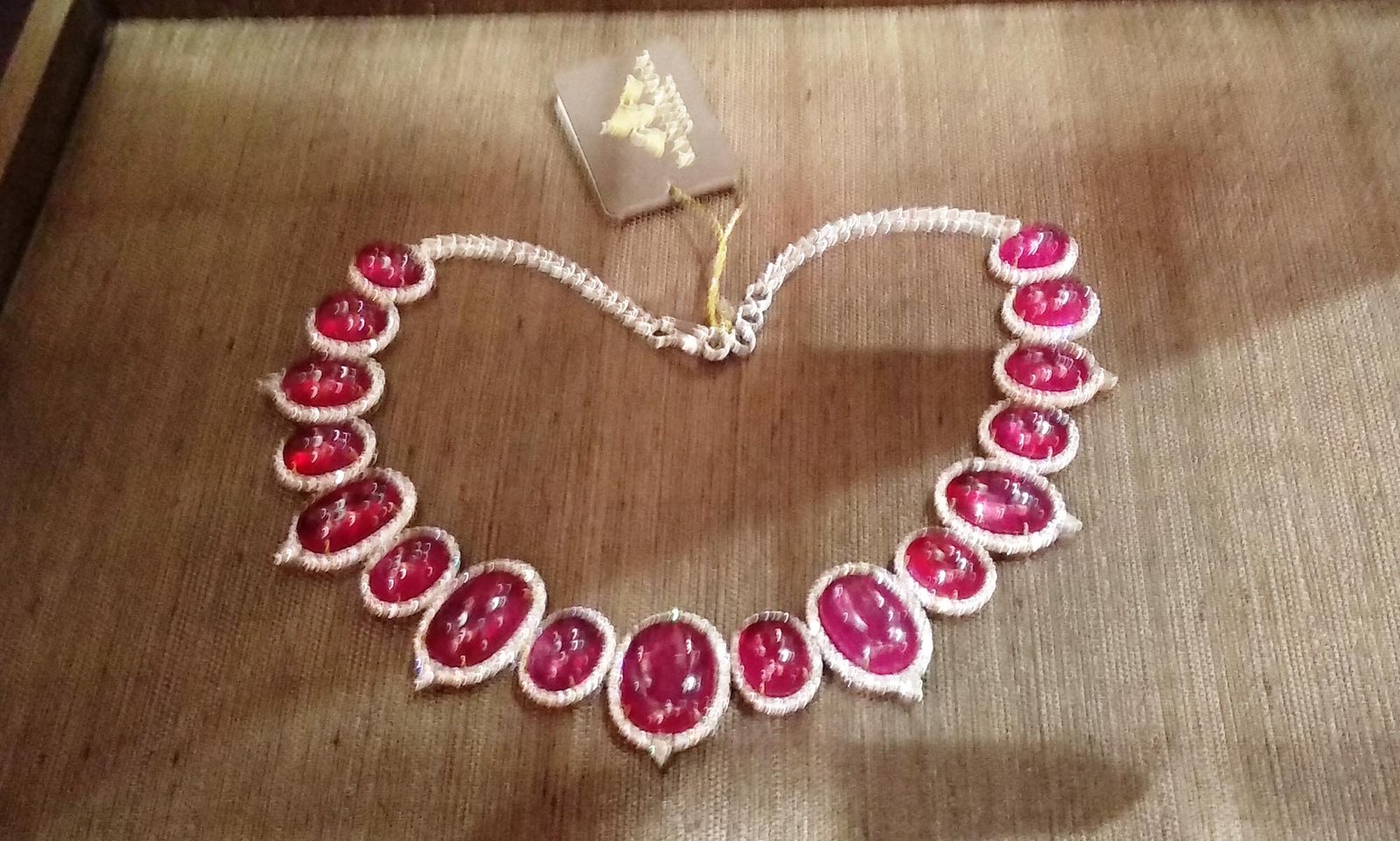 The Royal Fables exposition is on at Taj Chandigarh till 9 pm. It will close with a talk on the handcraft legacy of princely India, live music by Prabhtoj Singh and regal fashion walk featuring the visiting erstwhile royals in their own creations. A culinary showcase of royal cuisine, led by chefs-at-heart siblings Thakur Shivraj Singh of Limdi and Vijaya Singh Nahan, will add to the magic that is sure to leave you dazed!