Going around the exhibition, which will remain open till Christmas from 11 am to 8:30 pm each day, lifeinchandigarh.com brings you brief details of first time exhibitors which are a must visit.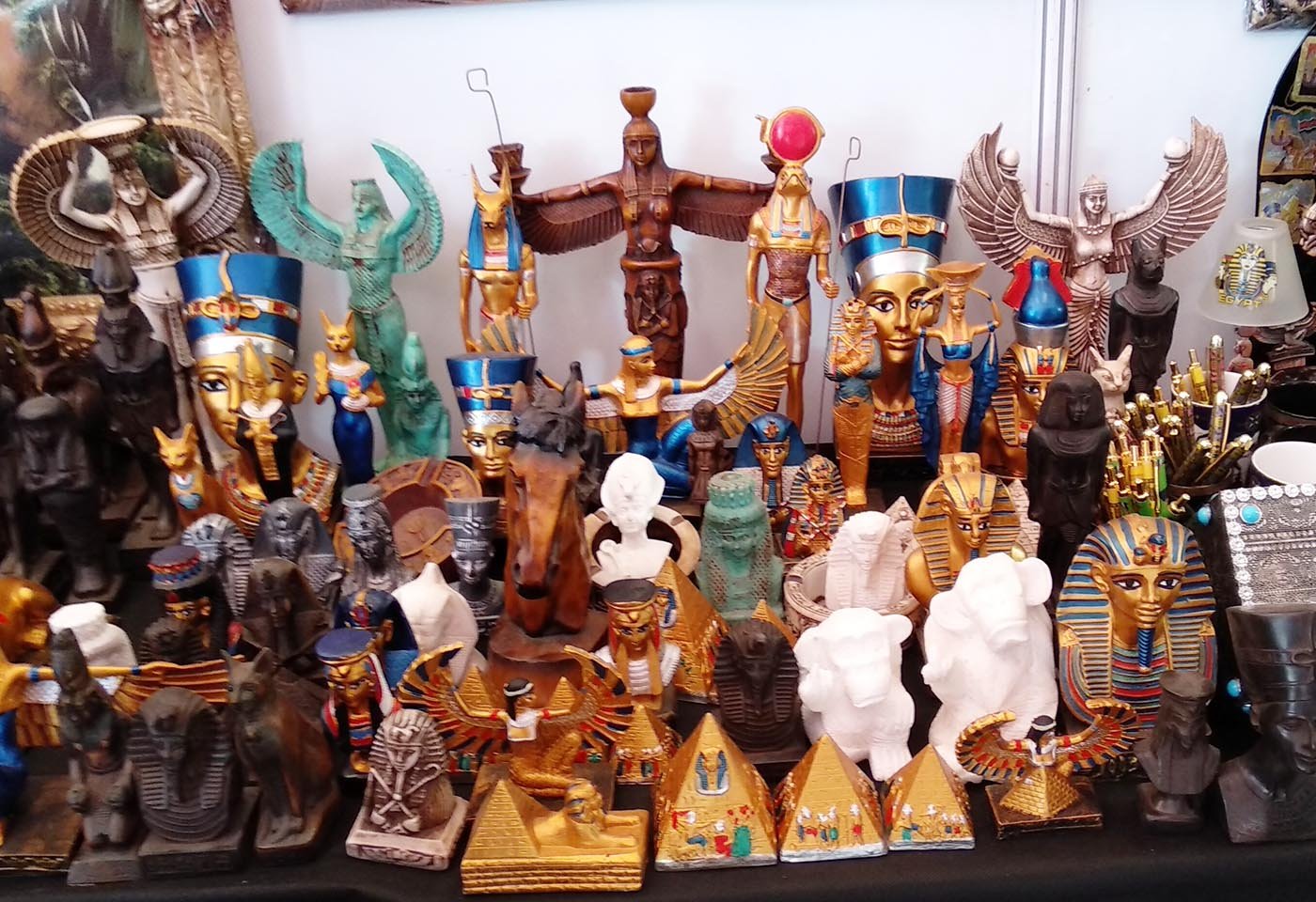 Photos By: Life In Chandigarh
Pharo Egypt, in its first ever foray into India, has brought amazing home decor items, including models of famous Egyptian monuments like pyramids and sphinx, paper paintings and exotic framed paintings, wall clocks and many more in reasonable Rs 400-Rs 5,000 range. A separate stall also exhibits a range of traditional long tunics in pure Egyptian cotton for Rs 1200 flat.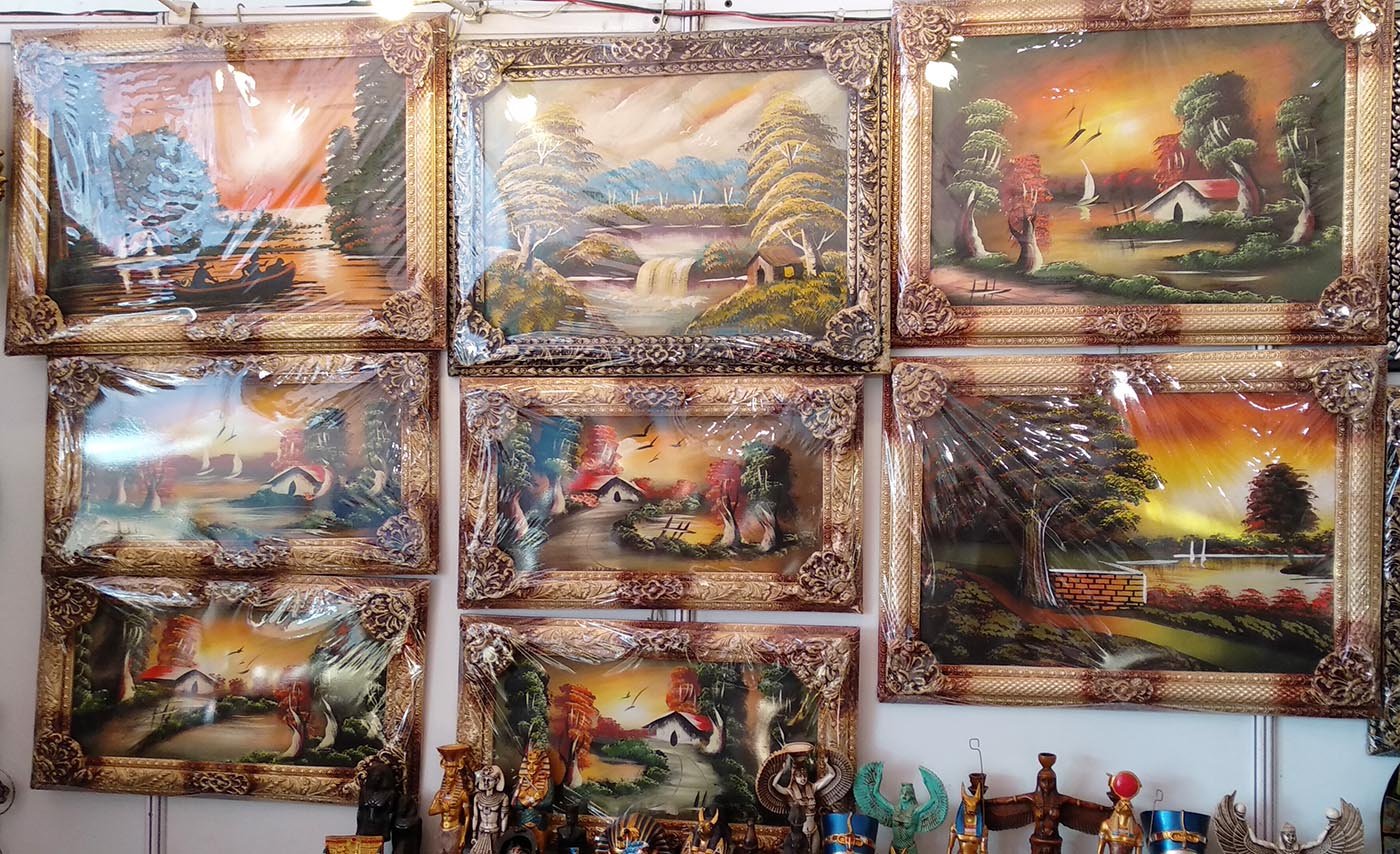 Says Pharo Egypt CEO Yehia Eldakak, "We are participating in an exhibition in India for the first time ever, and we want to give the people of this vast and great ancient civilisation a feel of another great and ancient civilisation and its handicrafts. We have priced our exhibits reasonably so that all sections of people can keep something memorable from Egypt in their homes."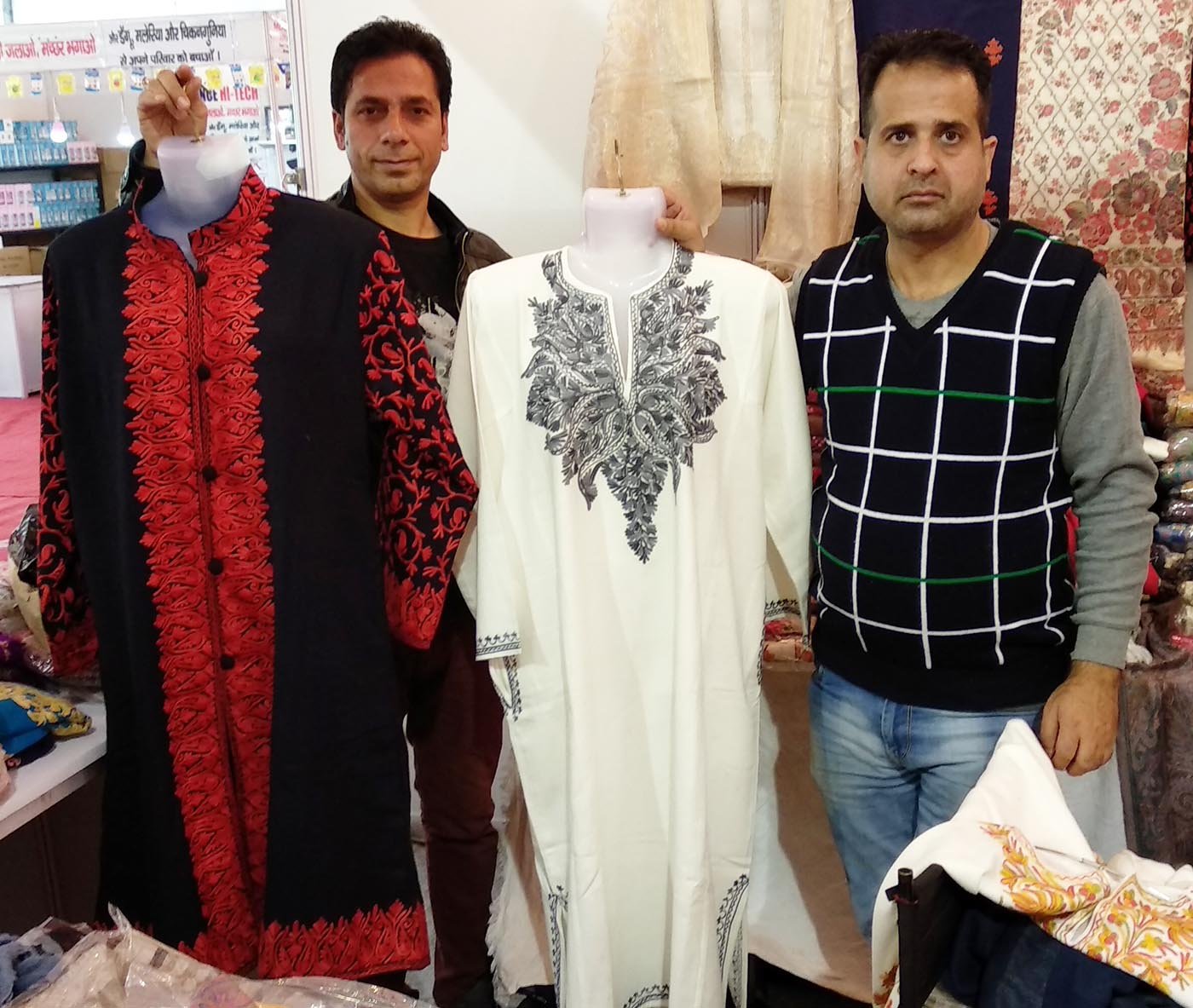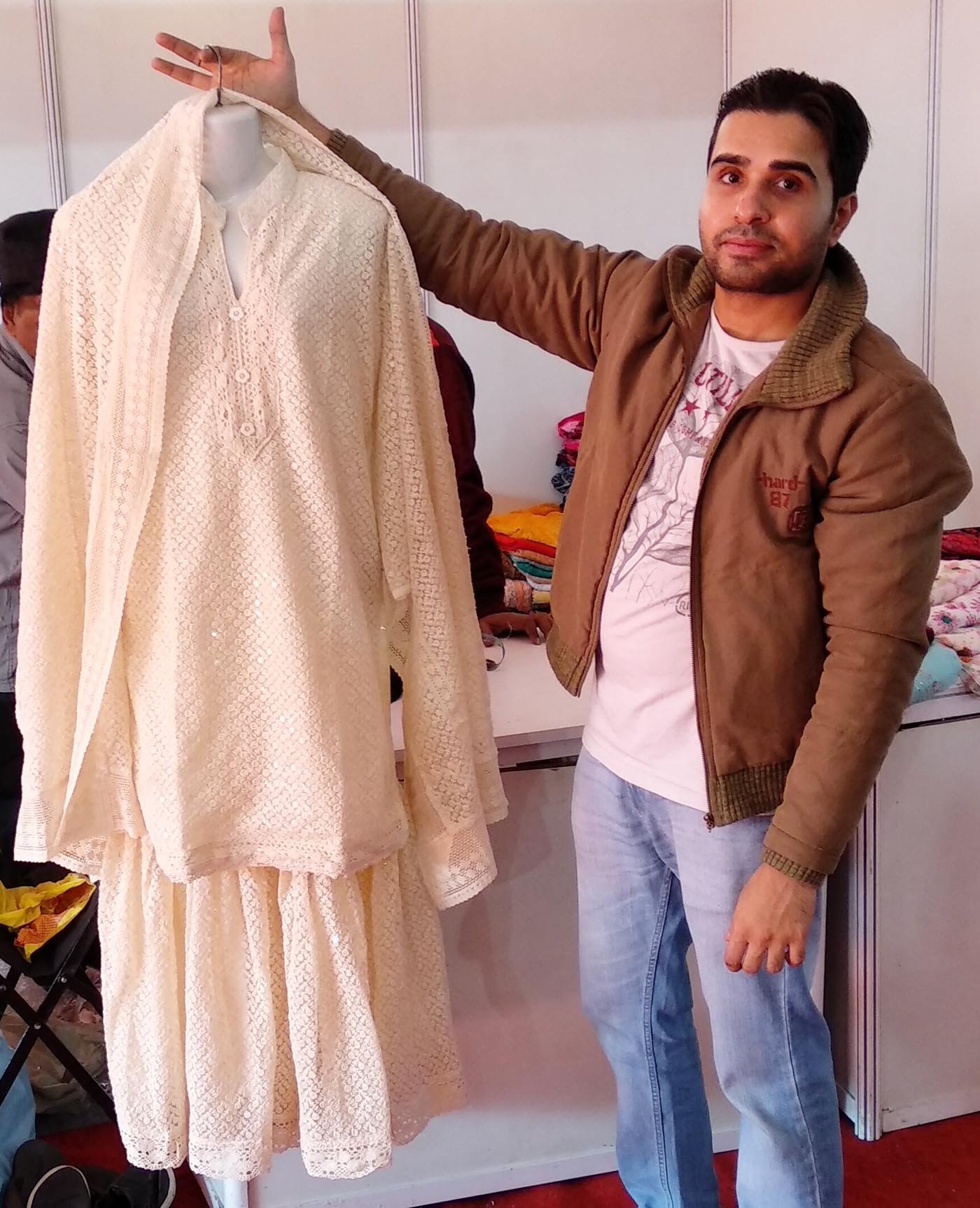 H S Exports from Faridabad has brought to Chandigarh for the first time a wide range of genuine leather furniture and accessories, which it exports to all parts of the globe. Among the products on display are high-quality consoles, trunks, whole live bar & bar accessories, home decor accessories, lighting, lamps, jewellery boxes, photo frames and more in different finishes. The collection is handcrafted and hand-finished.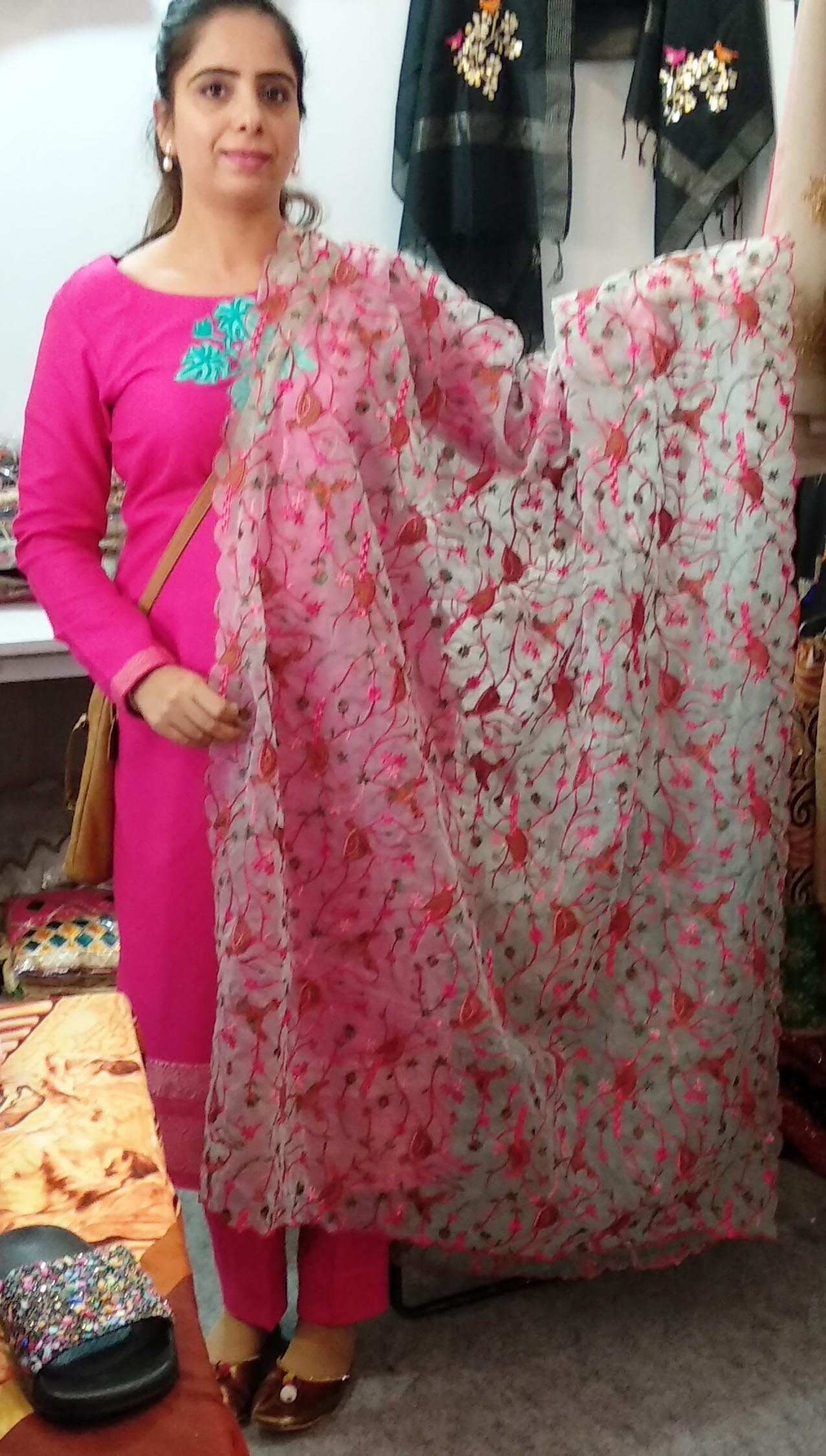 Young new entrepreneur, Simran from Gurugram has brought an exquisite collection of home decor items in iron and wood base, individual pieces of which she has been painstakingly picking up from across Rajasthan. Her brand 'Little Extra' is going to make a foray into Ludhiana soon with a franchise outlet. The range starts from Rs 300-400 going up to Rs 5,000-6,000.
Golden DecHom is another exhibitor which has brought striking home decor items sourced from Rajasthan, South India and from foreign lands. It has also a range of Kashmiri pashmina shawls marketed under the brand 'Shale'.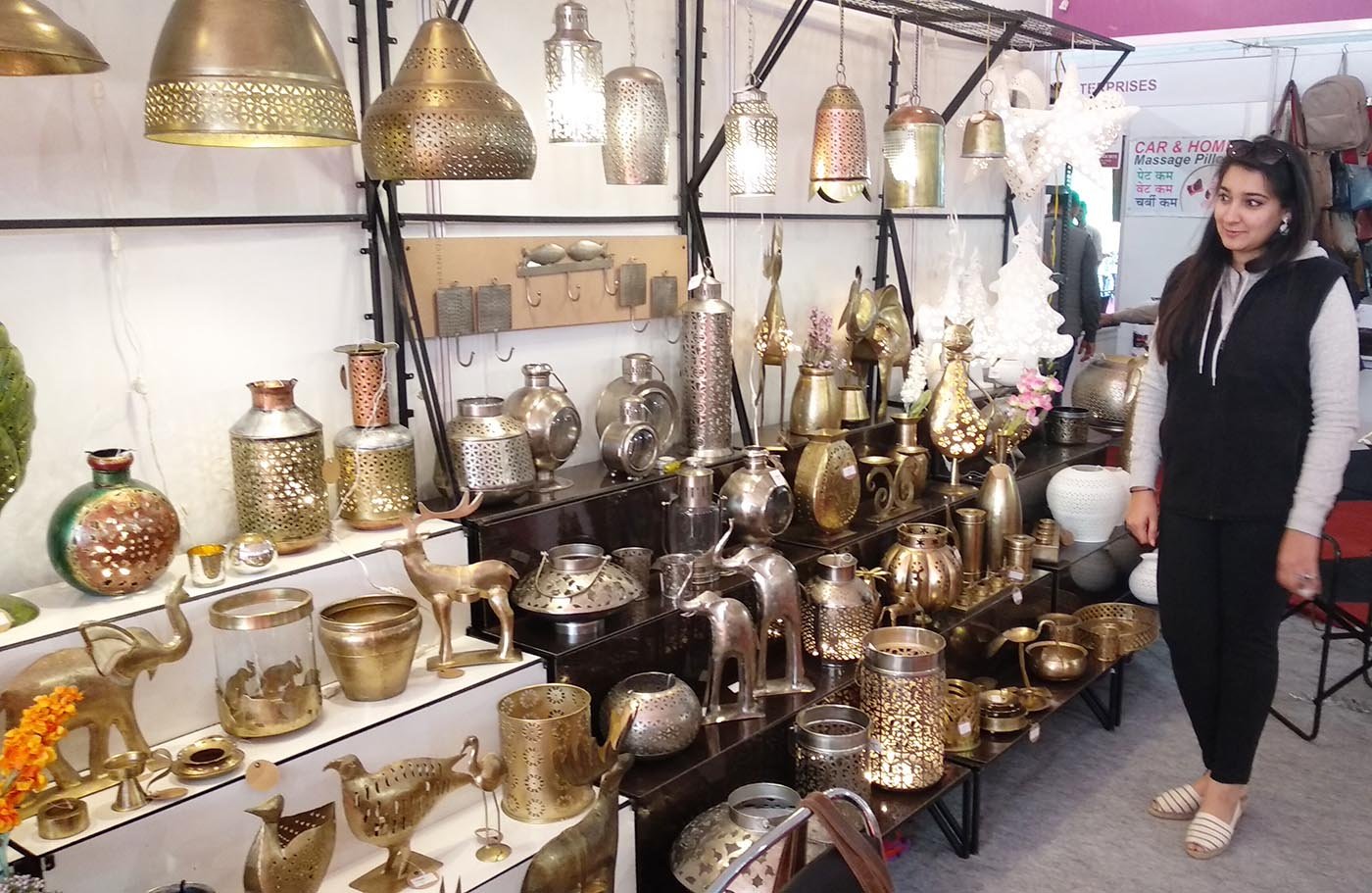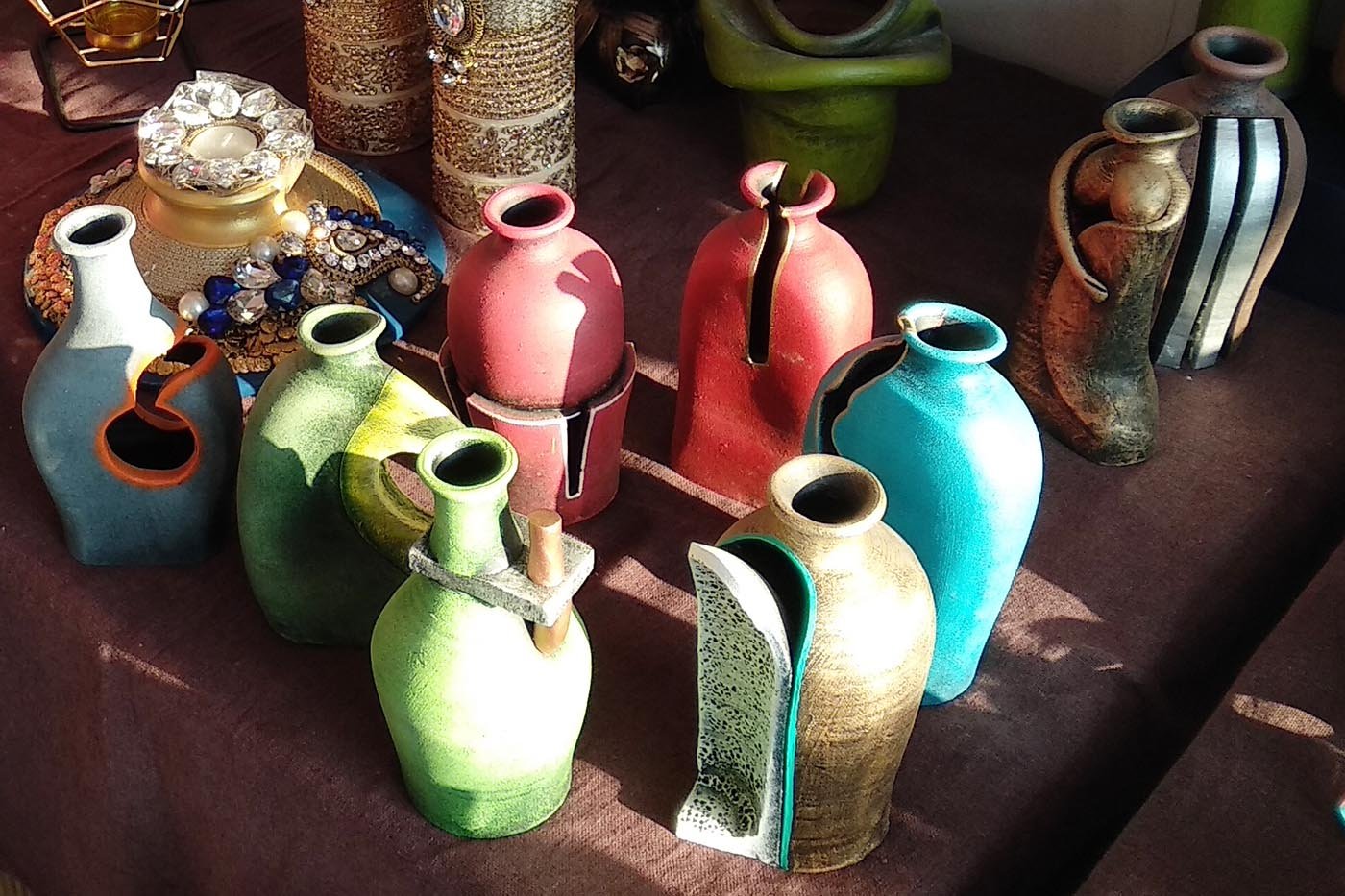 For the adventure-loving, there is Upaskara.in from Chennai which has for the first time ever in Chandigarh exhibited folding and adjustable camping furniture, including reclining and rocking chairs and couches. These can also be used as garden furniture.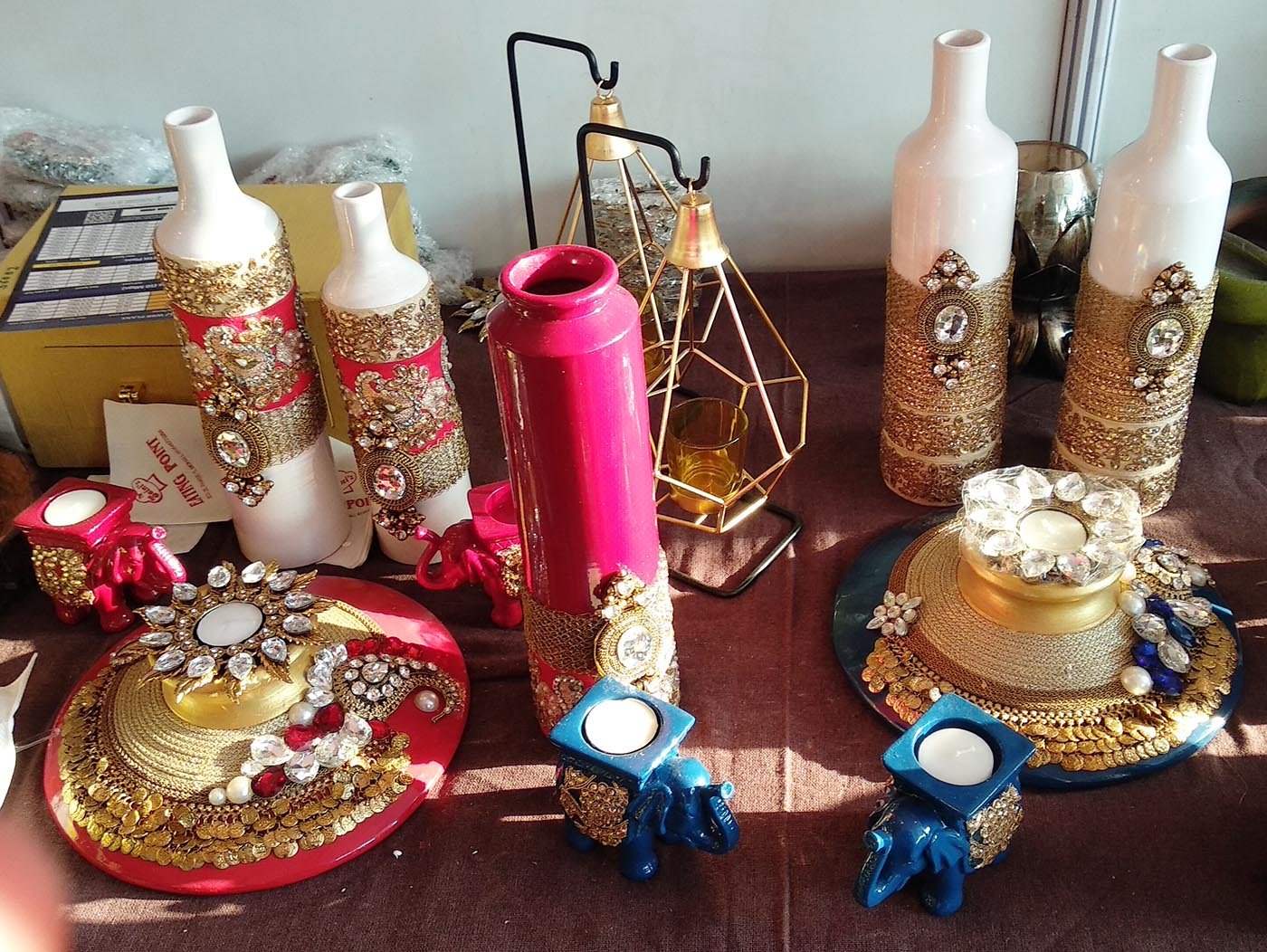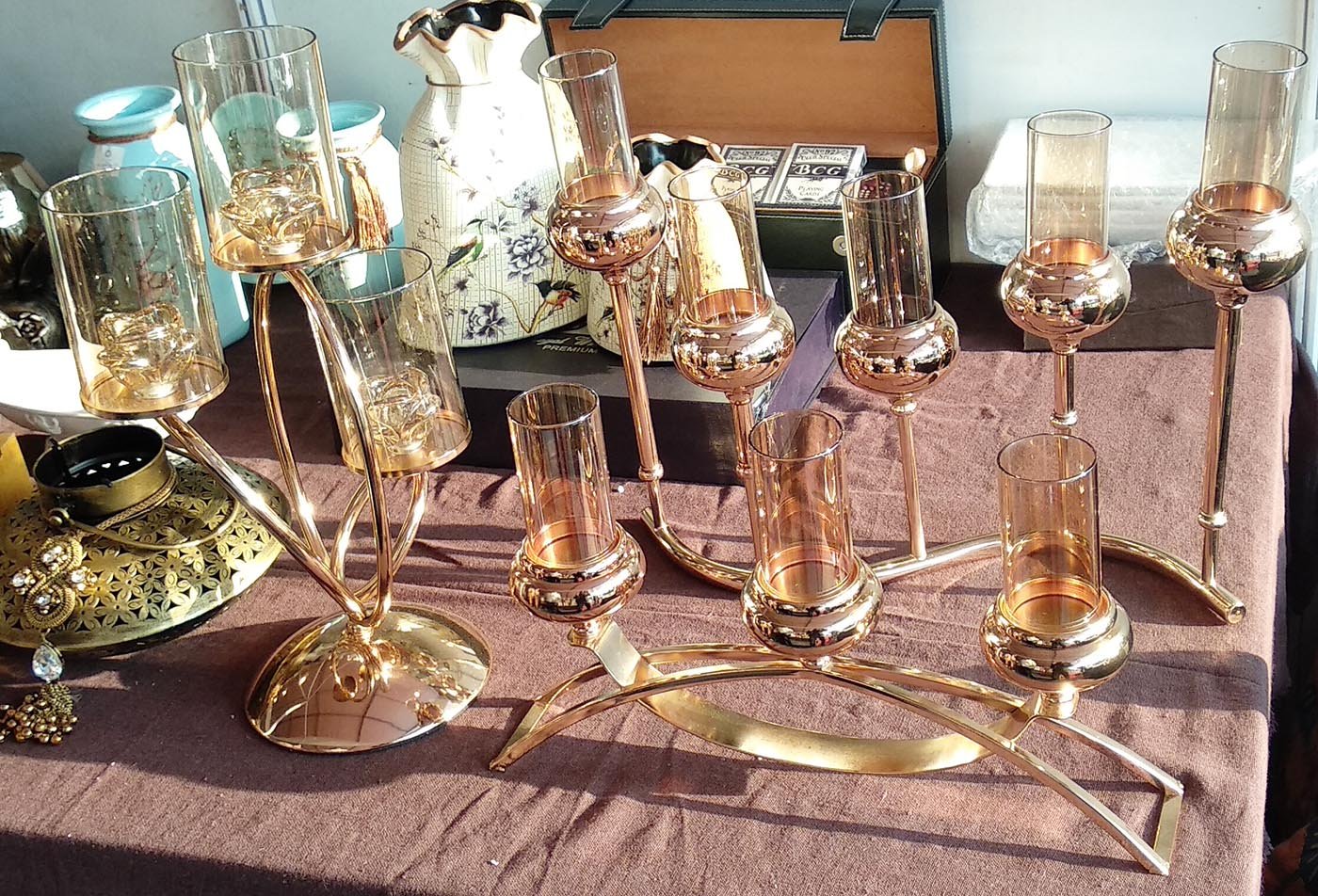 From closer home, Eye Catchers from Mohali has a range of stunning embroidered dresses and dupattas in velvet, chinnon and organza. The embroidery is Kashmiri, Ari work, Gota patti and Benarsi. The brand has also exhibited a range of comfortable footwear.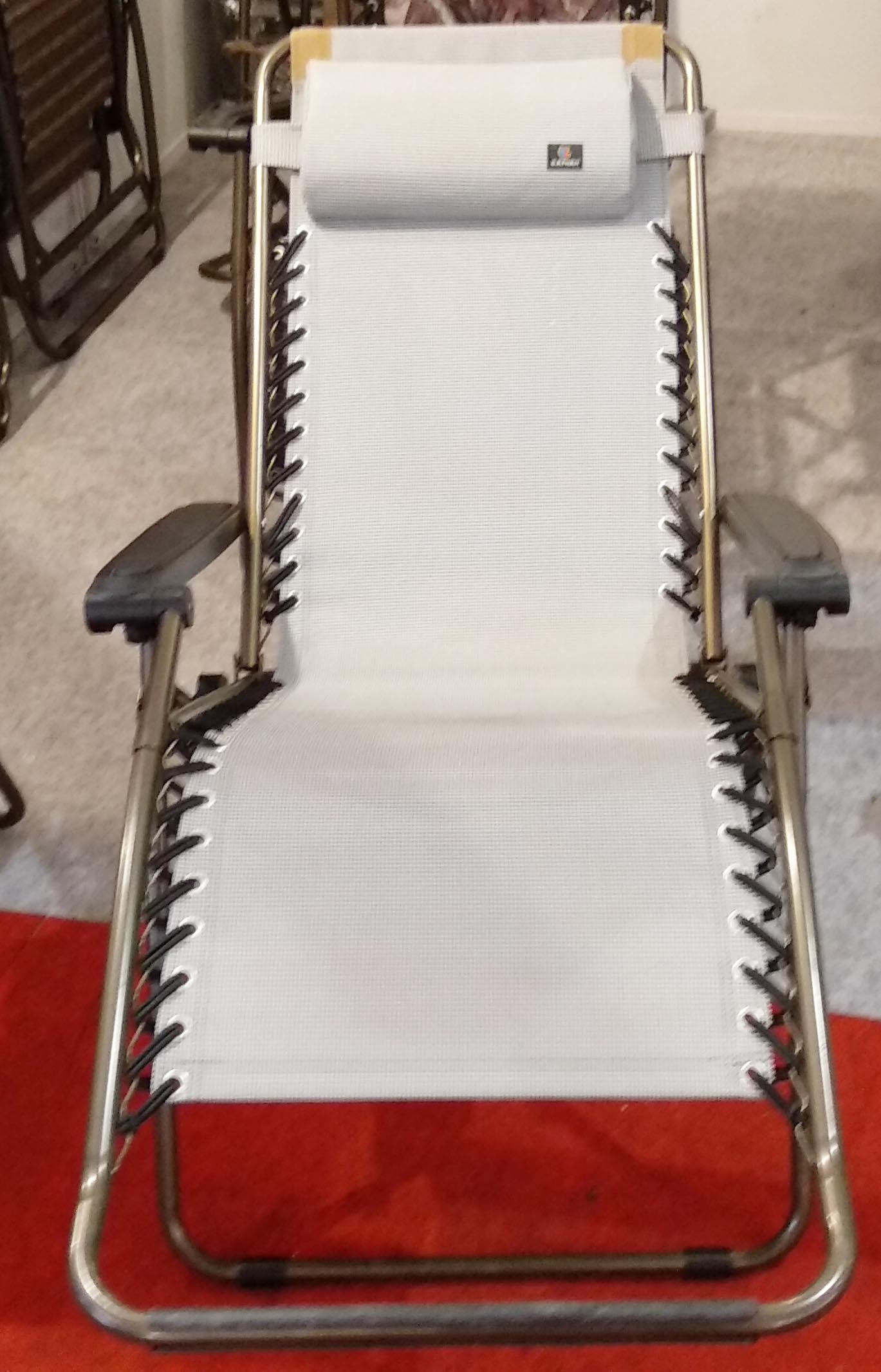 Woke.buzz has brought the delicious and nutritious flavoured 'makhana' snack in sour cream & onion, jaggery & cinnamon, mint, cheese & herbs and peri peri flavours.
For those who swear by Ayurveda, Vaid Sarjubhai Rajgaundh from Ahmedabad has brought his Vanbandhu Dhanvantry 'Ayurvedic Deshi Jarhi-booti Upchar'.
Entry fee is Rs 30 per head.