Sharing her thoughts on latest trends in the world of jewellery with LifeInChandigarh.com, Latika, whose creative instincts have been acknowledged and applauded the world over this past quarter of a century, says "There's a transformation of sorts happening in the jewellery business, with preferences shifting in consonance with modernity and fast-paced life. A perceptible shift in the taste of millennials is being witnessed, with heavy studded jewels gradually making way for demi-fine jewellery.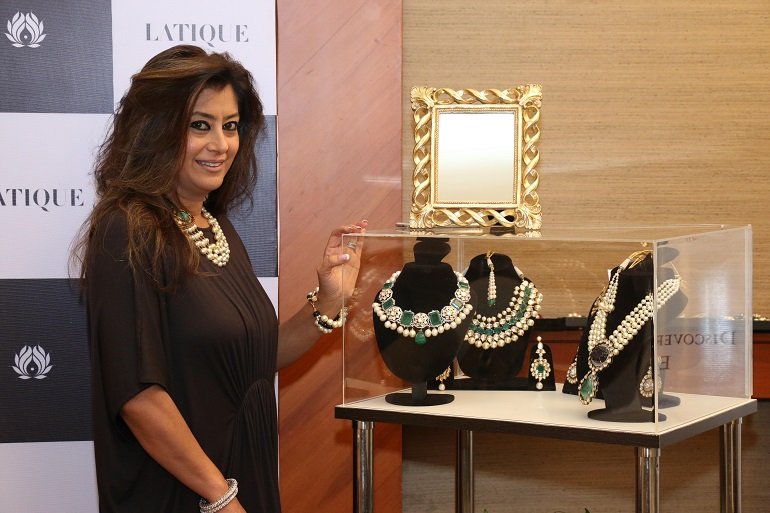 Photos By : Life In Chandigarh
"A gradually increasing charm for unpolished and uncut gemstones is also seen. The beauty of raw gems, as they appear in their crystalline form, has a very earthly appeal to it, and is inspiring jewellers the world over to come up with collections which make the wearer feel closer to mother earth," she informs.
As far as her own work goes, she says "the Indian heritage, with its rich diversity and incomparable legacy, has been the focal point of each of my creations. My foreign travels every year also fire my creativity. I have been inspired by the cathedrals in Italy a lot."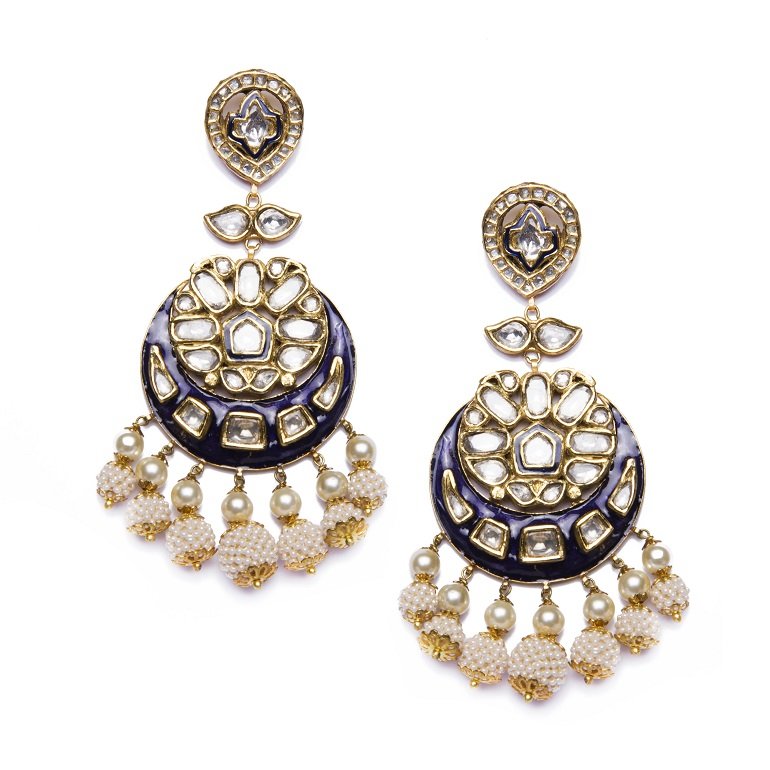 Latika seeks to cater to women from all walks of life that have an international outlook to life. Each of her jewellery pieces, with chic contemporary designs, is crafted with finesse by the best craftsmen in the country and is brought to life using the best diamonds, pearls, rubies, emeralds and sapphires sourced from across the world.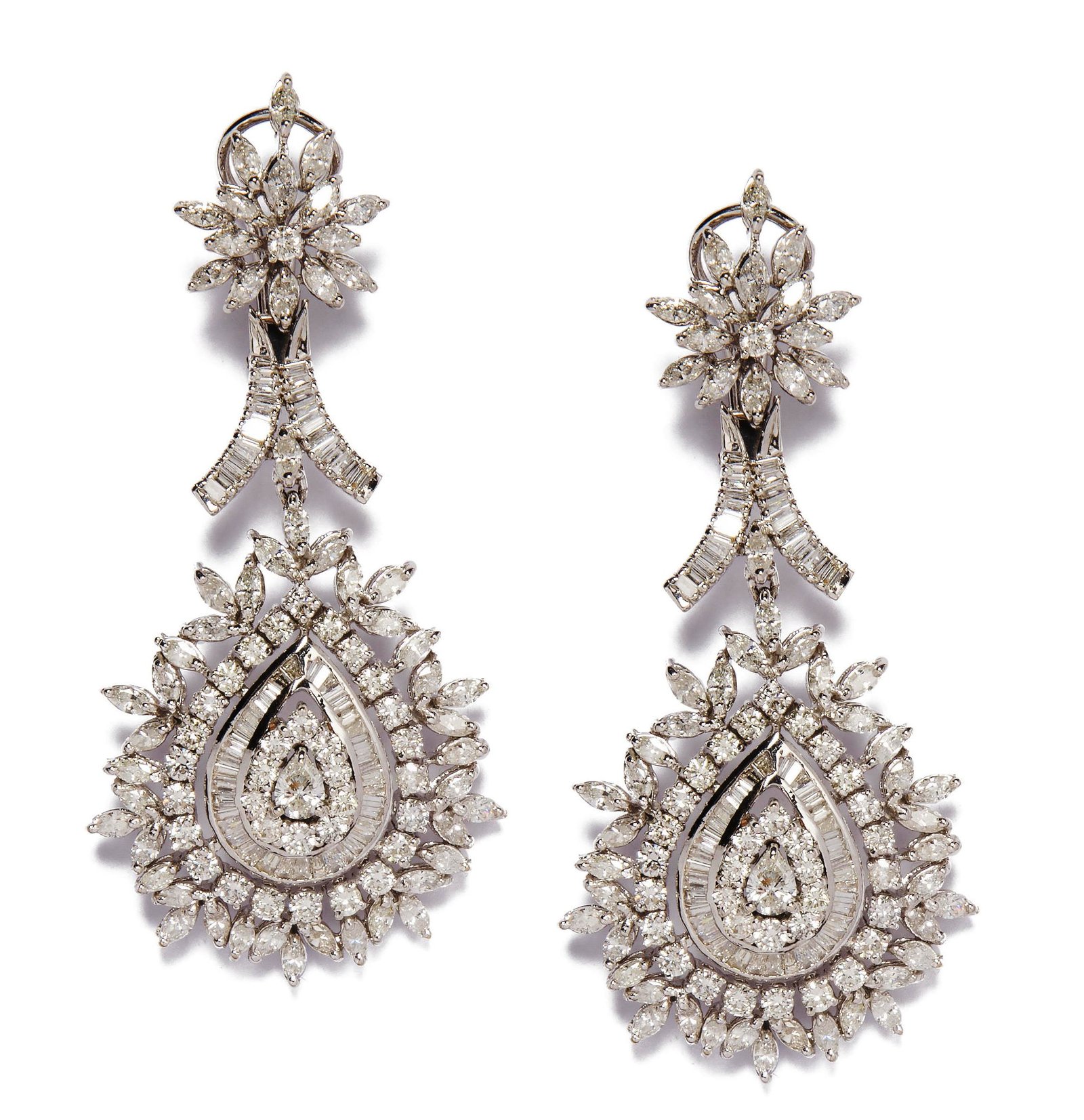 Relating her journey thus far in the world of jewellery, Latika says, "My romance with style, fashion and creativity began at a very early age. I must have been just 6 years old when creations around me began to fire my imagination, which eventually propelled me into the world of design and creativity. The culmination of all this was the birth of Latique, which has been exporting its neoclassical, one-of-its-kind handcrafted jewellery for over 25 years now.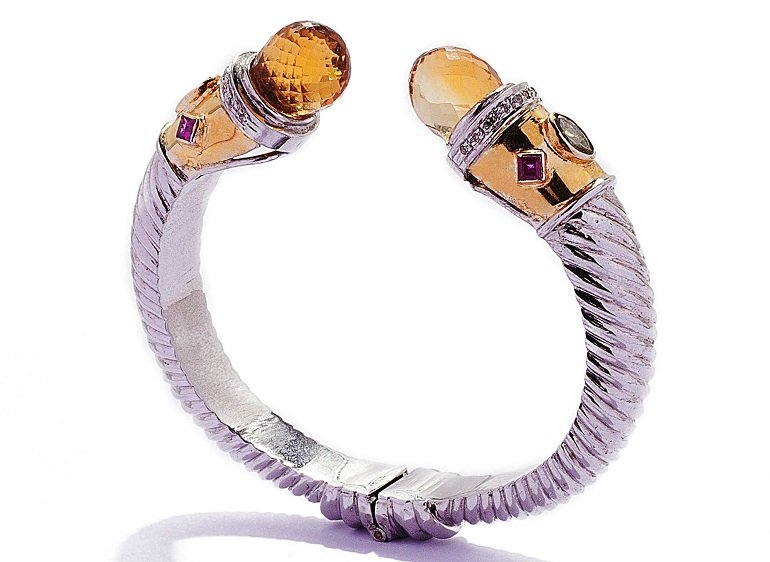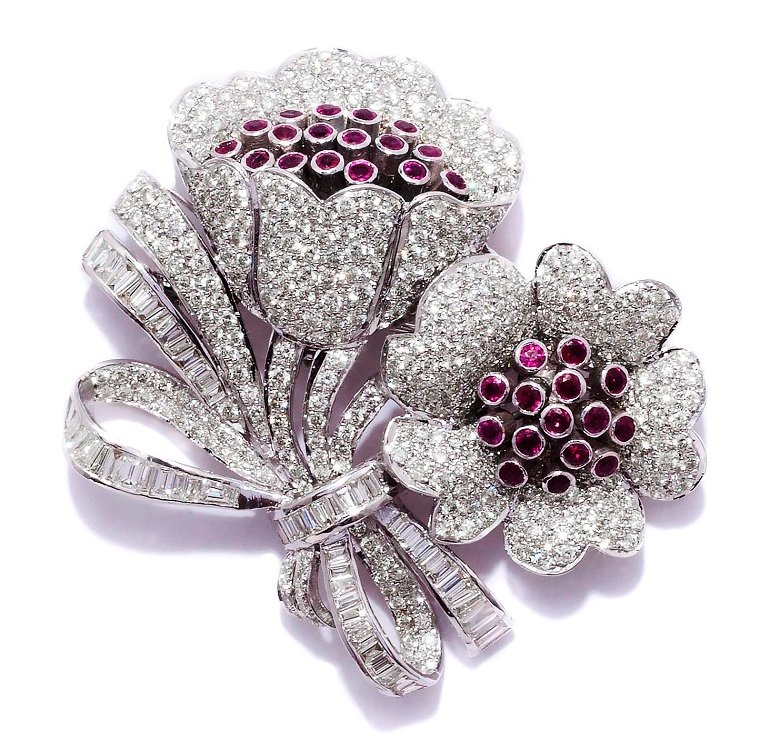 The silver jubilee year marked the return of brand to its roots with an exclusive outlet at The Oberoi, Gurugram."
Home Decor By Lush Homme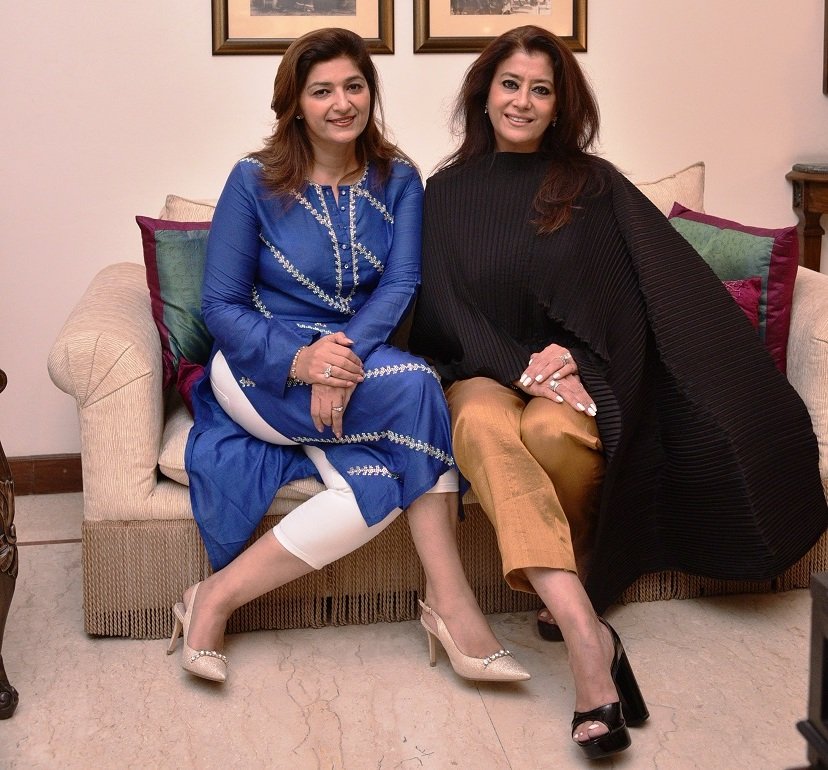 While Latika is in Chandigarh for her very first exhibition in the city, her close friend Sabina Mago, founder of home decor brand Lush Homme, is a familiar name, with a committed clientele among the tricity shoppers looking for style and exclusivity.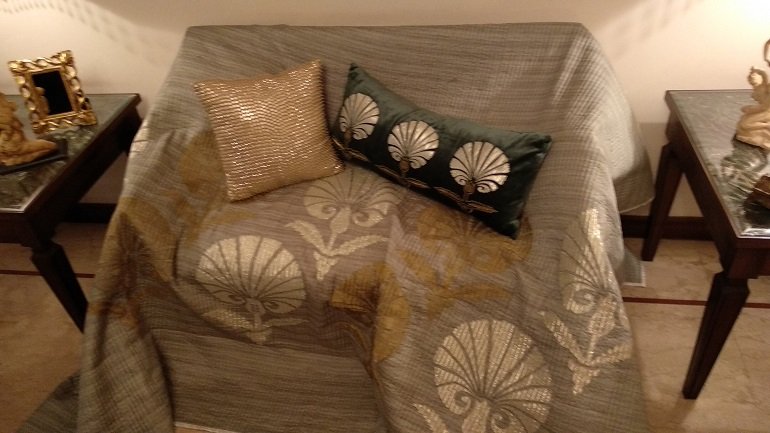 Sabina's bed covers and cushions have already won several hearts. More recently her towel sets (which are customisable) are increasingly becoming popular. Besides a wide range of these signature items, Sabina has this time also brought along runners/dining table runners, mats, napkins and napkin holders, bed sheets, quilts and gift sets.
So ladies, don't hold back, come soak yourself in luxury, fashion and style!
What : Panache (Glamour, Luxe Jewellery, Home Decor)
Where : # 269, Sector 10, Chandigarh
When : September 30-October 1
Timing : 11 a.m. – 7 p.m.
LifeInChandigarh.com by APR Media House is an enjoyable digital reading startup, which keeps you abreast of the latest meaningful happenings of interest to large sections of folks in Chandigarh tricity, and expats from the region. It has been promoted by a public spirited senior journalist and media consultant with a view to encourage good quality and healthy journalism, a dire need of the times.
To keep in touch, drop an email or call :
kochhar.apr@gmail.com
9815617676