Its founder and chief curator Bharat Atwal claims in a chat with LifeInChandigarh.com that not many would have experienced any culinary event as personalised and unique as this one. "We have taken personal care to ensure that each of the fabulous line-up of food and beverage brands participating in the event is represented by its head chef before whom it will be a challenge to churn out menus that are imaginative, new and exclusive to us. It's a ticked event to ensure that all who visit the venue are serious foodies. But the ticket price will be more than compensated by the strictly enforced reasonable pricing of food and beverages with big portions. The idea is that when the event is all about food, then every connoisseur of food should be able to savour every preparation that catches his or her fancy."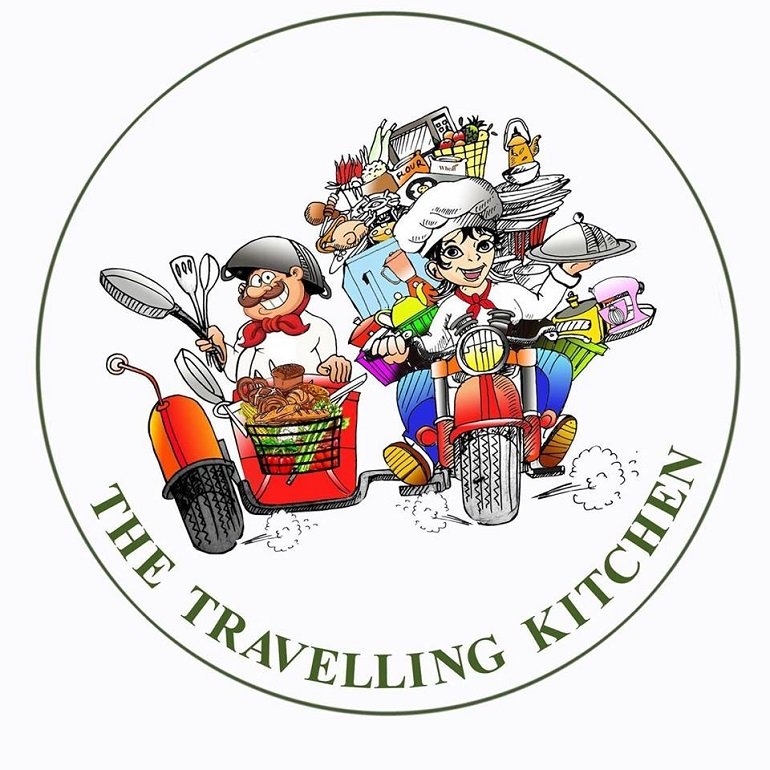 Photos By : Life In Chandigarh
The event will have a portfolio of 13 cuisines, including Indo-Persian, Pan Asian, Japanese, Goan and Konkani, with participation from 20 restaurants and 12 retail brands. There will be a great 'Sushi' chef. Some others will focus exclusively on desserts, sauces or curries. The trendiest visiting restaurants and F&B retail brands will be seasoned with some of the favourites from Chandigarh, aim being to provide local talent a respectable platform.
To compliment the food, India's celebrated tea whisperer Namika Singh will serve you a wide variety of her wonderful cupfuls from Anandini Himalaya Tea, which is a rage with international tourists. The live music in the evening will feature some top folk cultural bands, among them 'Rajasthan Roots', which will bring Jaisalmer alive with their fusion folk music. There will also be jazz and contemporary music, perfectly complimenting the wonderful array of lip-smacking food.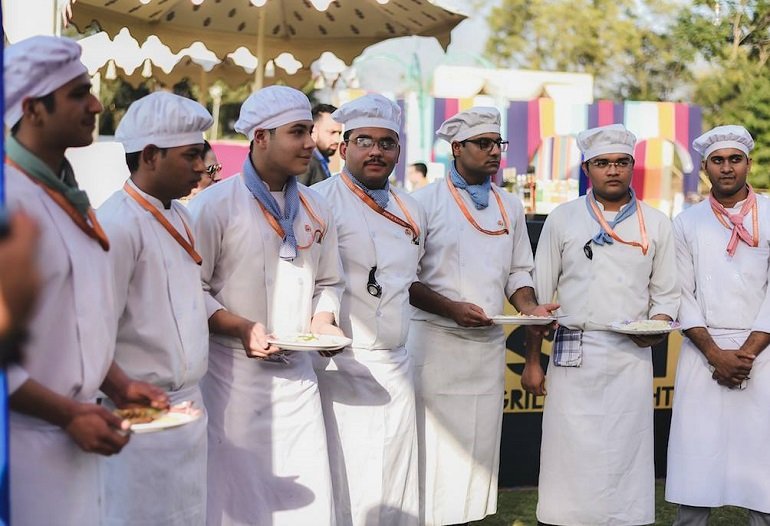 Having associated with Haryana Tourism, The Travelling Kitchen will have a stall exclusively for five of the chosen best students from as many institutes of hotel management in the state to give them an opportunity to impress the visitors with their own fancy menus.
The stalls at the fun food showcase will not be typically canopy type. Use of bamboo in a striking fashion, and small, big and huge flower decorations using recycled paper will be the hallmark of the chic decor, which will have a profusion of colours and pretty pastels.
On the opening day, the food fiesta will open to food lovers at 4 pm and go on till 10:30 p.m. On the remaining two days it will run from 11 am to 10:30 pm.
https://www.facebook.com/TheTravellingKitchenIndia/
So be there! Enjoy a FunFoodRide!