If you love watching foreign cinema, then here's something you wouldn't want to miss. Starting today, NY Portuguese Short Film Festival (NYPSFF) rolls out at Alliance Francaise. Brought to Chandigarh by Arte Institute and Indian Friendship Society, the objective of NYPSFF is to promote contemporary Portuguese cinema produced in Portugal and abroad.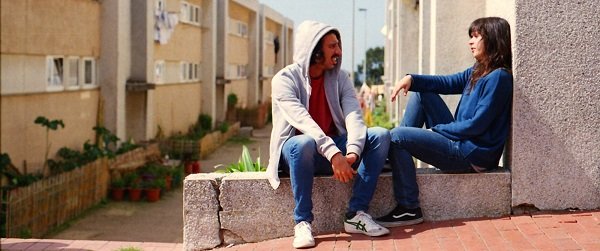 All short films presented at the NYPSFF are written and directed by Portuguese. By screening the work at the Festival, Arte Institute wants to further develop opportunities for Portuguese filmmakers and the interest for their projects at a national and international level.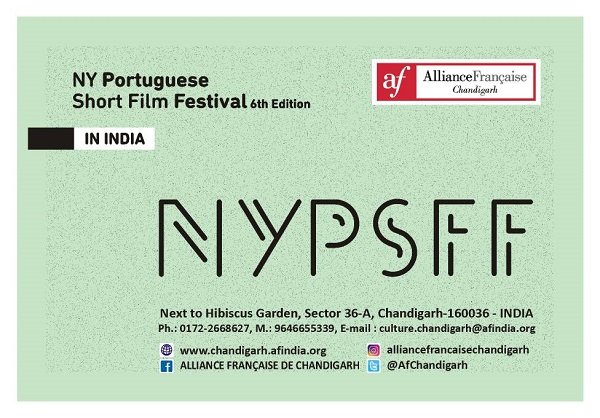 The two-day film festival in Chandigarh would be formally inaugurated by Mr Joao da Camara, Ambassador to Portugal to India. Over the two days, ten short films would be screened.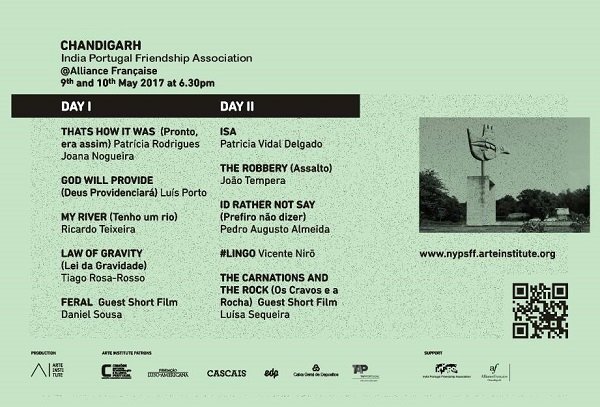 About NYPSFF
The first ever NY Portuguese Short Film Festival (NYPSFF) in the United States premiered in New York and simultaneously in Lisbon on June 2011. The festival was produced and hosted by Arte Institute. Since 2012, the annual NYPSFF has taken place at Tribeca Cinemas in New York and in Lisbon. It was the first time that a short film festival involving Portuguese cinema and connecting two cities, New York and Lisbon, at the same time, ever happened in the United States.
What: NY Portuguese Short Film Festival
Where: Alliance Francaise, Sector 36, Chandigarh
When: May 9 and 10
Time: 6.30 pm
Entry: Free