Sarvjit S. Samra: Managing Director and Principal Promoter of the rapidly expanding Capital Small Finance Bank Limited, Sarvjit S. Samra is an MBA in Finance and Marketing and based out of Jalandhar. He has been a driving force behind India's first small finance bank, which graduated from a local area bank in 2015. Today the bank has 100 branches with a very strong footprint in Punjab and planning to rapidly expand towards Delhi and Haryana. The total business of the bank at present is Rs.4450 crore with nearly 5 lakh accounts. The bank has 80% of its business in rural and semi urban areas.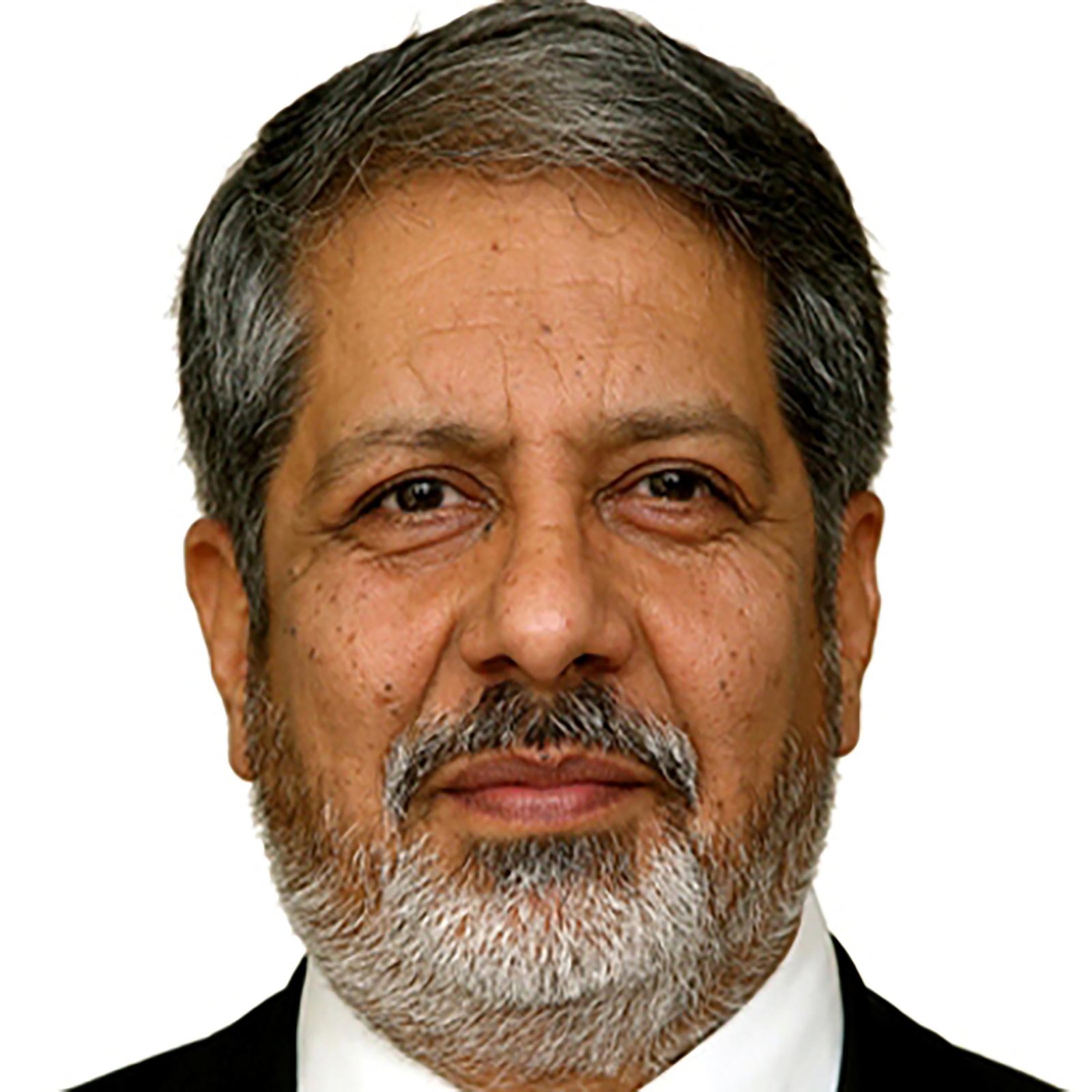 Photos By: Life In Chandigarh
Viren Popli: Currently Chief Operating Officer of Swaraj, the second highest selling tractor brand in India and farm equipment sector of Mahindra & Mahindra Ltd., Popli is based out of Mohali. He has over 24 years of work experience across diverse industries ranging from pharmaceutical, media and two wheelers to farm mechanisation. Viren is a Bachelor of Mechanical Engineering from Nagpur University and Masters in Management Studies from SP Jain Institute of Management & Research, Mumbai University. Before taking over as COO of Swaraj Division, Viren was the Chief of Operations, Mahindra Two Wheelers Limited. Before joining Mahindra, Viren worked with Star India for 10 years and with Ranbaxy Laboratories Limited for 6 years. He also managed India's first girl band - Viva! Besides being a seasoned professional, he is also a qualified scuba diver.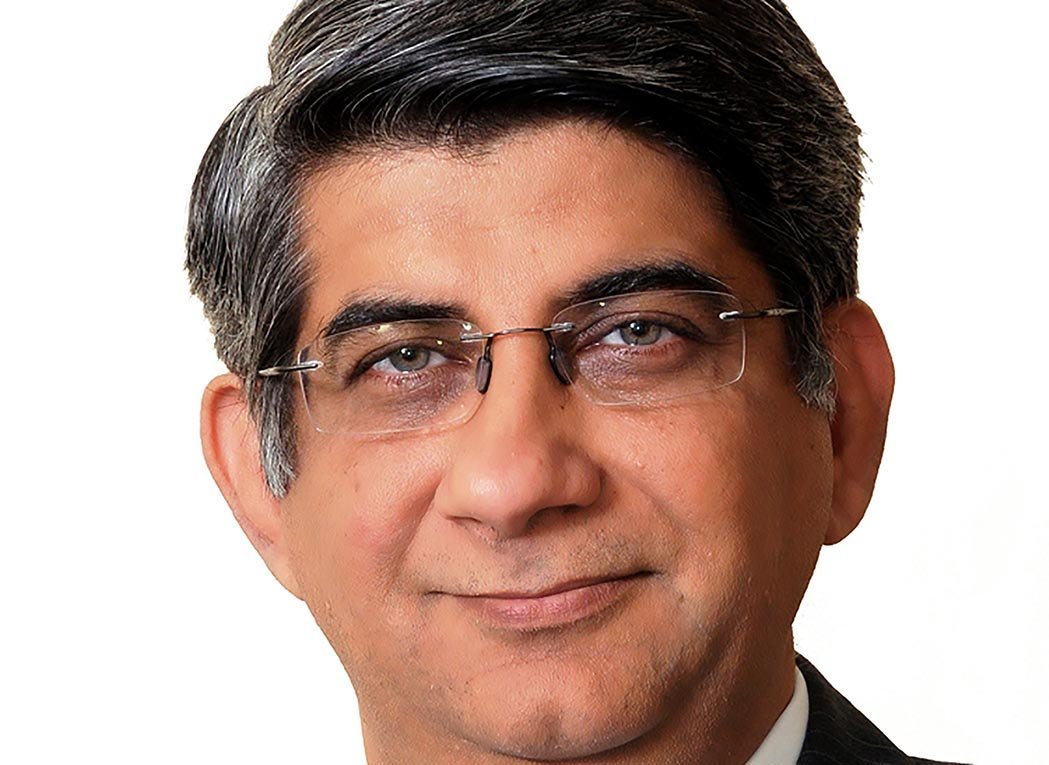 Sofi Zahoor: Senior Director India - HR and Operations for India, Quarkxpress Publishing R&D (India) Pvt. Ltd., Sofi Zahoor brings several years of professional experience to Quark. During his career he has worked with multinational companies across several positions. His 18+ years of experience in IT industry brings forth a unique blend of cross functional experience with over three years experience in customer support, five years in sales and marketing and almost 10 years in human resources management covering areas of talent management, organizational design, performance management and entire gamut of change management initiative in the area of HR.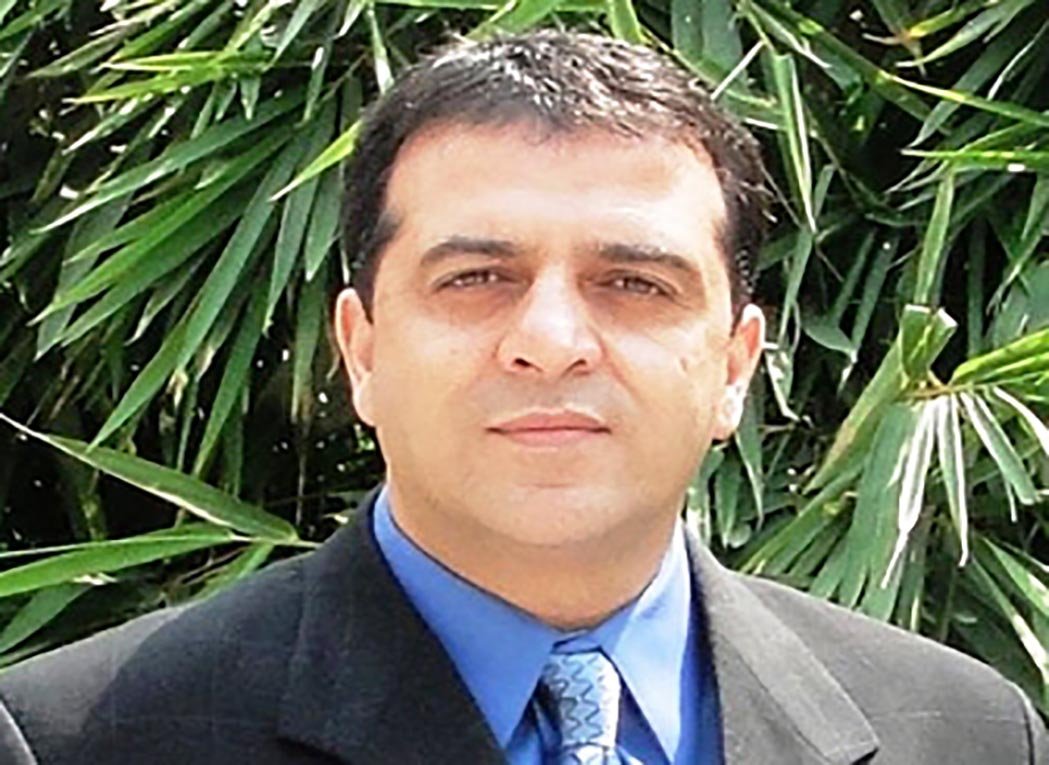 Sarvjeet S. Virk: Co-founder and Managing Director of Finvasia Group of Companies, Sarvjeet S. Virk has had 10 years global experience holding various positions. Before founding Finvasia, he had experience of working in USA on multiple positions and his last profile was as Vice President, Spectrum Novel Solutions Inc (NY). He has a CABP (Executive Professional Course) from City University of New York-Baruch College and a Master's in Business Administration (MBA) from Amity University with a specialization in International Business and Marketing. He has a Bachelor's degree in Engineering from Punjab Engineering College. Sarvjeet has extensive knowledge of all aspects of business, including business development with global institutional investors, risk management practices and day-to-day operations.