The moment you step inside the building of Sahayta Cancer Kendra in Sector 15, Chandigarh, you are greeted by smiles, even though these are busy days for the volunteers and members of the Sahayta Charitable Welfare Society. Come Saturday (March 25) and the curtains will go up on the annual celebration of Cancer Survivors' Day and International Childhood Cancer Day. The event, to be held at the auditorium of the Government College for Girls in Sector 42 (4.30pm onwards) will see volunteers team up with cancer survivors to showcase the journey this far.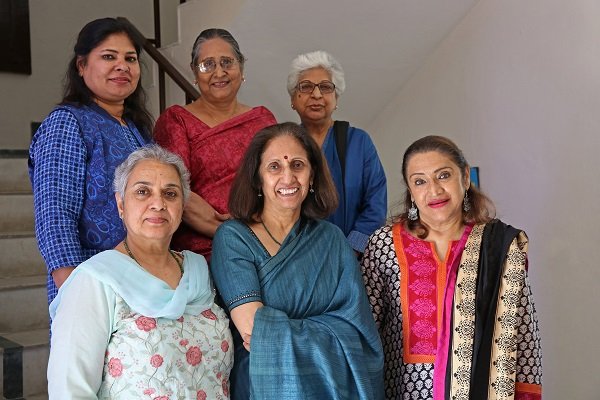 Photo By: Vikram Joy
This year is indeed special as Sahayta completes two decades in selfless service. "We came into existence in 1997 to fill the gap between doctor and patient. Our aim is to spread the message that diagnosis of cancer is not the end of the road. There is life after cancer and it is meaningful," said Renu Saigal, President, Sahayta Charitable Welfare Society as we met her at the Kendra, supervising the preparations.
The charitable society was established by Neelu Tuli and nine volunteers on May 23, 1997. The necessity and utility of such an organisation motivated Tuli to "light the lamp of hope, compassion and empathy in the lives of people suffering from cancer."
In its two decade long journey, Sahayta has crossed many milestones and helped provide comprehensive and holistic help, both financial as well as emotional, to cancer patients and their families in PGI, many of whom come from all over the northern states. The Sahayta volunteers – mostly women in different age groups - attend cancer clinics in Advance Pediatric Centre, Radiotherapy and Haemotology in PGI as well as Oncology OPD in Government Medical College and Hospital (GMCH) in Sector 32. "We sign medical slips for the patients who go to the assigned chemists to get the chemotherapy drugs, get involved in parents' counselling, interact with the children, look up the children in the wards, celebrate festivals with them and distribute nutritional supplements to children undergoing treatment," informed Daman Mangat, a Sahayta volunteer and a cancer survivor herself.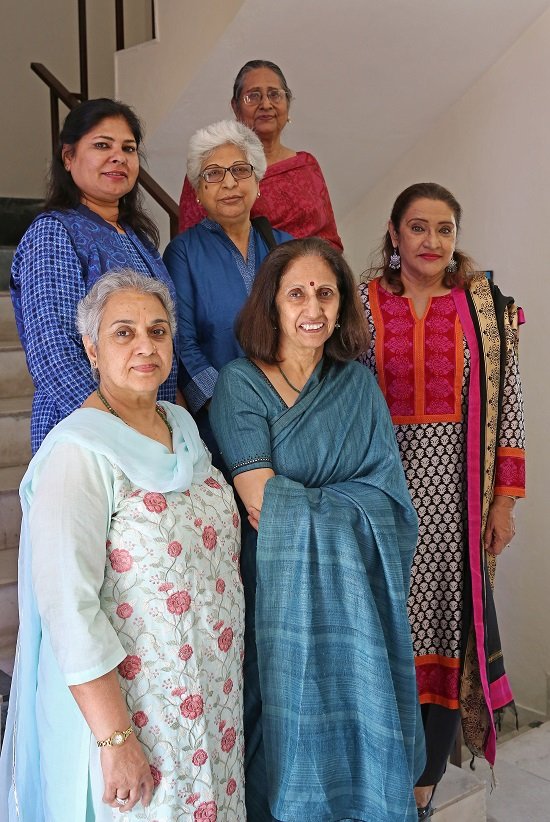 Photo By: Vikram Joy
This year's celebration of Cancer Survivors' Day will also include screening of a special documentary chronicling the journey of Sahayta over the two decades and staging of a play 'O Saathi Chal' by volunteers and survivors. A group of young survivors will also showcase a dance medley along with 'Salsa Dream Team' volunteers.
"We have come this far but have a long way to go," remarked Saigal who along with her team of volunteers are working hard to generate funds through donations and also spread awareness about early detection. "We visit parent-teacher meetings, conduct camps and talk to school and college students on a regular basis," she added.