There were already massive crowds in, and many more pouring in every minute. Not surprisingly, the large premises of the holy place appeared to further expand in size, as it were, to absorb the never ending stream of devotees immersed in the religious and festive spirit of the occasion.
Photos By: Life In Chandigarh
People were queued up in large numbers inside the main hall to pay their respects to the Guru Granth Sahib as teams of ragis rendered shabads. The more devout among them were seated in the hall, absorbed and apparently connected with the Guru and his teachings.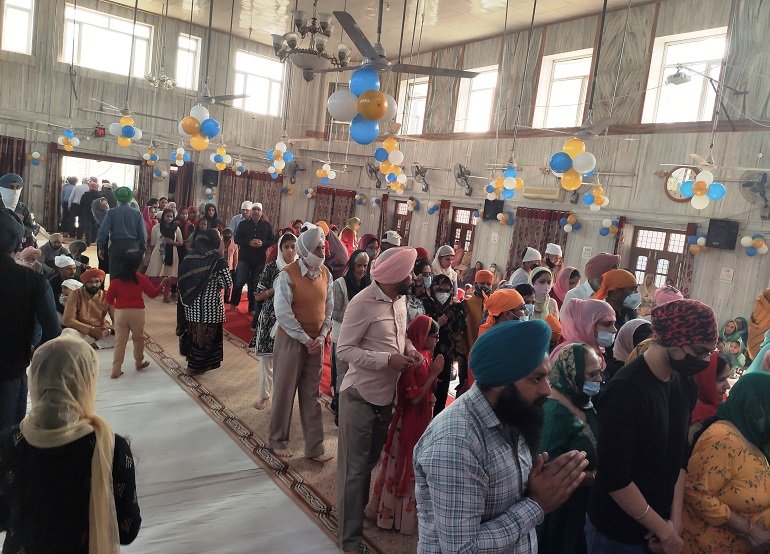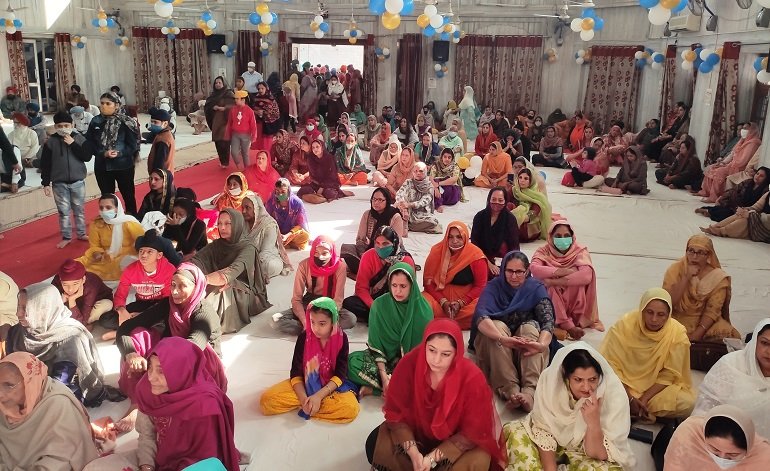 In the gurdwara compound, hundreds on hundreds of devotees were seated in dozens of rows in the open and roofed langar area as the volunteers, unmindful of their clothes smeared with sabji-dal, served them with devotion and "Wahe Guru Ji" on their tongue.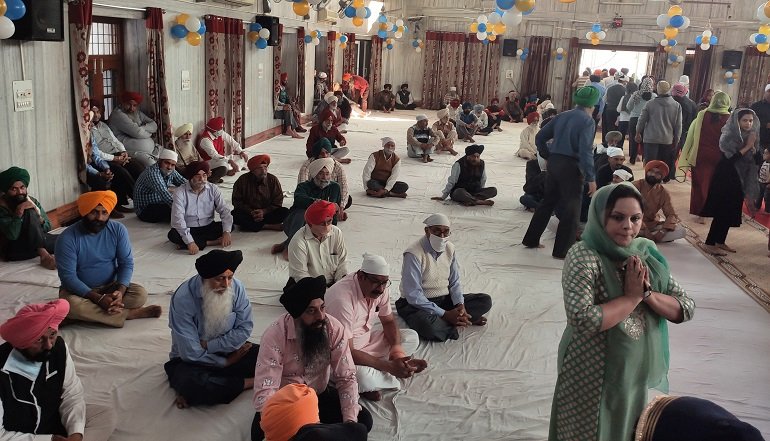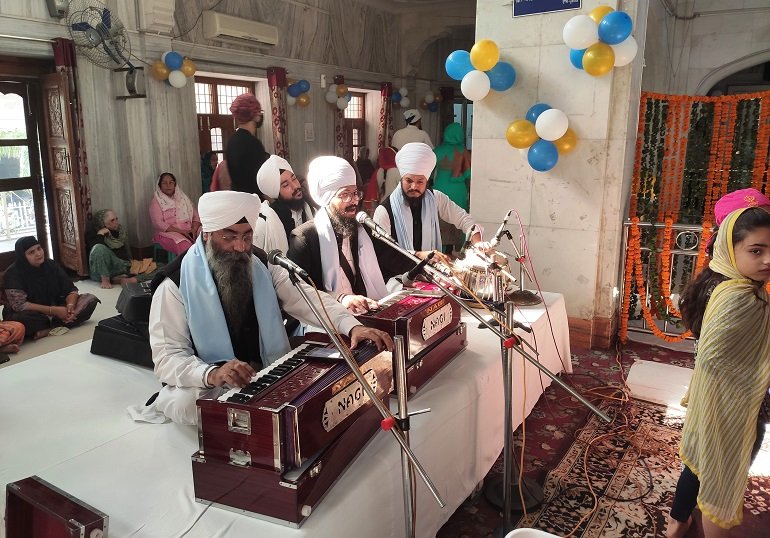 The menu was a sea change from our times, more elaborate than those simple times. I remember, when we used to serve the sangat it was just plain dal, alu-gobi di sabji, parshada and kheer, apart from the most sought after burning hot kadha parshad.
Bundi ladoo were being served with kadha parshad, the alu-gobi had been replaced by matar-paneer-alu and the mixed dal had chanas added in. There was also chawal and kadhi, pickled salaad, and jalebi to boot.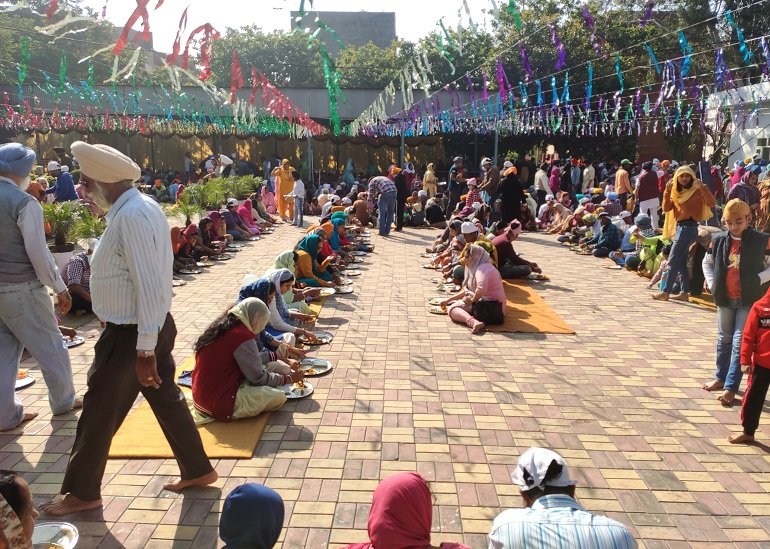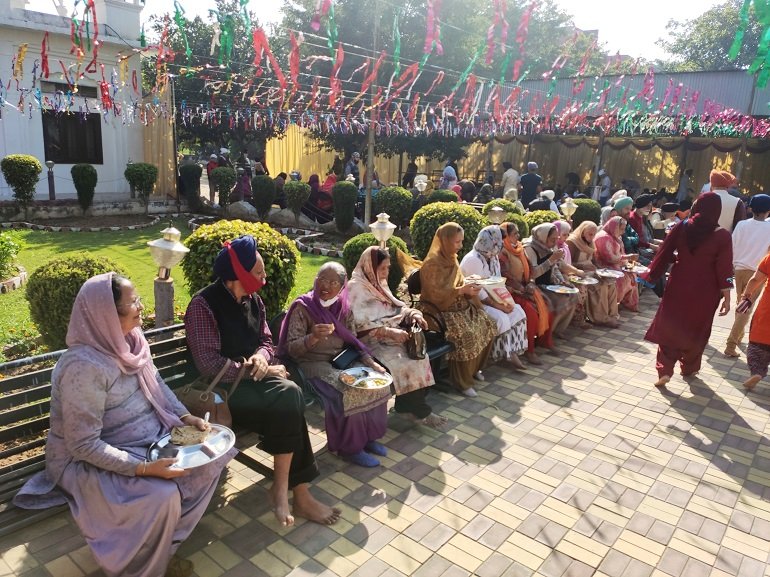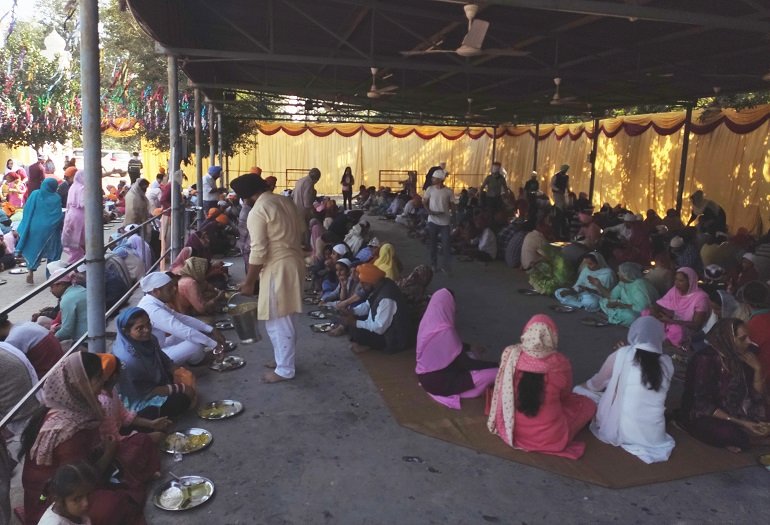 A surprise awaited the devotees after partaking of the langar. Some volunteers were seen serving them packaged Lahori Zeera Soda and biscuits.
Overall, the experience, which took me down memory lane, was worth cherishing all my life, just as similar experiences of childhood and youth!
LifeInChandigarh.com by APR Media House is an enjoyable digital reading startup, which keeps you abreast of the latest meaningful happenings of interest to large sections of folks in Chandigarh tricity, and expats from the region. It has been promoted by a public spirited senior journalist and media consultant with a view to encourage good quality and healthy journalism, a dire need of the times.
To keep in touch, drop an email or call :
kochhar.apr@gmail.com
9815617676