As Dr Rai's lawyer son Aseem Rai performed the last rights, people standing in groups were heard speaking highly of the man who was steadfastly ethical in his medical practise, a passionate teacher and a man of conviction. Wreaths were laid on his mortal remains, including one on behalf of PGI by its Director Prof Jagat Ram and Head of Orthopaedics Department Prof MS Dhillon. Large teams of doctors and administrators were also present from the two private hospitals the orthopaedic and joint replacement departments of which he presided - Fortis Hospital Mohali and Alchemist Hospital Panchkula. Present and past IMA presidents were also seen among the mourners.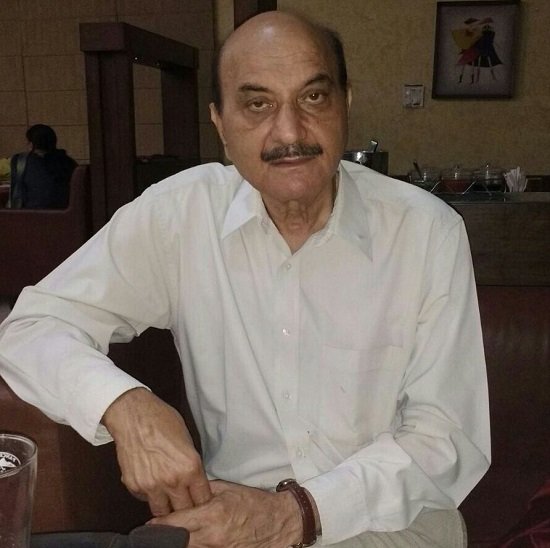 PHOTOS BY: LIFE IN CHANDIGARH
Earlier in the day, a condolence meeting was held in the PGI under the chairmanship of Prof. Jagat Ram to pay homage to the departed soul. Senior professors, former directors, HODs, PGI faculty members, the administrative staff and resident doctors joined in to mourn the death of the eminent surgeon of PGI.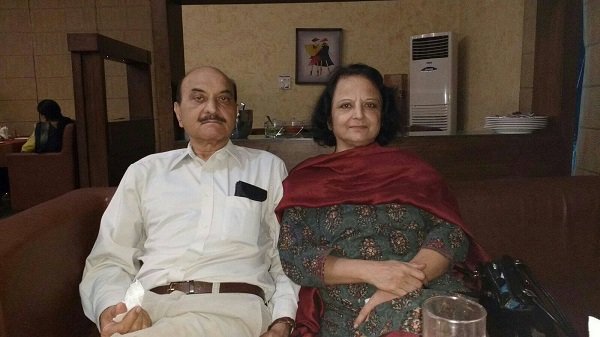 Prof MS Dhillon remembered Prof Rai as a great mentor and teacher "who played a tremendous role in strengthening the discipline of orthopaedic surgery in the department.