The surgery was done on 46 years old Ghanshyam from Shimla, who is up and about and back home with a normal functioning kidney within three days of such a major operation, says Dr. Priyadarshi Ranjan, Chief of the Robotic Urology and Kidney transplant services at the hospital. Ghanshyam's donor was his own younger brother.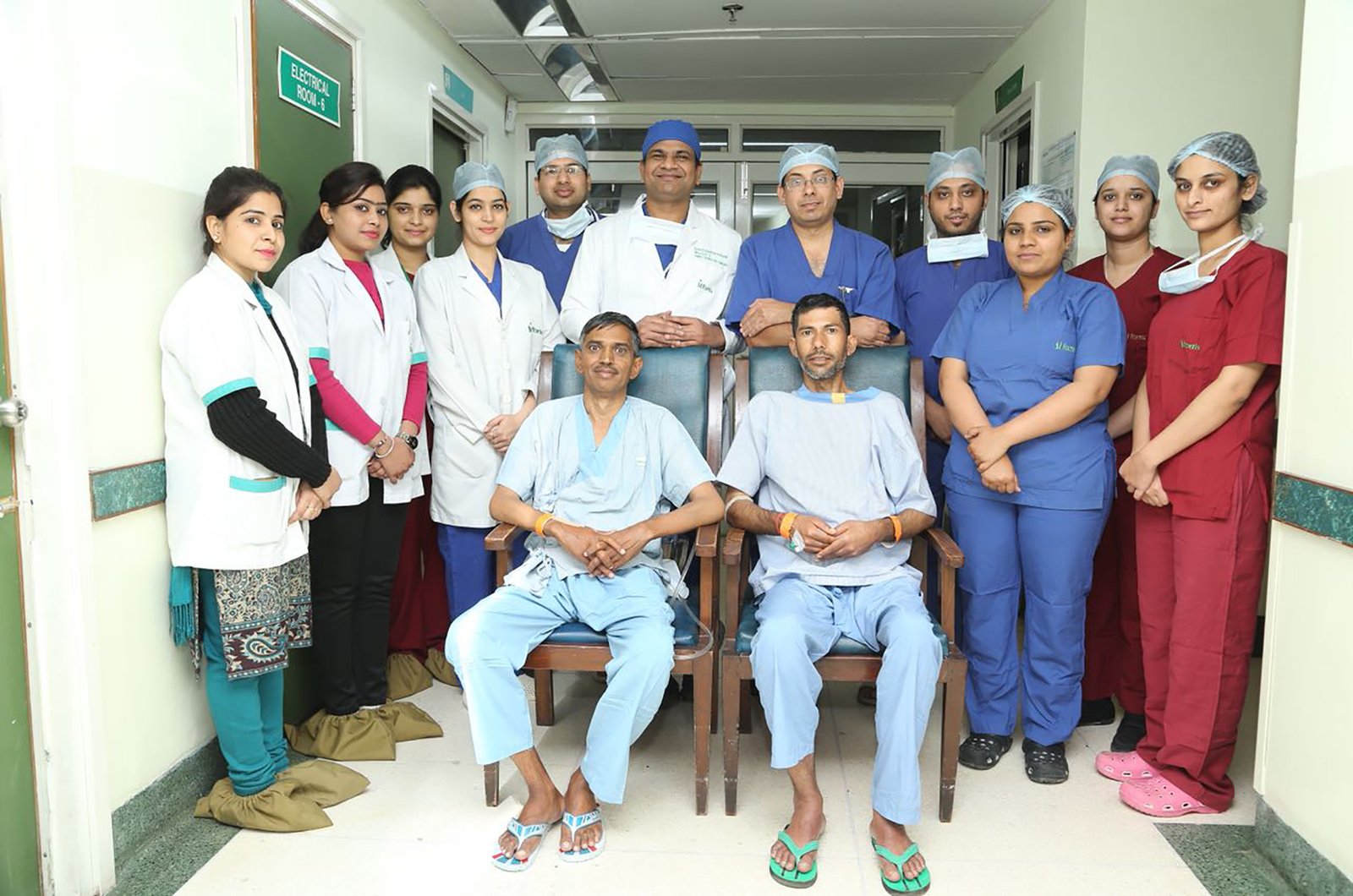 Photos By : Life In Chandigarh
Elaborating on the benefits of the robotic procedure, Dr Ranjan told Lifeinchandigarh.com that this transplant technique requires just a 4-5 centimetres incision (as against 25 cms in traditional transplants). Hence, blood loss is minimal and pain is significantly less. Patients are usually up and about a few hours after the surgery and start taking oral diet a day after the procedure, he added.
Recipient Ghanshyam's wife Asha is happy that the family opted for robotic kidney transplantation, instead of the traditional technique. "After the surgery, my husband appears fitter than his donor younger brother," she said cheerfully.
"I am grateful to the patient and his family for having faith in me and gave me the consent to go ahead with this new technique of kidney transplant", said Dr Ranjan, who led the team of doctors. He has also introduced robotic kidney cancer surgeries at Fortis.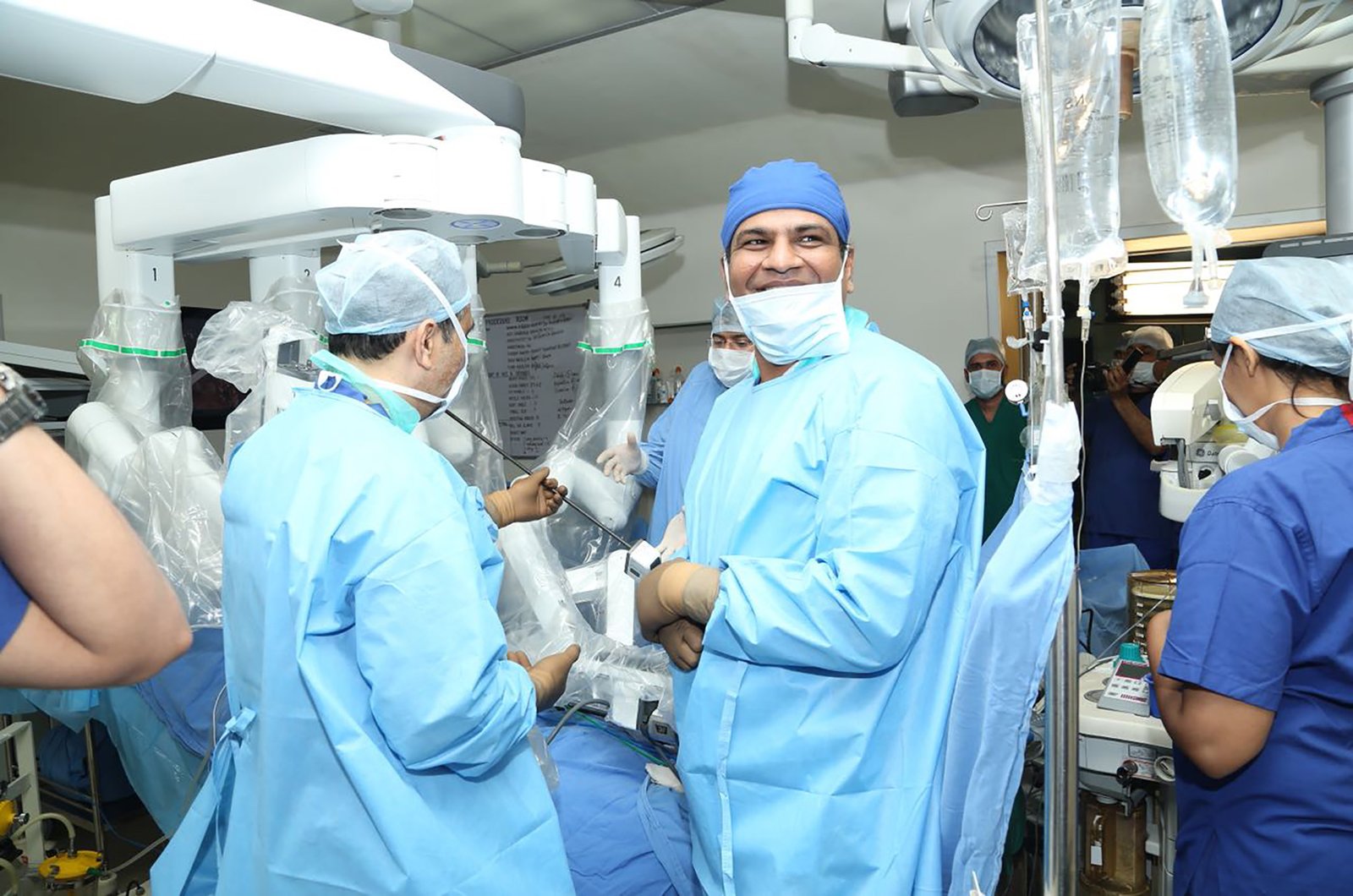 The well known doctor shared that the traditional technique of kidney transplant had remained largely unchanged for the past 60 years and was predominantly done by the non-urologists. But ever since urologists have taken over kidney transplantation, the advanced techniques had touched newer milestones. "The robotic kidney transplantation technique was introduced a couple of years back by American urologists at the Henry Ford Hospital, Detroit, and since then urosurgeons across the globe are increasingly adopting this technique," he added.