His sons Sumeet Singh Chugh and Sumant Singh Chugh, both physicians settled in the US, were by his side when the last rites were performed.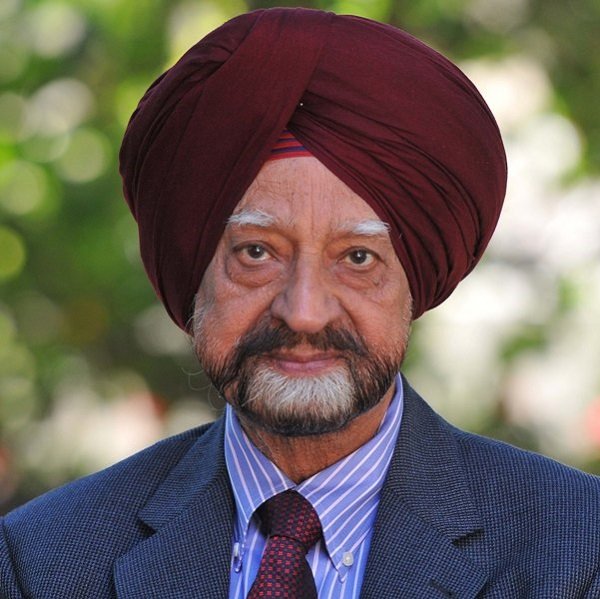 PHOTOS BY: LIFE IN CHANDIGARH
Many among the gathering were heard recounting their memories of the highly professional, and at the same time a saintly person, that Dr Chugh was. An Emeritus Professor and former head, Dept of Nephrology, PGI, Dr Chugh is credited with being responsible for training a majority of the senior nephrology consultants and teachers in the country today.
Remembering Dr Chugh, Dr Priyadarshi Ranjan, Urologist & Chief Kidney Transplant Surgeon at Fortis Hospital, Mohali, says : "Dr Chugh had a great influence in shaping not only my career but of scores of other kidney transplant specialists across the country. He had been a thorough kidney physician, an avid teacher and more importantly an upright individual. Being the head of the PGI research academic community he streamlined the research thesis and other projects in PGI and stood up against fraudulent research, so as to maintain the highest standards of quality. His passion for his profession was unparalleled and we would remember him for his knowledge, wisdom and elevation of our country to the global level in nephrology. His contributions towards teaching, training and research in the field of nephrology are immense".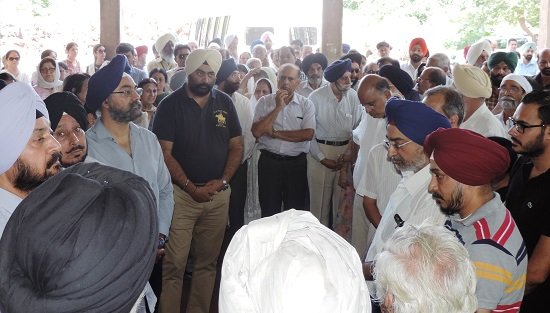 Having taken up the speciality in 1956, when he performed the first renal biopsy, which ushered in the new era of modern nephrology in India and led to the recognition of this specialty as a distinct discipline, Dr. Chugh made a pioneering contribution to the development of nephrology in India. He passed MD (Medicine) with kidney diseases in 1961 and became the first qualified nephrologist of India. He set up the first Department of Nephrology in PGI, Chandigarh in 1963, initiated the dialysis program at the PGI in 1963 and renal transplant program in 1973. He started the first super-specialty course in Nephrology for the award of DM degree at the PGI, Chandigarh in 1969.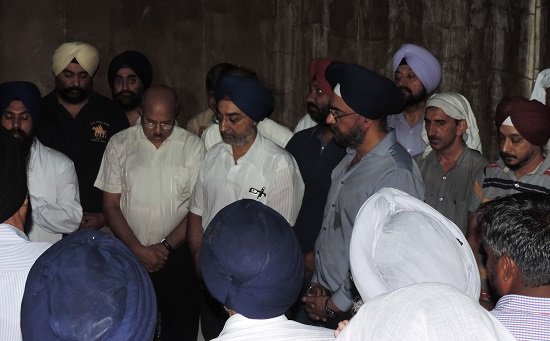 Apart from the Padma Shri award, Dr Chugh was awarded Fellowship of the Royal College of Physicians, London (FRCP, London), Honorary Fellowship of the American College of Physicians (Honorary FACP), D.Sc. (Honoris causa) Punjabi University (2010), D.Sc. (Honoris causa) GNDU, Amritsar (2013), D.Sc. (Honoris Cause), Dr NTR University, 2016.
He was conferred the title of National Emeritus Professor of Nephrology by the National Academy of Medical Sciences of India. Besides these, he was a recipient of B C Roy