The principal, and other members from the top management of the school, will hold an Open House with prospective students and their parents from Chandigarh, Punjab, Haryana and Himachal Pradesh at Hotel Taj from 5-7 p.m. on Saturday.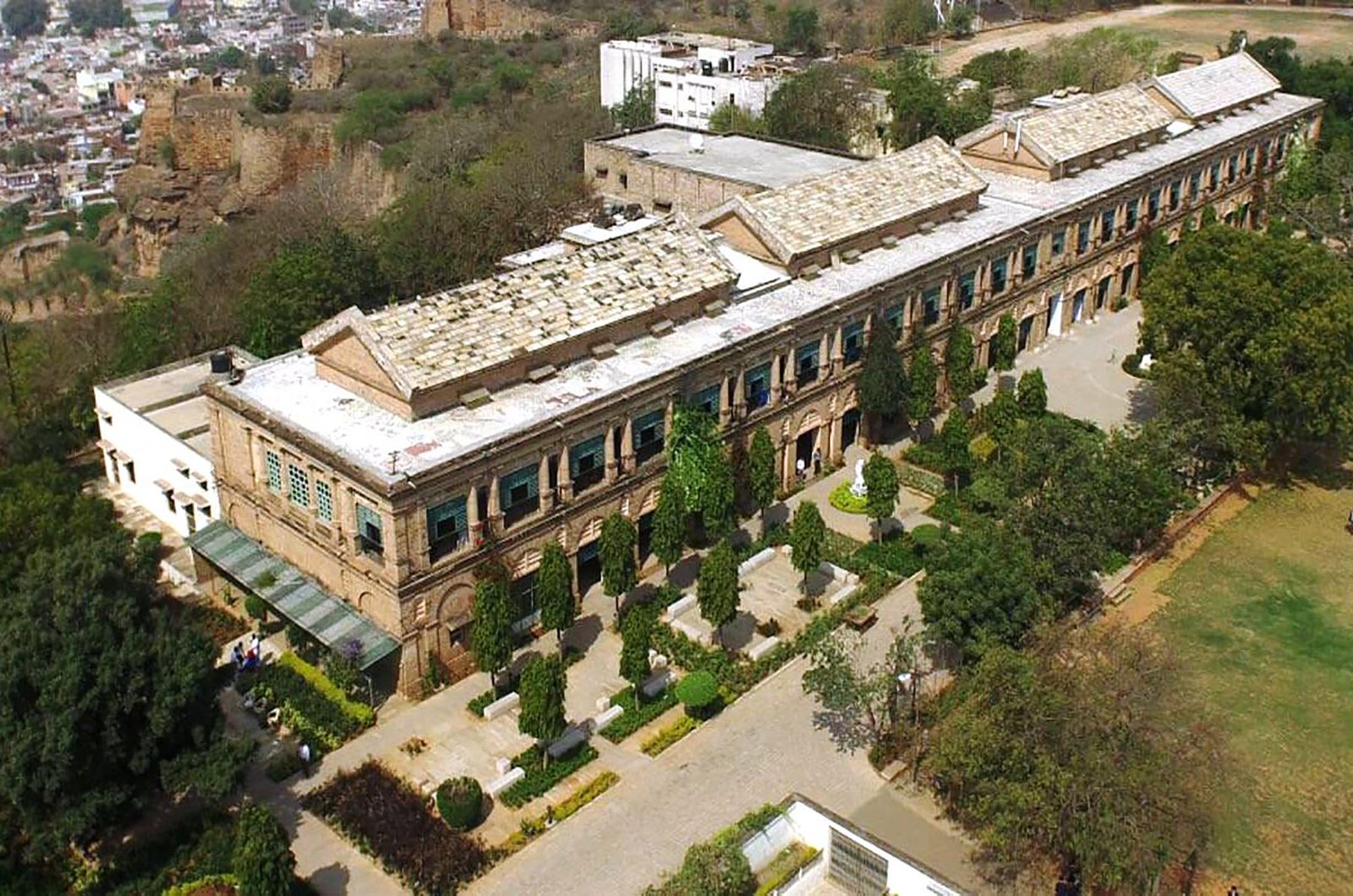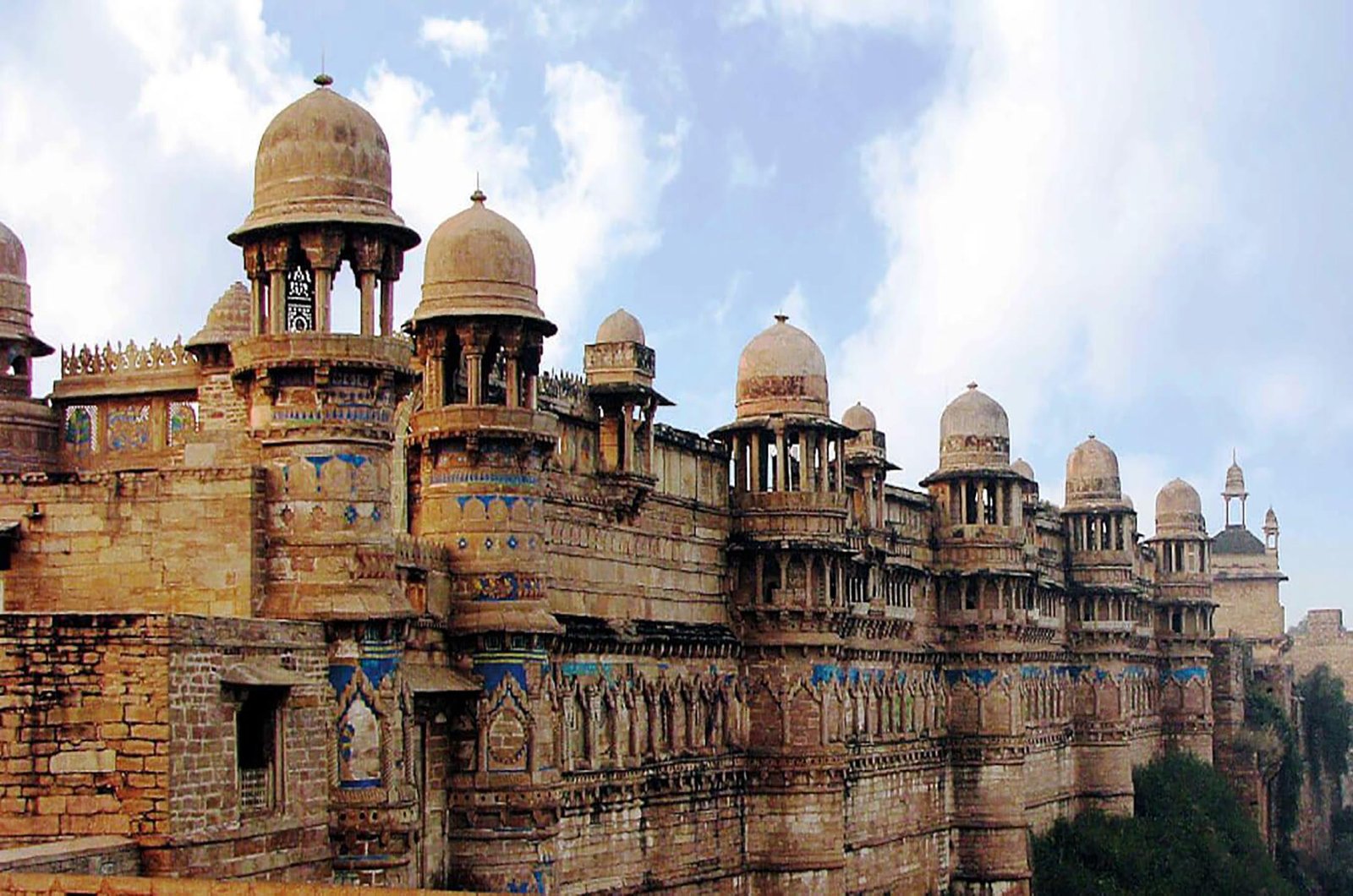 Photos By : Life In Chandigarh
Interacting with media persons regarding the school, founded by then Maharaja Madhav Rao Scindia I in 1897, the Principal, Dr. Madhav Deo Saraswat, an eminent educationist, said what sets the school apart from branded schools is the focus not only on equipping the boys to excel in academics, and use of technology, but equally using knowledge as a liberating experience for them to discover their interests, their talents and aptitudes, and learn to form their opinions and role in society.
"With an intake of just 550 students from Class VI to XII, and a teacher-student ratio of 1:9, the school, spread over 160 acres, provides a nurturing environment, where the mentor and the mentee live a shared life, as if in a 'gurukul', yet adapted to this millennium," the school principal explained.

"An important feature of this process is the school's provision of rich choices, be they in courses of academics, in the range of House societies, in artistic, creative and intellectual activities, and in sports and adventure. Engagements with ecology and heritage become like breathing in and breathing out, as indeed engagements with the community, within the school, in rural areas, or through NGOs. The boys graduate from the school as leaders with understanding, intelligence, sensitivity and an inclusive attitude. For a Scindian, society comes before self," Dr. Saraswat emphasised.
The school, which is being run by an educational society still steered by the erstwhile Scindia Royal family, with Jyotiraditya Scindia as Chairman of the Board of Governors, boasts of a host of illustrious alumni, including former External Affairs Minister K. Natwar Singh, former Deputy Chief of Army Staff Lt. Gen. Samer Pal Singh Dhillon (Retd.), legendry radio anchor Ameen Sayani of Radio Ceylon fame, actor Salman Khan, film director Anurag Kashyap and ex-Proctor & Gamble CMD Bharat V. Patel.
With cutting edge accreditations like Round Square International Conference, IBSC, BBC School Project and Trinity College London, The Scindia School, affiliated to CBSE, has a highly advanced Science Centre, F.G. Pearce Library with a collection of 10,000+ books and an expansive Open Air Theatre, besides 14 full-fledged playing fields with facilities for indulging in an entire spectrum of sports activities, including hockey, football, cricket, athletics, basketball, tennis, squash, table tennis, horse riding, skating, archery, shooting and swimming.
Mitul Dikshit, chairman of Dikshant International and Dikshant Global schools, Zirakpur, and an alumnus of the school, was present at the media interaction alongwith Vice Principal (Pastoral Care) of the school Ms. Smita Chaturvedi and Dean Of Studies Dhirendra Sharma.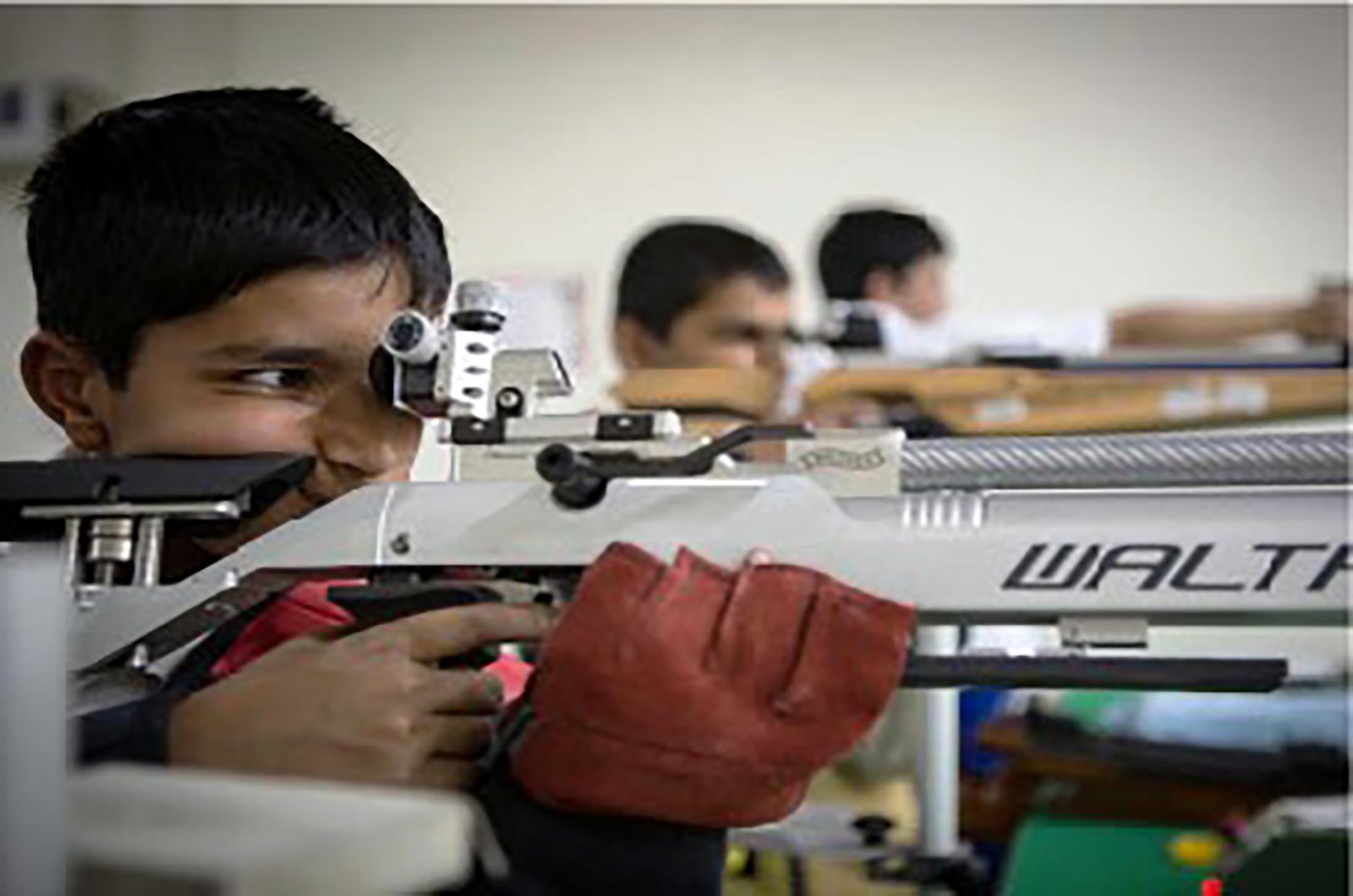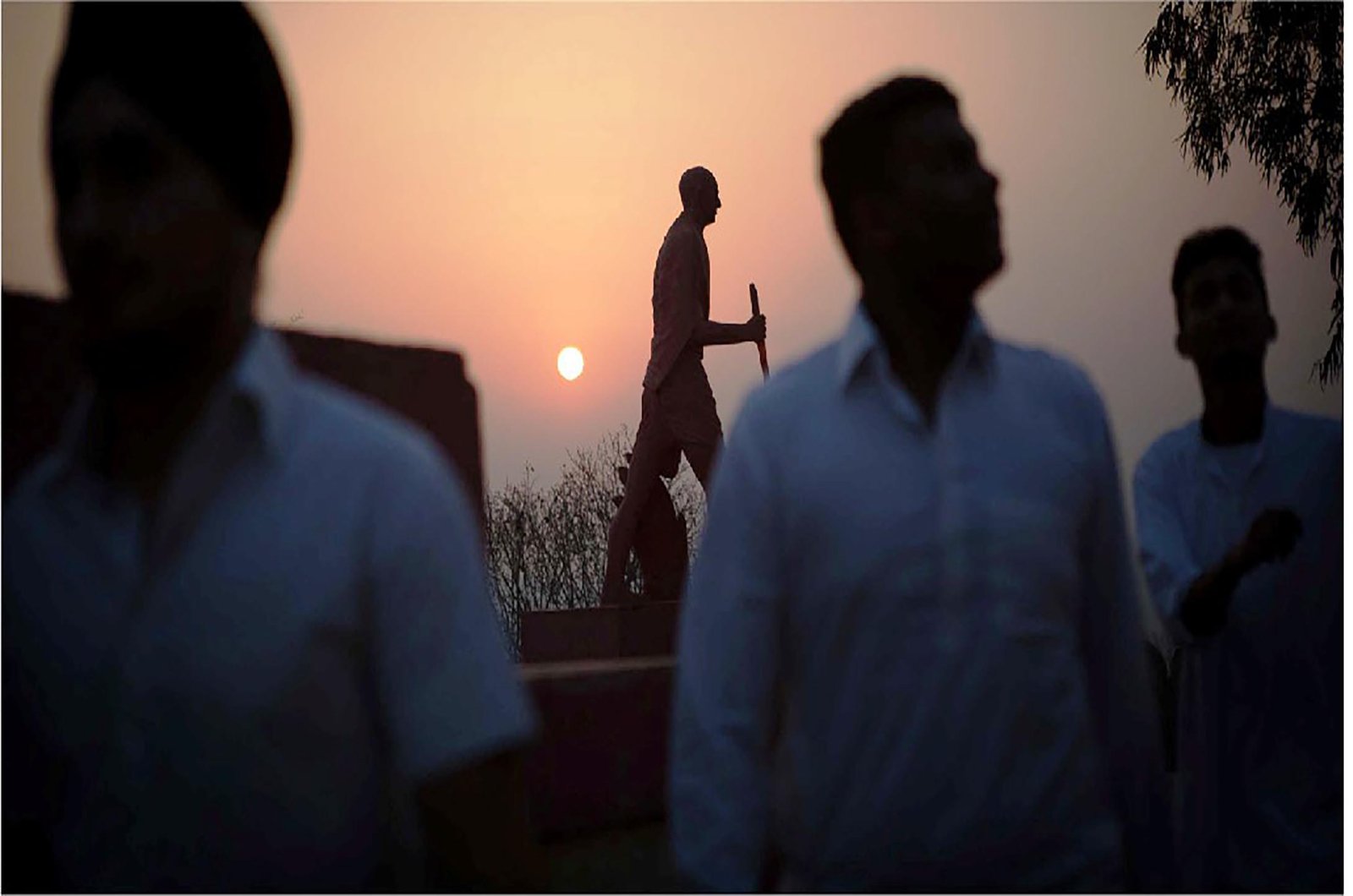 The Scindia School (Boys' Boarding)
Open House : 5-7 p.m., Saturday, May 12, The Taj, Chandigarh
Admission Offer : For Classes VI-IX (School Up to Class XII, CBSE Affiliated)
Approximate Fee : Rs 7 lakh annually (all inclusive payable in three instalments)
Scholarships On Merit-cum-Need Basis Available