It was probably one of the hottest days of the season, but large coolers placed at short distances helped keep the temperature in the sprawling canopy-covered laws of the Chandigarh Golf Club at a comfortable level. And, beer, flowing like water, kept the spirits high on a leisurely Sunday. The grand old greying population, from across the spectrum of society, voted for a new President and 11 members of the managing committee.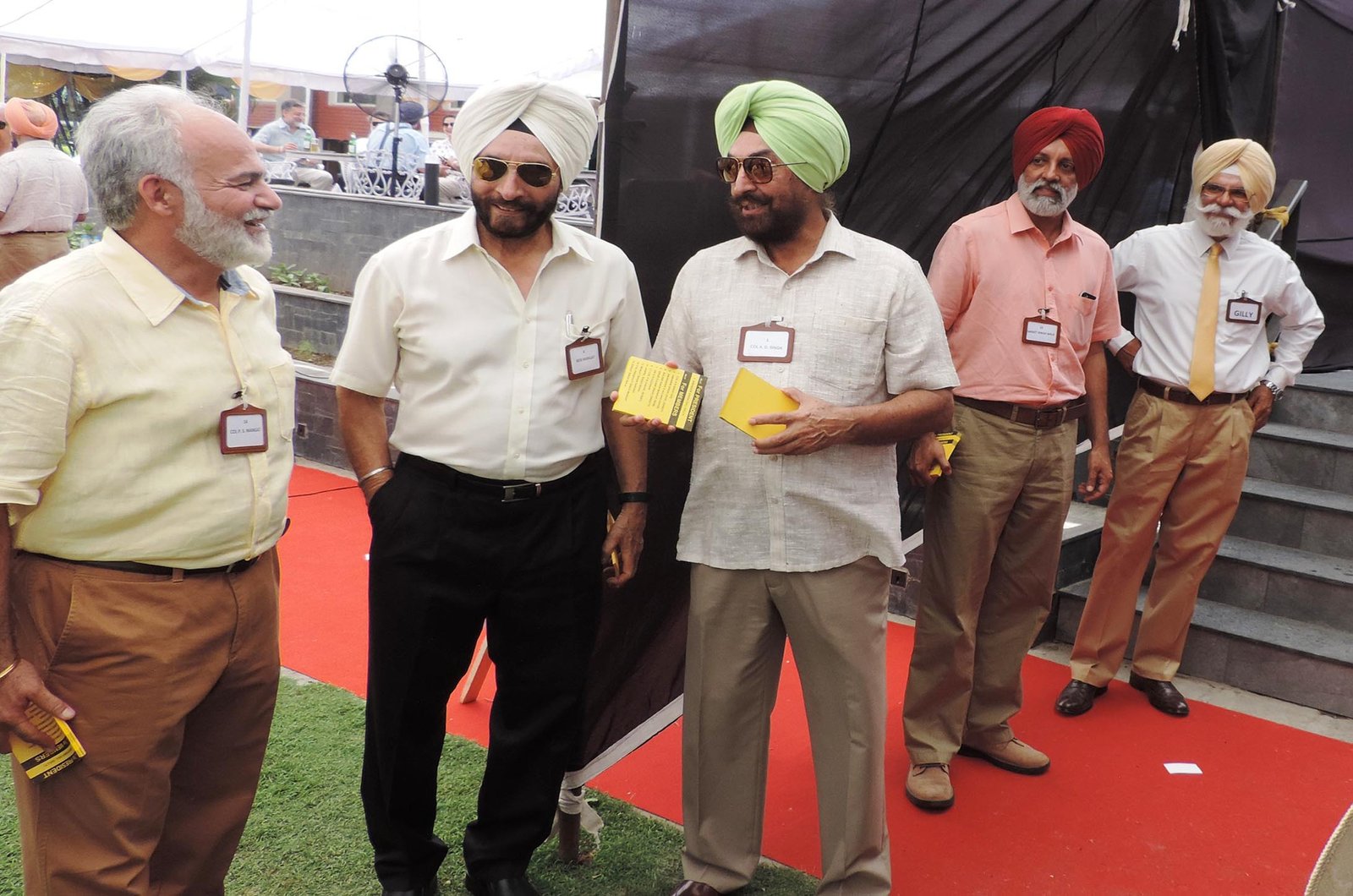 Photos By : Life In Chandigarh
Till around 1:30 p.m. voting was not so cool. "Just 550 votes polled, not good at all," exclaimed a candidate for the managing committee while continuing to aggressively woo the odd voter proceeding to the polling booth. But, apparently as a result of the intensified prodding by the contestants, more voters grudgingly left the cool confines of their homes to exercise their right of franchise in favour of their friends as the evening approached. And, by the time the last bell was sounded for the voting, half of the 1800-odd eligible voters had polled their ballot.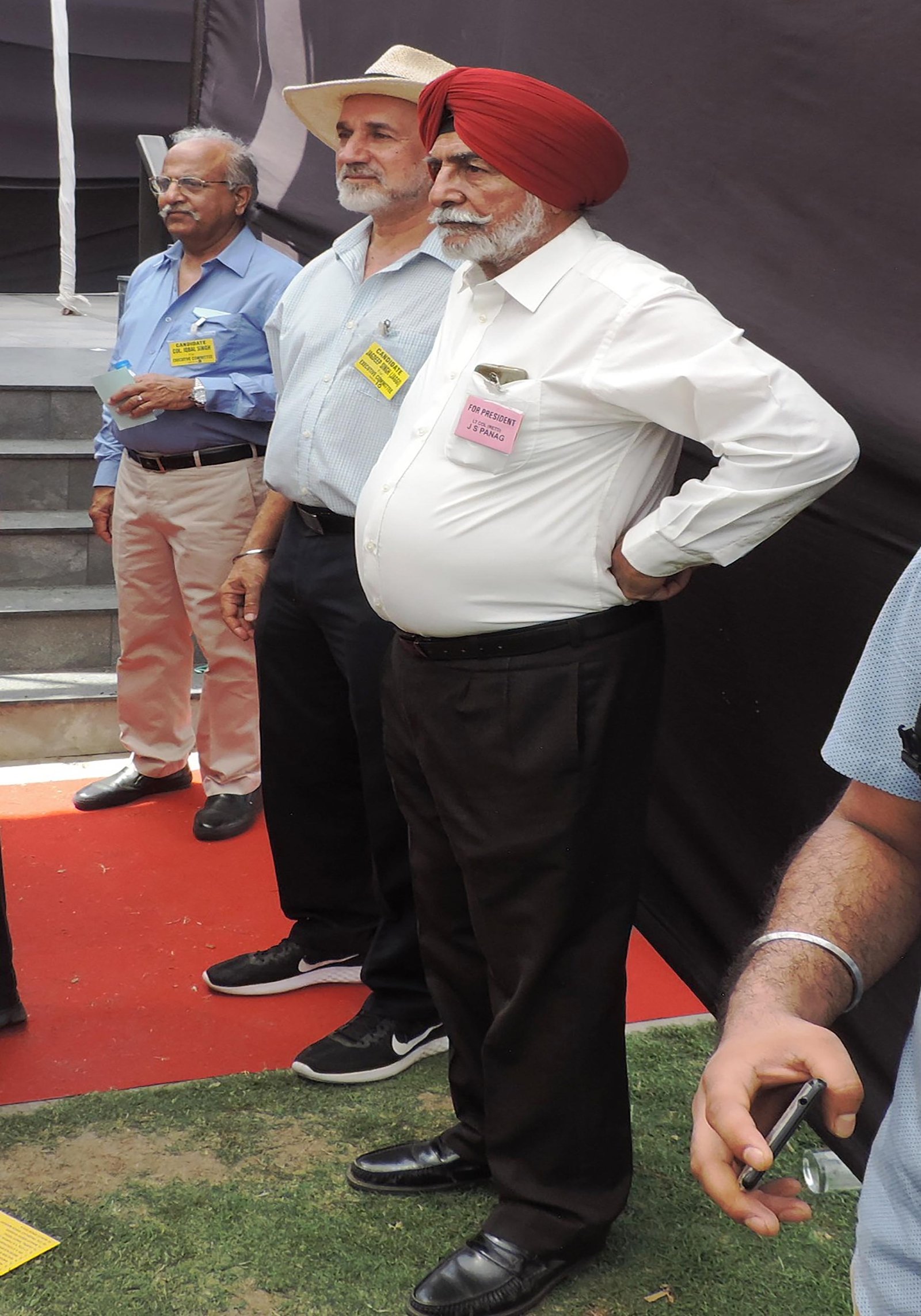 The atmosphere in the club lawns, as usual, was akin to a carnival. With immaculately dressed women, stylish leather bags adorning their arms, enhancing the fashion quotient of the occasion, and men in their airy cool cotton casuals and formals sharing hearty laughs with close buddies, some of them over beer, fun was unlimited.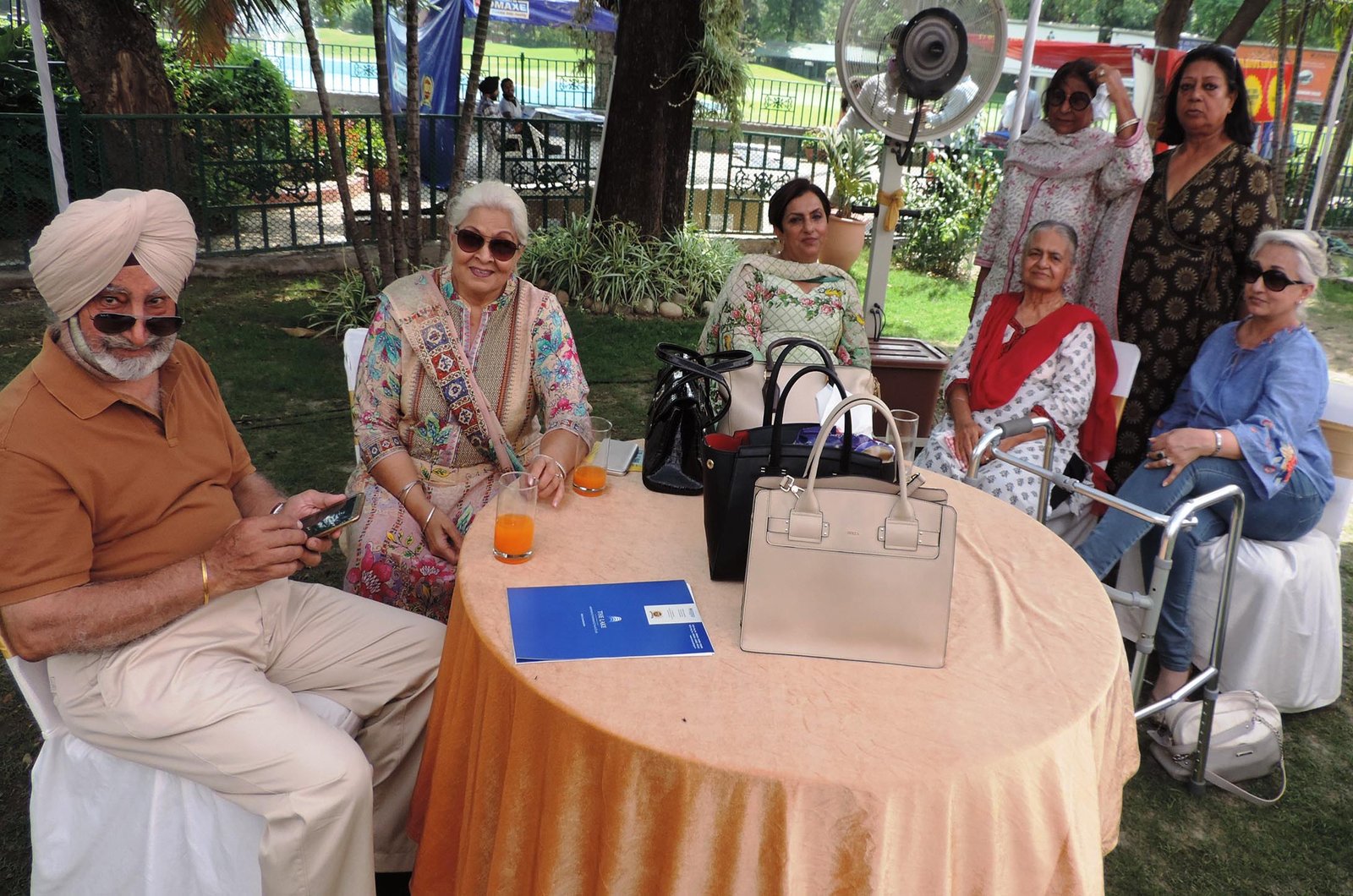 With supporters initiating the wooing of voters right from the entrance to the club, members of the two panels lined up on both sides of the path leading to the poll booth in an effort to clinch the votes in their favour. The ruling group, with Birinder Singh Gill as its presidential candidate seeking a fifth term, fielded a complete 11-member panel for the managing committee, and Gill's challenger Lt.Col. JS Panag (retd.) put up three candidates for the managing committee.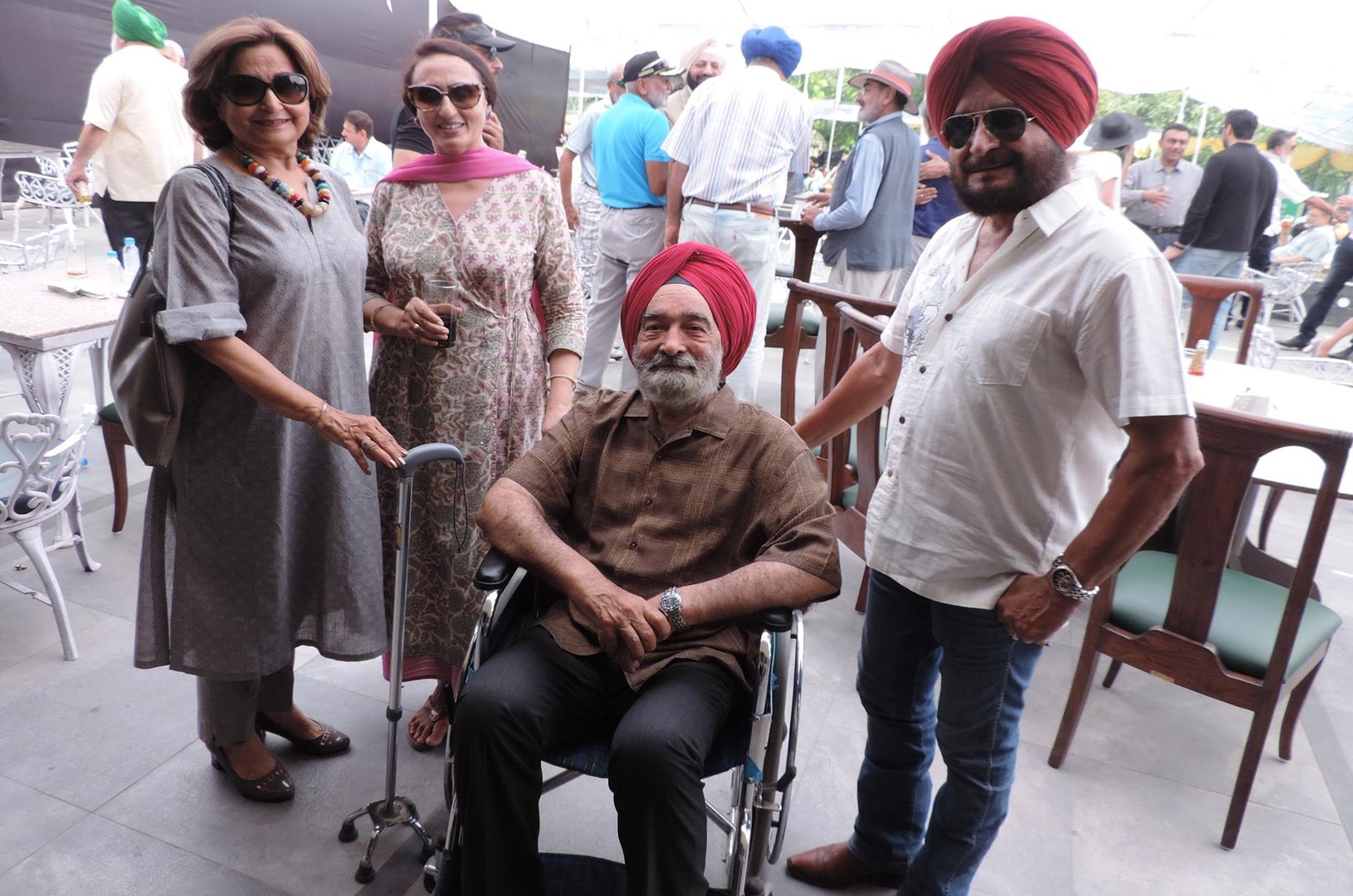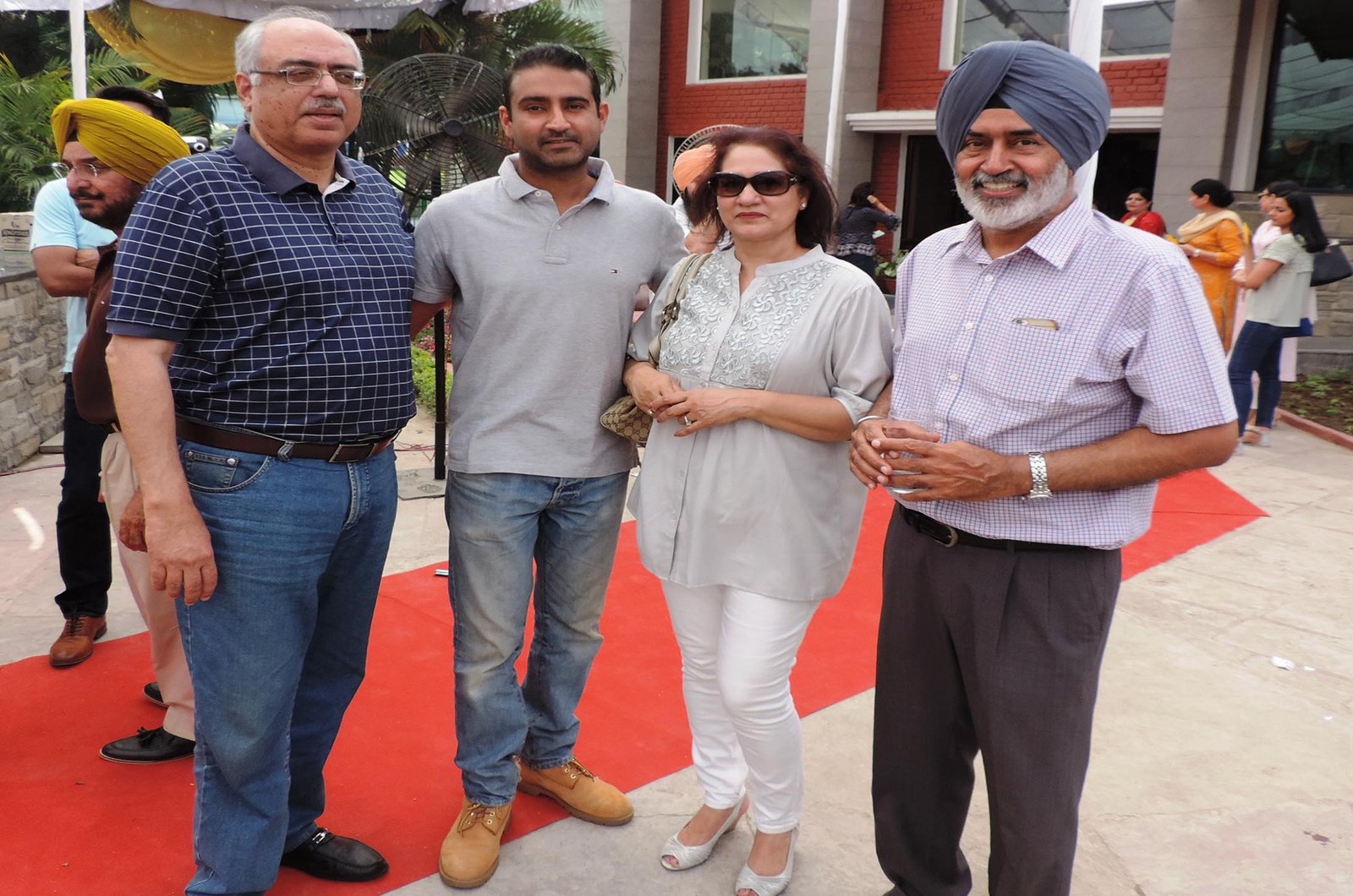 Among those who voted on Sunday were former and serving senior bureaucrats, businessmen, doctors, lawyers, engineers, other professionals and some politicians.
The contenders for 11 posts on the managing committee of the club are : Col. AD Singh (retd.), Amarbir Singh Lehal, Amarinder Singh Aulakh, Balbir Singh Mangat, Kulbir Singh Brar, Col. BS Rangi (retd.), Dr. GS Kochhar, Lt.Col. HS Chahal (retd.), Col. Iqbal Singh (retd.), Jagdeep Singh, Jaspal Singh Sidhu, Mahavir Singh Jagdev (contesting independently), Manjit Singh Sarang, Col. Prabhjot Singh Mangat (retd.) and Sanjit Singh Bala.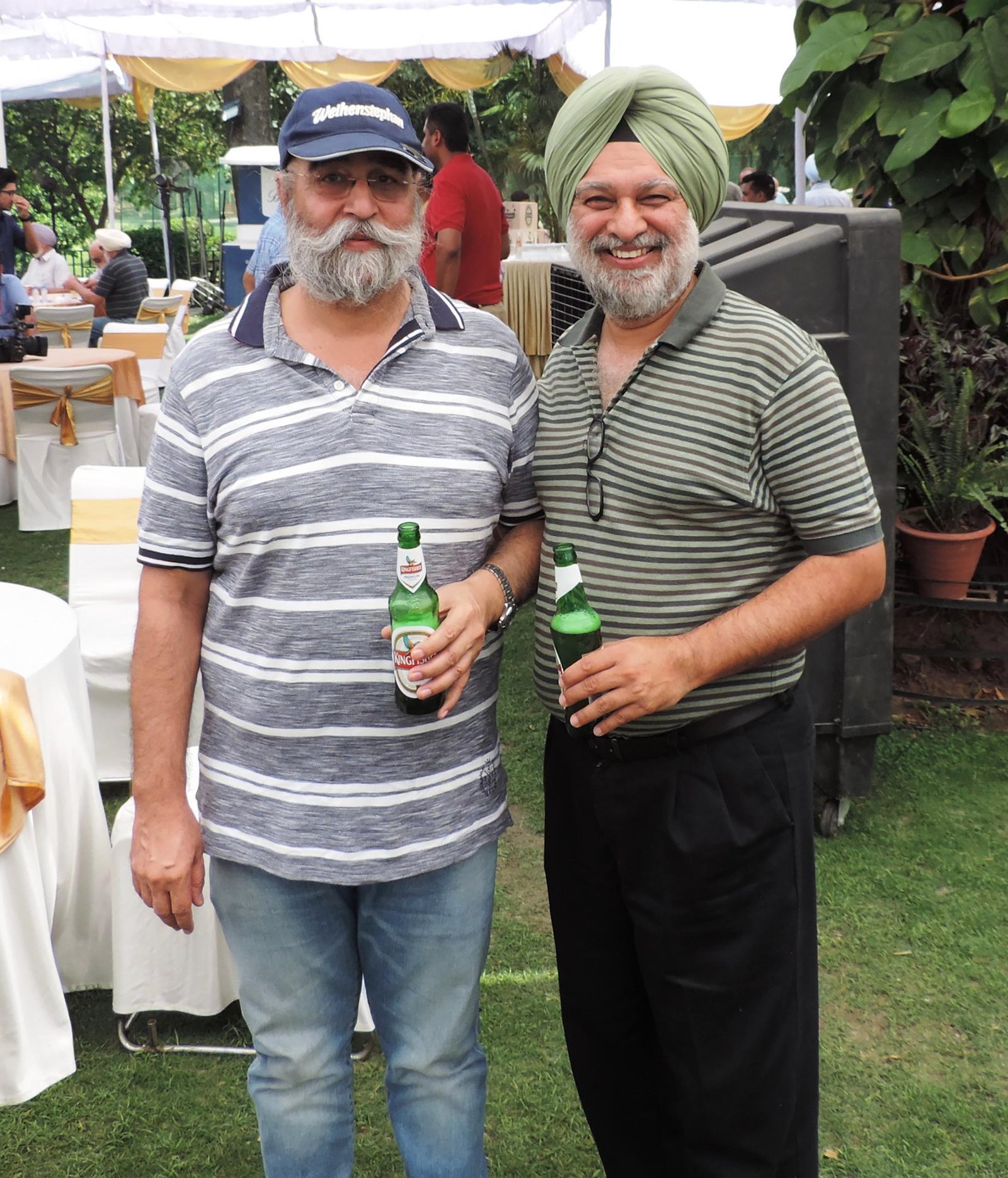 Counting is expected to begin at 9 a.m. on Monday, with winner of presidential contest hopefully to be out in just over an hour. The results of governing committee members are likely to be declared only by late evening.