In a recent conversation with LifeInChandigarh.com, Vice President (Technical) of the company Aziz Khan said Cremica Food Industries Limited has already set up one of the largest and state of the art and tomato processing facilities, with an installed capacity of processing 650 metric tonnes of tomatoes per day in the park. Apart from that three MSMEs – Una MiRicle Foods (makers of jams and sauces), Nec Rotoflex Packaging Corporation (which packages fruit concentrate, apple juice concentrate, carrot juice and apple puree concentrate) and Trusted Food (makers of pickles) - have already moved in to set up their units, and more are in the process.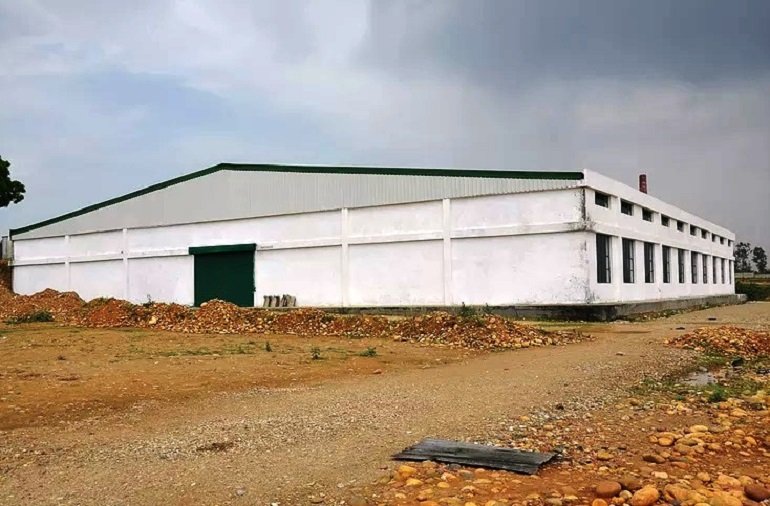 Photos By : Life In Chandigarh
The integrated agro-processing cluster, with modern common processing facilities and infrastructure solutions, is offering Indian and global food processing companies ready-to-move standard design factory (SDF) units and built-to-suit plots of various sizes on pre-leased basis. Apart from availing ready-to-use facilities, which saves them investment and time to set up their own, the companies manufacturing in the park become eligible for a slew of government concessions and incentives under the mega food park scheme of the Government of India.
Strategically located close to vegetable and fruit growing belts in Himachal Pradesh and Punjab, the park offers abundant water supply and reliable power supply. The common facilities on offer are testing laboratory, cleaning, grading, sorting and packaging facilities, dry warehouses, specialised storage facilities, including controlled atmosphere chambers, pressure ventilators, variable humidity stores, pre-cooling chambers, ripening chambers and cold chain infrastructure. Reefer vans, packaging unit, irradiation facilities, steam sterilisation units, steam-generating units, food incubation-cum-development centres, etc., are some of the other infrastructure available to them.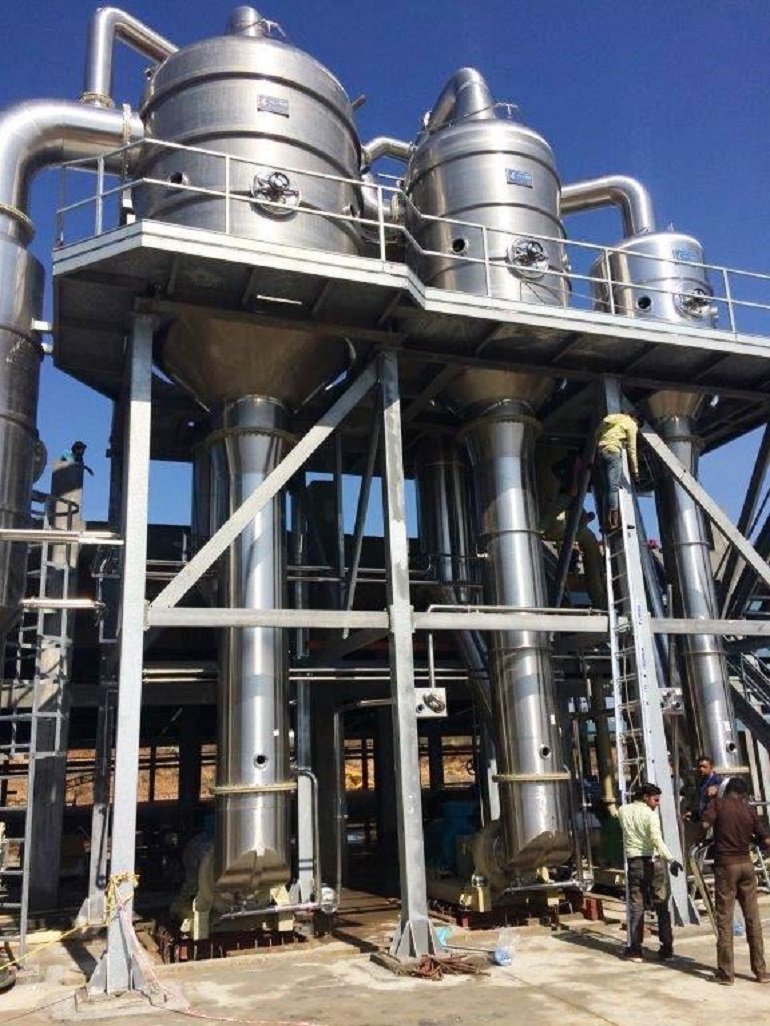 Khan shared that the company is going ahead with its plans to set up separate plants of its own in the mega food park to make apple juice concentrate, ready to serve fruit juices, jams, pickles, etc to supplement the capacities of its existing manufacturing facilities at Phillaur in Punjab and Greater Noida in Uttar Pradesh, where one more unit is planned. It is also looking for tie-ups with the other units being established in the food park. "We have a potentially huge market to cater to, and our supplies are falling short," he added.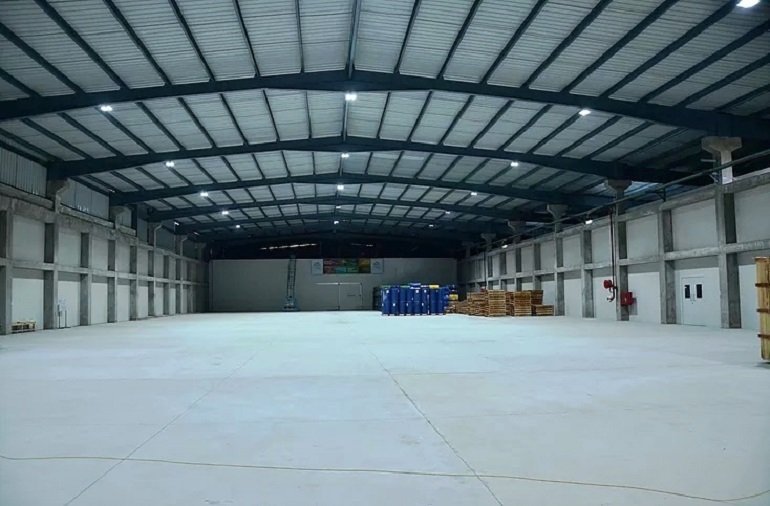 Cremica Food Industries Limited, the country's largest producer of mayonnaise and third largest producer of tomato ketchup, has so far been concentrating on the business to business (B2B) segment, which accounts for roughly 70% of its business, with chains of fast food joints, restaurants and hotels as their main clients. But now plans are afoot to increase its presence in the retail segment as well. Other food products in the offing are ready to cook and ready to eat foods, which are in great demand in the hospitality industry as well in the retail market.
LifeInChandigarh.com by APR Media House is an enjoyable digital reading startup, which keeps you abreast of the latest meaningful happenings of interest to large sections of folks in Chandigarh tricity, and expats from the region. It has been promoted by a public spirited senior journalist and media consultant with a view to encourage good quality and healthy journalism, a dire need of the times.
To keep in touch, drop an email or call :
kochhar.apr@gmail.com
9815617676