Fujitsu General has on display for the first time a commercial 3-ton inverter split AC which can work on a single phase power supply. Consuming only 14 amperes of current on the single phase, the AC is touted as a more cost effective alternative to other commercial AC options like cassette, pillar and ductable ACs.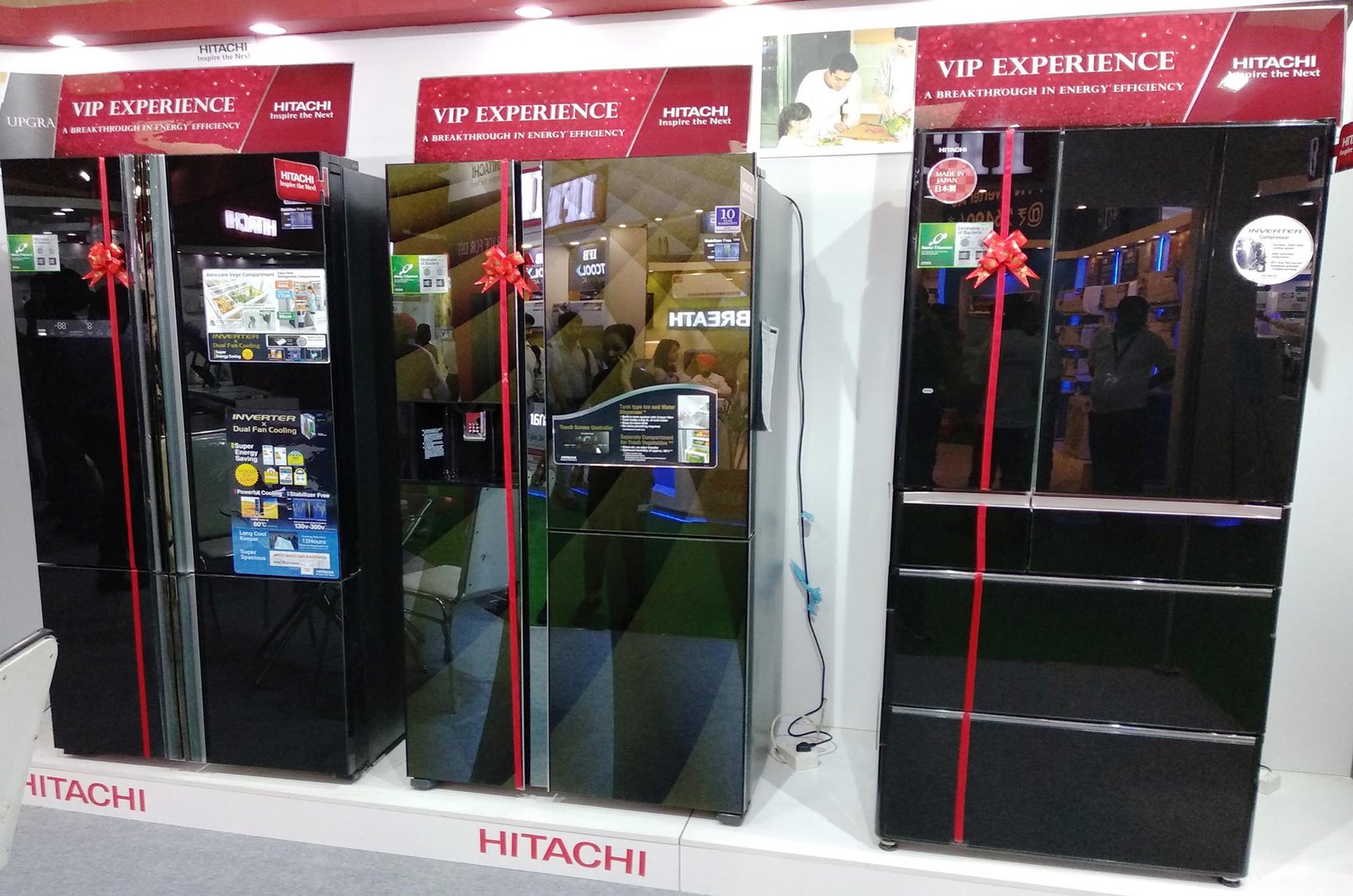 Photos By : Life In Chandigarh
Other Japanese brands Daikin, Mitsubishi Heavy Industries and Mitsubishi Electric along with other brands like Blue Star, LG, Lloyd and Haier have also displayed their entire range of air conditioners. Samsung again is conspicuous by its absence at this year's Coolex.
In the refrigerator vertical again, Hitachi is aggressively marketing itself, bringing in sub 350 litres capacity models for the first time aimed at the mass market. It had earlier been concentrating on the premium segment (350 litres plus). Its wide range includes refrigerators from 2-door to 8-door in attractive metallic colours. A three-door bottom mounted refrigerator has been designed to give the looks of a premium side by side refrigerator but the top two doors open to a single refrigerator compartment. In certain models, a user need not physically open every door. A simple touch on relevant display on a digital panel opens up the doors. Every inverter refrigerator comes with 10 years compressor warranty.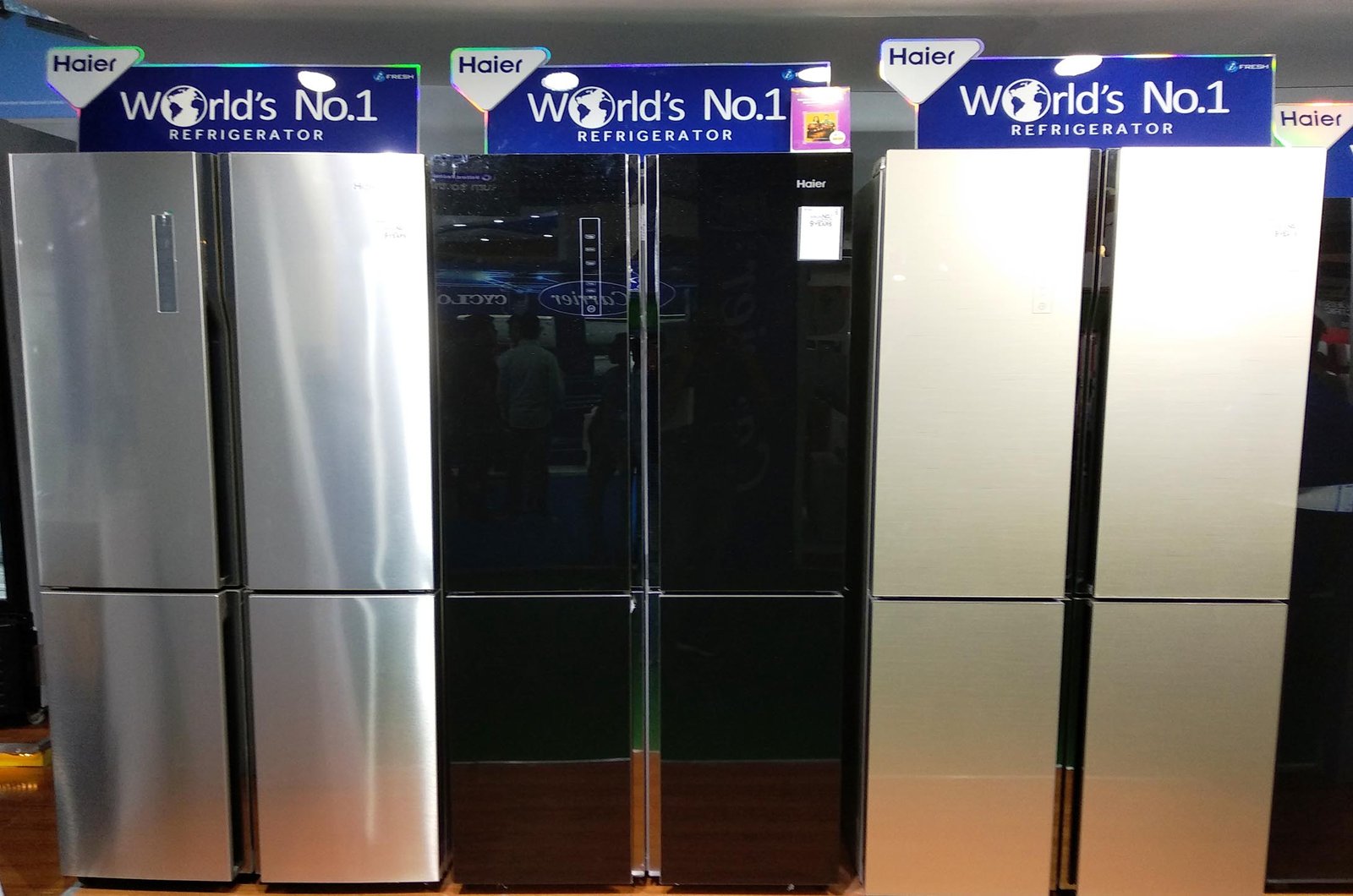 World leader Haier too has come out with its superior technology at most competitive prices. A normal refrigerator is claimed to consume just 0.78 unit of power over 24 hours. The refrigerators come with unbreakable and scratch proof mirror glass doors for that super finish. The below 350 litres range starts from 250 litres and goes up to 345 litres. The premium range starts from 555 litres and goes up to 712 litres, which is its No. 1 selling model. The insides of the refrigerator are most brightly lit with LED panels lighting up every nook and corner with brilliance.
Haier also has on display a 8-in-1 convertible which, as per requirements, can be converted from a Normal refrigerator mode to Vegetable mode (for storing a large number of vegetables and fruits), Home Alone mode (disconnects freezer), Surprise Party mode (100 percent faster freezing of ice), Freezer mode (disconnects refrigerator), Vacation mode (disconnects freezer), Turbo mode (entire refrigerator cools faster) and Summer mode (cooling in the chiller tray gets enhanced).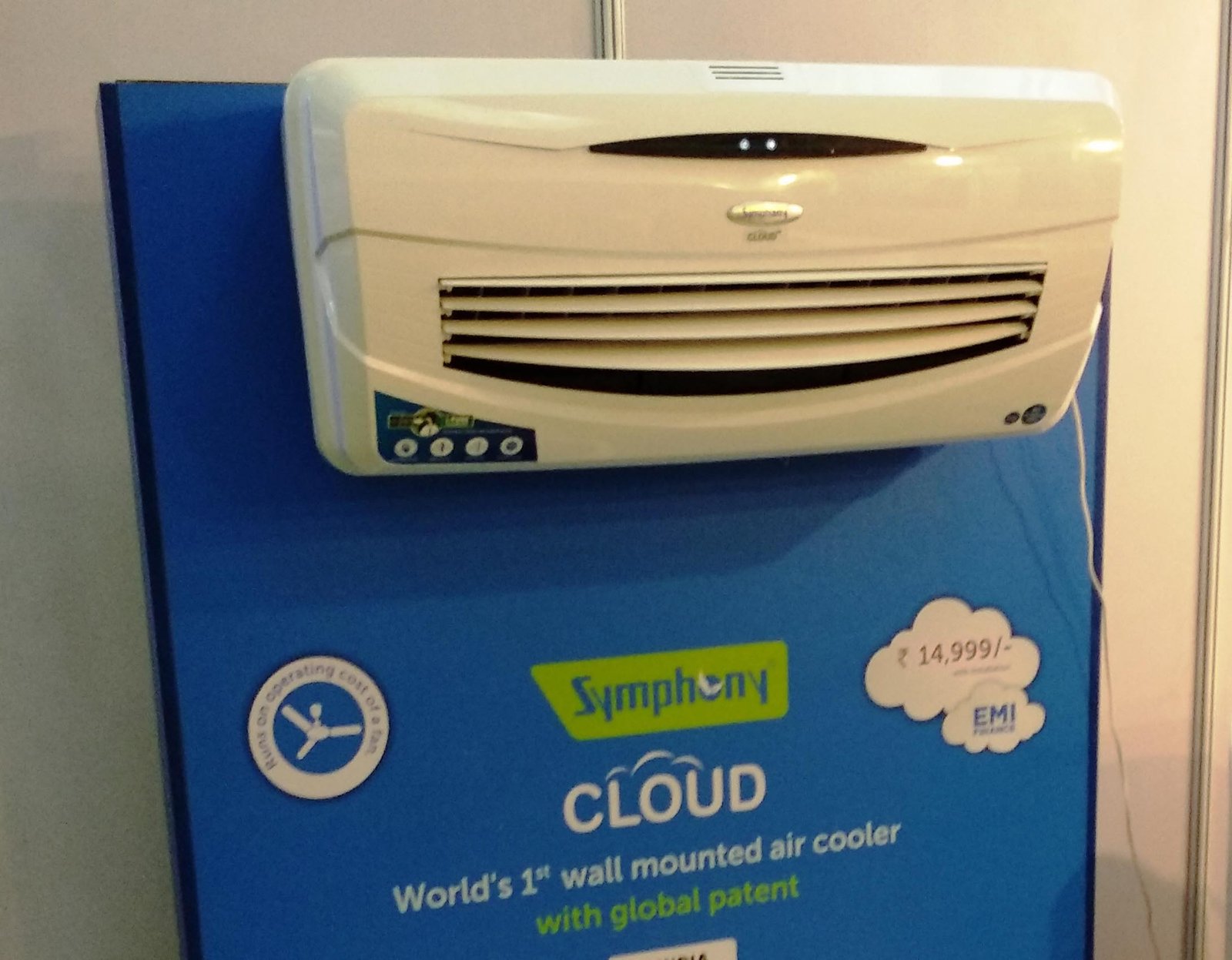 A separate section in CII Coolex 2018 has been dedicated to good old coolers. The top brands on display are Symphony, which has a patented wall mounted cooler akin to the inner unit of a split AC, Usha and HIL. The capacity of the coolers range from as little as nine litres to 100 litres and the price varies from around Rs 4,000 to Rs 19,000. The coolers industry is growing at a fast clip after it reinvented itself with aesthetically designed ABS plastic bodies, more durable and long lasting honeycomb fibre pads, better portability of the unit with improved wheels, enhanced energy efficiency because of lower weight and superior air delivery. Another advantage of coolers over ACs is that they can continue to work on inverters in case of disruption in electricity supply.
On at Himachal Bhawan-28 Saturday & Sunday : 11 a.m. to 9 p.m.; Monday : 11 a.m. to 7 p.m.