In conversation with news website LifeInChandigarh.com at the opening ceremony on Monday, Ranbir Shukla and Lalit Shukla, CMD and MD respectively of Computer Syndicate shared: "90% of the sales of computers, peripherals, accessories, printers, etc are still happening in closed box mode, which at times leads customers, especially those who are not very well informed, to buy products which may not completely satisfy their specific requirements.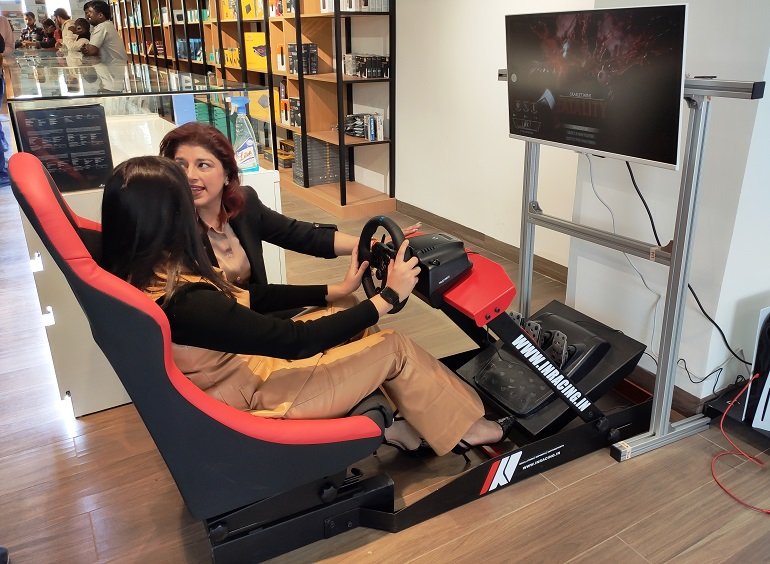 Photos By : Life In Chandigarh
"With our open box approach and live demos we'll be able to empower customers to take informed decisions while buying products which completely meet their requirements," they informed, adding that a customer will not need to go elsewhere with everything available under one roof.
The mall, split into two floors, has exclusive HP and Dell stores on the ground floor while the first floor is dedicated to computer peripherals, accessories, printers, etc.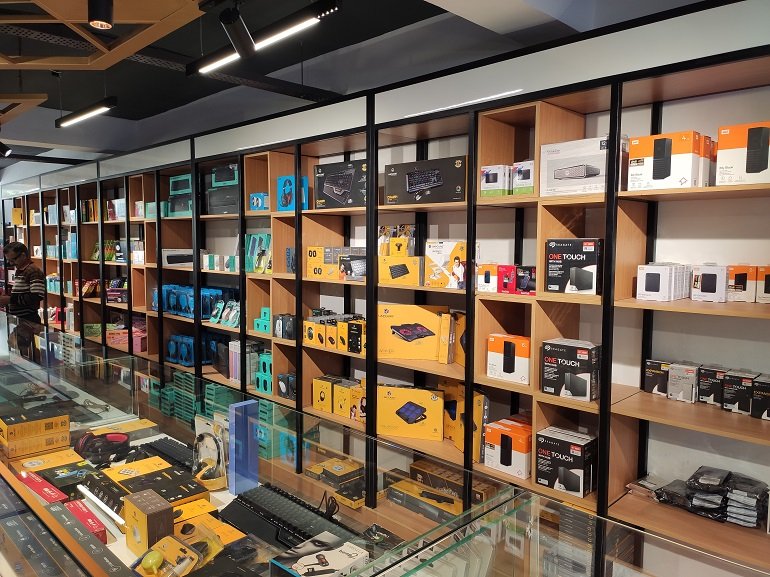 Lifestyle and gaming section is the showcase of the mall, where end-to-end and top-of-the-line products, which also adequately equip a person for participation in online gaming competitions, are readily available. Among the requirements are all sorts of basic to high-end peripherals, keyboards, special gaming chairs, MSI, NVIDIA graphic cards, AMD and Intel processors, etc. Specialised RGB lights are also available for indulging in high-end gaming.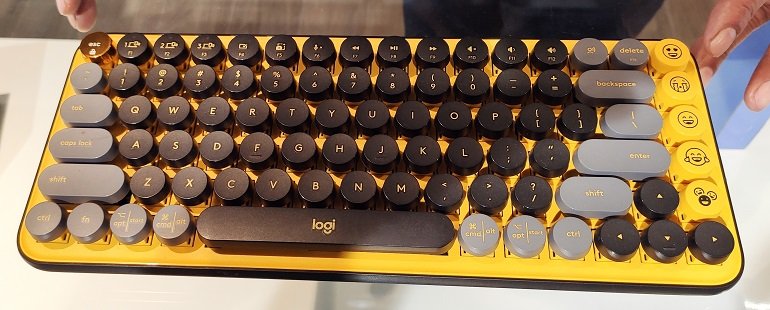 The mall proudly displays a high-end gaming simulator where prospective buyers can get a firsthand experience before buying their specific requirements.
The laptop section has all top brands, including HP, Dell, Asus, Lenovo, Acer and Apple. The extensive range of all-in-one printers has HP (US), Canon (Japan), Epson (Japan) and Kyocera (Japan) to choose from. There are also auto document feeder solutions that can copy, scan and print both A4 and A3 size sheets. You don't need to ask for a demo, it comes embedded in the overall experience of buying at the Computer Syndicate mall.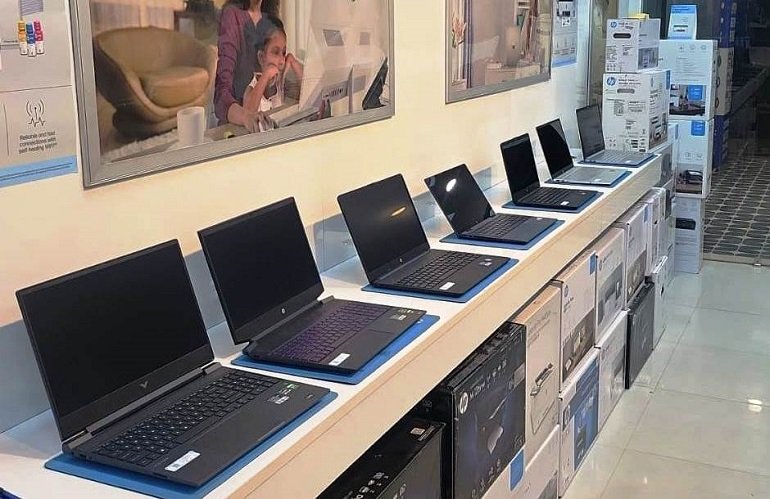 All computer-related peripherals and accessories available in the mall are branded, from graphic card, keyboard, mouse, hard disk, pen drive, cable, connector and more.
The mall also boasts of a full-fledged in-house service centre to cater to all after sales requirements of the customers.
LifeInChandigarh.com by APR Media House is an enjoyable digital reading startup, which keeps you abreast of the latest meaningful happenings of interest to large sections of folks in Chandigarh tricity, and expats from the region. It has been promoted by a public spirited senior journalist and media consultant with a view to encourage good quality and healthy journalism, a dire need of the times.
To keep in touch, drop an email or call :
kochhar.apr@gmail.com
9815617676