Launching its first outlet in Chandigarh's Sector 26 in January 2016, The Brew Estate, which by its very name indicates the expansive size of its outlets, is growing at an exponential rate, marking its presence in Sector 35 and Elante Mall in Chandigarh, in Patiala, and now in Panchkula within a short span of two years.
Photos By: Life in Chandigarh
Says an exuberant Arun Singla, director and promoter of the venture, "We are growing fast because of the extraordinary confidence and love shown by our patrons in our passion for providing quality food, service, unmatched ambience and tasteful music to match. We are confident of taking the brand to new heights by expanding at a fast clip in the region, the rest of the country and even internationally. We have plans to open ten new outlets in the next two years. Among the places identified for spreading our wings are Ludhiana, Jalandhar, Amritsar and Shimla in the region and Dubai and Vancouver abroad. We can consider giving franchisee licences maybe at a later stage, but right now we have no such plans," he maintained.
"We have our services in the basement of the building and the décor on all the four floors open to patrons is refreshingly different and mesmerising. The Panchkula microbrewery in the only one in the tri-city to be housed on four floors of a large showroom with a sky bar on the fourth floor with lush green garden, again an exclusive to The Brew Estate. The seating capacity of 395 is by far the largest in the tri-city," he asserted.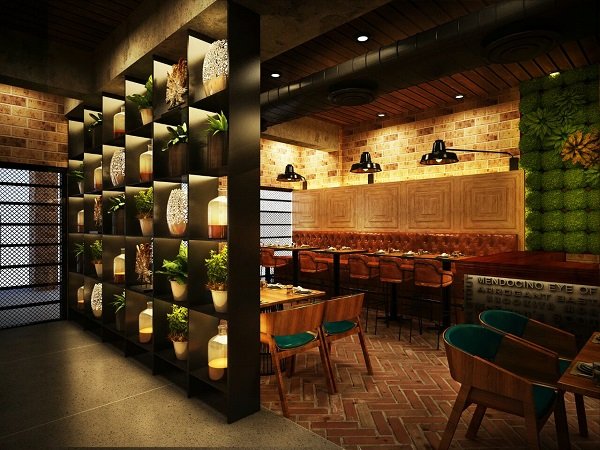 Virtually throwing a challenge at other microbreweries, Arun Singla says "Our master brewers have come from Germany and Belgium, and have an impressive grasp of the art of brewing that cannot be replicated anywhere in the country. Our wide range of brews is made with perfection, and thrill the patrons no end."
Spelling out the USP of the brand, Arun Singla says "We want to give our patrons the best international experience they can get anywhere in the world. The food we serve is prepared with love by our highly trained chefs. The variety includes a wide range of nibblers, healthy din sums and soups, greens, groumand bite burgers, handmade wood fired thin currish 13-inch pizzas, wood fired grilled, and an endless range of veg and non-veg starters, rice and biryanis, noodles, Indian breads. We serve Indian cuisine, Italiano and other European cuisines."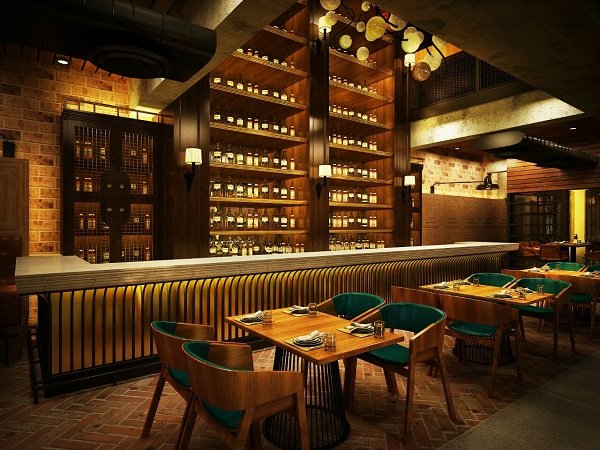 So come, soak in the resplendence of The Brew Estate Panchkula !