So when an invitation came for a preview of "Rangeelo Rajasthan", a festival of authentic cuisine from an essentially desert land, which began at WelcomHotel Bella Vista in Panchkula on Friday, we couldn't hold ourselves back. The festival continues till February 11.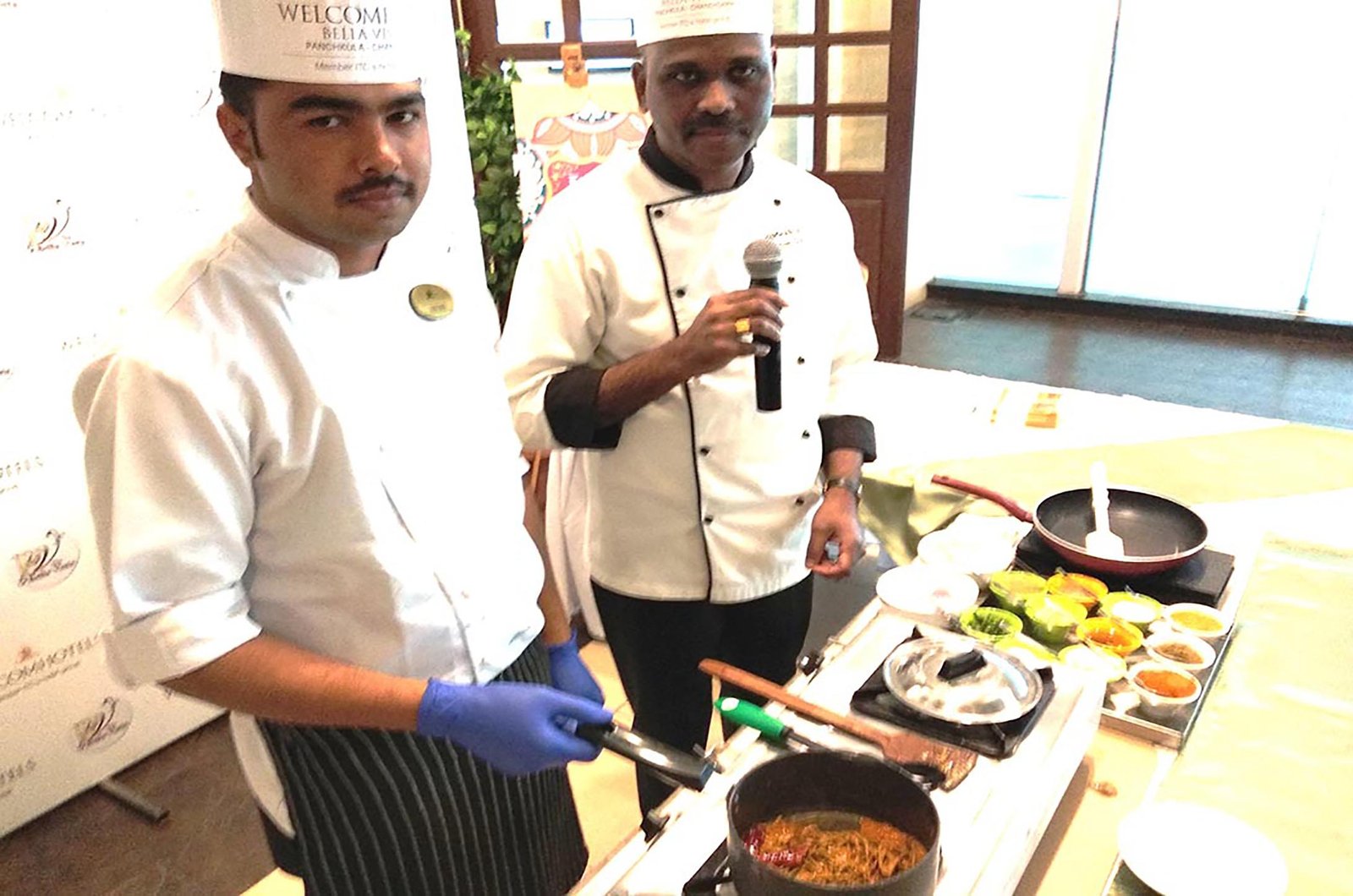 Photos By : Life In Chandigarh
Chef Hanuman Pratap Singh, who has been invited from WelcomHotel Jodhpur to lay out the authentic Rajasthani platter for the Bella Vista guests, gave us a live demonstration of preparing two very popular Rajasthani dishes – the Ker Sangri, a tangy vegetable dish that is a must on every Marwari wedding menu, and a mouth-watering fish curry Rai Ki Macchi.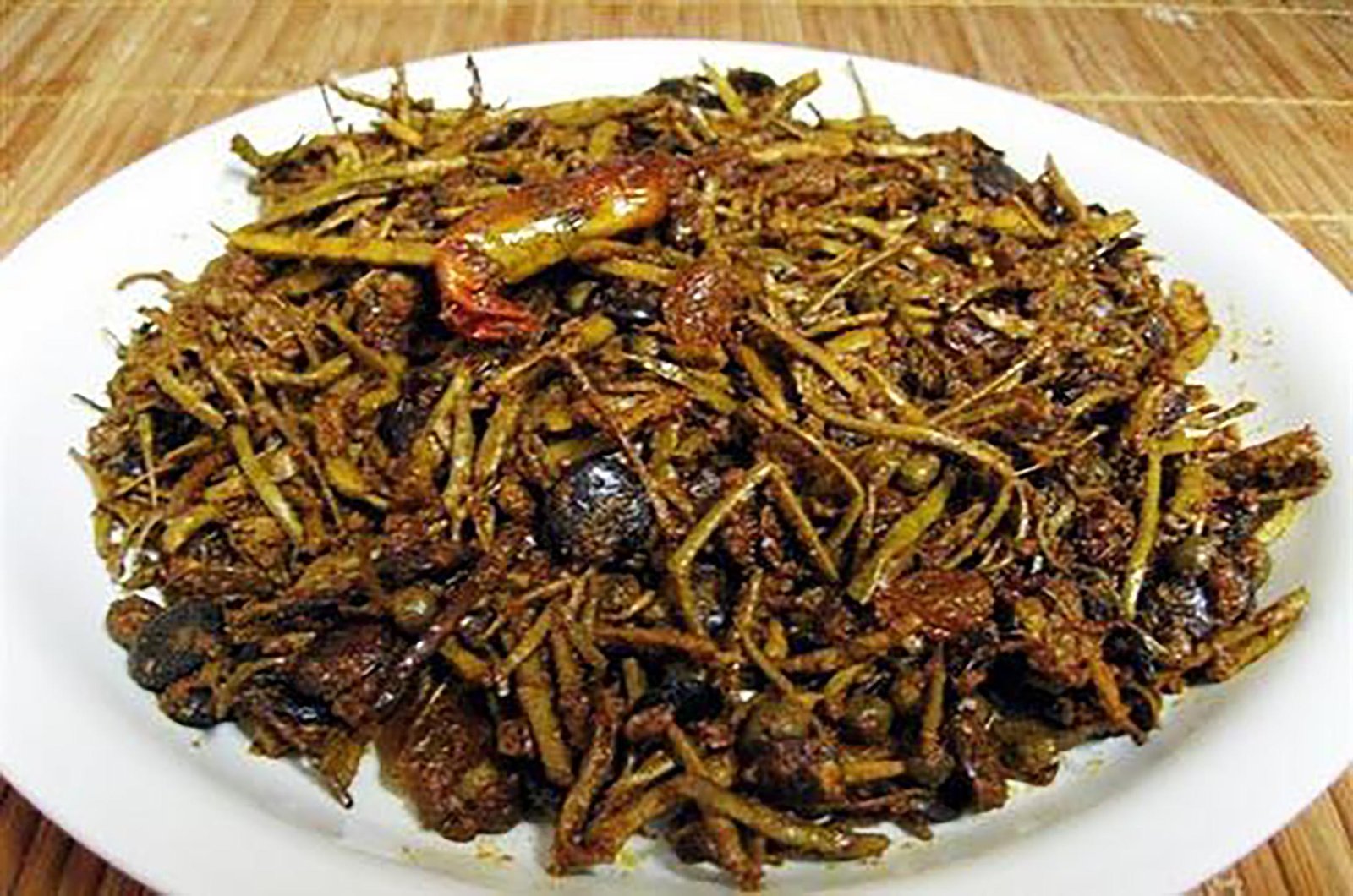 Spelling out the rich fare laid out for guests during the week, Duddi Reny Manohar, Executive Chef, and Vivek Khanna, General Manager, WelcomHotel Bella Vista, said the menu has been crafted by Chef Hanuman and his team taking pains to strike a balance between veg and non-veg food enthusiasts.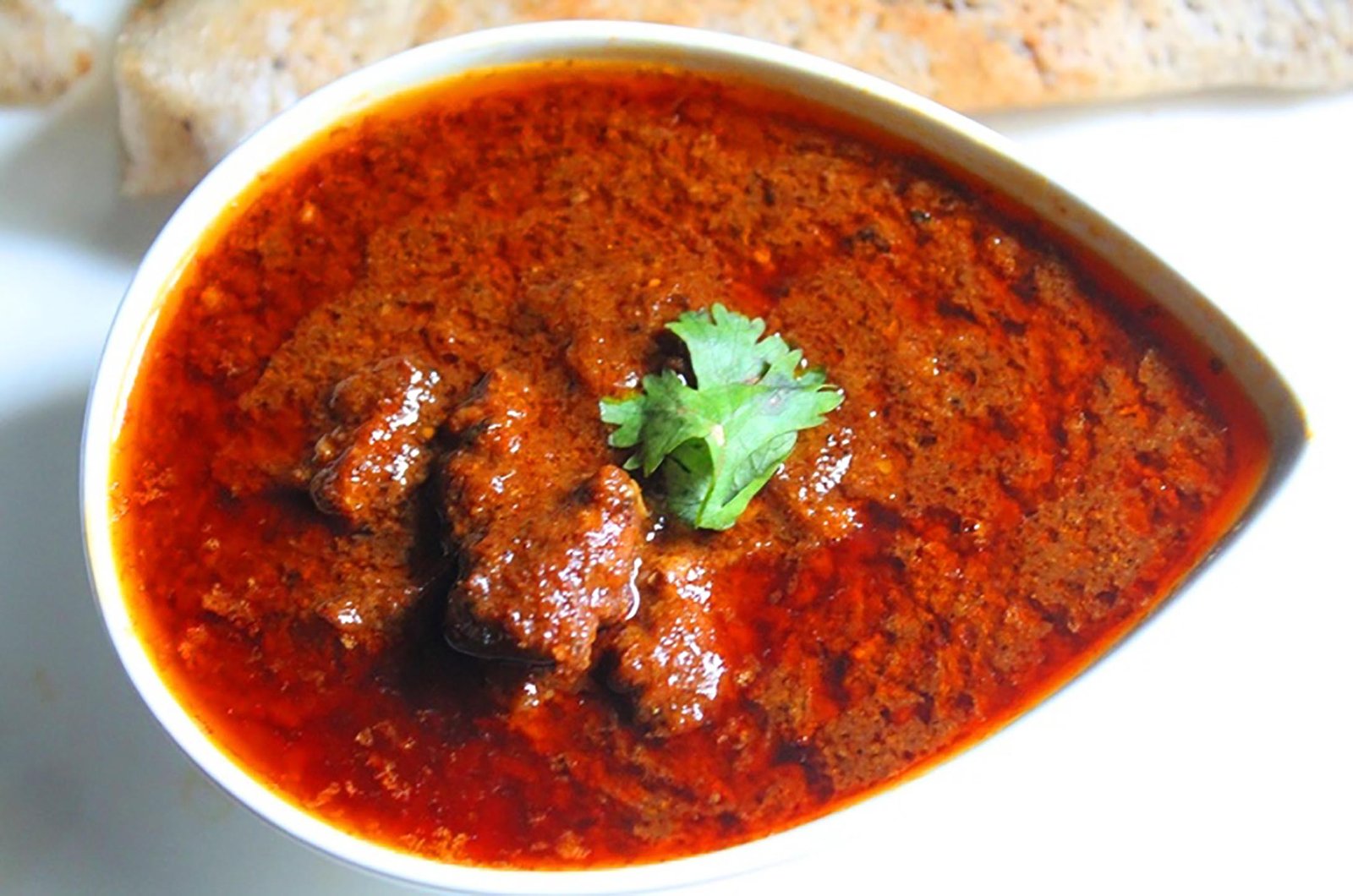 The vegetarian starters include Moong Dal Kebab, Sangri Ke Kabab and Paneer Ke Sooley among others, whereas the menu for non-vegetarian starters includes Rai Ki Macchi, Charkha Murgh and Maas Ke Sooley.
The main course of both vegetarian and non-vegetarian menu is a big draw. From Macchi Ramgadi, Murgh Ki Mokal to Laal Maas and Safed Maas, everything has been included in the non vegetarian menu. The vegetarian main course has attractions like Paneer Methi Dana, Chakki Ka Saag, Ker Sangri Achari, Tripolia Subzi and more.
The Rajasthani food experience will be incomplete without the world famous desserts - Churma, Misri Mawa, Rajbhog, Malai Ghev and Malpua.
The breads include Bejadki Roti and Methi Ki Roti. Some other famous dishes of Rajasthan like Bati Dal, Moong Mogar Jaipuri and Gatta Pulao complete the menu.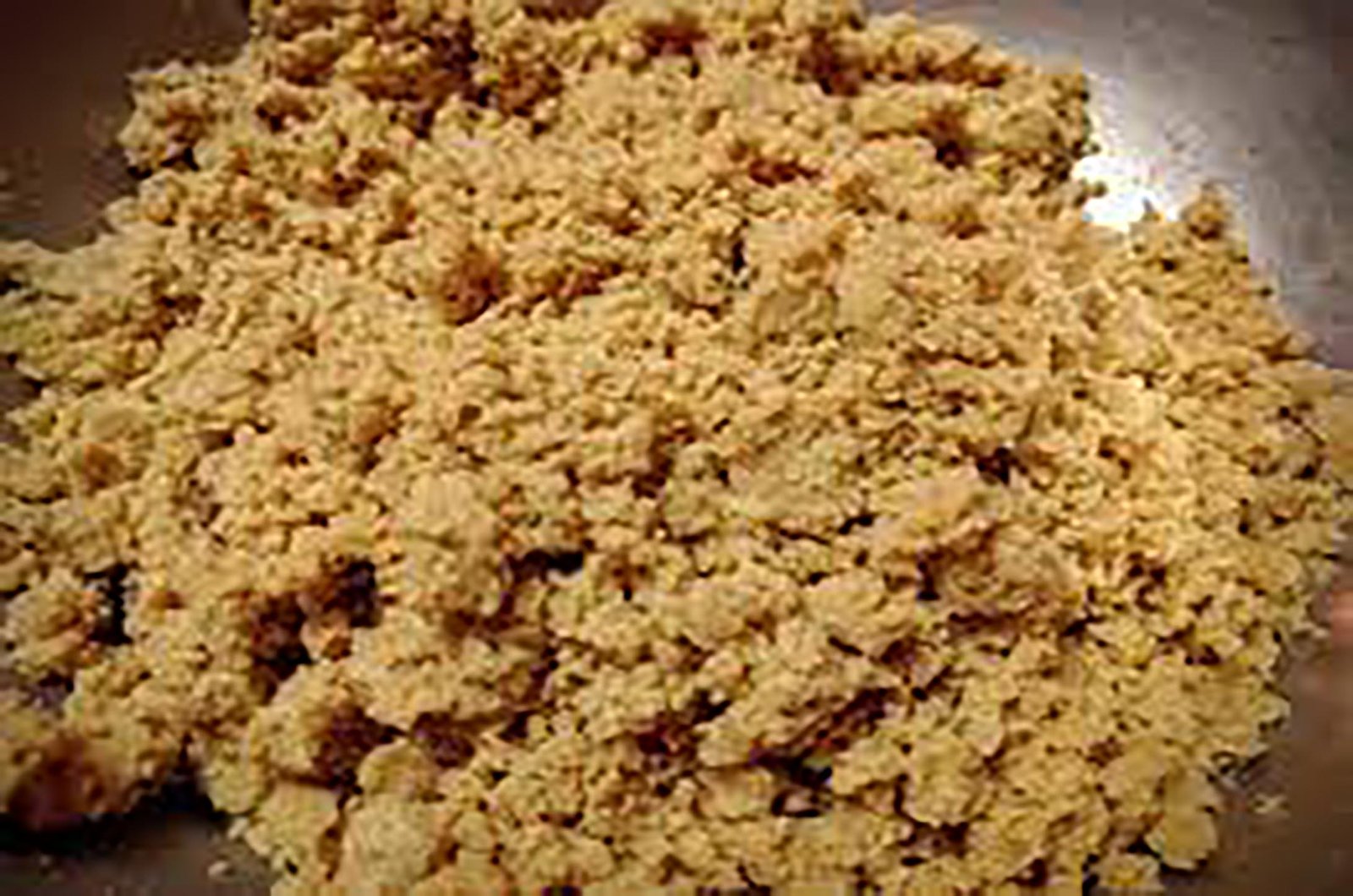 Vivek Khanna promises that this is just the beginning. "As part of our plans we want to bring authentic cuisines from across India for our guests. We recently held a Kashmiri Food Festival and after this Rajasthani Food Festival we have lined up an Exotic Sizzler Extravaganza, a Gelato Festival and a Wine Festival."
So, savour the desert flavours at 'Rangeelo Rajasthan', WelcomHotel Bella Vista !! On till February 11.