LifeInChandigarh.com talks to experienced skincare artist Pooja Kumar, who is a firm believer and practitioner of this natural art, and has recently opened a new cute Nirvana Skincare & Facial Studio in Chandigarh's upmarket Sector 8 inner market, on how she achieves this for her clients.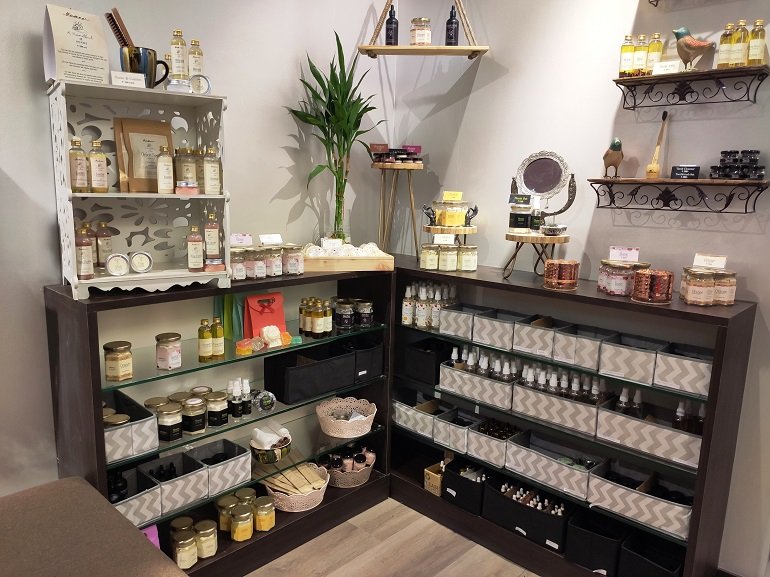 Photos By : Life In Chandigarh
Having professionally trained in every aspect of beauty and skincare, including make-up, hair and even naturopathy, Pooja, who has two decades of experience behind her, feels that the field of skincare has always fascinated her and she has over the years mastered it.
Not depending on commercially available branded products, she has developed her own extensive range of hand-crafted skincare products with high quality natural ingredients and also evolved her own natural treatments for various common skin conditions like acne, acne scars, pimple marks, loss of collagen and signs of ageing.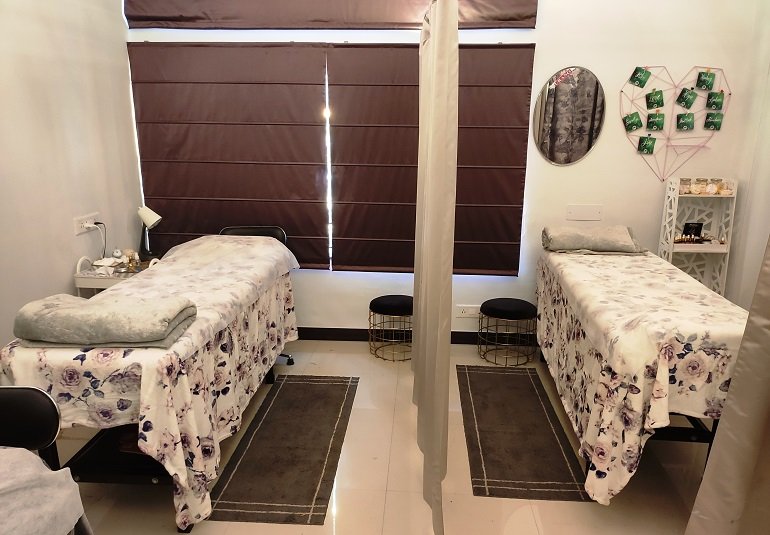 Pooja, who is known to closely engage with her clients and is open and transparent about her treatments and products, feels that women who want to look and feel good about their selves must realise that there is no one miracle product or facial treatment in the market. Just like our health, our skin needs daily, consistent and loving care, she emphasises
"As a skincare practitioner of long standing, I am clear that I will not make false claims about miracle solutions, which are non-existent. There are skin conditions which are well within the realm of our facial treatments, and show good to excellent results, some in the short term and others in the long run, depending on the nature and extent of the facial condition," she asserts.
Pooja affirms that though she provides facials for all skin types and a wide variety of products as part of her Nirvana portfolio for hair, body and facial skin, she makes no claims of treating or rectifying conditions of excessive hair loss or blemishes and hyper pigmentation which do not lighten with facial treatments. "Such cases, I mostly refer to homoeopathic doctors," she adds.
"Our anti-ageing botanical therapy, involving up to 20 sittings, is time tested and naturally stimulates the body to produce its own collagen. In this therapy, a serum made from amla (Indian gooseberry) with grapeseed oil and orange essential oil is infused into skin before massage. Thereafter, a face pack made with orange peel, aloe vera and manjistha is used to lift and firm the skin. A gauze tied to the face creates the gentle lift in the skin," she shares.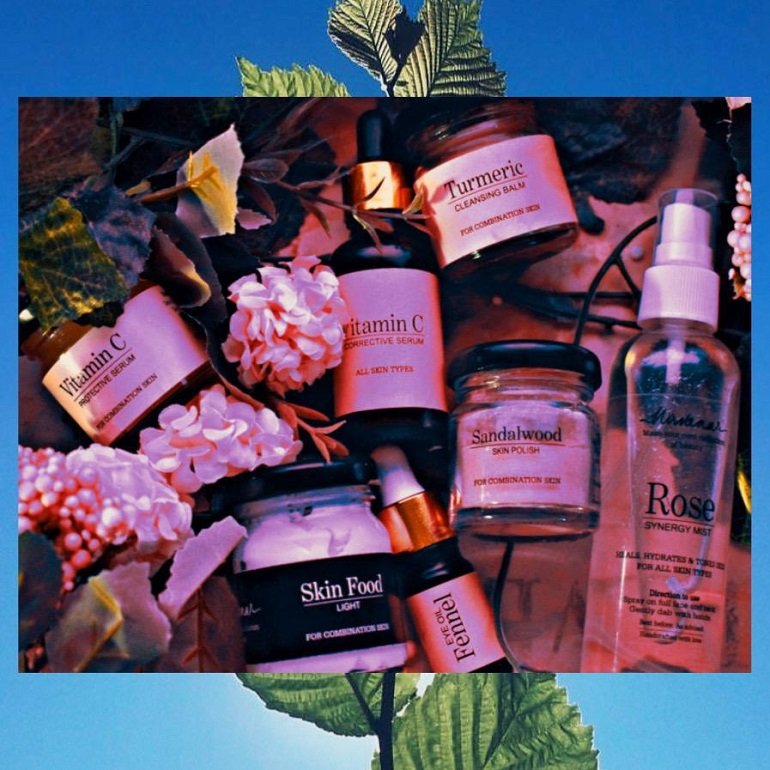 Similarly, Pooja says there are result-oriented treatments for several other difficult skin conditions, including acne, acne scars and pimple marks.
Among the home tips she offers to all her clients along with the treatments is application of green tea, made into a cold compress or an ice cube, which can help with breakouts, skin sensitivity, sun burn and even combat ageing.
Orange peel, a versatile ingredient available in every kitchen, offers another good home remedy. It can be dried and stored to quickly put together a face scrub or pack, especially in the summertime, to remove tanning instead of applying chemical sunscreen.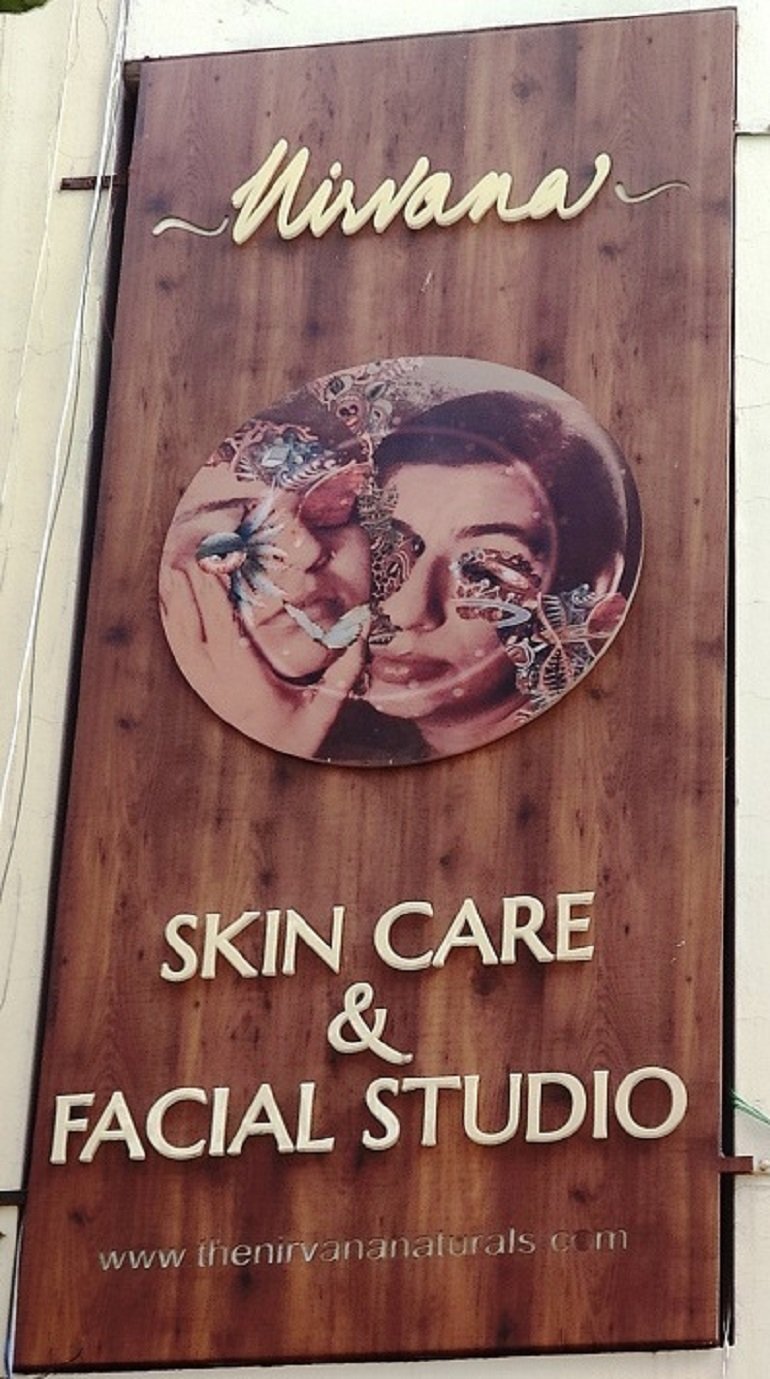 Nearly all the cupboards in Nirvana Skincare & Facial Studio are full to capacity with Pooja's own handcrafted powders, creams, gels and lotions, which she claims are gentle and yet potent and therapeutic. She uses only natural ingredients like flower extracts, essential and base oils to create the products from her extensive knowledge, acquired over years of practice and research.
Some of the flowers from which extracts are taken are hibiscus, rose, camomile, lavender and aparajita. Among other ingredients are manjistha powder, chandan powder, haldi powder, aloe vera gel and powder, shea butter, essential oils, base oils like argan oil, apricot oil, almond oil, castor oil, jajoba oil, pumpkin seed oil, grapeseed oil and coconut oil.
Skincare business, which had been massively impacted by the pandemic because it involves a practitioner's close contact with the client, is slowly regaining its momentum, with strict protocols being followed, as is evident from the steadily increasing footfalls.
Pooja says she and her team have adequately prepared themselves with stringent precautions to take on the challenge of protecting clients' safety without compromising on the quality of service.
For appointments: 9915331131
Instagram: the_nirvana_naturals
Facebook: Skin Sense By Pooja
LifeInChandigarh.com by APR Media House is an enjoyable digital reading startup, which keeps you abreast of the latest meaningful happenings of interest to large sections of folks in Chandigarh tricity, and expats from the region. It has been promoted by a public spirited senior journalist and media consultant with a view to encourage good quality and healthy journalism, a dire need of the times.
To keep in touch, drop an email or call :
kochhar.apr@gmail.com
9815617676