Organised at the behest of Vikas Chatrath, advocate practicing in the Punjab and Haryana High Court, the alumni meet witnessed mirth and laughter in abundant measure as course mates shared sweet sour memories of years gone by and life in the department and on the campus.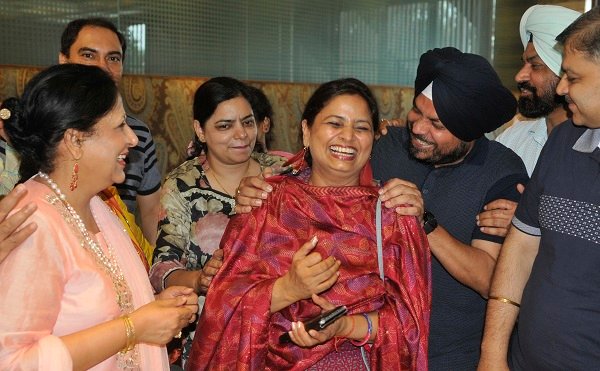 PHOTOS BY: LIFE IN CHANDIGARH
Prof. PS Jaiswal, presently Vice Chancellor, Rajiv Gandhi National University of Law, Punjab, Prof. Nishtha Jaiswal and Prof. VK Bansal, were honoured by the students, who had studied law during 1991-1994 and are now well established in their respective fields.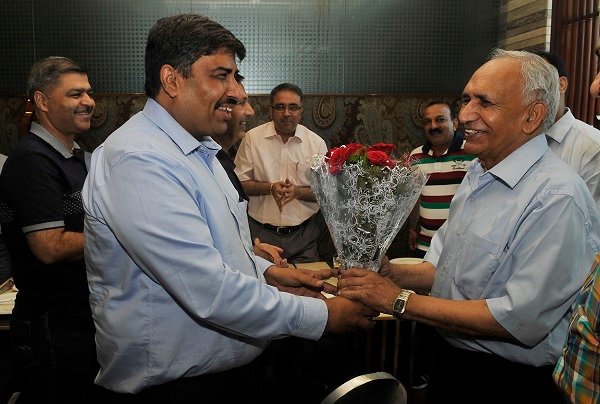 After a round of introductions, there was an intermingling of the batch mates and teachers and rekindling of old memories. Vikas Chatrath informed the meet that this was the 4th meet of the batch and they are planning to work together for social causes for which a roadmap is being finalised.
Subhash Chander, who runs a law firm in Canada, offered to host the next alumni meet of the batch in Canada.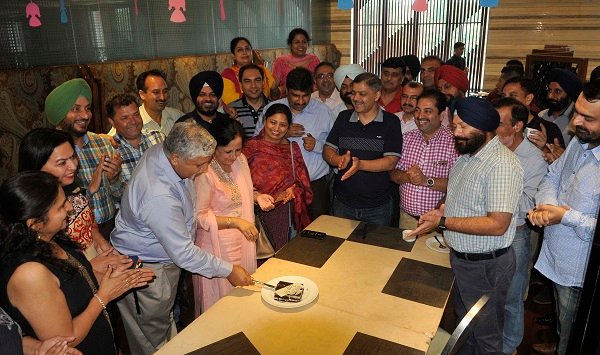 Cake-cutting, group photography and a sumptuous lunch rounded off a memorable afternoon of fun and frolic.