At a time when the neighbourhood 'Masterji' was all Chandigarh had access to for getting "designer suits" stitched, there were a handful of ladies who decided to launch their own signature labels. Standing tall among them is Babi Grewal.
Photo By: Vikram Joy
Into her 27th year as an independent fashion designer, Babi has come a long way. Known for her bridal collections, a long standing NRI clientele, love for traditional styling, especially embellishments like 'gota-patti', the designer's label 'Babi's' has had a long innings in the Sector 8 market.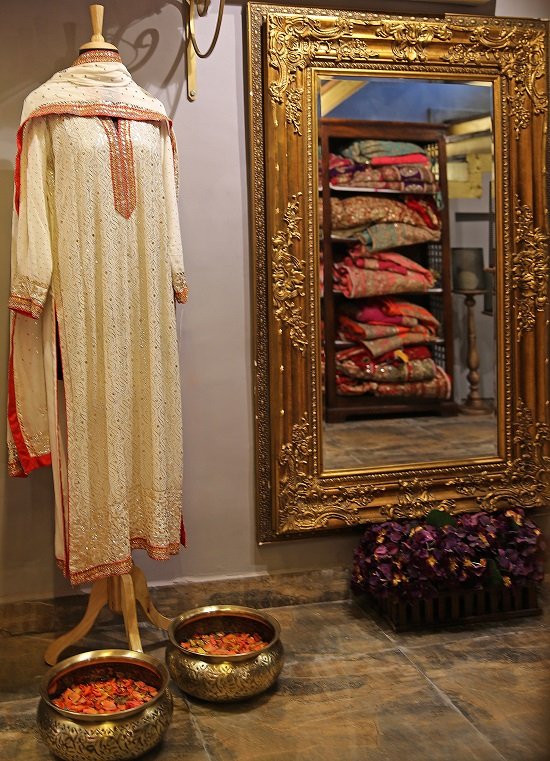 Photo By: Vikram Joy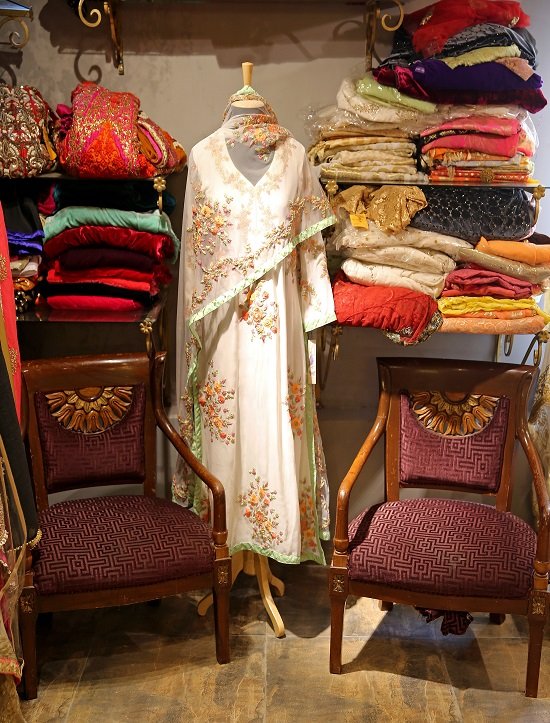 Photo By: Vikram Joy
This month she has re-launched the fashion label in her new studio in Sector 10. Spread over two aesthetically done up floors, the new studio houses a huge bridal collection. The new launch also marks the designer's foray into prêt. "It's been a long innings indeed," said Babi as we visited her at the new studio.
Photo By: Vikram Joy
Since she is a long standing name in the city when it comes to fashion, it's only natural that we ask her how Chandigarh has evolved sartorially. "I don't think it would be right to say that it has evolved. Chandigarhians have always been a step ahead of the times. The fashionable set here doesn't follow trends blindly. They are classy and like classic styles that don't go out of fashion," explains Babi.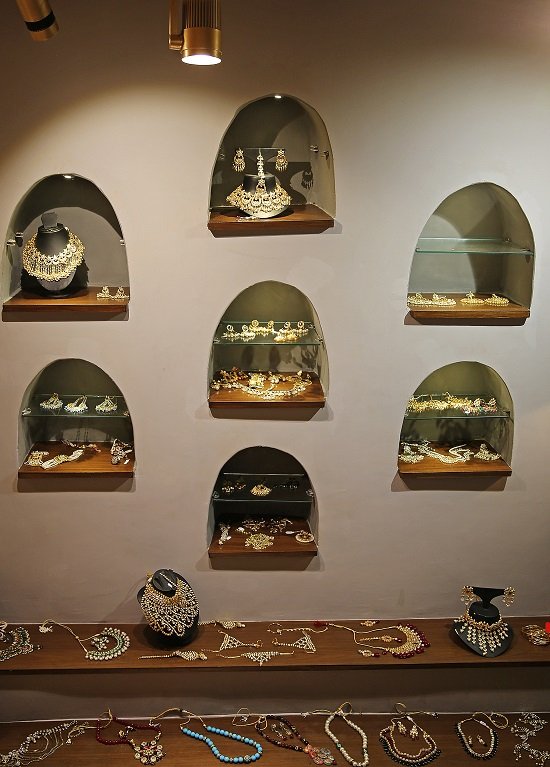 Photo By: Vikram Joy
While kurtas with long lengths are in vogue now, Babi tells us how she's always been designing them. "One of the reasons for my success is that I haven't gone all-out contemporary. I like working with traditional embroideries and silhouettes as they are evergreen. It is really heartening to hear a client tell you that she still wears her outfits from her decade-old trousseau I designed for her," shares the designer who has also included a section on semi-precious jewellery and clutches in her new store. It is in perfect sync with the bridal wear (there's a special line for summer weddings too). "Pastel hues have been popular even in winter weddings," says Babi as we notice rows of ornate lehengas in dusty pink and nude shades.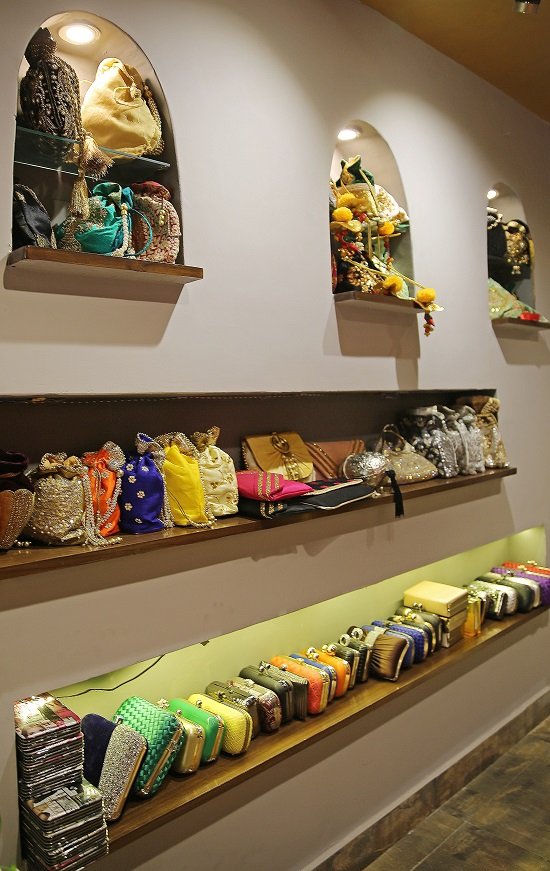 Photo By: Vikram Joy
As for her prêt line for summer, the designer is working with fine cotton like Ikat and Mangalgiri as well as Chanderi and chikan. "I am also working on a formal mul-mul line with different kind of embellishments. In summer, we all look for a comfortable fabric to wear and nothing beats mul-mul. I have opted to make it dressier for an evening out," sums up the designer.