Sharing the plans during an interaction with media persons here on Friday, North Zone Cultural Centre (NZCC) Director Prof. Saubhagya Vardhan said 16 teams of folk and tribal dancers, two each from each of the states, will be performing on stage between 6:30 p.m. and 9 p.m. on each day of the festival from March 18 to 20.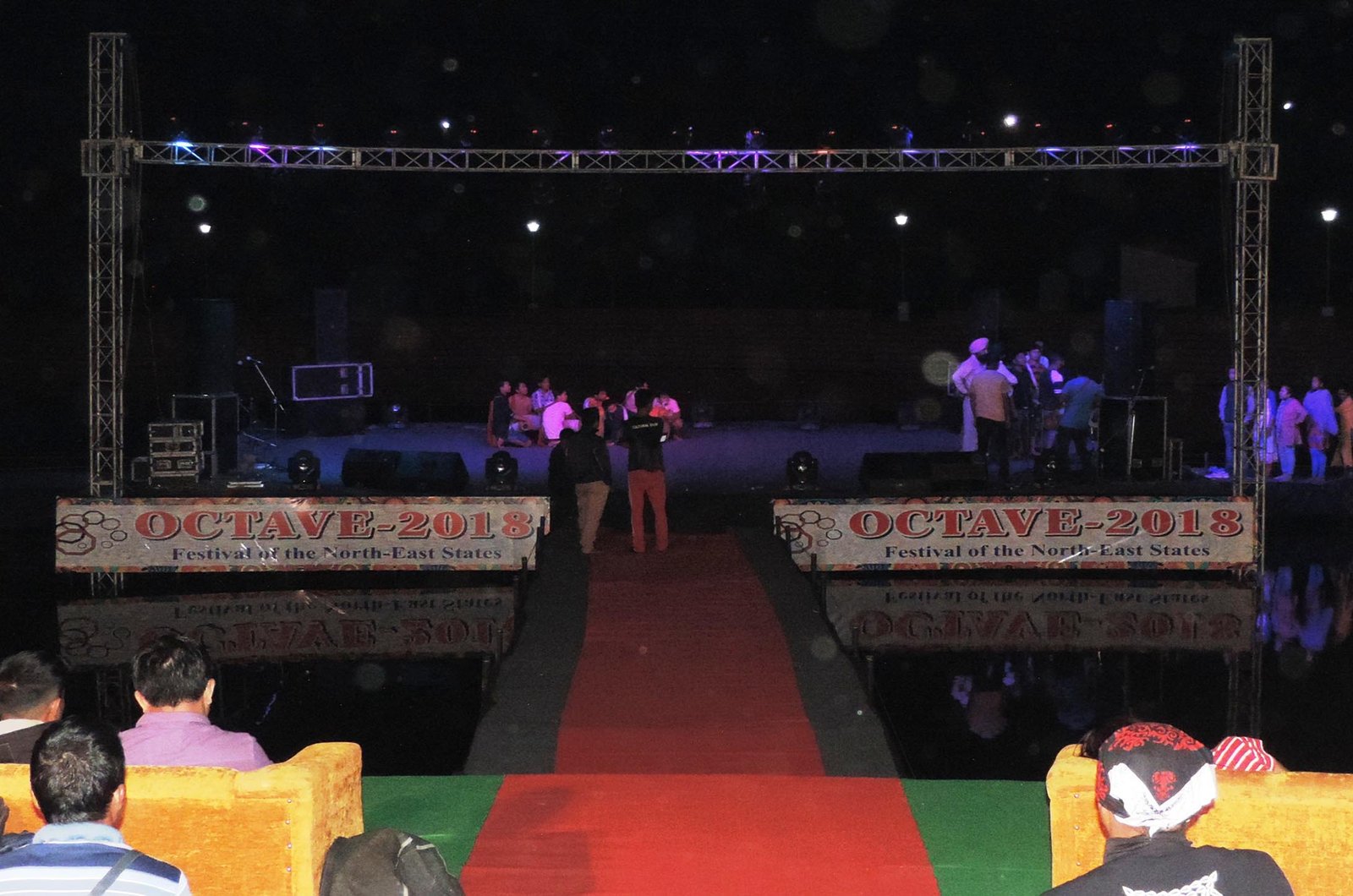 Photo By : Life In Chandigarh
On the inaugural day, which coincides with the 'Nav Samvatsar', there will be a choir playing at the venue starting with the first rays of the Sun and culminating in rendition of Vande Mataram. Visitors can enjoy early morning bhajans on the last two day of the festival, which will also feature a crafts mela to remain open from 11 a.m. to 10 p.m. on each day. There will also be food stalls of authentic traditional foods from the region at the venue. Painting and wooden sculpture workshops will be other highlights of the festival. The dance performances are slotted for the evening. Seating arrangements are being made for hundreds of audiences.
"Nothing exciting happens in the southern sectors, and since we were looking at a audience of a few thousand we planned the event outdoors, and what better than the ambience of the Sector 42 lake," Vardhan shared.
The states which are participating in the festival are Assam, Tripura, Arunachal Pradesh, Nagaland, Meghalaya, Mizoram, Manipur and Sikkim. The Cultural Affairs Department of UT Chandigarh is collaborating with NZCC in organising the festival on this scale.