Monsoons are round the corner and the foothills of the Shivalik range will be all slush and mud – ideal conditions for an offroading event, even for the uninitiated.

The two-day event to be organised on July 8 and 9, is an attempt by the state tourism and forest departments to traverse the adventurous track to promote eco-adventure tourism.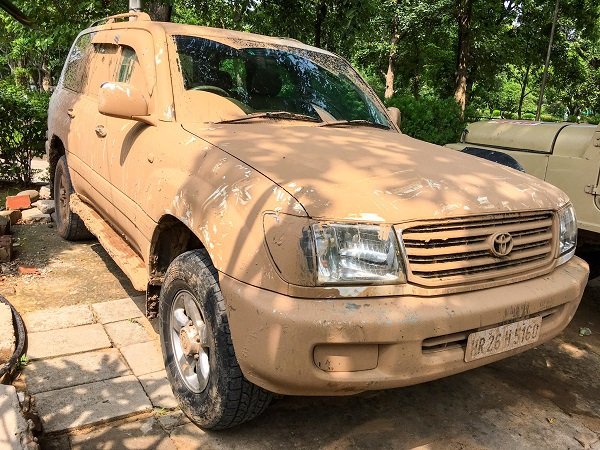 Photo Credits : Timeline Photos
During the two-day event, in which a max of 50 SUVs can be accommodated, the vehicles will be moving in a convoy, so even the uninitiated can participate. The participants are expected to cover a distance of between 6 and 10 kms per day, which is expected to consume most part of the day, considering the undulating terrain which makes progress slow, says Anant Sarkaria, who is helping organise the event.

The participation fee is very nominal, Rs 2500 for each vehicle comprising a driver and co-driver. Every extra guest in the team will be charged Rs 1,000. Besides an opportunity to participate in the event, the fee includes all three meals on both days and night's stay on July 8.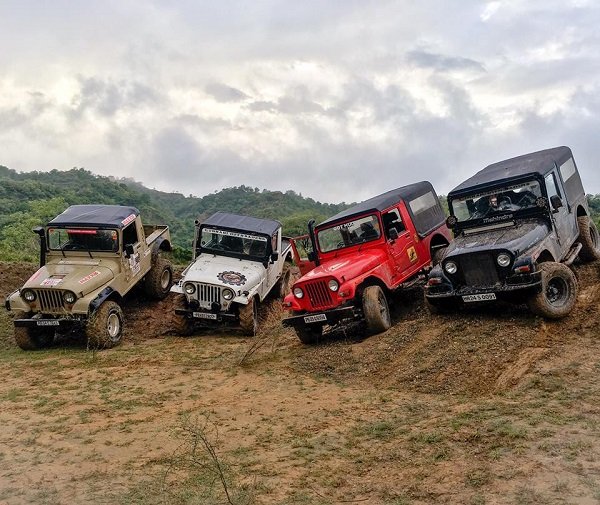 Though the event is being organised to create excitement over offroading adventure activity, the long term goal is to bring a world class offroading event to the region on the lines of the gruelling Rain Forest Challenge held in Goa.

The participants can expect to negotiate through slush, mud, steep climbs and inclines. The hard core among the participants could even get an opportunity to cross over boulders and rocks.
The scrutiny / briefing of the event is scheduled to be held on July 7 at the forest department building in Mohali.

So, let the planning and excitement begin !!