Come Friday and artist Kamal Devnath will be in the city with his latest artworks. Hosted by well-known art curator Neepa Sharma and entrepreneur Sahiba Brar, the showcase is being held at RAYA, The Lifestyle Store in Sector 7, Chandigarh. The event also offers a chance to meet the artist and interact with him. Here are the details: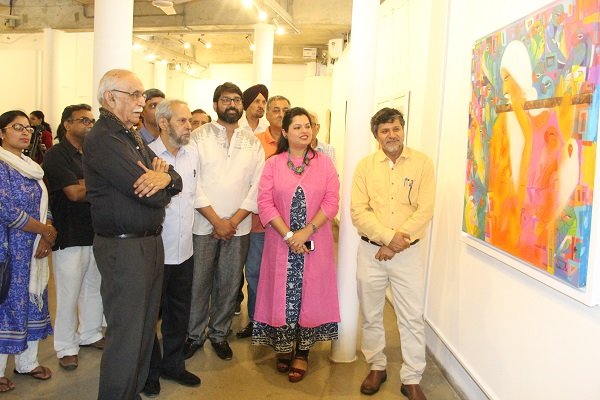 About the artist: Kamal Devnath was born in Calcutta and is presently based in Gurgaon. He is an artist who works in acrylic, oil and mixed media, and has learnt the art of experimenting with form, colour and texture on his own. The artist does figurative and semi-abstract which shows his love for life. He evokes strong emotions in his viewers which makes him one of India's promising artists. The artist has a collection of figurative and semi-abstract works which show his love for life and its vibrancy. His work is a mix of the traditional Indian and the modern. He has had many successful shows here and abroad and his works have sold well, both in India and abroad.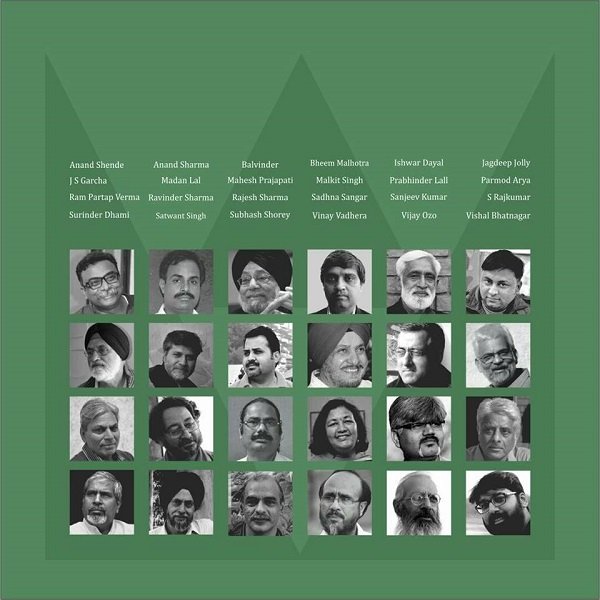 About RAYA: RAYA is a beautiful lifestyle store that stocks a carefully curated selection of women's pret wear range from the top Indian designers, sitting alongside gorgeous statement accessories as well as great home decor that makes RAYA a retail destination for the fashionable woman.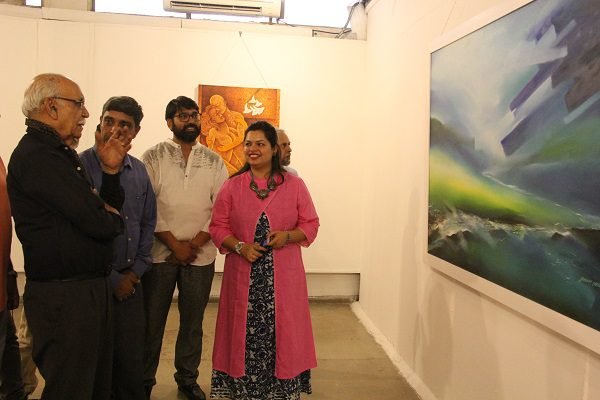 What: Art show by Kamal Devnath
When: May 19 (5 pm to 8 pm); May 20 (11 am to 7 pm)
Where: RAYA, SCF 23, Sector 7 C, Chandigarh
Entry: Free