The festival attains greater importance this year coming as it does in the Olympic year. Two international shooters from the tricity, Anjum Moudgil, a bright prospect for a medal at the Tokyo Olympics, and Gurjoat Singh Khangura, joined founding members of the Playwrite Foundation Vivek Atray, Chitranjan Agarwal and Hardeep Chandpuri, in announcing the date and the programme for this year's edition.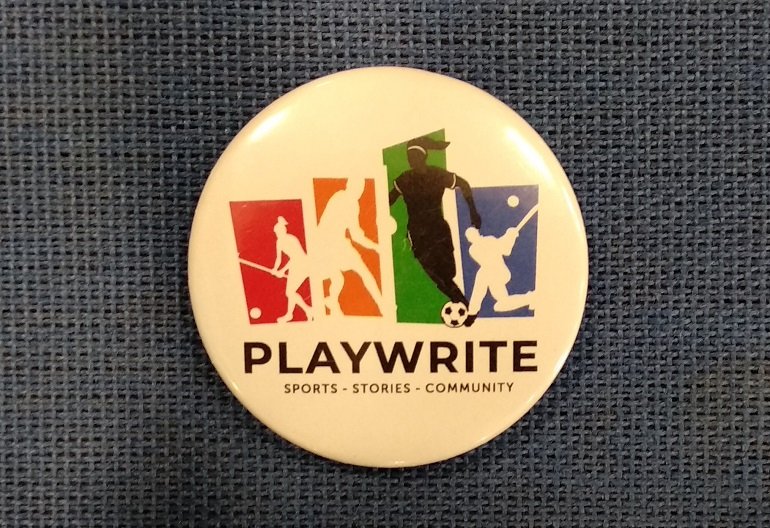 Photos By : Life In Chandigarh
Atray said Playwrite is a showcase of established sports in the country along with some of the emerging sports. This year the emerging sport will be Frisbee, which will be represented by members of Asia's third ranked Indian team. A couple of members of the Indian women's basketball team will also participate in the fest.
Agarwal emphasised that Chandigarh tricity is an ideal venue for a fest like Playwrite since many may not know that it has the highest per capita number of international sportspersons in the country.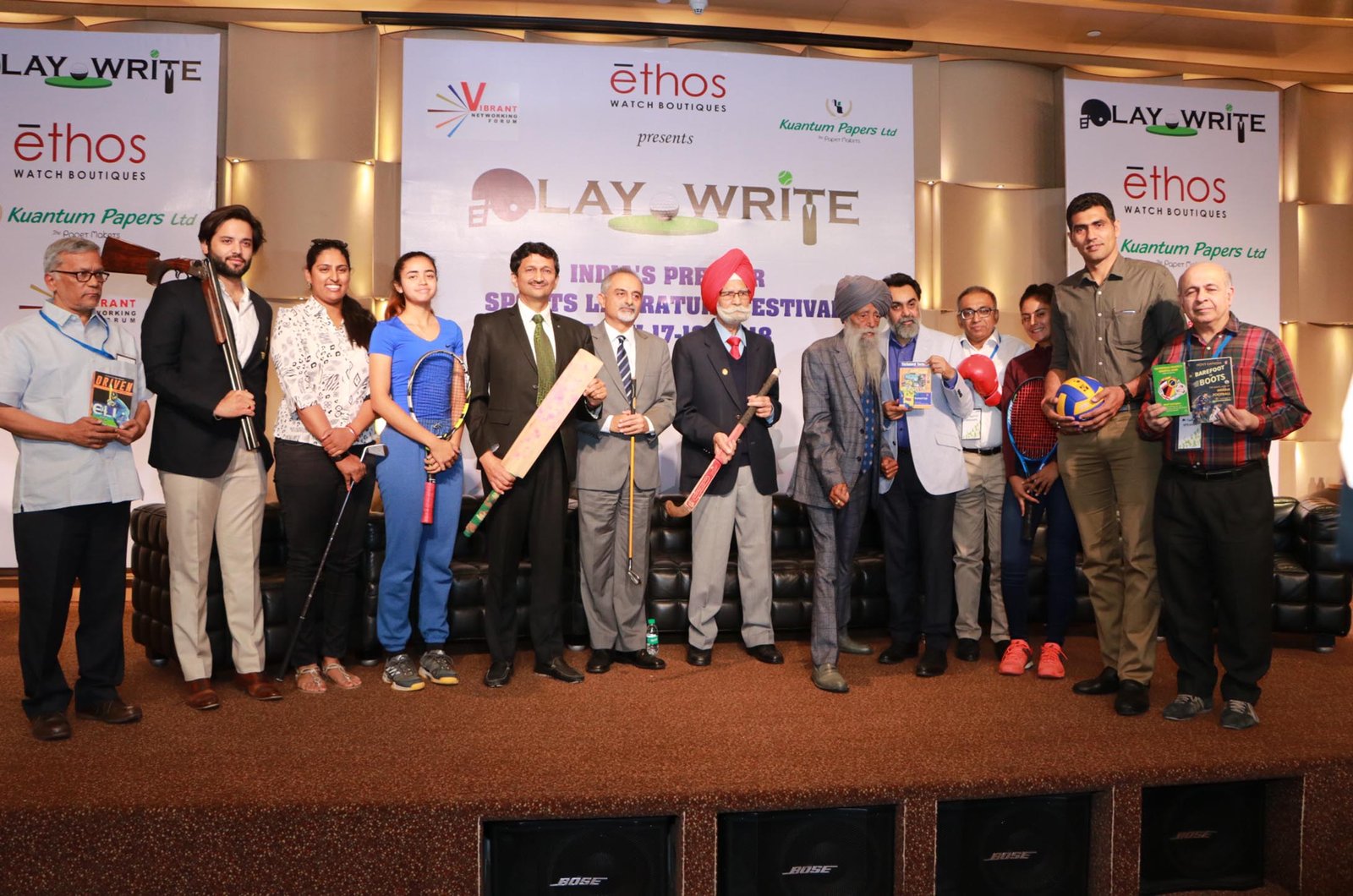 Both the shooters while hailing Chandigarh as an ideal place to relax and recover in between busy training sessions and competitions, felt that international standard air rifle, air pistol and skeet facilities should be created in the Chandigarh tricity area for budding shooters, who should also be provided financial and other support from the local administration and state governments as shooting is an expensive sport to pursue professionally.
Responding to a query why the fest has been truncated to just one day this year, Atray said they wanted to maintain the highest quality of participation in the event. Unfortunately, the availability of quality participants has been an issue this year. Actually, it is a one and a quarter days' event. The foundation is also honouring the participants an evening prior to the event day, he added.
LifeInChandigarh.com by APR Media House is an enjoyable digital reading startup, which keeps you abreast of the latest meaningful happenings of interest to large sections of folks in Chandigarh tricity, and expats from the region. It has been promoted by a public spirited senior journalist and media consultant with a view to encourage good quality and healthy journalism, a dire need of the times.
To keep in touch, drop an email or call :
kochhar.apr@gmail.com
9815617676