When it comes to exciting food festivals, recently there's been a dry spell in Chandigarh. However, looking to usher in spring with something refreshing and light, The Cafe@JW, the all-day dining restaurant housed in Hotel JW Marriott Chandigarh has rolled out a 'Yum Cha Festival'.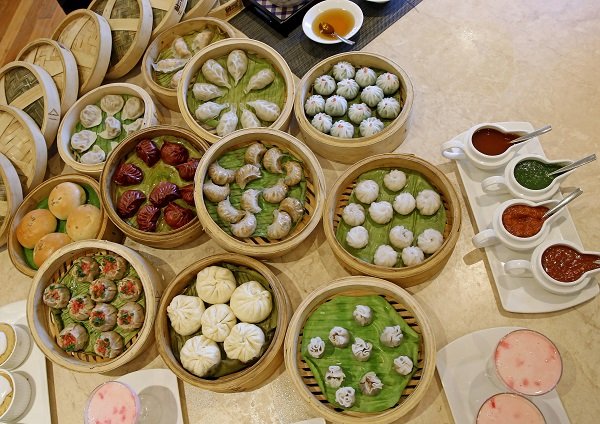 Photo By: Vikram Joy
Interestingly, the festival will serve a three-course meal based entirely on the delicious dim sums. Authentic Chinese cuisine is region-based. Cantonese, Anhui, Fujian, Sichuan, Hunan and Shandong Cuisine are some of the more popular ones. Of these, the Cantonese cuisine from Guangdong province is one of the eight culinary traditions of Chinese cuisine and the most renowned the world over.
Photo By: Vikram Joy
The 'Yum Cha Festival' is celebrating dim sums, the toast of the Cantonese cuisine in all their forms – be it steamed, tossed in the wok or baked. 'Yum Cha' is a popular Chinese style brunch tea, which involves drinking Chinese tea and eating dim sum. In line with the traditions, the guests at 'Yum Cha Festival' are welcomed with infused teas. To be served in both vegetarian and non-vegetarian offerings, a highlight of the festival will be some healthier variants of dim sum like the gluten-free dim sum, vegan dim sum and the low-carb dim sum.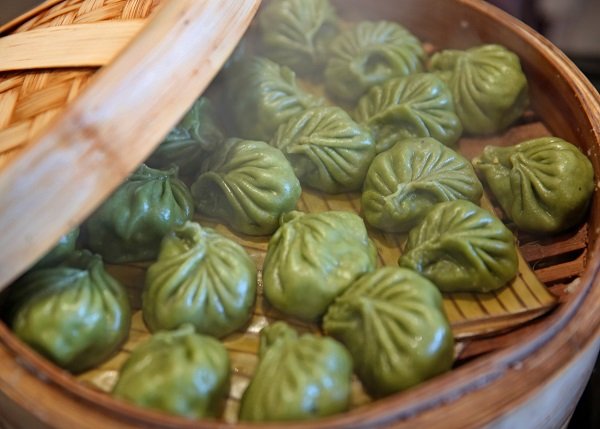 Photo By: Vikram Joy
"Originally, dim sums were the preferred stopover bites for travellers. This was majorly due to versatility of their fillings and their cooking process of steaming, which is an easier and healthier form of cooking. At the 'Yum Cha Festival', one will get to experience an array of dim sums to be served with soups," shared Naveen Handa, Executive Chef, JW Marriott Chandigarh.
Photo By: Vikram Joy
Some of the traditional Cantonese options include Gao Zi, Har Gow, Teochew-Style Dumplings, Guotie, Shaomai, Haam Seoi, Gaau, Dumpling Soup, Baozi, Char Siu Bao and Mantou. The chefs also offer fusion fare like grilled cottage cheese dim sum, chicken tikka mousse dim sum, lamb keema dim sum and creamy corn and spinach dim sum.
Photo By: Vikram Joy
Another special attraction of the festival are the bite-sized desserts bursting with delicate flavours like the water chestnut pudding, coconut milk pudding and steamed red bean dumplings.
What: 'Yum Cha Festival' celebrating dim sums
Where: TheCafe@JW, Hotel JW Marriott, Sector 35, Chandigarh
When: The food festival is on till March 26
Time: Festival fare is only for dinner
Meal for one: Rs 1,525 plus taxes