Apart from Fortis Hospital, Mohali, where Dr. Ranjan is Chairman & Executive Director of the TransCare Programme and Director of Urology, Robotics and Kidney Transplantation, only two other centres in the country – Medanta, NCR Delhi in the private sector and Institute of Kidney Diseases and Research Centre (IKDRC), Asarwa, Ahmedabad in the government sector – and half a dozen others in USA and France are currently performing robotic kidney transplants. The Da Vinci robot has been in use previously for other ablative surgeries, such as kidney and prostrate cancer, but has now started being used for kidney transplant as well.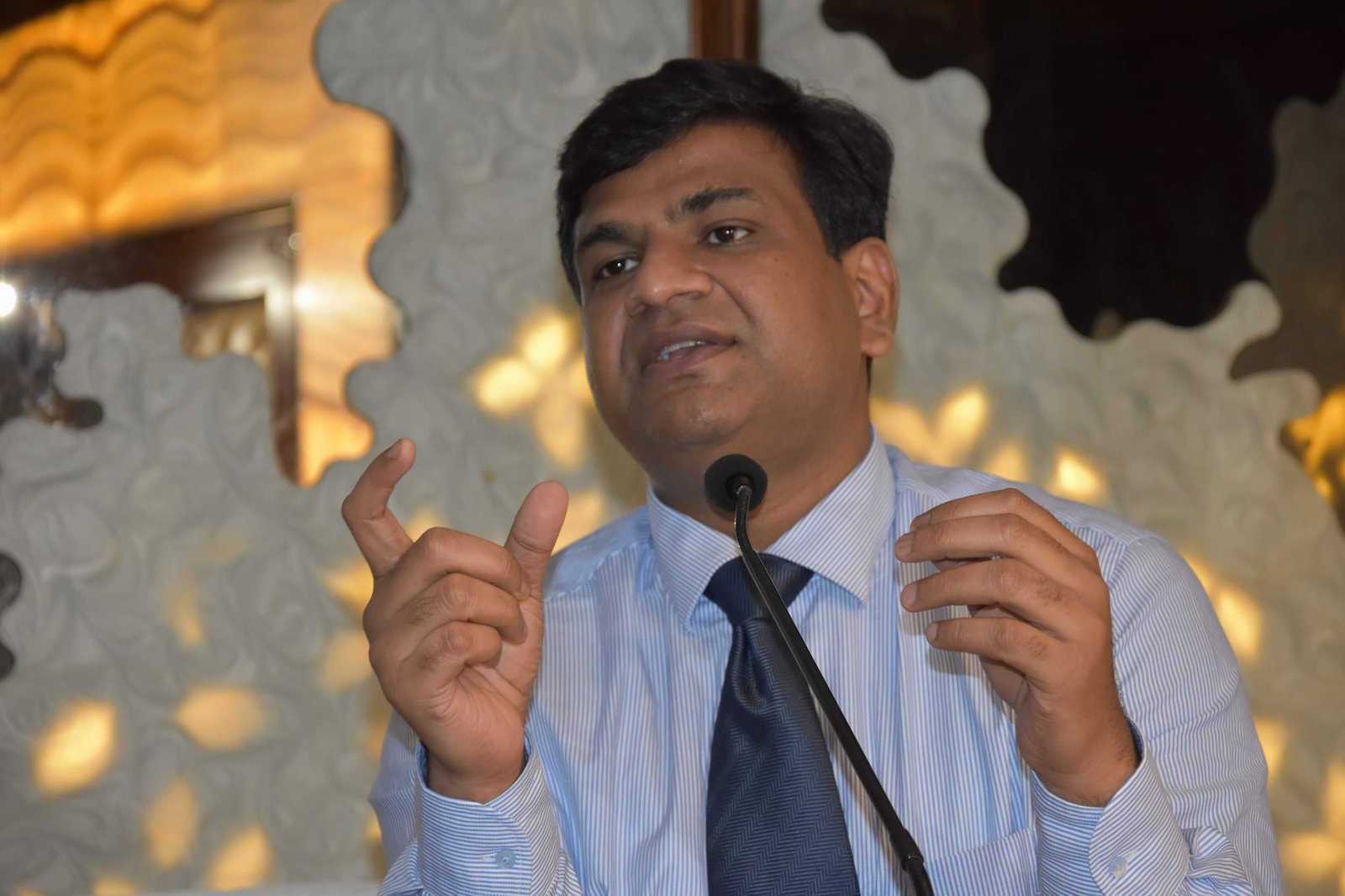 Photo By : Life In Chandigarh
In an interaction with Lifeinchandigarh.com Dr. Ranjan said, "robotic kidney transplant surgery requires high level of skill and precision and is Rs. 1 lakh-1.5 lakh costlier than traditional transplant surgery, which costs Rs 5-6 lakh. But its advantages over traditional transplant surgery are overwhelming. The biggest advantage is that in the robotic method, the kidney is placed in the body of the recipient through a small 5 cm incision in the belly button, without cutting any muscle, unlike in the traditional method in which the patient receives the kidney though a large muscle-cutting incision (approx. 25-30 cms).
"Therefore, in robotic surgery blood loss is significantly less, incidence of infection and other adverse medical events and complications are reduced to one-fifth to one-tenth of traditional kidney transplant, there is hardly any pain and the patient's recovery is quick with his or her normal daily life not altered after the transplant."
Dialysis Not Advised
Clarifying on the issue of patients of End Stage Renal Disease (ESRD) going for regular dialysis, Dr. Ranjan said, "Usually, more than 5 creatinine in the blood signifies setting in of ESKD in a patient. If he resorts to regular dialysis, the patient is exposing himself to greater risk of heart attack, gangrene, stroke, electrolyte abnormalities, etc. and the death rate in such cases is high."
Explaining this further, the transplant surgeon said, "repeated dialysis triggers a process called 'atherosclerosis', resulting from clogging of arteries all over the body with greater deposition of calcium, phosphorus, and other salts. Hence, in case of ESRD, the best recourse is to straightaway go for kidney transplant, instead of playing a wait and watch game with dialysis and spoiling your chances of survival."
The life of transplanted kidneys ranges from 12 years to 25 years depending on the quality of the donated kidney, patient taking regular medicines and going for follow-ups and keeping conditions like diabetes, hypertension, etc under control, Dr Ranjan said, adding that donation of a live kidney from within the family or a close relation, for instance, is far superior to that from a cadaver (brain dead) donor.
Protein Powder Ruining Youth
Coming to the incidence of ESRD, he said though it can set in at any age, his own practice and general studies point to 50-60 % incidence among diabetics in the age group 40-60 years with another 20-30 % being patients of hypertension. There are many other causes like stones, tumours, excess use of analgesics and painkillers, high intake of protein powder by gym-goers for muscle-building, etc. "I have myself come across more than a dozen cases of handsome, muscular models in the 20-22 years age group suffering from ESRD because of excess intake of protein powder, which is alarming" he shared.
As a precaution, to avoid ESRD, people are advised to keep medical conditions they might have like diabetes and high blood pressure strictly under control, ensure a regular intake of water right through the day (not just one or two times a day) and consume less salt and non-vegetarian diet, Dr. Ranjan signed off.