The crown sits snug on her head but it's her smile that shines brighter. "It's been life changing experience for me," admits Shweta Raj. Winner of the Miss Commonwealth Asia Pacific 2016 title, the leggy model and beauty pageant winner was in Chandigarh to formally inaugurate the annual exhibition by INIFD Academy of Interiors on Wednesday.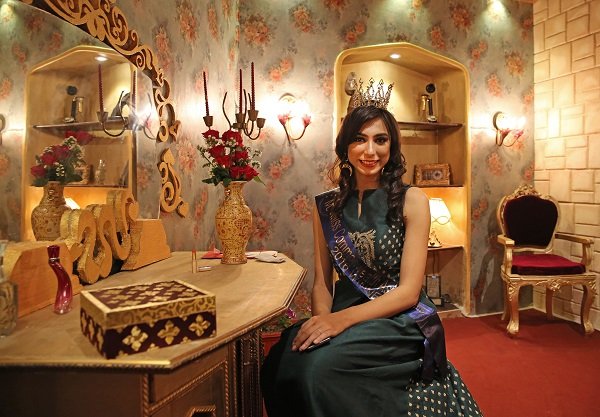 Photo By: Vikram Joy
The Pune-based model was crowned the winner in London in November last year. "Contestants from 55 countries competed for the title," informs Shweta. Incidentally, the model admits she's always dreamt of winning a beauty pageant. "I think some of us as little girls dream to become a Miss India or be crowned as a beauty queen. I was among those girls," says Shweta who worked hard to achieve her goal.
"If you had met a few years back, I don't think you would have enjoyed a conversation with me. I was an introvert and very shy," admits the Miss Commonwealth winner. Hailing from an army background, Shweta tells us she pursued BBA and enrolled for modelling and personality development with her mentor Lovell Prabhu. "I also worked on bettering my fitness levels and my personality. I feel that apart from being fit, it is equally important to have a sharp mind," she tells us.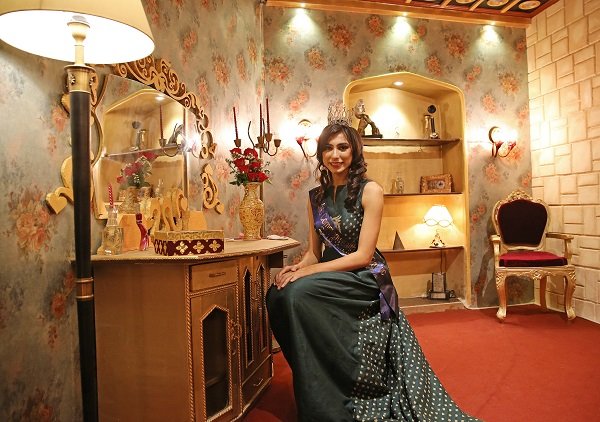 Photo By: Vikram Joy
"It's easy to dress well and get a few ramp shows. But your personality, presence of mind, eloquence will take you forward," adds the 22-year-old. Interestingly, she is now keen to help others like her in overcoming their inhibitions. "As a title winner, I can share my experiences. I want to learn about training the mind alongside my modelling career," says Shweta who is also a trained actor. "I am open to both acting and modelling," she adds.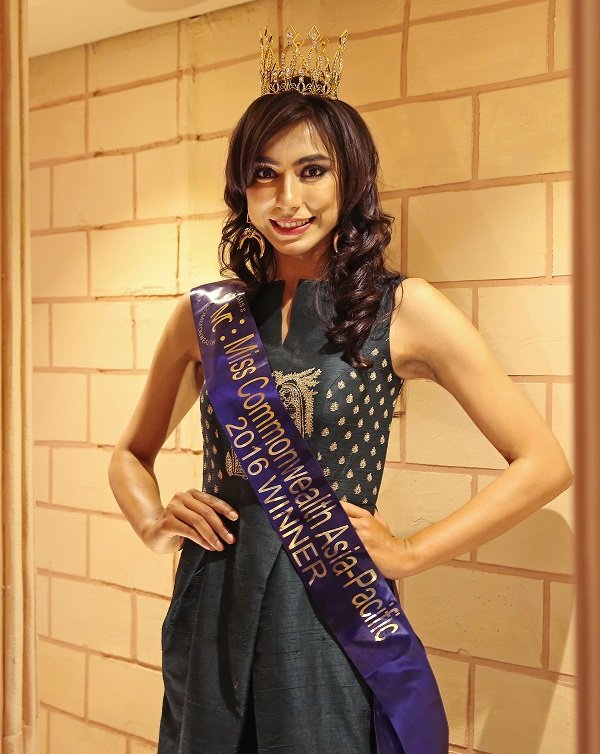 Photo By: Vikram Joy
Life has changed a lot since she won the title and Shweta admits she still can't get over the feeling when she saw her face splashed across hoardings on her return in Pune. "I was the face for the Kingfisher Ultra Fashion Week in Pune and it was a dream come true," says Shweta who is looking to shift to Mumbai soon to take her career forward.
In her spare time, she likes to do tarot card reading. And she has a word of advice for those like her trying to make a foray into modelling and beauty pageants. "It's important to realise your strengths and weaknesses. But please don't fake it," she wraps up with a smile.