Do you remember your English grammar lessons in school? Were they fun? It's safe to say that a majority of us learnt by rote and didn't really understand the rules of the language and usage. That's something Amal Fabian, an English language trainer with the British Council realised as he took to teaching English a couple of years ago. "People are eloquent in spoken English but when it comes to writing, they are many issues with basic grammar," admits Fabian.
Photo By: Vikram Joy
Having spent many years travelling the world, working in the corporate sector, Fabian decided to pursue a creative writing course. In 2011, he completed CELTA (Certificate in Teaching English to Adults) from British Council, Chennai and made a career switch. "I think I had a natural affinity towards teaching and I enjoy it now," says Fabian who delivers training in business communication skills (which include email writing, report writing, and presentation skills). Fabian was in Chandigarh to talk about his new book, 'Q and the Magic of Grammar'.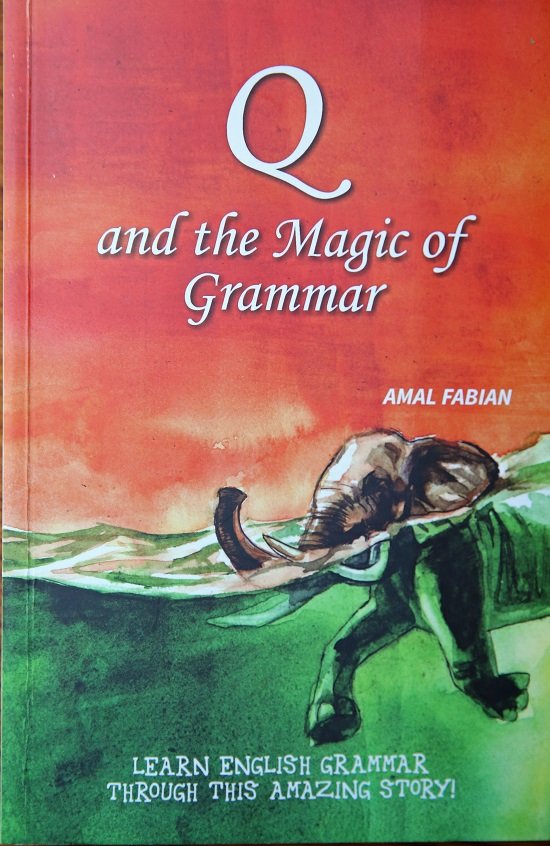 Photo By: Vikram Joy
"Many students feel intimidated when it comes to English grammar. This may be because it is taught in bits and pieces. One rarely gets a holistic view of the subject," feels Fabian who has woven a story that would help the reader understand grammar in a fun, easy way.
In the book, the central character 'Q', a resident of Alphabet village, goes on an adventure through the 'Grammar Dimension'. The author has created an interesting story that brings in talking trees, word peckers, spell-checker owls and other elements that will interest children and adults alike.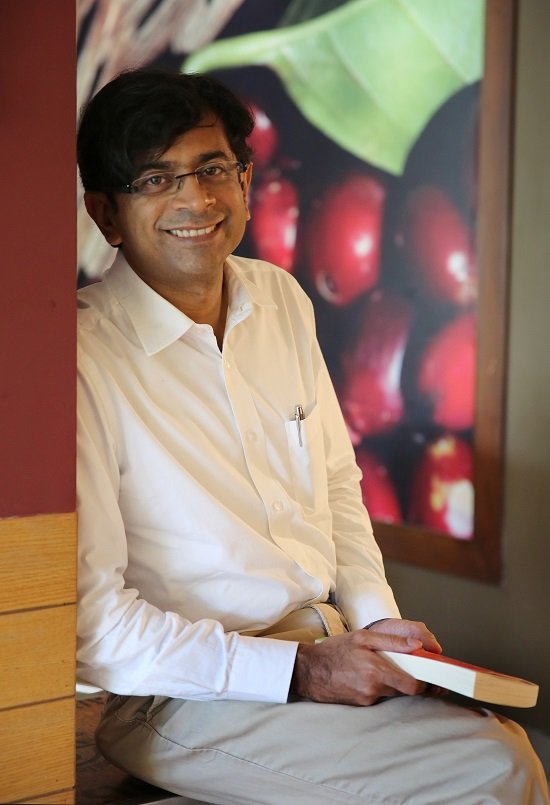 Photo By: Vikram Joy
Packed with adventure and learning on the way, the book will help you correct common grammar mistakes without feeling the pressure of an academic book. "It took me over four years to put it all together," says Fabian who feels it's important to read regularly to better one's English skills.
Fabian is now working on a book about common errors in Business English and one on history. He would also be addressing students at the Chitkara University during his visit to Chandigarh.