The fair organised in all Christian Brother schools across the country, was part of the mission of the school's founder, Blessed Brother Edmund Rice. The aim being to empathise with children from the margins, who are largely deprived of the happiness and opportunities they deserve. The fair succeeded in its primary motive as the smiles just did not fade from the faces of the mentally, visually and audio impaired children during the entire course of the fair.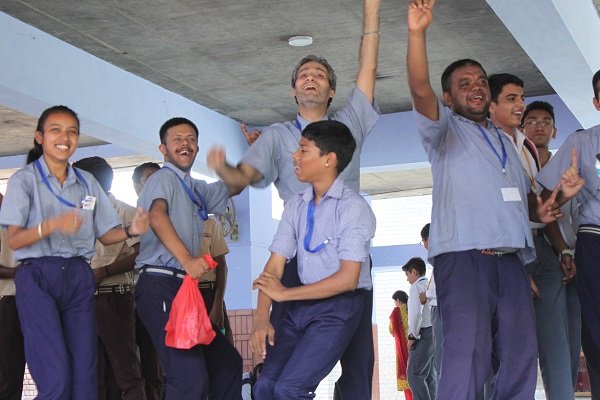 PHOTOS BY: LIFE IN CHANDIGARH
The school buses were at hand to ferry children from Bapu Dham colony, Government Rehabilitation Institute for Intellectual Disabilities (GRIID), Sector 31, the School for the Blind, and children supported by NGOs like Hamari Kaksha, Nanhi Jaan, Sadhana and Donbosco. Students of government schools in sector 26 and 8 were also among the gleeful invitees.
Every child was given an identity card and a set of coupons to participate in specially designed games and creative activities and to eat to their heart's fill. The children and staff members enjoyed playing a wide variety of value-based games like Memory Game, Building Blocks, Roll the Dice, Lucky Dip etc.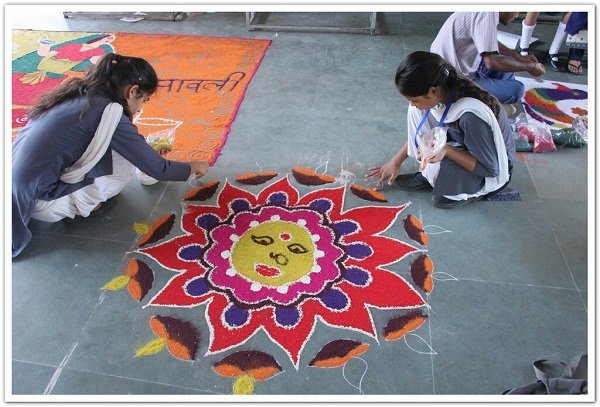 Under the overall motivation of school principal Kavita C. Das, the students and teachers of St. John's truly lived their belief - "It is more blessed to give than receive."