Announcing this at a media interaction in the presence of the ailing 82-year-old doctor himself on Saturday, former PGI head of department of Neurology Dr VK Kak and Dr Vivek Lal, professor and head of the department, said the award was a fitting tribute to the eminent doctor's immense contribution to neurology. They said, for decades Dr Chopra had inspired generations of young and upcoming neurologists. Having suffered a stroke last year he had lost his speech, but made a remarkable recovery with his expertise, knowledge and perseverance, they added.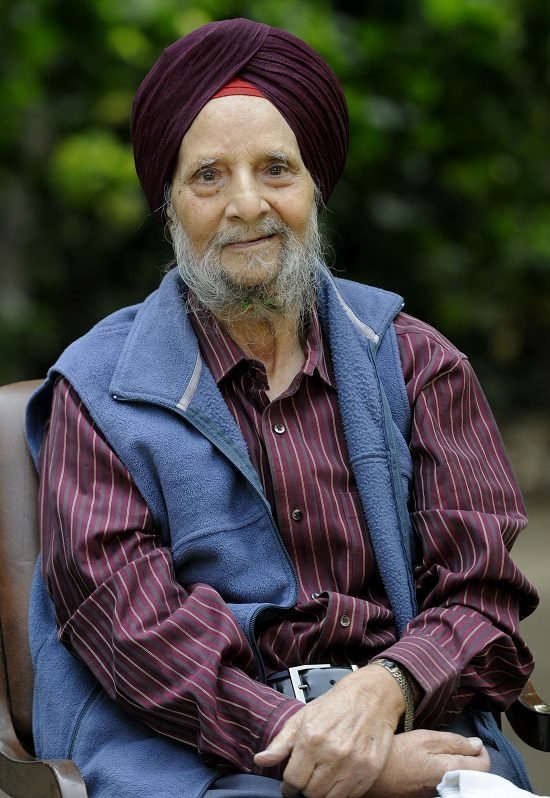 PHOTOS BY: LIFE IN CHANDIGARH
After doing his post graduation and Ph.D. from UK, and working in various hospitals there, Dr Chopra joined the PGI as assistant professor and established the Department of Neurology in November 1968. He was gradually elevated to the post of professor and head of the department, which he held till his retirement in June 1995. Dr. Chopra remained Founder Director-Principal of Govt. Medical College and Hospital, Chandigarh with additional responsibility of Secretary, Medical Education and Research, Chandigarh Administration, on deputation from PGI from 1991 to 1995. Planned on modular basis, the college is now ranked 9th among the best medical colleges in the country.
Dr. Chopra trained many super specialists in neurology, most of whom are heading departments of Neurology at various establishments in India and abroad. He also trained many specialists in neurology for the armed forces. After his retirement he is Professor Emeritus at PGI and at the National Academy of Medical Sciences, New Delhi. He has conducted cutting edge research in diseases of muscles, peripheral nerves, stroke and infections of the nervous system in UK and India.
He was founder president of Indian Academy of Neurology and past president of Neurological Society of India. He was the first Indian neurologist to be selected as the Secretary General of XIV World Congress of Neurology held in 1989 at New Delhi.

Dr Chopra was awarded the Padma Bhushan by the President of India in 2008. He is also recipient of dozens of other prestigious national and international awards.