There is good news for Punjab, which along with the rest of the country, is racing against time to meet the shortfall. Five private units in the state have been cleared by competent authorities to prepare this protective gear on a war-footing.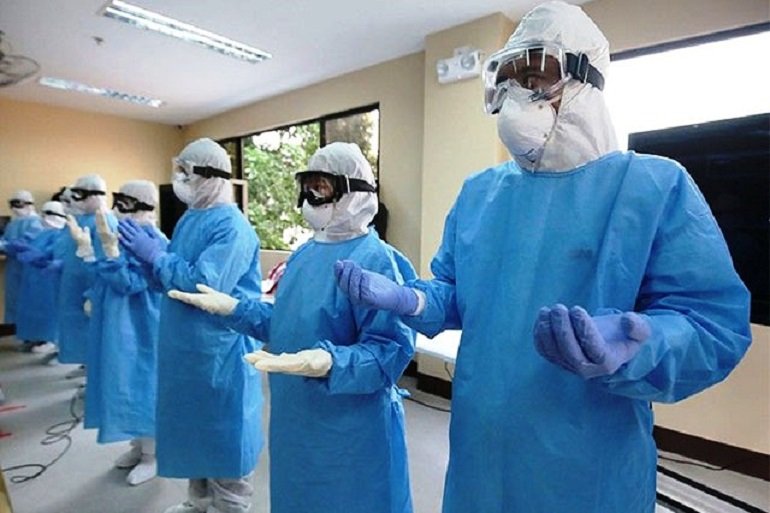 A Punjab government press release quoting state Industries Minister Sunder Sham Arora said three more Ludhiana firms – Shiva Textiles, Swamy Textiles and Shingora – have joined Phagwara based JCT Fabrics and Ludhiana based Ever Shine Garments in getting approvals from competent authorities for manufacturing and supplying PPEs.
It said these firms, after passing the mandatory testing phase, have been granted approvals by Coimbatore based South India Textile Research Association (SITRA), the authorised testing laboratories for this purpose.
For manufacturing N 95 Masks and N 99 masks, Hoshiarpur based Surgeine and Oxyclear have got the go-ahead, with two other Ludhiana based firms Gurkirpa Textiles and Navyug Laminates given permission to supply the PPE fabric.
This follows efforts made by the state Industries Department in engaging and facilitating textile and technical textile industry to manufacture critical life-saving equipments, the release added.
In all 20 technical textile units have been identified who are manufacturing, or are capable of manufacturing PPEs and masks, and a number of these units are in the process of developing samples to be sent to the authorised laboratories for testing.
Small Industries Development Bank of India (SIDBI) is providing 100% project finance loans of up to Rs 50 lakh, with a 5 year term and 5% interest rate. This is being done under the SIDBI Assistance for Facilitating Emergency Response to Coronavirus.
LifeInChandigarh.com by APR Media House is an enjoyable digital reading startup, which keeps you abreast of the latest meaningful happenings of interest to large sections of folks in Chandigarh tricity, and expats from the region. It has been promoted by a public spirited senior journalist and media consultant with a view to encourage good quality and healthy journalism, a dire need of the times.
To keep in touch, drop an email or call :
kochhar.apr@gmail.com
9815617676