This year's edition of SJOBA Nexen Sub-Himalayan Open Rally 2017 being held in association with Indian Oil Xtrapremium rolled out at exhibition grounds in Sector 34 on March 10.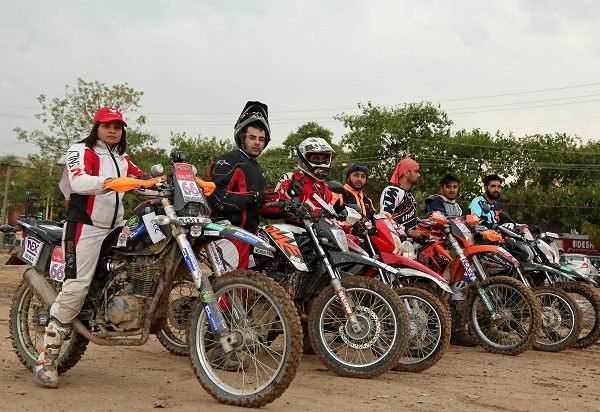 Photo By: Vikram Joy
The wet weather and the slush made it quite difficult for the bikers on day one of the Spectator Special Stage (SSS). Beating the weather, the participants showcased their skills on the dirt track but there were some falls and one emergency situation. Here take a look.
Photo By: Vikram Joy
Photo By: Vikram Joy
Photo By: Vikram Joy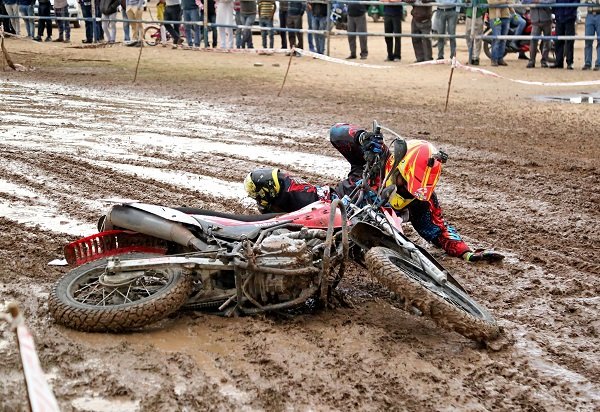 Photo By: Vikram Joy
Photo By: Vikram Joy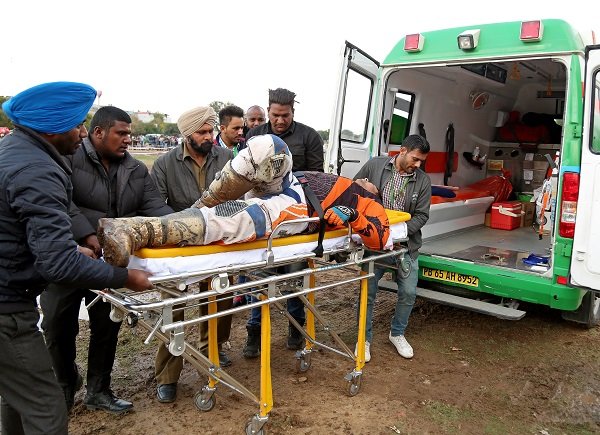 Photo By: Vikram Joy