The system has proved particularly beneficial to patients of kidney cancer/tumour. For 50-year-old Krishan Kumar Behl from Ambala, diagnosed with a huge malignant tumour in the right kidney, the system proved to be a boon. The operation went off smoothly and the tumour extracted was 22 cm in size, much bigger than the kidney itself (see pictures), and weighing more than 1 kg. He walked out of the hospital in three days.


PHOTOS BY: LIFE IN CHANDIGARH
Another patient, 62-year-old Savitri Devi from Karnal, had an adrenal tumour removed using the robotic surgical system and happily admits she is back to near normal with very little discomfort.
Says Dr Priyadarshi Ranjan, robotic surgery specialist and senior consultant, Urology and Transplant Surgery, at Fortis Hospital, Mohali, who performed both the surgeries with his team, apart from the benefits to the patients, the da Vinci robotic surgery system's 3-D magnification screen allows the surgeon to view the operative area with the clarity of high resolution. The high level of manoeuvrability of the arms also improves a surgeon's ability to operate accurately and precisely even in tight spaces in the body that would otherwise be accessible only through open (long incision) surgery. The robotic system shields the patients against possibilities of hand tremors during surgeries, thus increasing the surgeon's confidence, he added.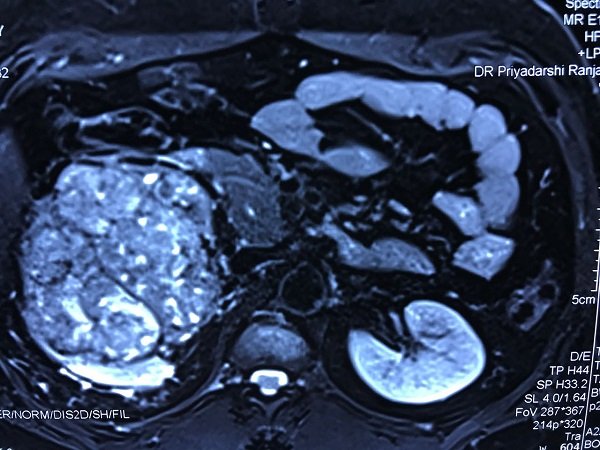 Dr Ranjan says he has more than half a dozen other patients lined up for undergoing robotic surgery in the coming days. He sees the new generation technology revolutionising the field of surgery in the coming years.

The system is increasingly also being used worldwide for prostate removal, cardiac surgeries and gynaecological surgical procedures.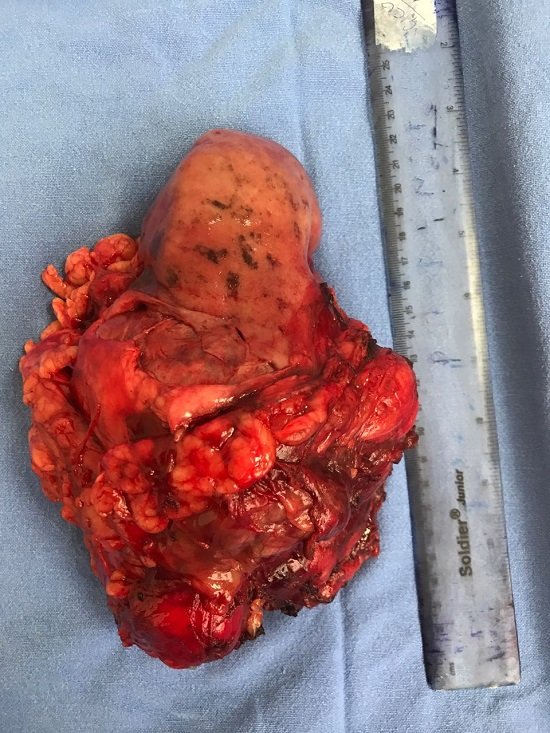 How does a da Vinci surgical system function?

* The surgeon works from a computer console in the operating room, controlling miniaturized instruments mounted on three robotic arms to make tiny incisions in the patient.

* The surgeon looks through a 3-D camera attached to a fourth robotic arm, which magnifies the surgical site.

* The surgeon's hand, wrist and finger movements are transmitted through the computer console to the instruments attached to the robot's arms. The mimicked movements have the same range of motion as the surgeon allowing maximum control.

* The assistant surgical team supervises the robot at the patient's bedside.