"My family has had close relations with the family of Mr. Amarjit Singh Samra, the Principal Promoter of the bank. Our relations go back to nearly five decades. I remember he used to run a small finance company by the name of Midland Finance long years ago and my family had a small transport business. We used to often borrow money from Mr. Samra and invariably our repayment installments used to get delayed. We would also seek reduction in interest sometimes, and he was always obliging. I know Samra Saab has never told anyone about this, but today I have no hesitation in sharing this with you," Badal told an impressive gathering of the who's who of Punjab at a city five-star hotel, on Tuesday.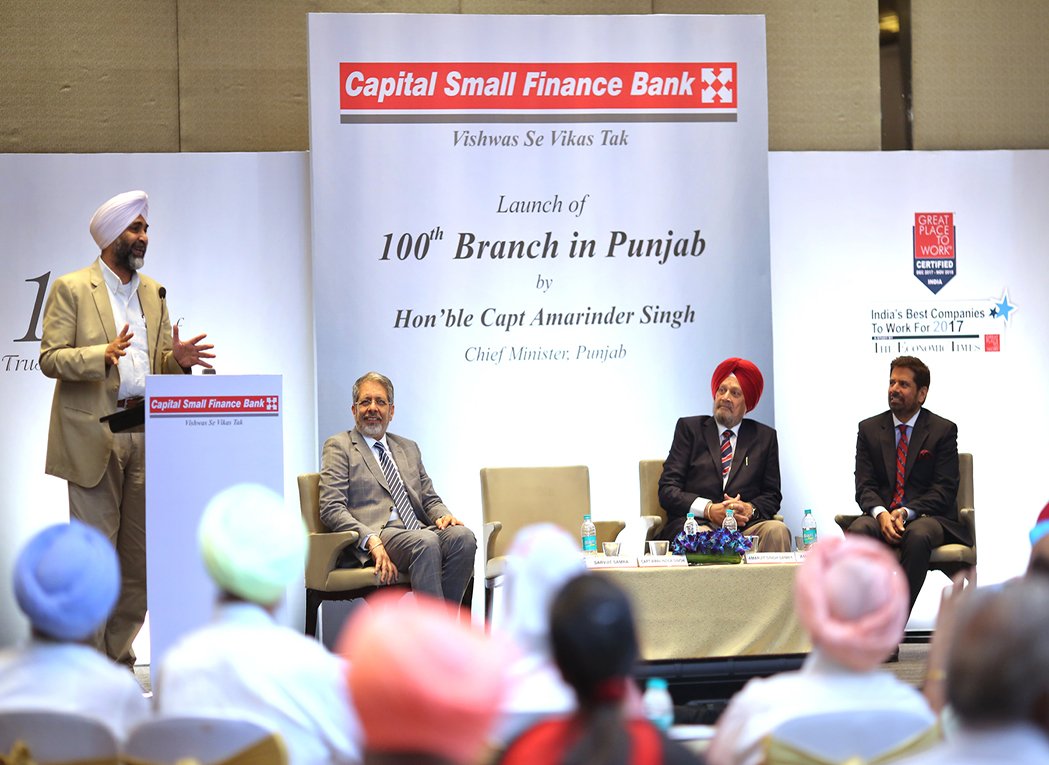 Photos By : Life In Chandigarh
"That small finance company has now grown into a highly successful Punjab's own indigenous scheduled bank purely on the dint of the honesty, hard work and intelligence of the family. Mr. Samra's son Sarvjit is now ably steering the bank to new heights and it has provided much needed employment to the youth of the state. I sincerely hope now that Punjab is striving to revive its sagging economy, the bank will make a significant contribution to that effort," Badal said.
In his address Amarjit Singh Samra, a third time Chairman of Punjab Markfed, shared with the gathering that his father Ujagar Singh Samra was a 'shahukar' (money lender). Tracing his rise in politics from being elected panch and later sarpanch of his native village Samrai, near Jalandhar, in the early 60s, going on to become Chairman of panchayat samiti, and later in business, Samra acknowledged the immense support he received from the senior political leaders and former officials present in the gathering.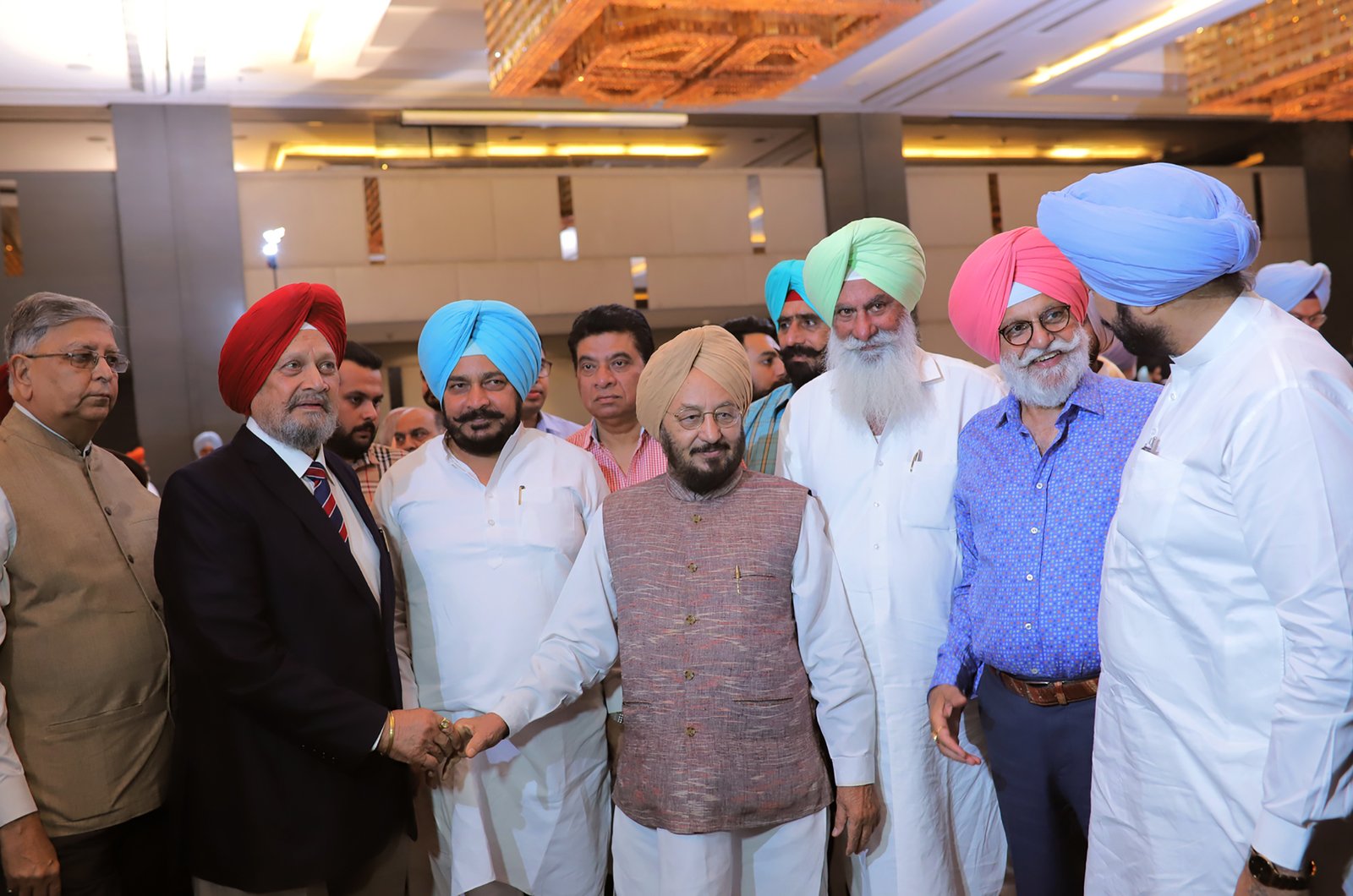 Among those to be seen in the reception hall were former Chief Minister Rajinder Kaur Bhattal, Punjab Mandi Board Chairman Lal Singh, ministers in the Capt. Amarinder Singh government Sadhu Singh Dharamsot, Tript Rajinder Singh Bajwa, Gurmeet Singh Sodhi and Balbir Singh Sidhu, former minister Rana Gurjit Singh, Member of Parliament Santokh Singh Chaudhary and several MLAs, besides a host of former senior bureaucrats and police officers.
Samra reserved special praise for assassinated Punjab Chief Minister Beant Singh for first choosing him to contest a state assembly by-election from Nakodar in 1994, which he won, and went on to be re-elected to the state assembly three more times consecutively. He became a minister for Revenue and Rehabilitation in 2002 and remained Markfed chairman on two previous occasions. He also expressed his gratitude to Capt. Amarinder Singh, in whose cabinet he remained minister, for appointing him Markfed chairman despite his inability in contesting the last assembly elections.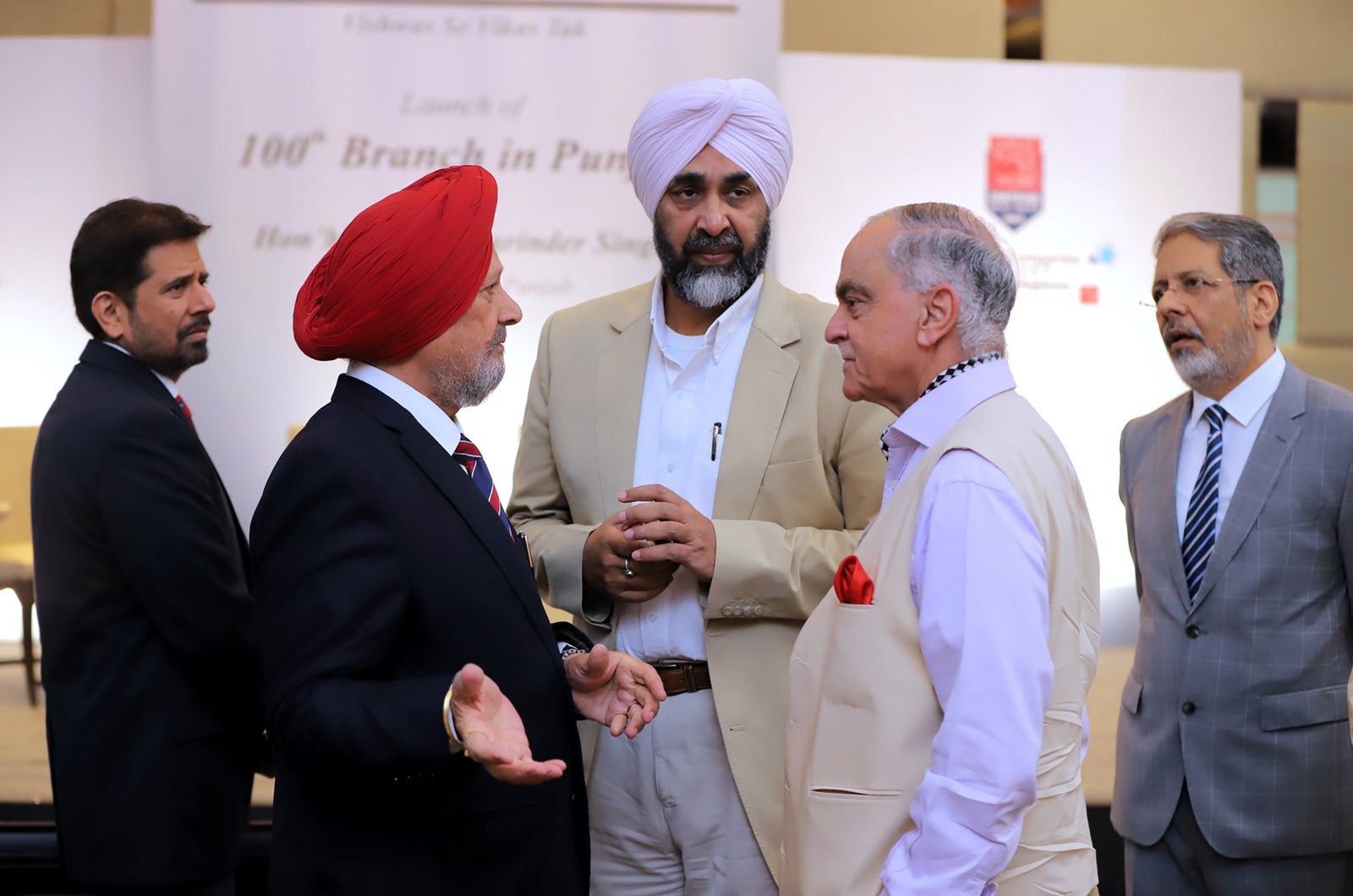 Talking about Capital Small Finance Bank, Samra said it had already provided employment to 1800 odd youths from the state and has targeted to add another 1700 in the next four years of its ambitious expansion programme.
Managing Director of the bank Sarvjit Singh Samra shared with the media persons that in the next two months, with the opening of seven more new branches, Capital Small Finance Bank will become the 4th largest private sector bank in Punjab.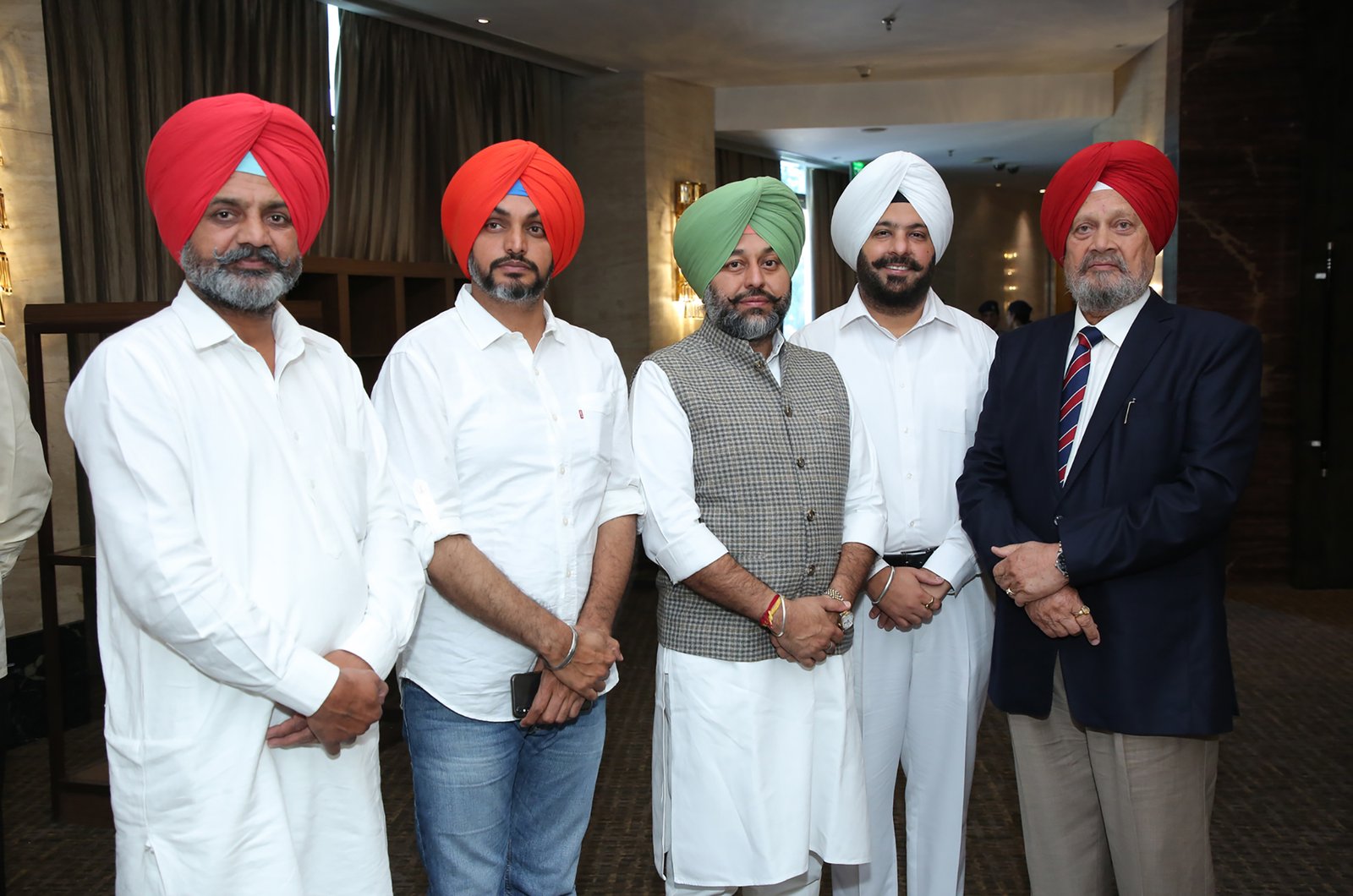 As a small finance bank, Capital is free to expand anywhere in India, but the management of the bank has taken a conscious decision that during the next 3-4 years, it will focus its expansion mainly in the state of Punjab, while at the same time making its presence felt in neighbouring states of Haryana, Rajasthan, Delhi and parts of Himachal Pradesh and Jammu region of Jammu and Kashmir. Punjab will always remain the niche market for the bank and in next four years out of total 300 branches, 200 will be in Punjab, Sarvjit Samra added.