An official press release said all the mandatory approvals required for testing of clinical samples have been obtained to operationalise necessary additional testing facilities at the institute. Initially the institute will have the capacity to test of 50 to 100 samples a day, which can subsequently be ramped up as and when required.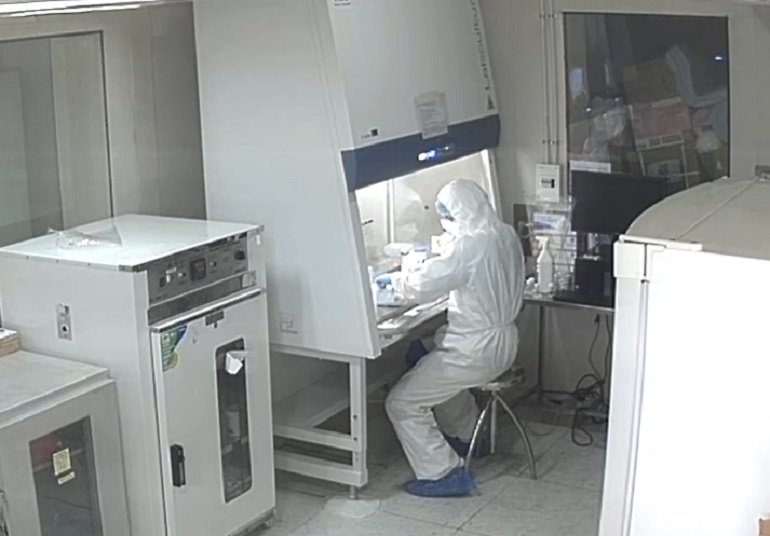 The release said CSIR-Imtech has the necessary expertise in molecular microbiology and has further augmented its capabilities to carry out clinical testing for COVID-19. Its lab has the requisite infrastructure, including a Biosafety Level (BSL)-3 facilities, absolutely necessary to take all appropriate biosafety and bio-security precautions before testing. A newly constructed BSL-2+ virology lab equipped with Reverse Transcription Polymerase Chain Reaction (RT-PCR) equipment has also been established, it added.
CSIR-Imtech is also supporting healthcare professionals by providing Personal Protection Equipment (PPE) to prevent them from contracting any infection while serving patients. The institute is extending help to the local administration and Red Cross Unit of Chandigarh by providing the logistical and infrastructure support.
The move to operationalise Corona virus sample testing at Imtech comes in the wake of directives issued by the Principal Scientific Adviser (PSA) to the Govt. of lndia, and advisory issued by Indian Council of Medical Research (ICMR), to operationalise COVID-19 testing in all laboratories under Council of Scientific and Industrial Research (CSIR) and other labs affiliated to Department of Science & Technology, Department of Biotechnology and Department of Atomic Energy.
LifeInChandigarh.com by APR Media House is an enjoyable digital reading startup, which keeps you abreast of the latest meaningful happenings of interest to large sections of folks in Chandigarh tricity, and expats from the region. It has been promoted by a public spirited senior journalist and media consultant with a view to encourage good quality and healthy journalism, a dire need of the times.
To keep in touch, drop an email or call :
kochhar.apr@gmail.com
9815617676