Spelling out the plan for the February 15 rally, state party president Subhash Barala said a minimum of five motorcycles from each poll booth in all the 22 districts of the state are being mobilised for the motorcycle rally. Amit Shah, Chief Minister Manohar Lal, his cabinet colleagues, Barala himself and all other party officer bearers will also participate in the rally on motorcycles.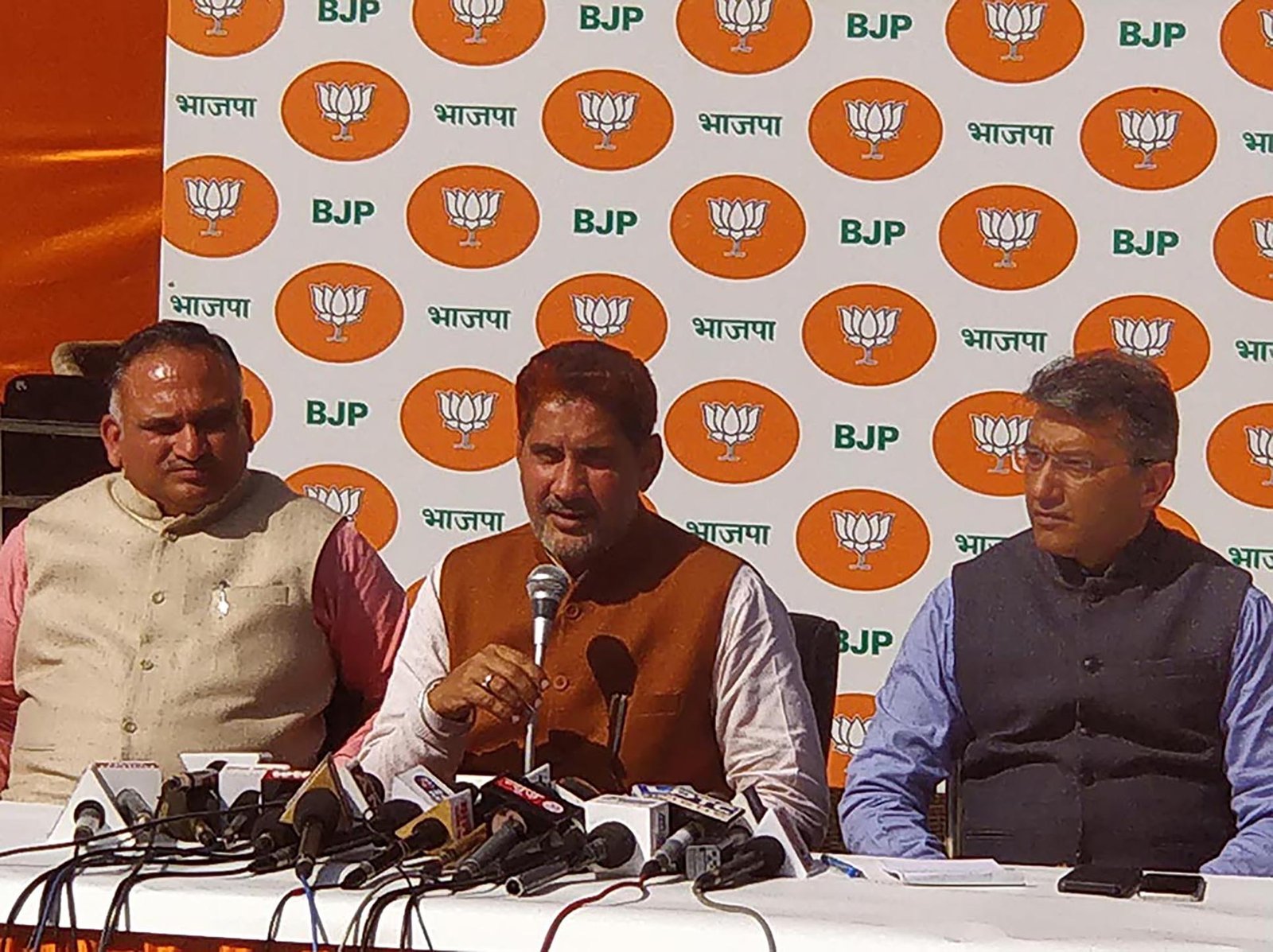 Photos By : Life in Chandigarh
"I will be riding a motorcycle to Jind from my constituency Tohana. Similarly the other party leaders, including members of the council of ministers, will ride motorcycles from their respective constituencies or a considerable distance to the venue. All riders are being asked to wear helmets, follow traffic rules and maintain 'swachchta' during the motorcycle rally," Barala said.
To a question why motorcycle rally was chosen for the occasion, he said riding motorcycles would infuse fresh blood among the party cadres, especially the youth, and they will work with renewed vigour for the success of the party in the 2019 elections.
Barala said the February 15 motorcycle rally in Haryana will be a very big event in preparation for Mission 2019 of the party and massive mobilisation is underway at all levels to make it a grand success.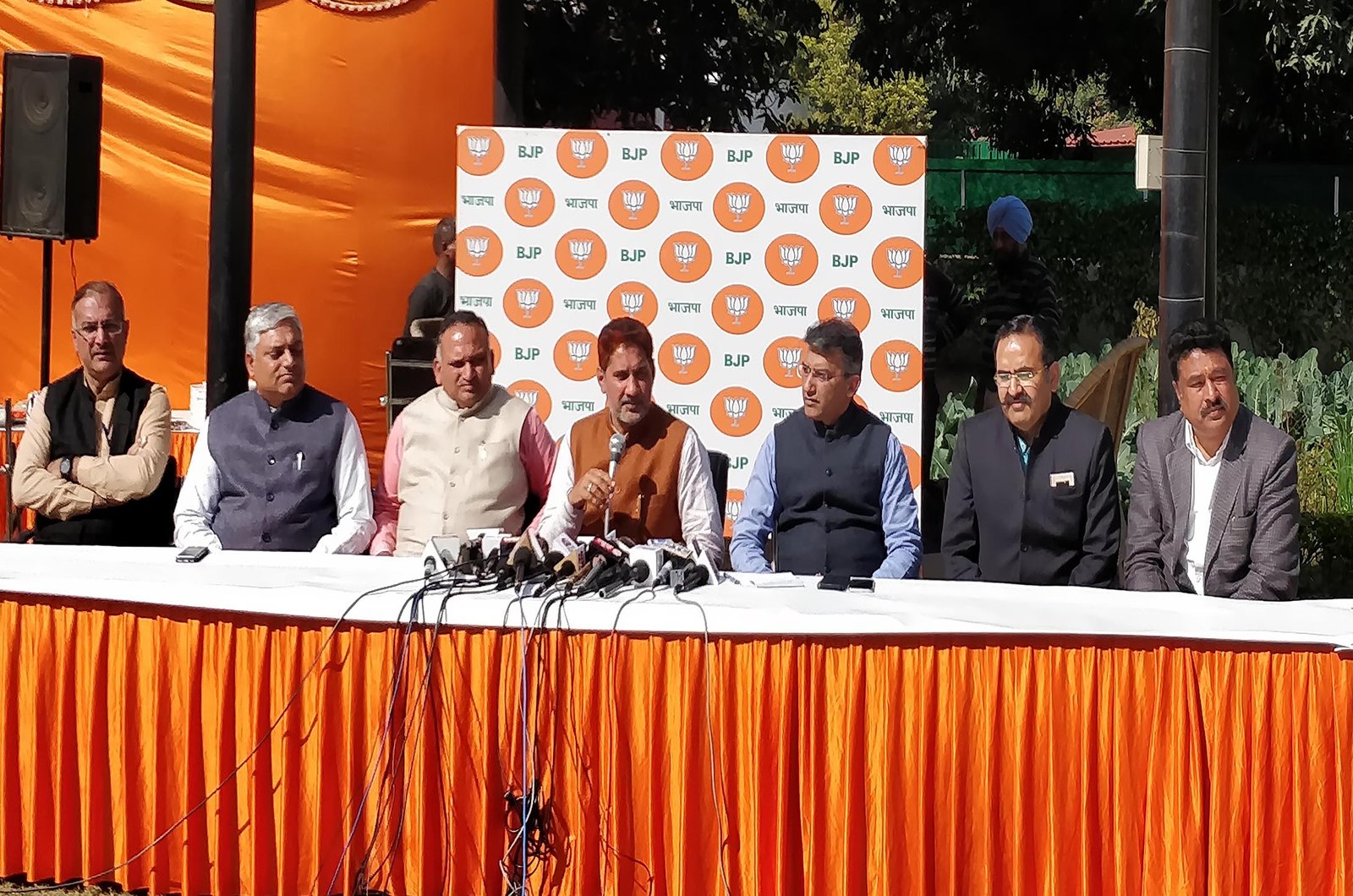 Dismissing the suggestion that a cabinet reshuffle in Haryana may be in the offing after the motorcycle rally, he asserted that through any change in the council of ministers was the prerogative of the Chief Minister, "as on today, this issue has not been discussed at any level either in the government or the party."
Party insiders feel that the scale of the motorcycle rally is aimed at taking the wind out of the sails of the Congress rallies being separately led by former Chief Minister Bhupinder Singh Hooda (rath yatra) and state party chief Ashok Tanwar (bicycle rallies).