Gill represents the ruling group which is seeking to perpetuate its dominance over the club politics. If he wins a fifth term he will become the second longest serving president of the club, ever since the club strictly enforced the rule of maximum two consecutive terms as either president or managing committee member sometime in the early 1990s, after then serving IAS officer Gurinderjit Singh Sandhu, who did six terms.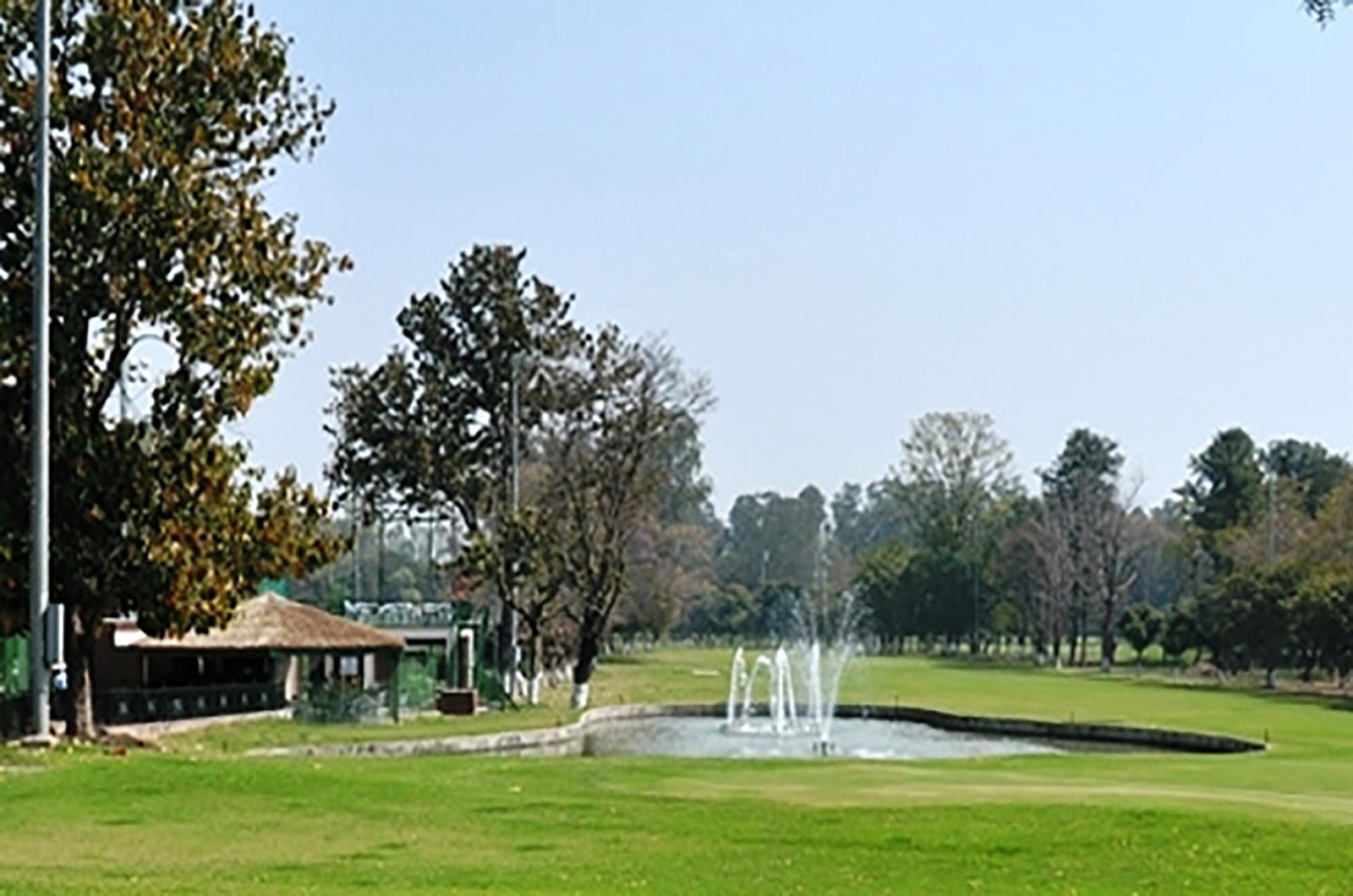 Photos By : Life In Chandigarh
The Colonel, for whom this is the third attempt to the top post, claims to represent the voice of a "majority" of the club members, who, he asserts, want change. Continuation of a clique for eternity is not a healthy sign for steady growth of the club as it breeds callousness and disdain for popular voice, he maintains.
Gilly, who has also remained vice president, honorary secretary and captain of the club, besides being a referee and a voluntary observer for tournaments, on his part, feels that the members of the club have been reposing faith in his leadership, and continue to do so, hence his bid for a fifth term.
Maintaining that all his previous terms as President of the club have been without controversy and without a murmur of impropriety, financial or otherwise, Gill promises that if elected, he will devote all his energies to further improving the golf course.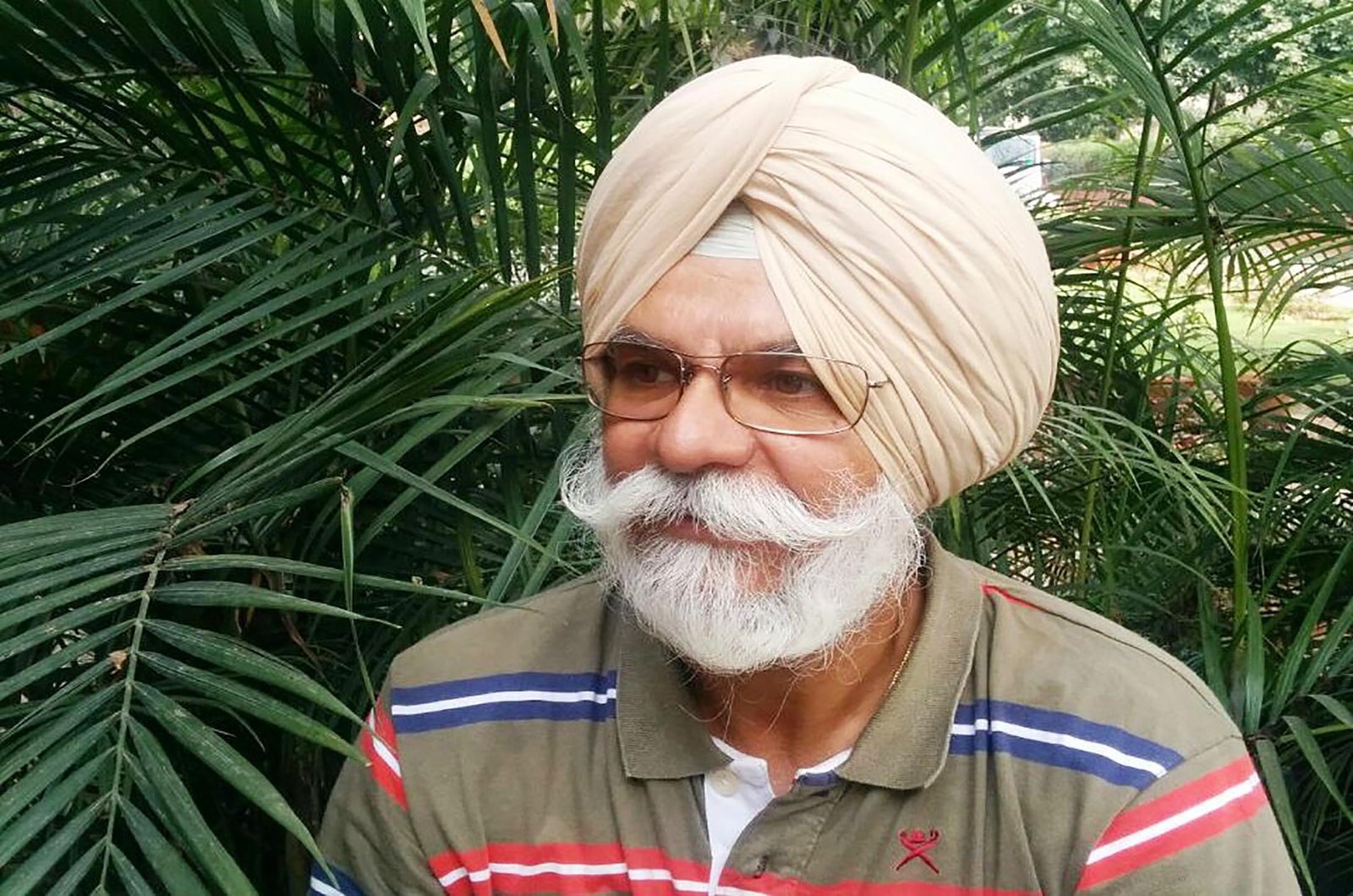 Birinder Singh Gill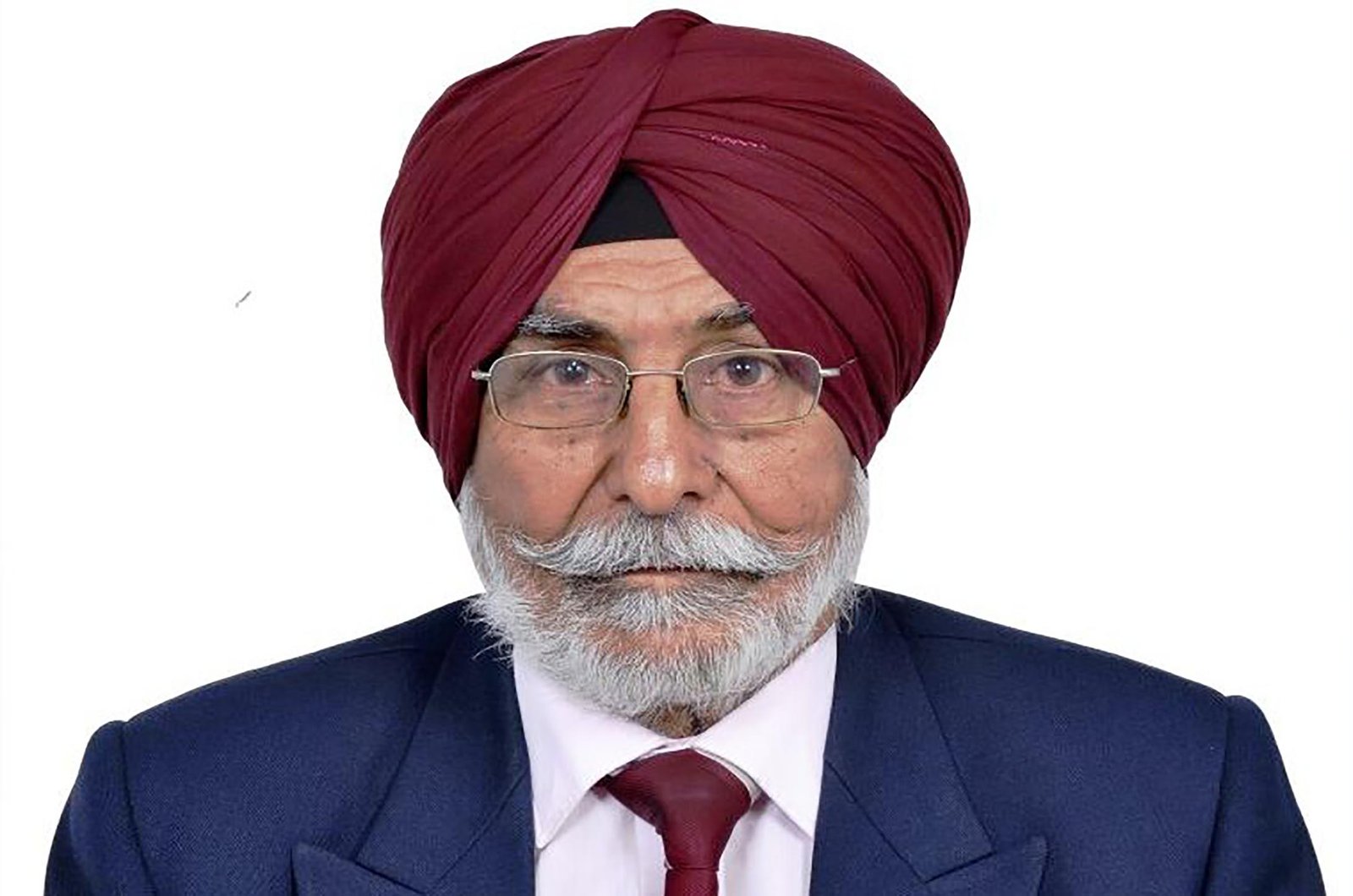 Lt. Col. JS Panag (retd.)
Panag sees a problem in this very claim by Gill. "That is the problem. He is a status quoist and did nothing tangible for the club. Controversies arise only when somebody works, if someone doesn't work, where is the scope for a controversy," he says.
"I am a man of resolute action. In one of the three terms as managing committee member, I served as Chairman of the Bar & Catering (B&C) committee when Raja Malvinder Singh was the president. A discrepancy of Rs 60,000-70,000 was detected. Not only was the entire money recovered from the bartenders, but they were also dismissed from service," Panag shares.
The battle veteran of 1962 Sino-India war and 1971 Bangladesh Liberation further charges Gill of losing opportunities of striking good deals for the club during his previous tenures as president. "He lost a golden chance to strike a reasonable Rs 10 lakh per annum lease deed for the club with the UT Administration, while the adjoining Chandigarh Golf Association (CGA) Range at the same time accepted it with both hands. Now we are saddled with a nearly Rs. one crore per annum burden, that too not for a lease deed, but a license deed," he alleges.
Panag also points to another alleged lost opportunity when Gill, for reasons best known to him, declined to accept an offer by a world renowned company to install a simulator/sling analyser in the club free of cost.
Gill dismisses both charges as being without any merit.
Panag, who has remained Vice Chairman of Defence Services Officers' Institute (DSOI) in Sector 36 Chandigarh, member of the Services golf team (playing to a single digit) and vice-captain of the Indian Military Academy (IMA) hockey team, is confident of victory in his third shot at the post of President of the club.
The veteran, who is President of the Ex-servicemen's League in Fatehgarh Sahib district and Vice-president of Zila Sainik Board, promises to exercise full control over expenses of the club and cut out wasteful expenditure, thereby effecting 10-15 percent savings in expenditure. He also assures transparency in new membership by displaying seniority list of prospective members at the club counter and strictly following the seniority roster.
Binging Greens and Fairways up to the highest possible standards, resolution of the perpetual problem of non-availability or delay in getting caddies, working for better working conditions for them and his daily availability in the club for interacting with members are some of his other assurances.