Talking to lifeinchandigarh.com recently after delivering the 8th Prof Rabindranath Chakravarti Memorial Oration organised by the Department of Experimental Medicine and Biotechnology, PGI Chandigarh, in memory of its founding professor, he said the world has come a long way since the times when outbreak of a disease in a particular country used to result in mass deaths, paralyse the nation and isolation it from the rest of the world. Such countries were boycotted by international travellers. The imports and exports were also severely curtailed. It was never a happy situation, he added.
Photos By : Life In Chandigarh
He pointed out that it happened because data about the outbreak was not shared. For many of these diseases there were no vaccines, or emergency drugs. All this changed gradually. "We have now been able to contain infections to a large extent and reduce their burden appreciably. While small pox had been eradicated worldwide with vaccination, many parts of the world are now free from polio and malaria as well. Effective vaccines have been developed for many other infectious diseases, which have been contained significantly. We did not have an immediate answer to the Ebola virus disease during its most widespread 2013-2016 outbreak in West Africa, but subsequent outbreaks have not left any severe impact because of the preparedness and coordination of the world community," he informed.
Prof Ganguly felt that countries need to pool their resources so that emergency drugs can be rushed in sufficient quantities to the outbreak areas. Also, to ensure that the new drugs do not cost a bomb, regulations need to be harmonised across the world so that there can be an open licensing system to allow manufacture of such drugs in any part of the world, he said.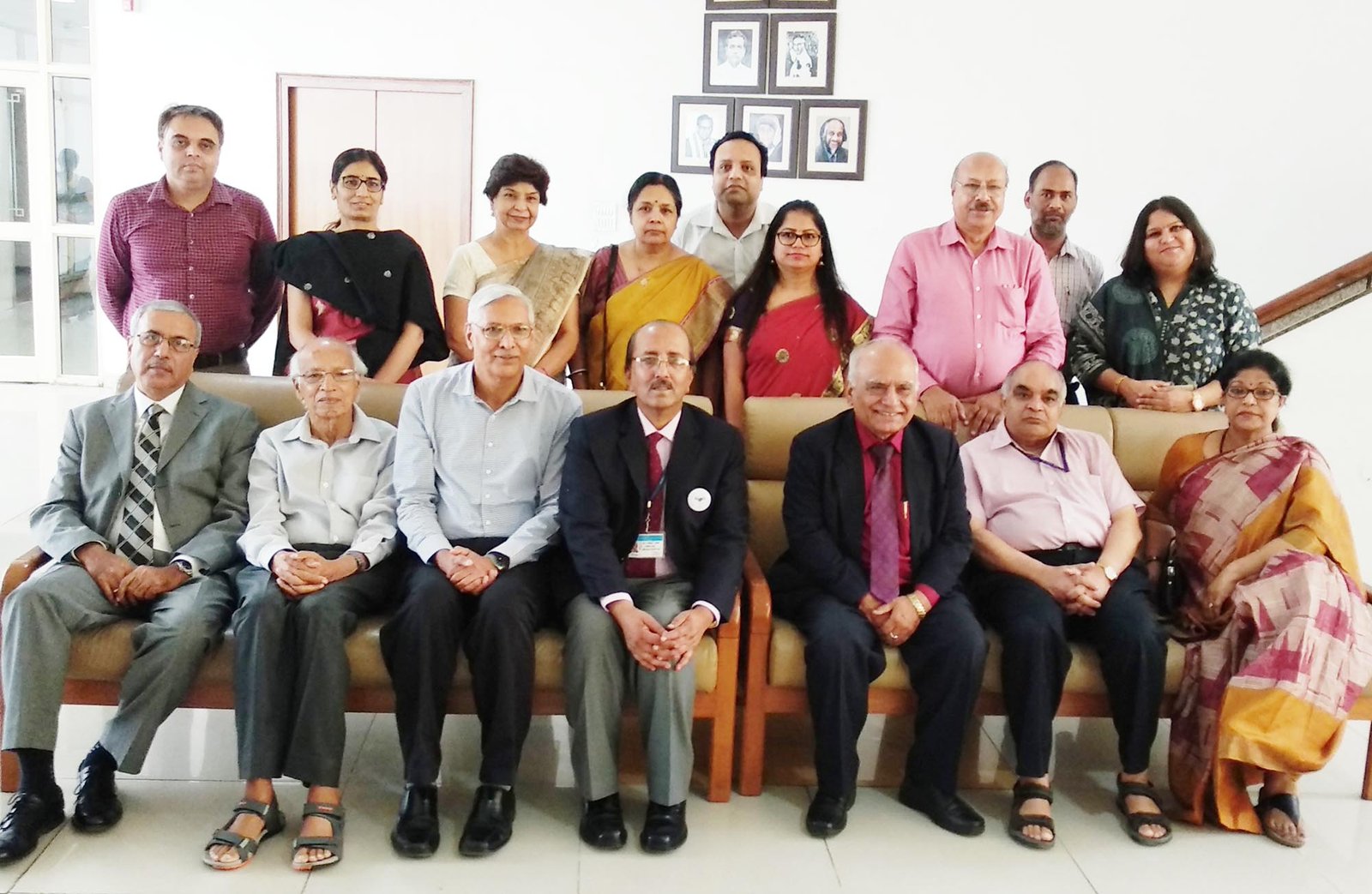 Advocating that scientists need to generate ground level data with the help of organisations and individuals who work with communities, he said this was necessary to be able to identify and quickly tackle new viruses and new strains of old viruses which are posing new challenge before the scientific community. These grass root level operatives also need to be empowered, along with the communities in which they are working, for optimising outcomes of new initiatives, he opined.
Prof Ganguly stressed that a disturbing issue which needs to be tackled with all seriousness, especially in tropical countries like India, is that despite developing their own indigenous vaccines or drugs for tackling the common diseases of their regions they are unable to put them to proper or optimal use. Development of cholera vaccine in India is a perfect example of this malady, he added.