Interacting with media persons at the newly launched Hotel 6 Zirakpur-Chandigarh (after refurbishing and rebranded Hotel Medallion), Auromatrix Holding Chairman Kumar Sitaraman and G6 Hospitality LLC CEO Rob Palleschi expressed confidence that Hotel 6 brand will do well in India as it had been positioned correctly, targeting the growing segment of middle class travellers by providing high and consistent quality at an affordable price.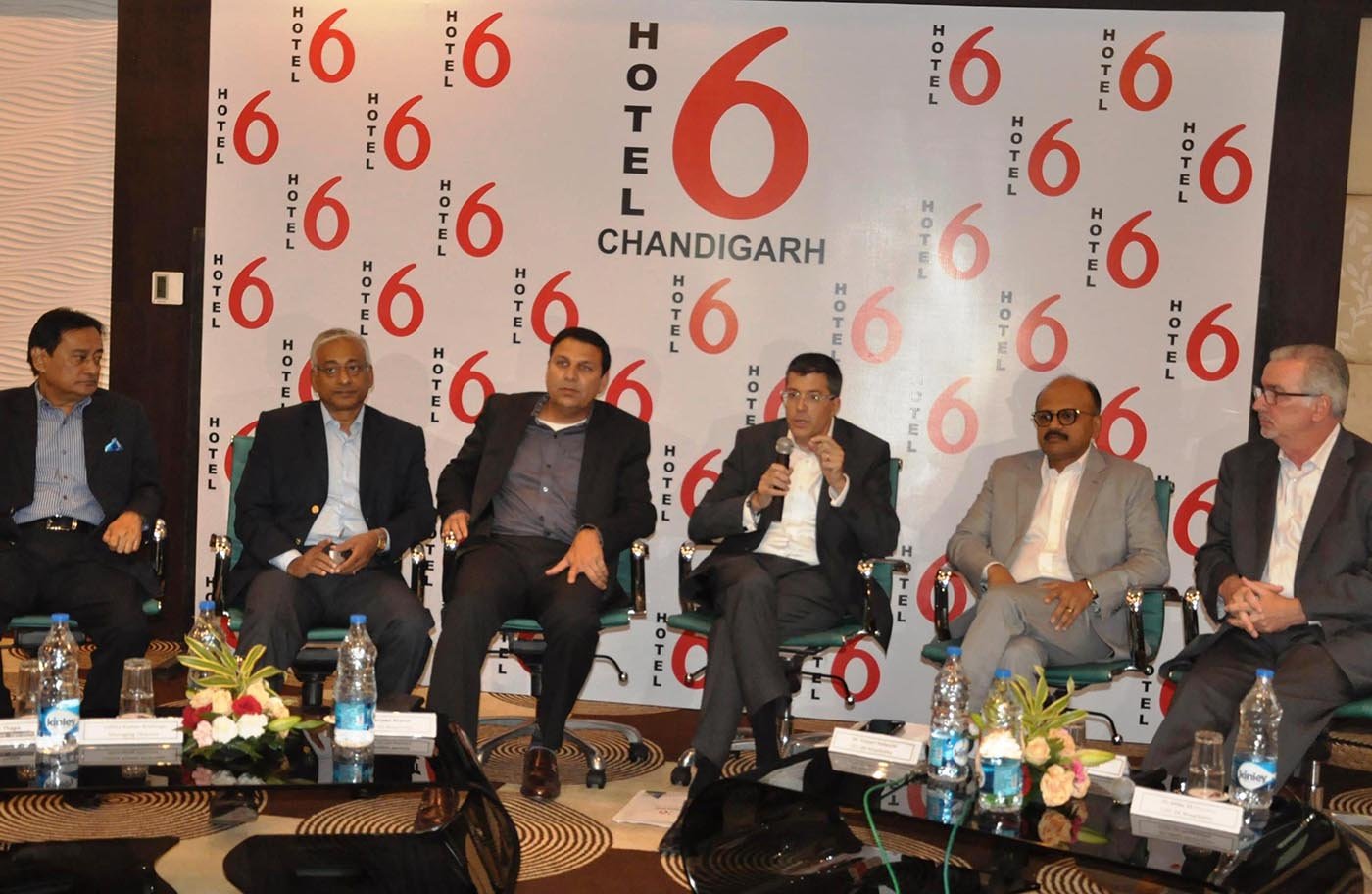 Photos By : Life In Chandigarh
"We will apply for a four-star status for Hotel 6 Zirakpur-Chandigarh. Besides all the standard modern facilities and amenities associated with a four-star property, the hotel will offer the exclusive advantages of large-sized rooms, a swimming pool and a gym. The hotel is geared to cater to all categories of visitors with 175 rooms, a large banquet and two conference rooms, which are interconnected," Sitaraman said.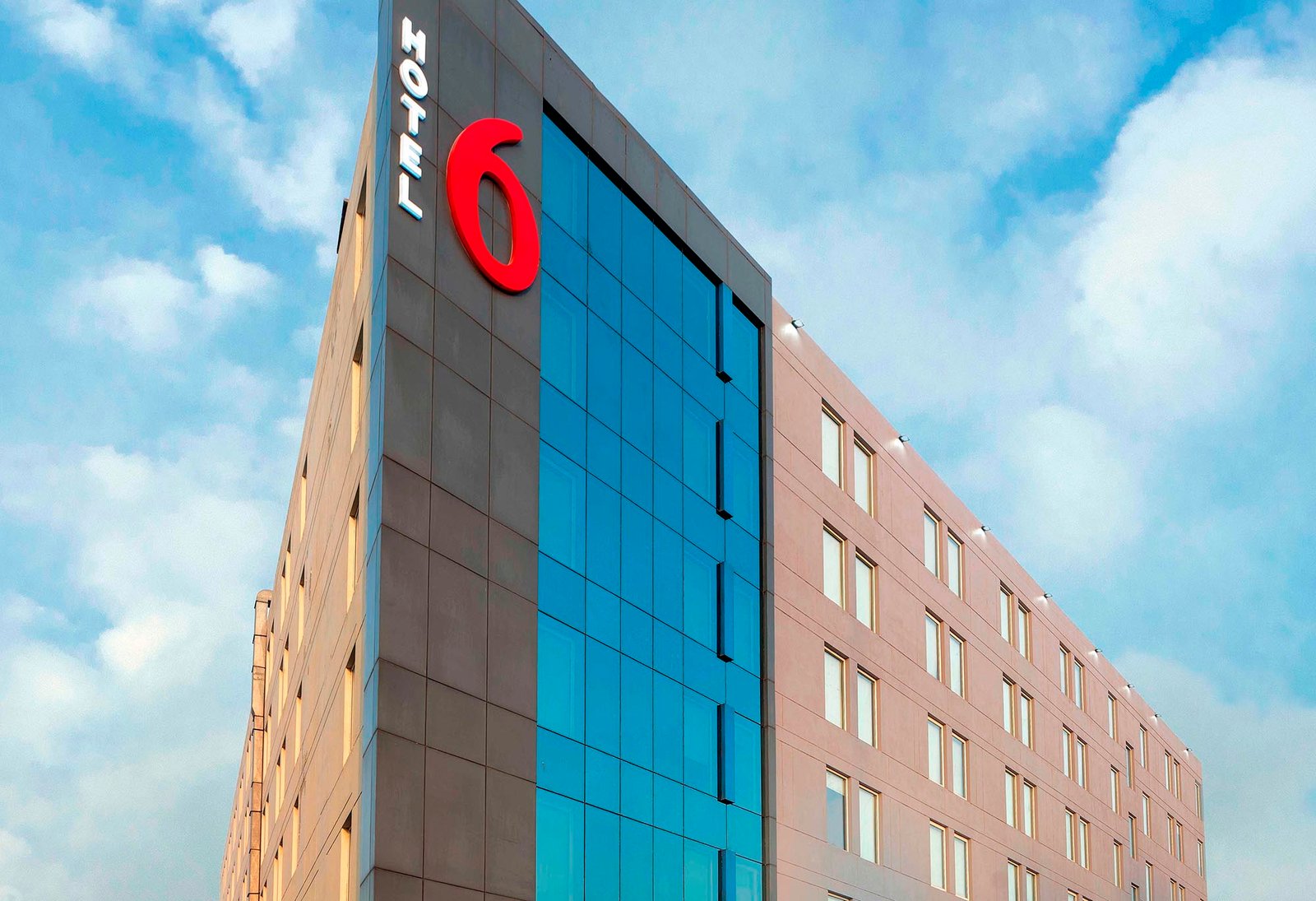 Palleschi intervened to inform that "It took us two years to study the requirements of emerging Indian hospitality market, design a product suited to local markets and to engage the right partners. We have decided not to try and Americanise or Westernise the Hotel 6 chain in India. In fact, we would like to compliment the local markets adaptations with the use of technology to achieve customer delight, which is the hotel's USP.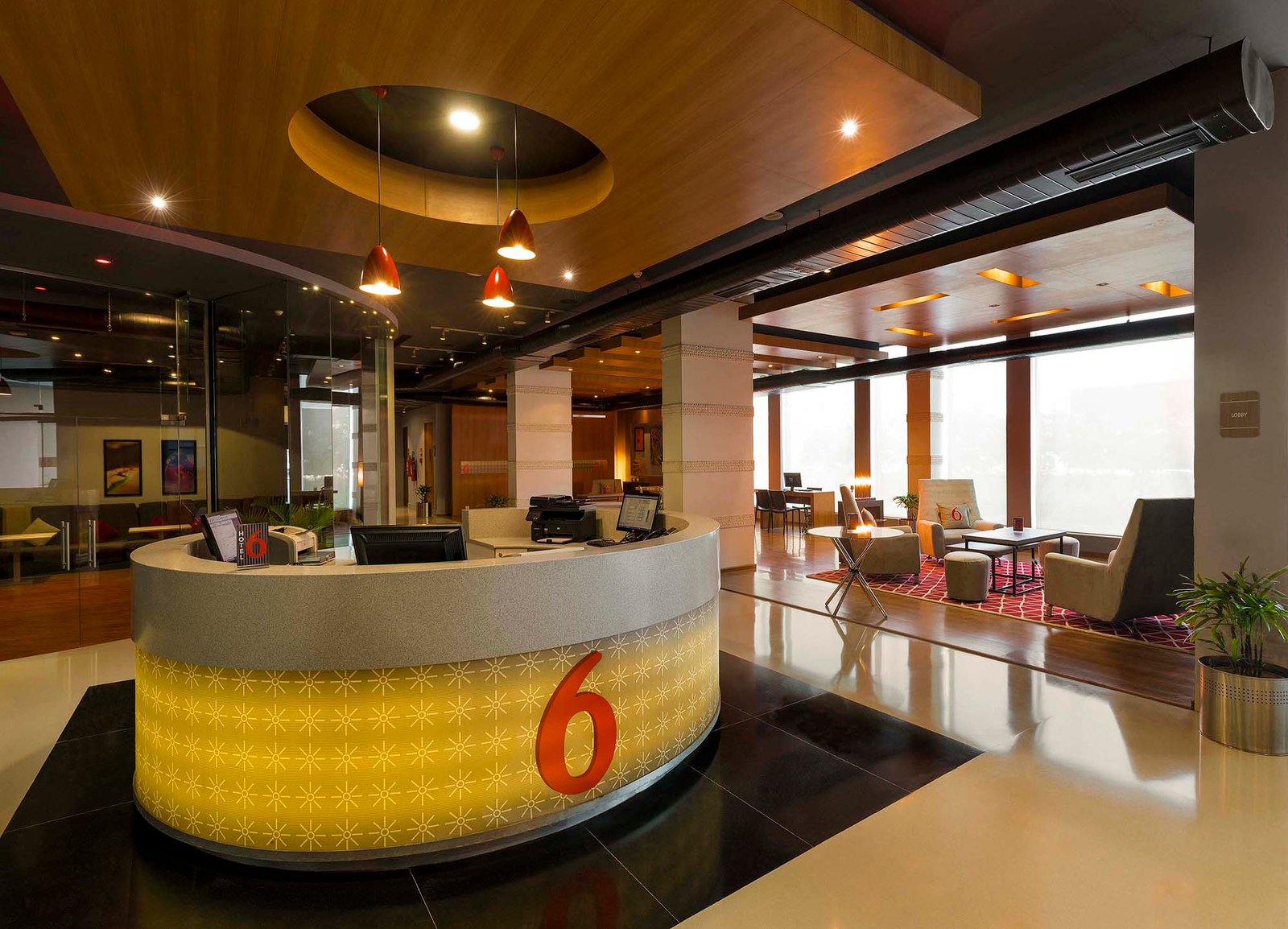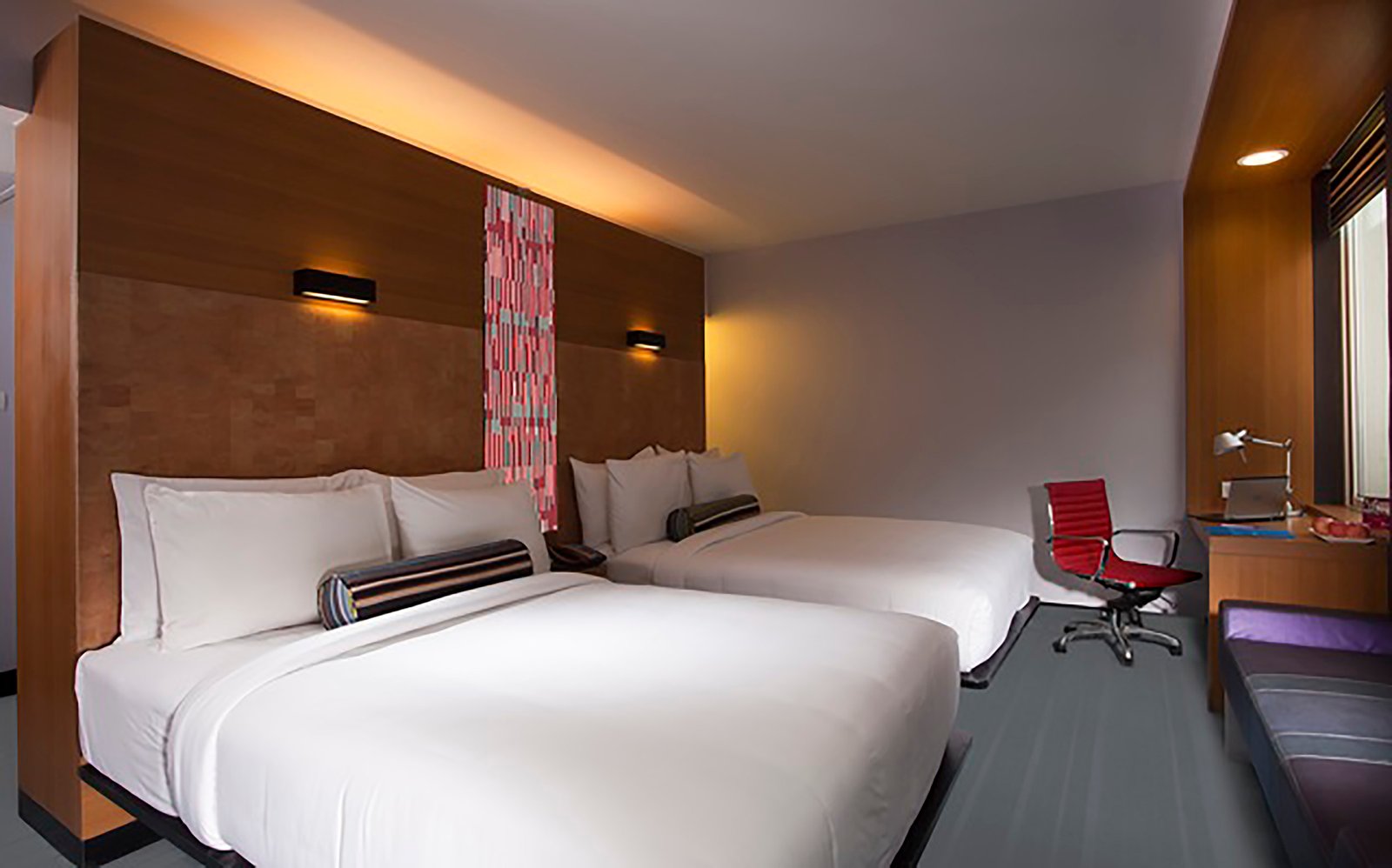 "Every hotel will use a special and state-of-the-art exclusive to Hotel 6 cloud-based software 'Hotel Key'. Guests will be able to use I-pads for check-in and check-out, ordering food in the restaurant, etc. The brand will be well supported by a global marketing network and regional sales teams at various locations in India," he added.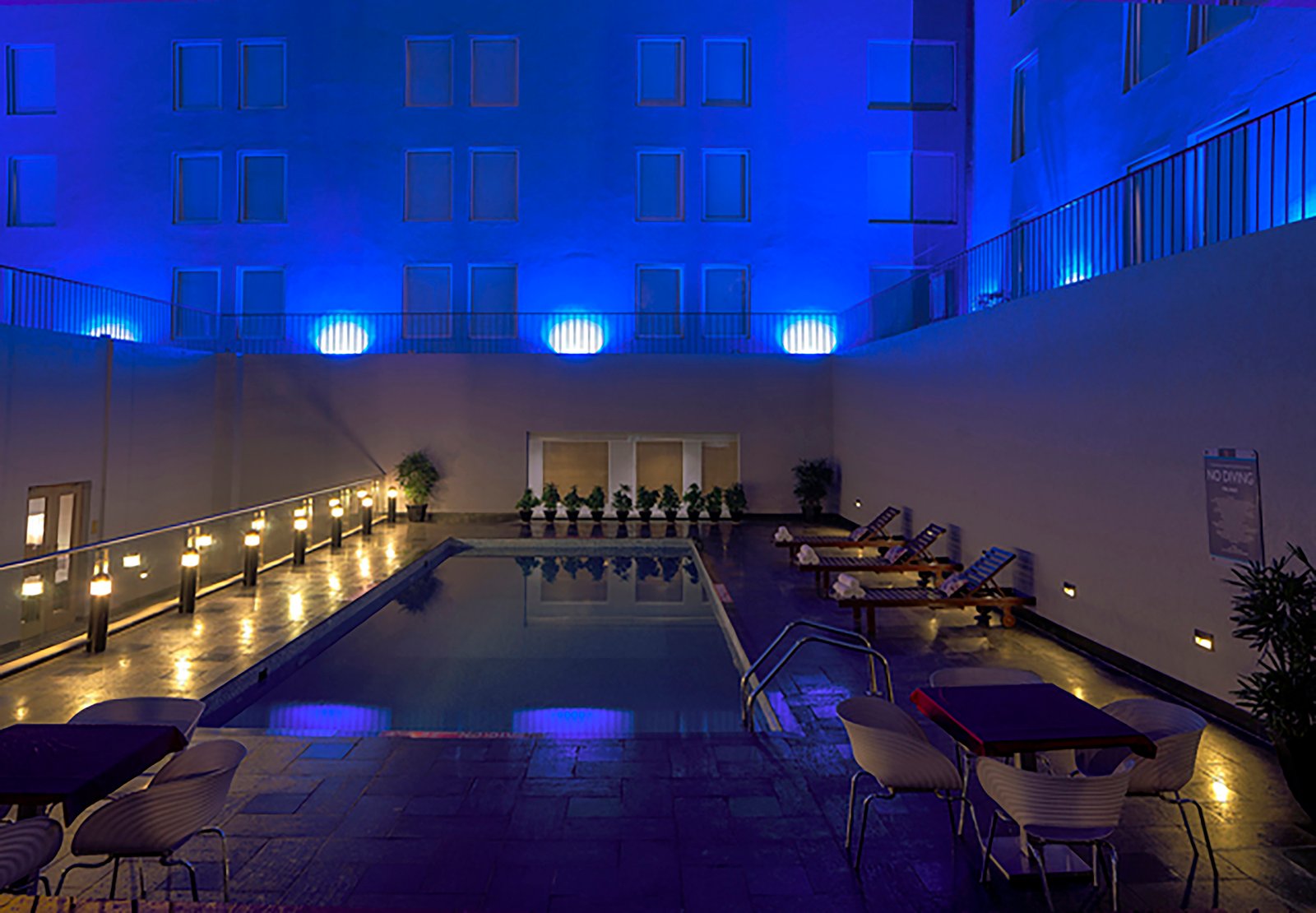 "We promise to surprise our guests with our package by going beyond their expectations at the given price," said Palleschi, adding that they were keen on bringing the Motel 6 and Studio 6 brands also to India but they would leave a decision in this regard to their Indian partners.