It's time to say goodbye to your loose and ill-fitted workout clothes with the launch of stylish, comfortable and breathable collection of yoga apparel by 'Rrave'. The brand has come up with an exclusive range of garments which are made to suit workout requirements. From perfect fit to support, style to comfort and control to breathability, Rrave caters to the needs of workout enthusiasts without getting them to compromise on any aspect of fashion or fitness.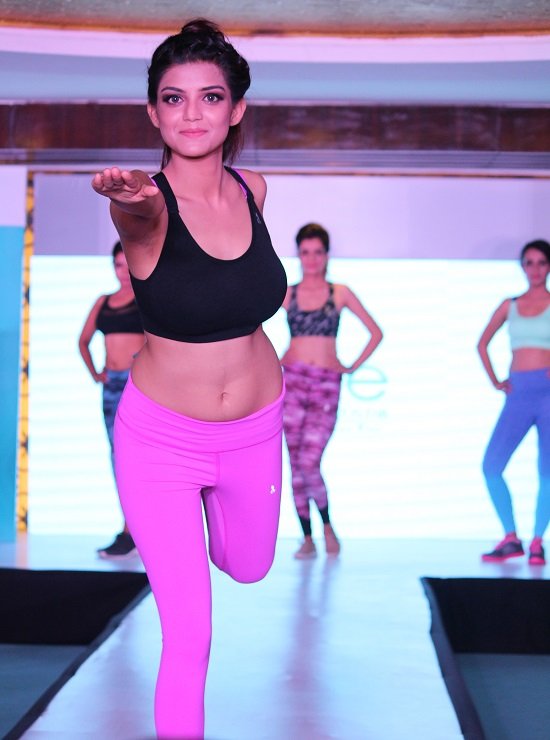 'Rrave' is the brainchild of Roopcee Jain, Rachna Bagdia and Vandana Punia, three friends from different professions who had one common desire - to find comfortable yet contemporary outfits for yoga and fitness sessions. When their lookout for the perfect wear didn't end successfully, the three thought of building their own brand especially designed for Indian women and keeping the Indian weather in mind.
Their range of outfits boasts of the latest in fabric technology with polyster/nylon/spandex micro-fibre combination for the ideal fit and apt comfort. The apparel, we are informed, undergoes Moisture Management Treatment (MMT) procedure during the manufacturing stage. It enables the fabric to absorb sweat from the body thereby making it dry.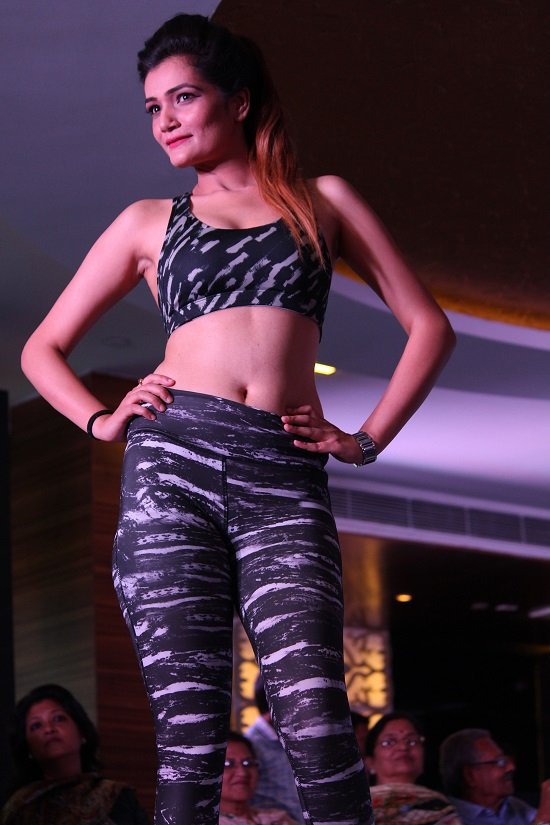 Speaking at the launch held in Chandigarh on Thursday, Roopcee Jain, co-founder and CEO informed, "I have seen many women struggle to find appropriate workout wear that is capable of bearing higher seam stress during various postures and yet is stylish. Now, they have a brand to rely on for all their fitness needs and that too just a click away."
"Who says fitness and style can't go hand in hand? Rrave has wide variety of stylish and comfort apparel which will not only motivate you to work out but also maintain your style quotient at the same time," quipped co-founder Vandana Punia.
The collection will be available online at www.rrave.in. "High quality images, distinctive product layout and display make the website stand out. It has been designed to allow the users to make their selection without and hassle," said the third co-founder Rachna Bagdia.
Manufacturing of the apparel, inform the brand owners, is done under strict quality control norms in internationally accredited plants. The collection brings in yoga bras and tank tops along with leggings and pants in a variety of hues and styles. Prices start at Rs 999.