In Chandigarh, Muralikrishnan B, Chief Operating Officer (COO) of Xiaomi India, also demonstrated the brand's recently launched Mi Fitness Band 3, Mi Air Purifier 2S, Mi Home Security Camera 360 Degree and Mi Luggage, again with unmatched pricing.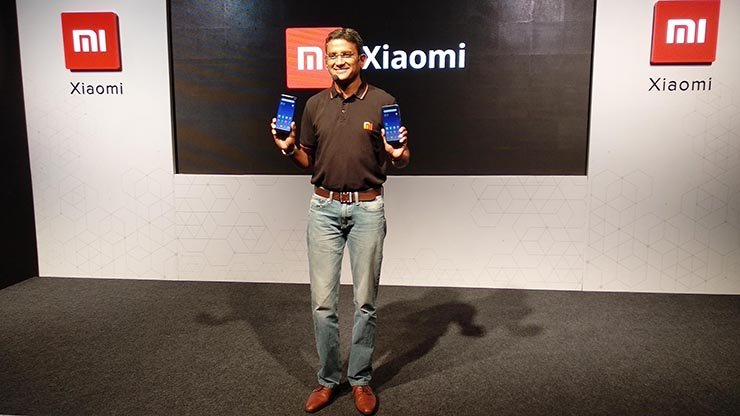 Photos By : Life In Chandigarh
Highlighting the outstanding features of the new smart phone, a successor to the Redmi Note 5 Pro which recently crossed a record 5 million sales mark within 4 months of launch in February 2018, Muralikrishnan said Redmi Note 6 Pro sports the capable Qualcomm Snapdragon 636 octa-core processor and comes with a 40000mAh two-day battery supporting Qualcomm Quick Charge 3.0.
The phone comes with four cameras, two on the front and two on the rear. For an all new selfie experience, the phone features a 20MP + 2MP AI-powered dual camera on the front, and a 12MP + 5MP camera setup on the rear with large pixels, resulting in beautiful low light images. The camera features 6.26" FHD+ IPS display and 19:9 aspect ratio, and 500-nit maximum brightness, delivery stunning visuals. A host of software applications ensure dramatic automatic and manual visual enhancements and background adjustments. Another useful feature during an outing is 'Wifi Passthrough' which enables the phone, after being fed a password for an available wifi network, to become a repeater for your other devices.
Available in Black, Rose Gold, Blue and Red colours, the Redmi Note 6 Pro variant with 4GB memory (expandable by 64 GB) is priced at INR 13,999 and the one with 6GB memory (expandable by 64GB) is tagged at INR 15,999.
The phone is expected to be available in the offline markets by December 10.
Mi LED Smart TV PRO Series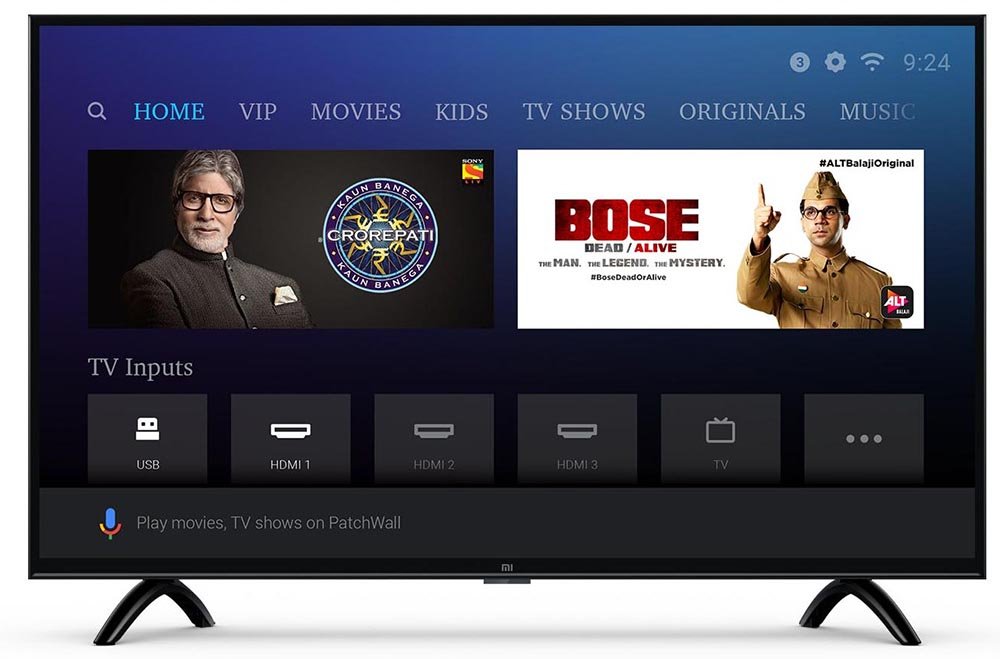 The brand showcased its new range of Mi LED Smart TV PRO series sporting a new and refined version of PatchWall based on Android 8.1 Oreo. The earlier smart LED TV range sold a whopping 1 million units within 9 months of launch, following which it was declared the No. 1 smart TV brand in the country as per IDC Report for Q2 of 2018. The 32 inch TV in the new PRO series is priced at INR 14,999, 49 inch TV at INR 29,999 and 55 inch TV at Rs 49,999.
Mi Ecosystem Products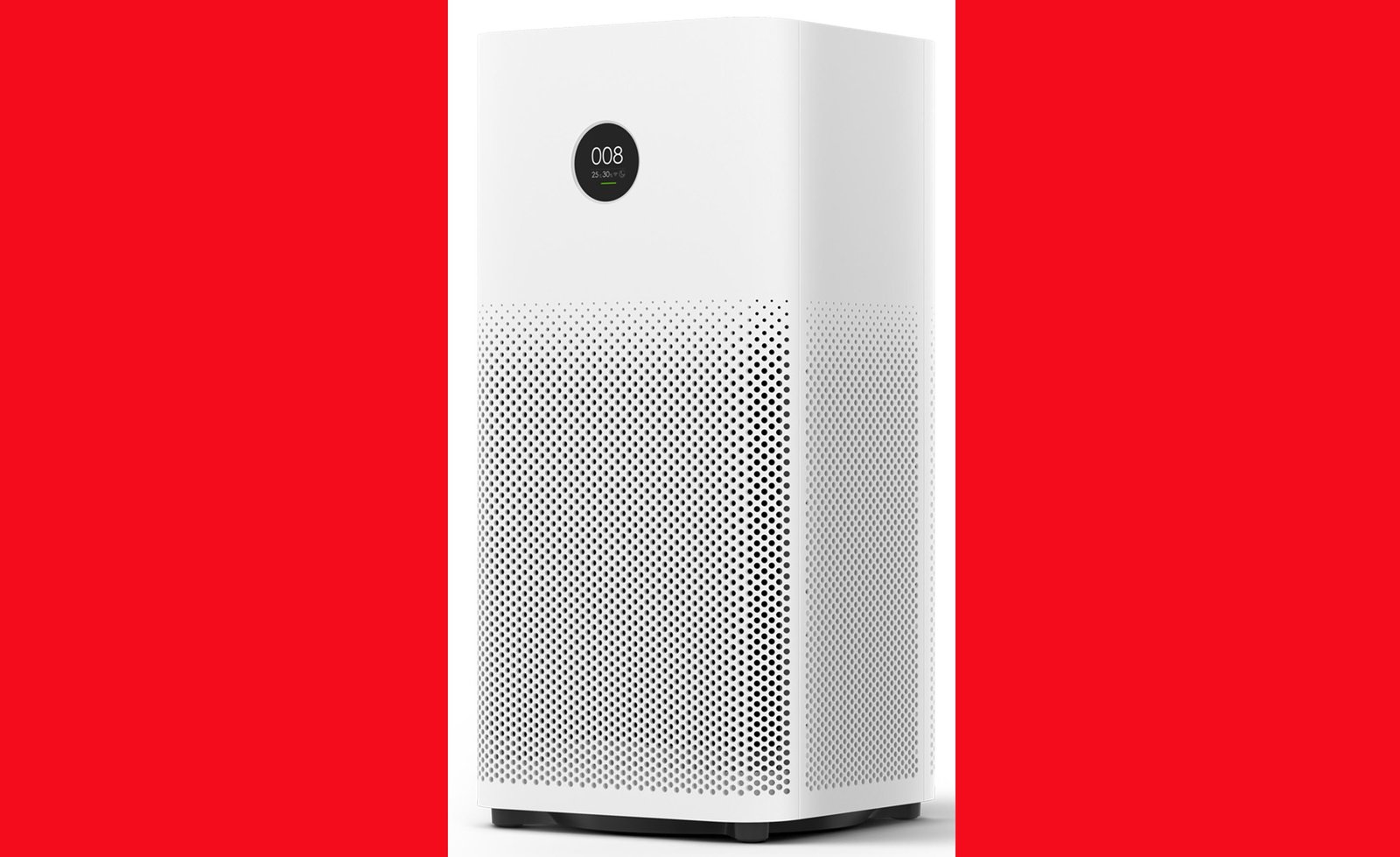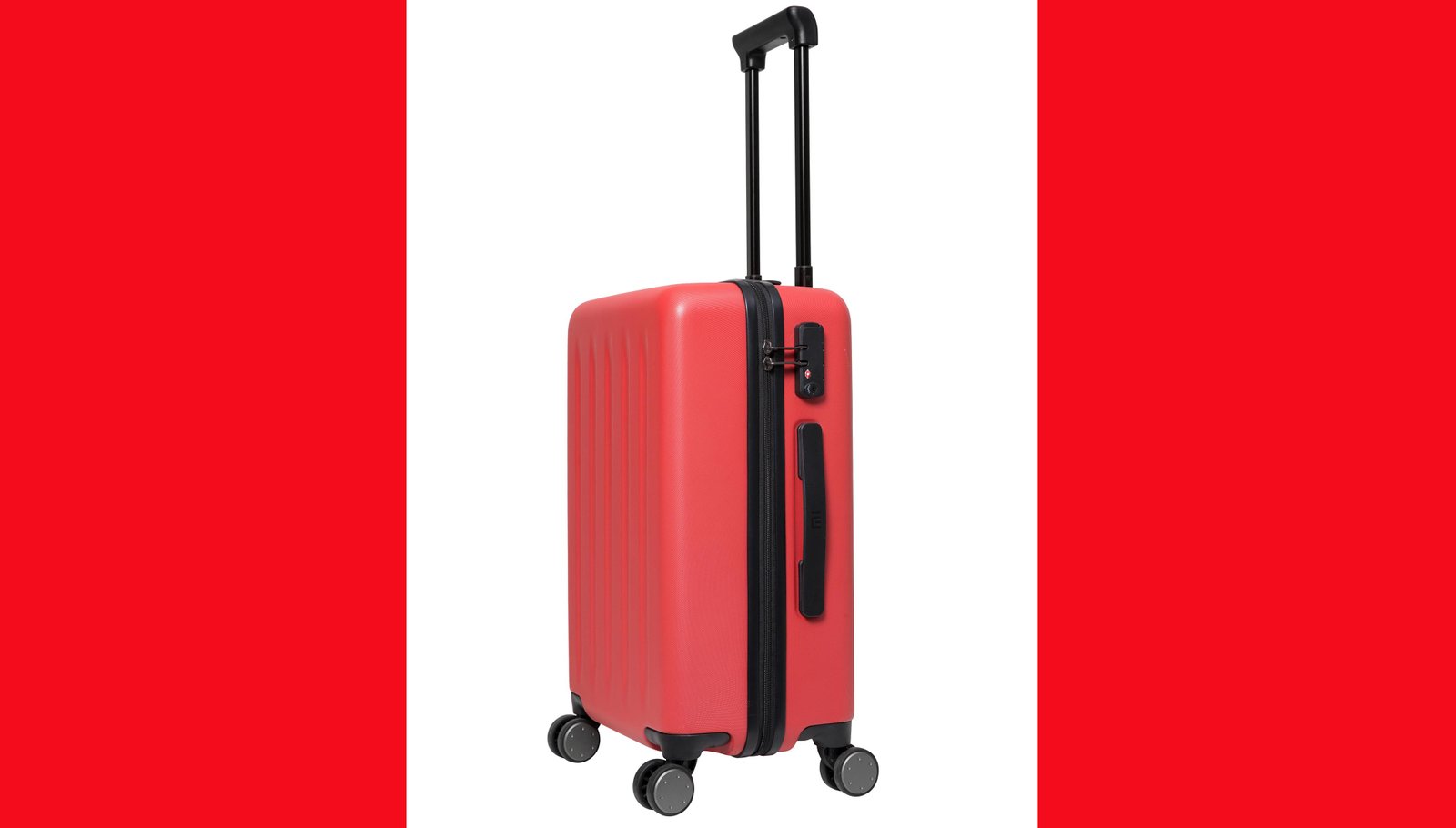 Also on display was the Mi Fitness Band 3. Xiaomi has already been declared the No. 1 fitness wearable brand in the country with 46% market share as per IDC report (Q2, 2018). The Mi Air Purifier 2S features a 360 degree tower design sporting a crisp OLED display. The Mi Home Security Camera 360 degree 1080P is a home surveillance camera equipped with night vision, intelligent motion detection and real-time two-way talk, by which users can monitor their home's real-time status. The all-new Mi Luggage (20 & 24 inch), another category first for Xiaomi in India, is made from Makrolon, a polycarbonate material that makes Mi luggage extremely resilient. It features the specially-designed TSA-approved combination lock, making the luggage highly secure.
Pricing
Mi Fitness Band 3 – INR 1,999
Mi Air Purifier 2S – INR 8,999
Mi Home Security Camera 360° 1080p – INR 2,699
Mi Luggage 20" – INR 2,999
Mi Luggage 24" – INR 4,299
Business Details & Company Philosophy
Talking to lifeinchandigarh.com, Xiaomi India COO Muralikrishnan B said the smart phones business of the company was showing an exponential growth. In Q2 of 2018 the company sold 11.7 million smart phones, giving it a market share of 27.3 %. The company has been registering a year on year growth of 27 %. During the last Diwali season alone Xiaomi sold 8.5 million units of its smart phones and smart LED TVs.
He said though a majority of the company's smart phone business was still online, in just one-and-a-half years of launch of its offline business, the company had already captured
39.6 % of the offline smart phone business as per the latest GFK offline market report for September 2018.
Muralikrishnan informed that Xiaomi already had 500-plus Mi Homes (exclusive experience stores) and a network of 4,000-plus preferred partners (multi-brand outlets) across the country, from which it had already simultaneously started selling its smart LED TVs as well. The company has ambitious plans to race to 5,000 Mi Homes by the end of 2019, with the next big push coming from semi-urban and rural markets, he added.
He said, at the same time, the company was also taking steps to massively strengthen its supply chain to keep pace with the rapid expansion of its sales network. Xiaomi already has 6 smart phone manufacturing units in India spread across Tamil Nadu, Andhra Pradesh and Uttar Pradesh, with nearly 90 % manufacturing of most of its smart phones, including components like mother boards, being done in India.
Muralikrishnan credited the massive success of Xiaomi to its avowed commitment to providing best specifications, high quality and honest pricing in all its products, and company vision of being friends with its users and partners, and being the coolest company in their hearts. "Our ears are always glued to the ground and we design our products after reading the pulse of our customers and partners. Remaining humble always is another trait the company cherishes from the core of the heart," he emphasised.