Speaking specially about the Chandigarh market in a recent virtual media interaction, Ambuj Chandna, President – Consumer Assets, Kotak Mahindra Bank, said "this is perhaps the best time for people to consider buying a home when home loan interest rates are at a decadal low and major real estate companies have adequate ready-to-move-in inventories."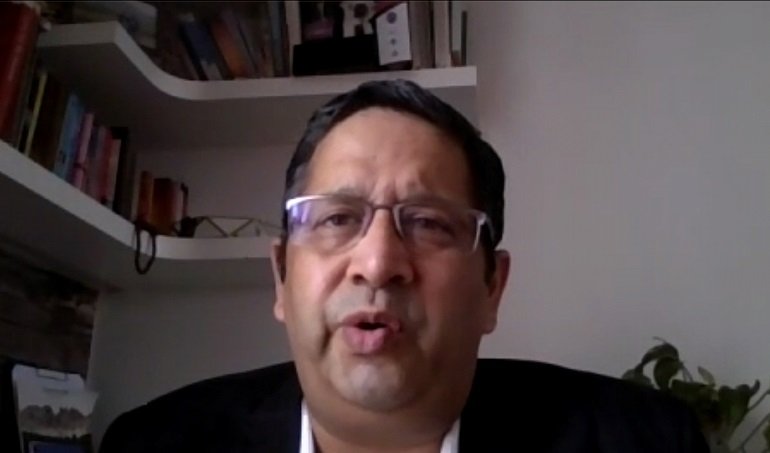 Photos By : Life In Chandigarh
The Chandigarh region, he said, has been a key focus area for the bank, with its CASA (current account saving account) deposits in the region showing a year-on-year (YoY) growth of 15% as on 30th June 2021. Total advances in the region have also shown a YoY growth of 10%, standing at Rs 1667 crore as on the same date, he added.
Emphasising that home loan is a clear growth driver for retail asset at Kotak Mahindra Bank, he informed that its home loan interest rates have been on a constant downward trajectory since October 2020, when these were starting at 6.9%.
It came down to 6.75% in November 2020 and further to 6.65% in March this year. Considering the festive season, when people are keen to gift themselves a new home, the bank has cut it further by another 15 basis points to 6.50%, the lowest in a long long time, and 20 basis points below those offered by some of the bigger banks, he remarked.
The limited period festive season offer can be availed till November 8, 2021 with focus on salaried and self employed customers and on both fresh sales and balance transfers. The loan rates starting at 6.50% are available across all loan amounts and are linked to the borrower's credit profile (a credit score of 800 or above for a salaried customer is considered good for offering a home loan at the lowest rate of interest).
Chandna claimed that on Kotak Digi Home Loans, home loan applicants can now apply for and receive an instant in-principle sanction letter along with their loan amount eligibility, the tenure of the loan, interest rate and EMI in an end-to-end fully digital, paperless and contactless process. Existing Kotak customers can also apply through the Kotak mobile banking app or net banking.
In offline mode, home loan applicants can approach the bank's branches across 180 cities and towns in India.
Are you taking the plunge!
LifeInChandigarh.com by APR Media House is an enjoyable digital reading startup, which keeps you abreast of the latest meaningful happenings of interest to large sections of folks in Chandigarh tricity, and expats from the region. It has been promoted by a public spirited senior journalist and media consultant with a view to encourage good quality and healthy journalism, a dire need of the times.
To keep in touch, drop an email or call :
kochhar.apr@gmail.com
9815617676