Delhi NCR-centred biryani brand Biryani By Kilo on Friday announced launch of its second outlet in the tricity, a 60-seater dine-in on the Airport Road in Sector 82 Mohali, after opening one in Sector 30 Chandigarh in mid October. Readers would recollect that a local biryani brand Petu Pankaj, promoted by a chartered accountant and a corporate chef brother duo, was launched in mid November this year. Both brands profess to serve authentic traditional biryanis from the biryani capitals of India.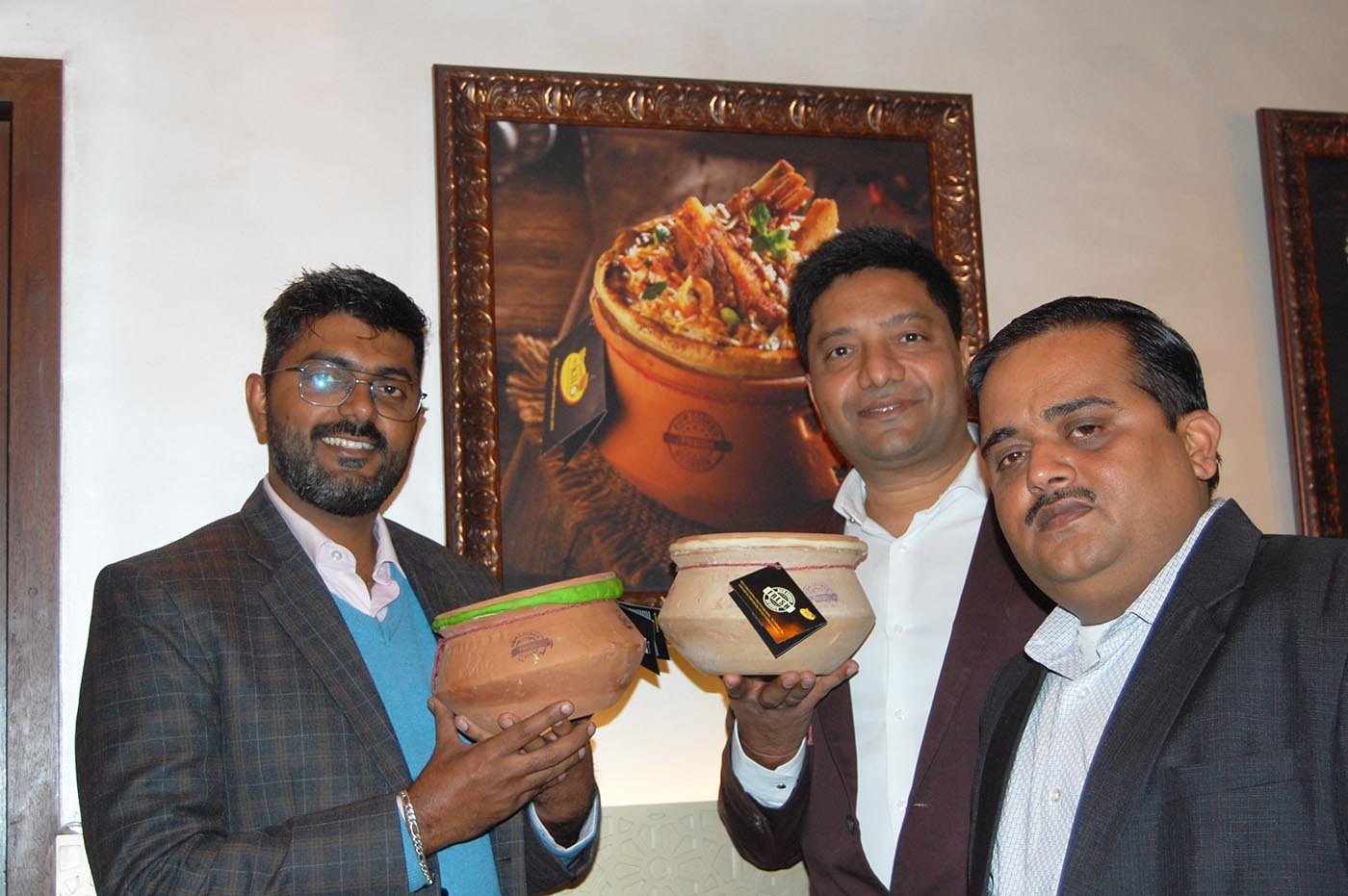 Photos By : Life In Chandigarh
This is the 15th outlet of Biryani By Kilo (BBK), third outside of Delhi NCR, and 6-8 more are planned to be opened across Punjab, including Zirakpur, Ludhiana, Jalandhar and Amritsar, and a few more in Mumbai, where it has just one outlet.
Co-founders of Biryani By Kilo (BBK) Vishal Jindal and Kaushik Roy, with expertise and experience in hospitality operations, strategy and finance, shared with Lifeinchandigarh.com over delectable tastings at the Chandigarh outlet that biryani category and food delivery have enormous potential and BBK is at a vantage point to expand both. "We want to create a worldwide food services company from India," they said.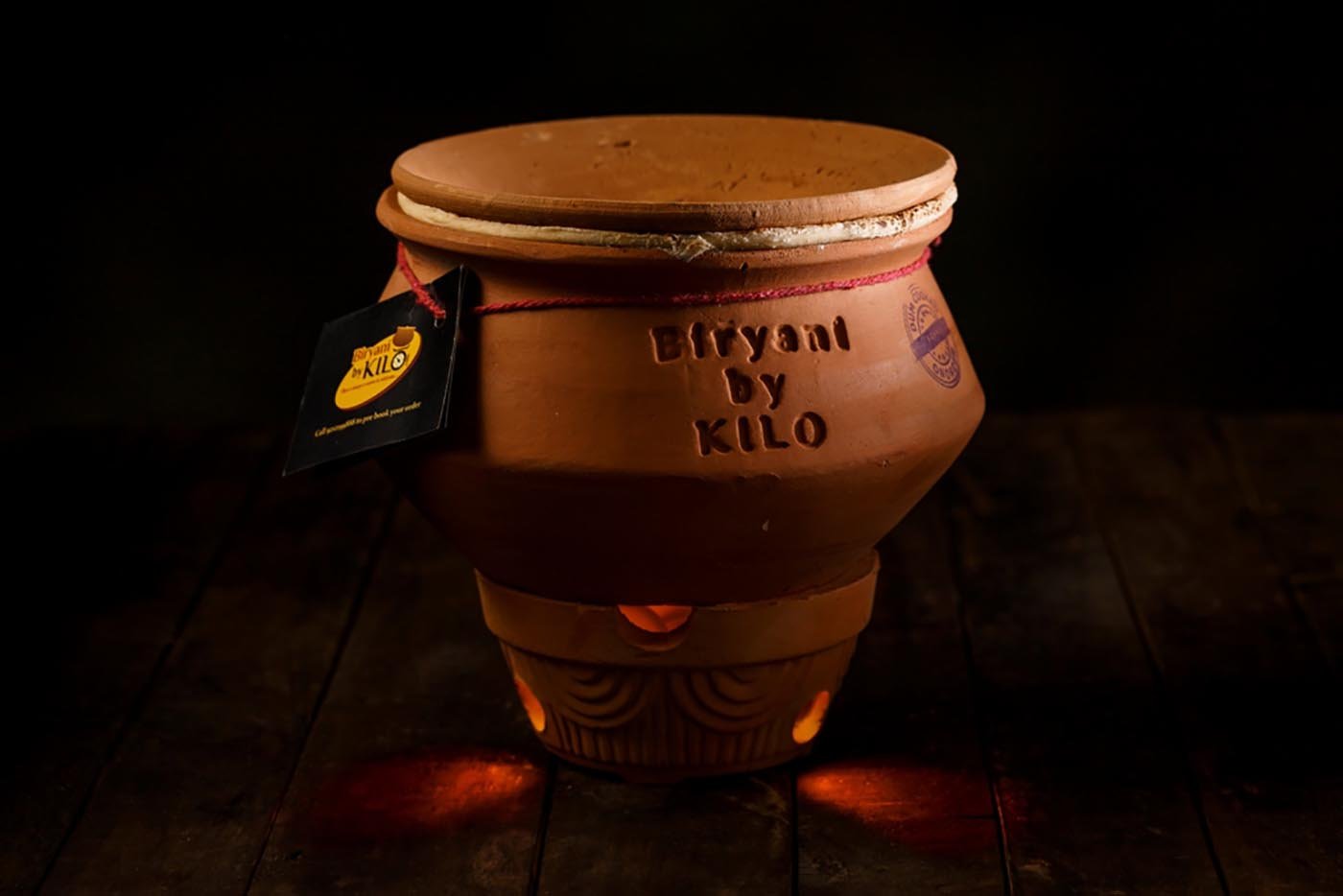 So, why biryani is in focus, and why 'kilo' in the brand name? Vishal is quick to respond. "Biryani is a complete meal in itself and it's not messy even in delivery, just like pizza. The kilo comes in since we have divided our biryani portions into 1 kg and ½ kg."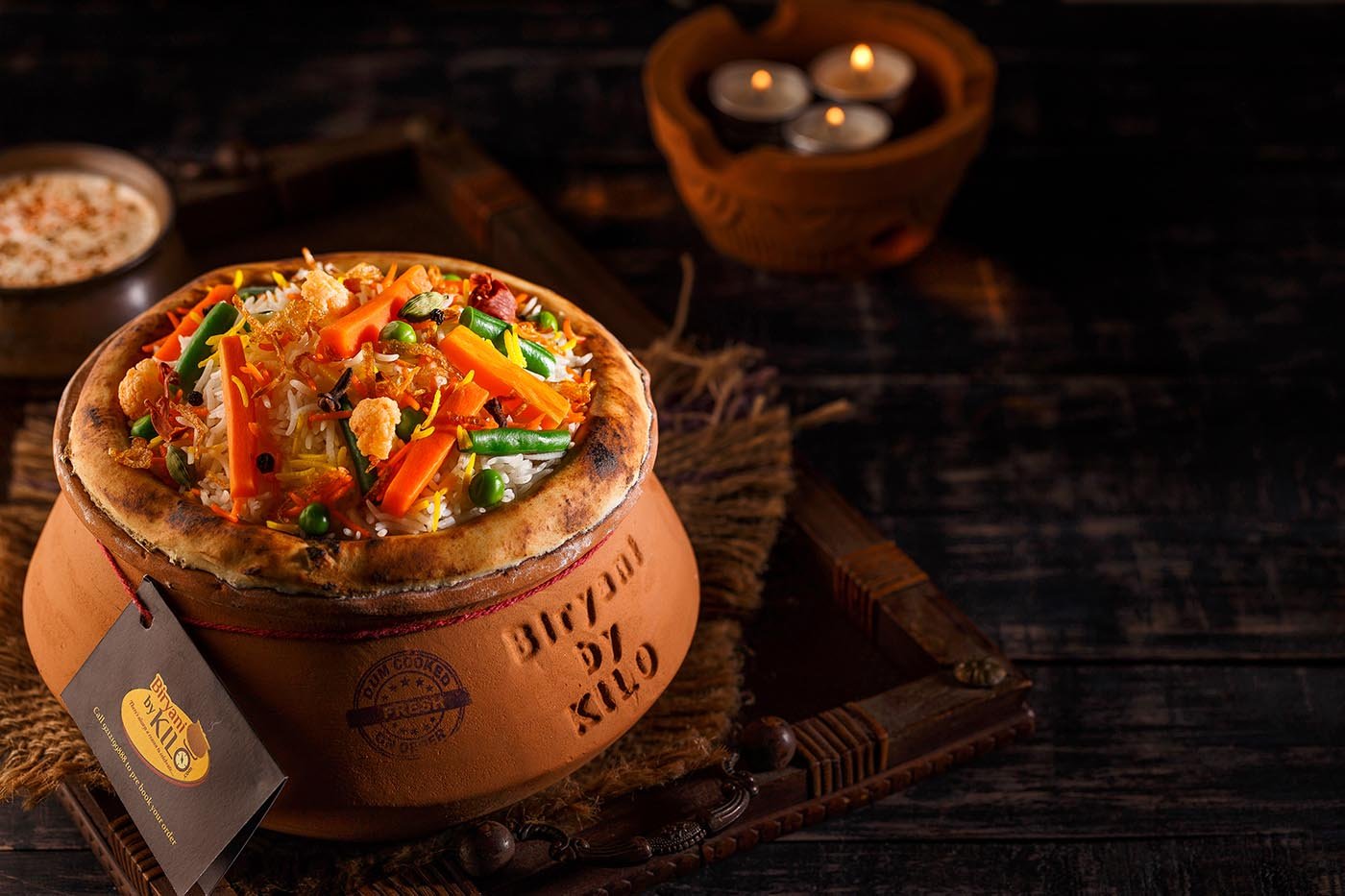 The promoters claimed that with the support of a 450-plus team, BBK had clocked average monthly revenue of Rs 3 crore-plus with three years of launch, and their aim is to achieve Rs 1,000 crore-plus in sales in the next two years. Towards this end the brand has ambitious plans to raise the strength of its outlets across India to 20-plus by the end of the current financial year and to 100 outlets in the next three years.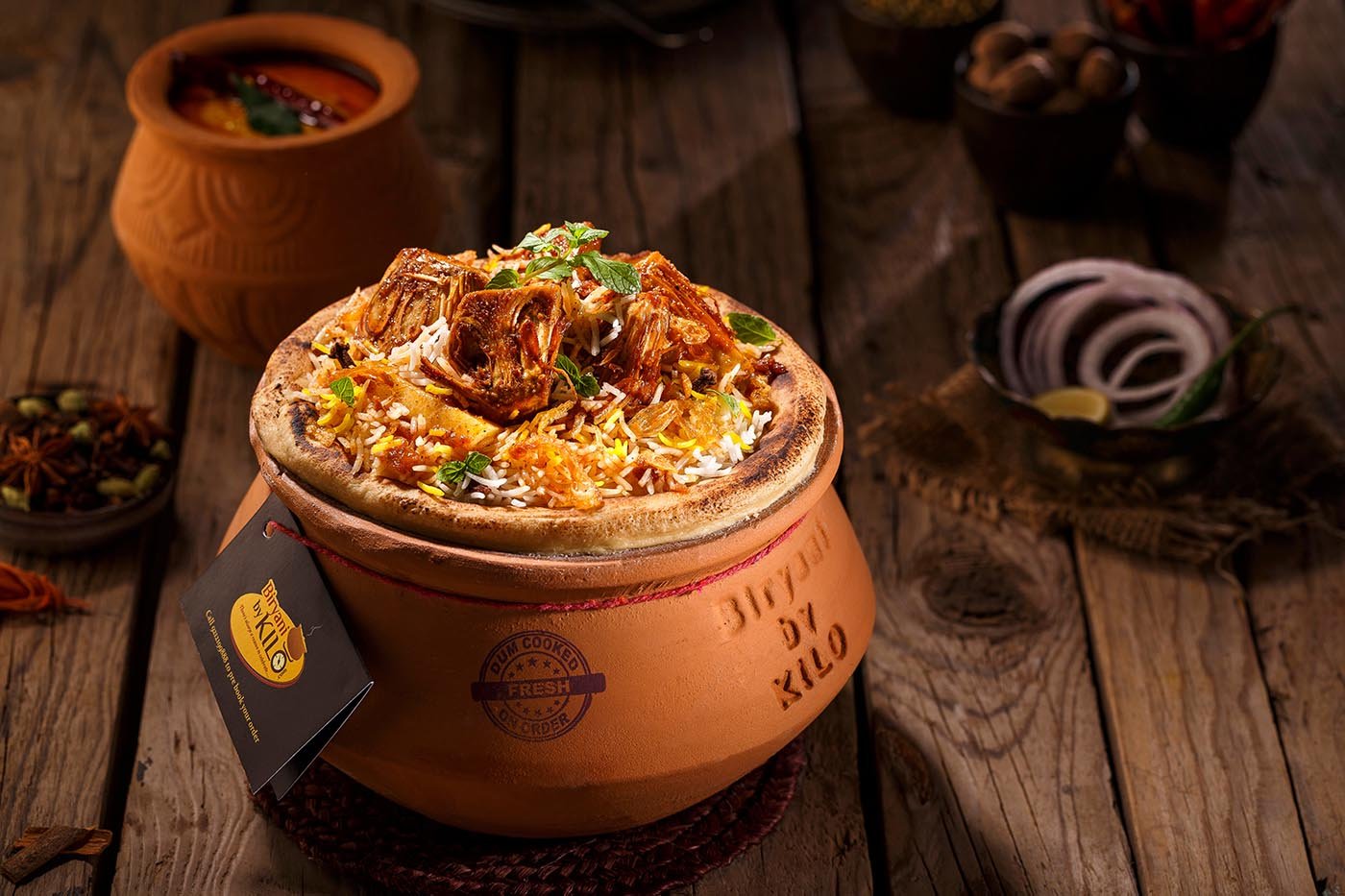 The brand vows by 'khansama' style cooking, wherein each meal/biryani is freshly cooked and served in the same earthern clay 'handi'. The same sealed handi goes in delivery as well to preserve the freshness, aromas, flavours and warmth of the contents. The handi/s can be put to multiple uses like cooking, plant potting, etc.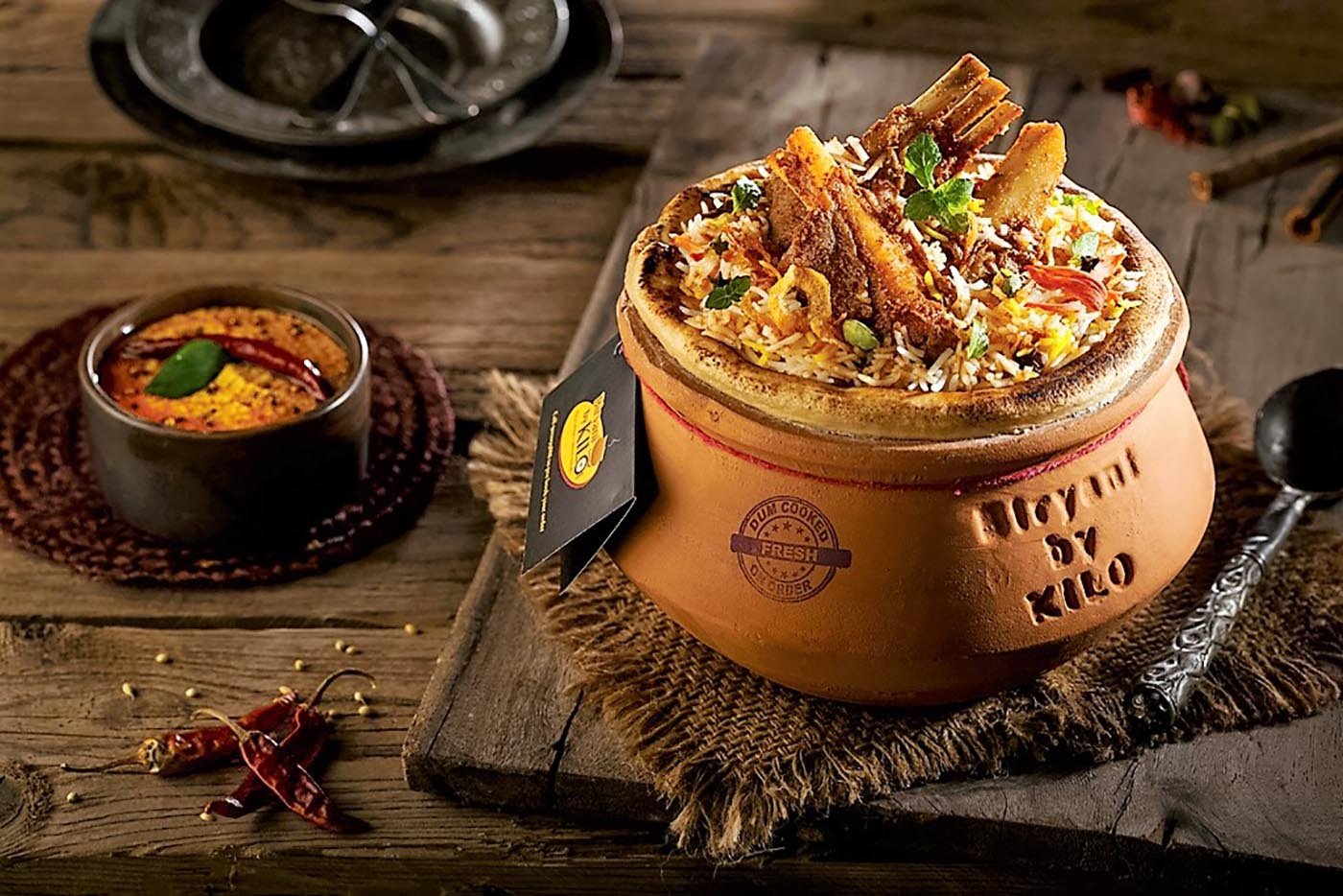 "Our range of our authentic biryanis come in three different varieties – Hyderabadi, Lucknowi and Kolkata style – and are made using the finest basmati rice from Daawat and herbs and spices sourced from Kerala", said Vishal, adding that "Murg Hyderabadi, Gosht Lucknowi, Prawns and Kathal Hyderabadi biryanis are a must try. Our special Malamaal biryani is for those who love meat in their every spoon, as rice and meat in equal quantities are used to ensure that you get chicken/mutton in every bite. The Hyderabadi biryani comes with 'Salan' (a curry made using green chillies, sesame seeds, dessicated coconut and peanuts) and the Lucknowi and Kolkata biryanis are served with 'raita'."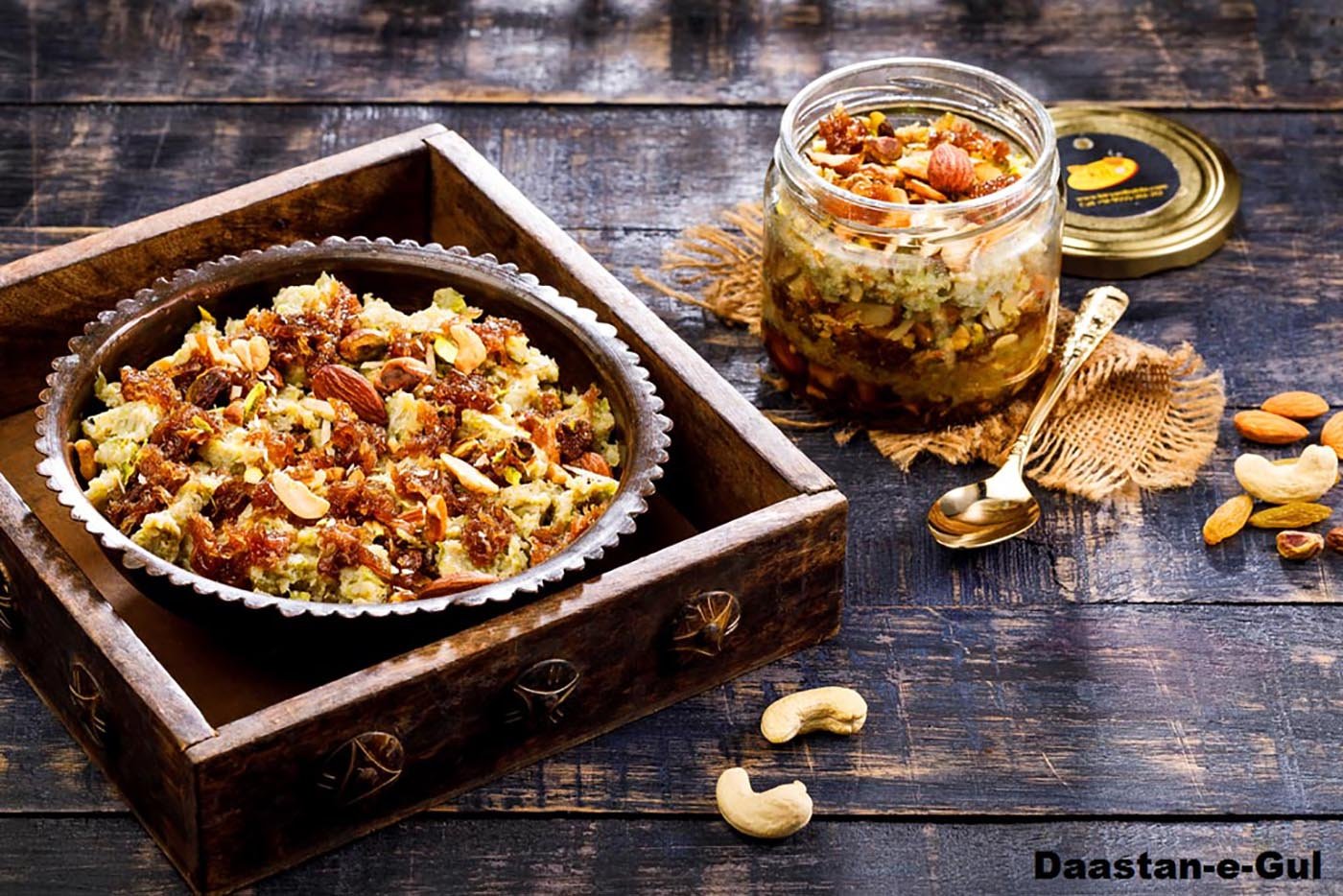 The brand also serves galouti kebabs, kormas and curries, as also beverages and deserts (matka khirni and Daastan-E-Gul are their speciality). On offer are three different veg and non-veg celebration packages for 2-3, 4-5 and 8-10 persons which variously include biryani, kebab, korma, rotis, paranthas and desert.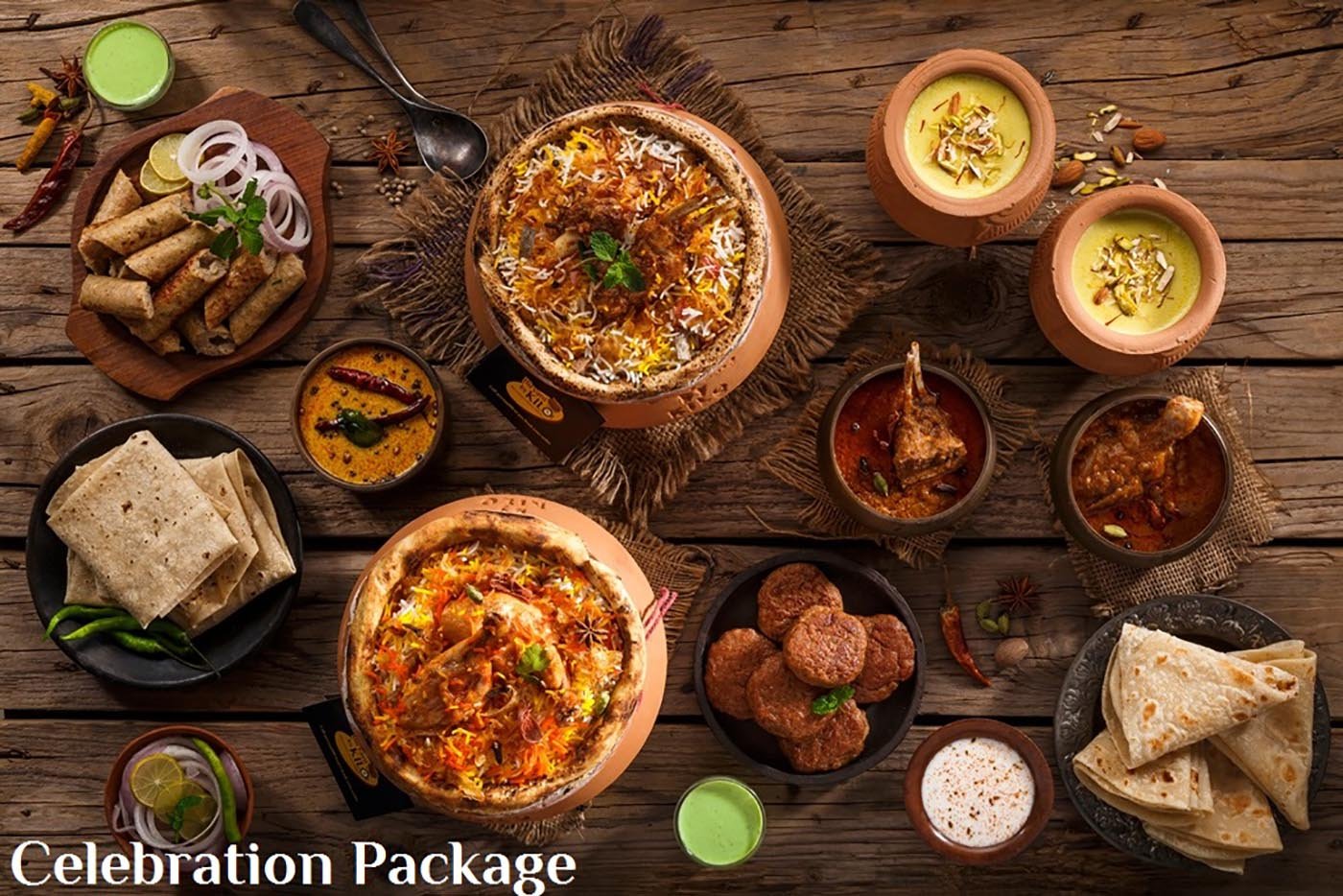 Loyalty programmes include Rs 100 off on first order, free khirni tohfa on every order and 10-20% loyalty cash back on every order.
Orders are taken online at www.biryanibykilo.com or on the brand's app, and offline on call centre number 9555-212-212
Delivery reaches you within 90 minutes.
Let the feasting begin!