Just as in case of the quintessential 'pudding', the proof of the ice cream is in the eating. So, at the pre-launch media preview, your own news website LifeInChandigarh.com got to exclusively savour a few of the two dozen odd real fruit ice creams Naturals, one of the most popular brands, has on offer in its 2300 sq feet Chandigarh store with generous seating capacity and a slick ambience.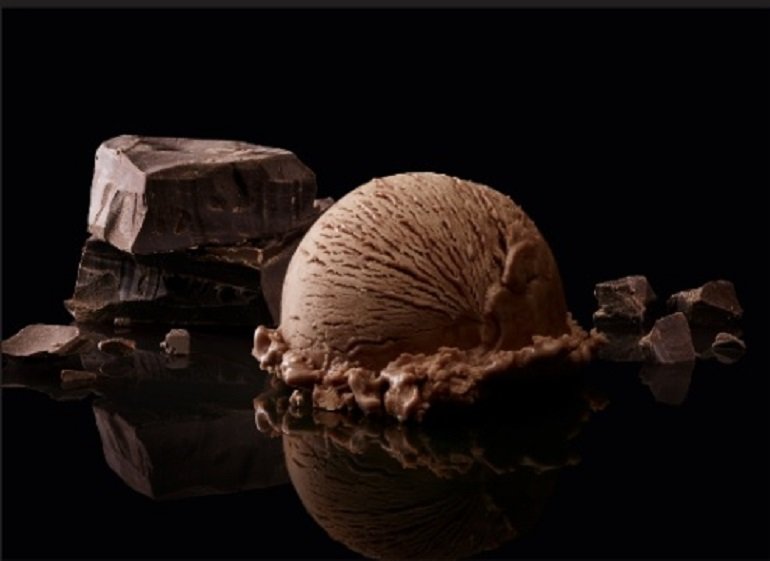 Photos By: Life In Chandigarh & Naturals
Though all the flavours were equally tempting, this writer eventually zeroed in on tender coconut, orange pistachio (two flavours claimed to be unique and original to the brand) and blueberry for the tasting. Must say, the craving got stronger with every lick. The rich creamy texture and the taste of real fruit were overwhelming, simply DELICIOUS! In the tender coconut ice cream scoop, one could actually feel and taste the real coconut pulp.
It was live proof of what the founder and Managing Director of Naturals Ice Creams, Raghunandan Kamath had claimed earlier in his interaction with this writer, that they use the best of ingredients - whole fat A2 buffalo milk, individual seasonal fruits sourced from areas best known for them, and pharma grade sugar. No artificial flavours are used in the ice creams "made with love".
Sharing the art of making the ice cream, "the way it was back then in 1984, when we started, and continues without dilution till date," one of the directors in the company Siddhant Kamath said, "the process we follow to make our ice cream is slow and unhurried. The original, consistent and unwavering taste of our ice creams is precisely due to the small batches in which they are made and the time we allow them to be created in.
"While we continue to grow, we still make our ice creams with love and care, devoting much time for creating them. We continue to innovate and introduce new flavours, and to cater to increased demand following nationwide expansion, we have got developed special machinery while keeping the slow process of making our ice creams intact," Siddhant added.
In the Chandigarh store, the brand will offer 20-plus different ice cream flavours at any given time with new 'Friday Funday' flavours being added for every weekend. Since berry season is on, a berry ice cream festival has been coincided with the launch. As part of the festival, in addition to the 'Round The Year' and 'Seasonal Fruit' offerings, the brand has introduced five berry ice cream flavours - black currant, blueberry, gooseberry, mulberry and raspberry.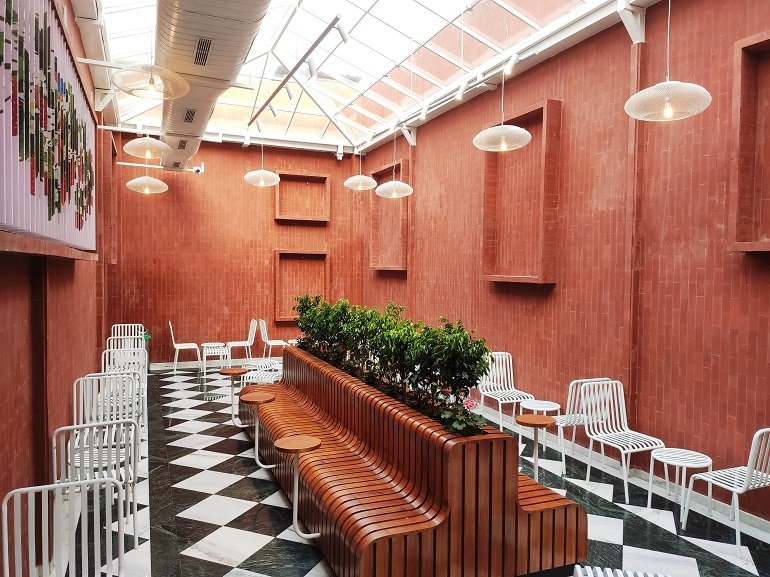 Two of the flavours being offered - mango and anjeer – carry only the fruits' natural sweetness, with no added sugar.
The brand is present in 42 cities across 16 states, and currently Punjab is a major focus area. After Chandigarh, the next destinations are Panchkula and Mohali in the Chandigarh tricity, and onwards towards Ludhiana, Amritsar, etc. Expansion towards the East in Orissa and West Bengal is also on the agenda with a foray in Tamil Nadu as well.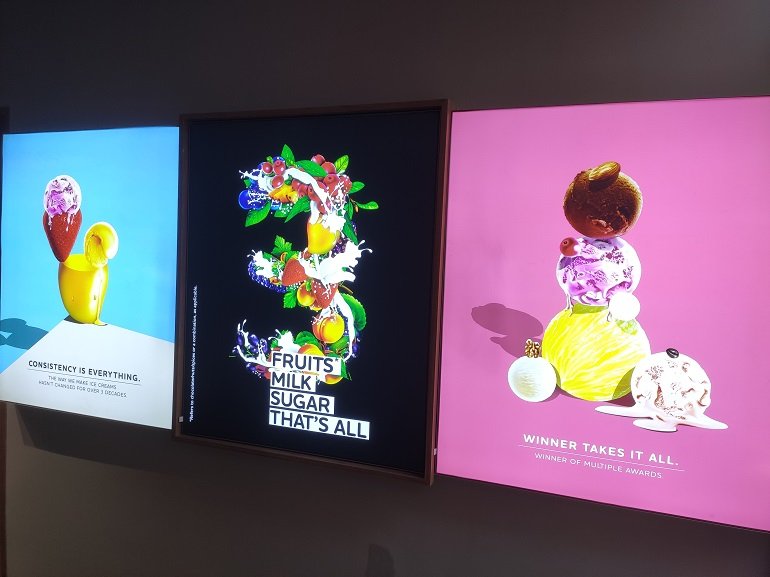 Naturals Ice Creams was included in India's top 10 most trusted brands by a survey conducted by global advisory services company KPMG in 2018.
The brand has a centralised 35,000 sq feet manufacturing facility in Mumbai from where ice creams are transported in strict refrigerated conditions by rail to its stores in other cities.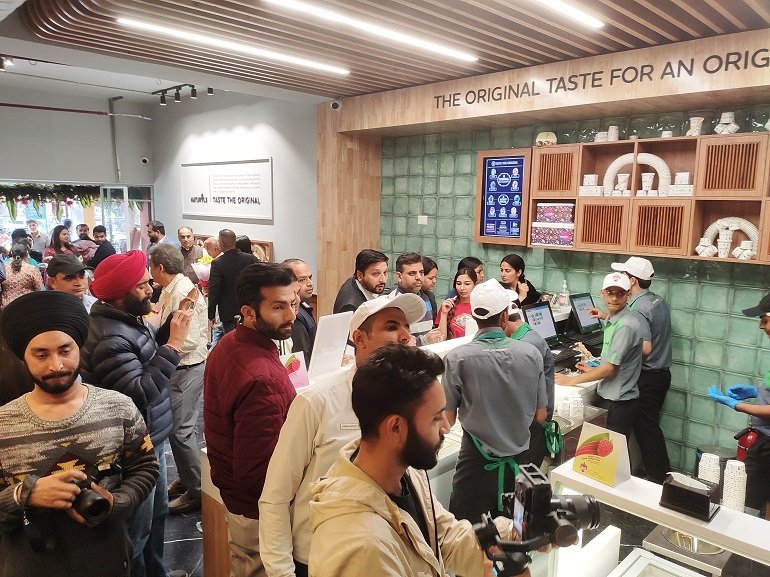 It follows a hybrid model of business with the Chandigarh store being the 20th company owned outlet, while the other 130 stores are run by franchisees. The company opens its own large format store in every new area it ventures into to make an initial impact and then opens up the field to franchisees.
A scoop in cup or waffle cone starts from Rs 80 (all inclusive) and a double scoop from Rs 150. Ice creams are also available in 500 grams packs and 300 grams mini packs, as also in 300 grams x 3 mini pack combos.
Timings: 10 a.m. to 12 midnight
LifeInChandigarh.com by APR Media House is an enjoyable digital reading startup, which keeps you abreast of the latest meaningful happenings of interest to large sections of folks in Chandigarh tricity, and expats from the region. It has been promoted by a public spirited senior journalist and media consultant with a view to encourage good quality and healthy journalism, a dire need of the times.
To keep in touch, drop an email or call :
kochhar.apr@gmail.com
9815617676