The British marque, now owned by the largest Chinese automobile company SAIC Motor Corporation, has displayed these beauties for public viewing to showcase its fundamental strengths and let prospective customers witness its global product technology, quality and features. The experience zone will remain open for visitors till Sunday. Chandigarh is the second stop after Delhi in the company's 10-city tour across India ahead of MG Hector's launch.
Photos By : Life In Chandigarh
Though the specifications of the much awaited premium SUV, which is being slotted against the likes of Hyundai Tucson, Honda CR-V and Jeep Compass, are not being disclosed at this juncture, fleeting glimpses of the car being tested in the harshest cold desert conditions in Leh have been shared by the company on YouTube and on its website.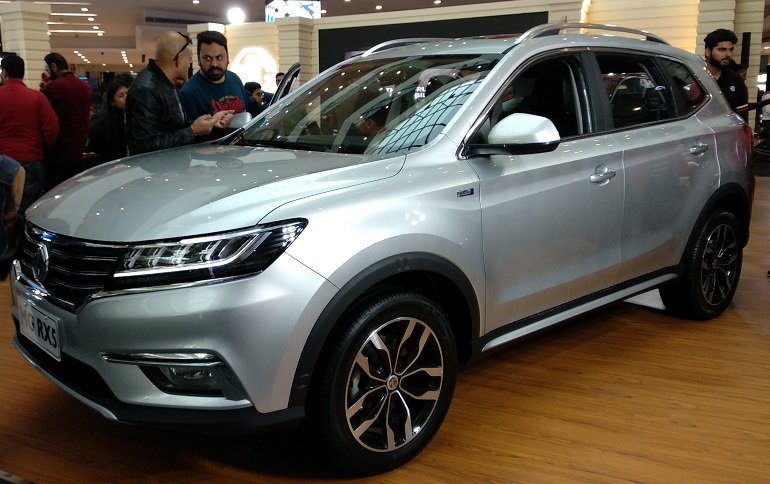 In a chat with LifeInChandigarh.com on Saturday, MG Motor India Executive Director P Balendran expressed confidence that the SUV will shake up the already competitive market in the premium SUV segment. To be manufactured at the state-of-the-art Halol plant of the company in Gujarat, which it acquired from GM Motors in September 2017, the SUV, built on a global platform, has been heavily re-engineered to suit Indian preferences and conditions. It will have 75% localisation upfront.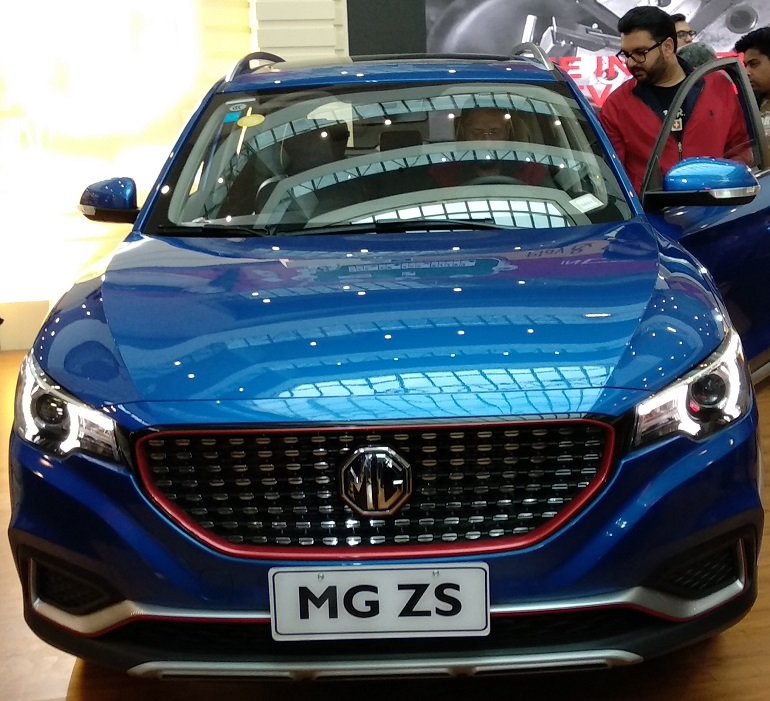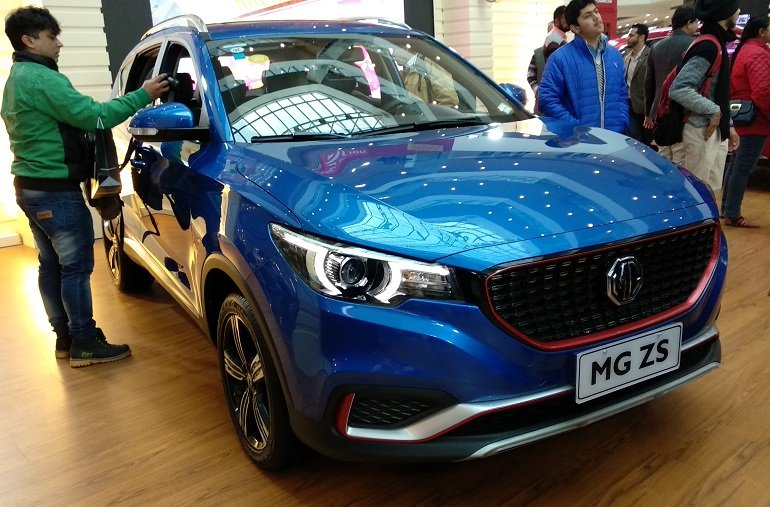 MG Hector is expected to be generous in dimensions - spacious, a high roof and a high ground clearance. High safety standards are guaranteed as it goes through the grind of international crash tests. And with an expected competitive pricing it is sure to set a new benchmark in its segment and give its established competitors in the Indian market a run for their money.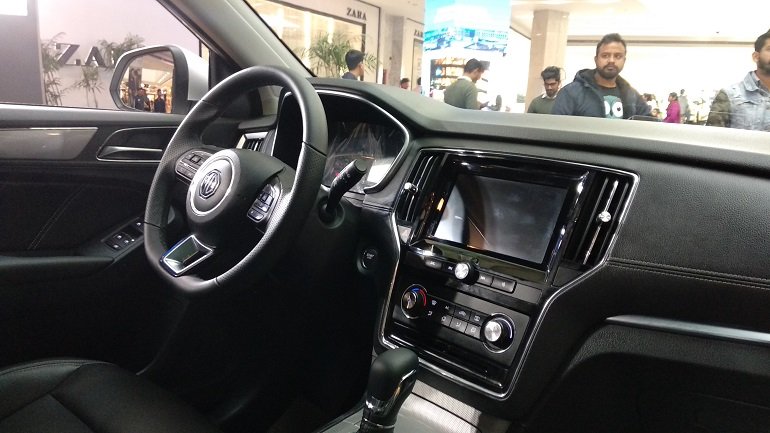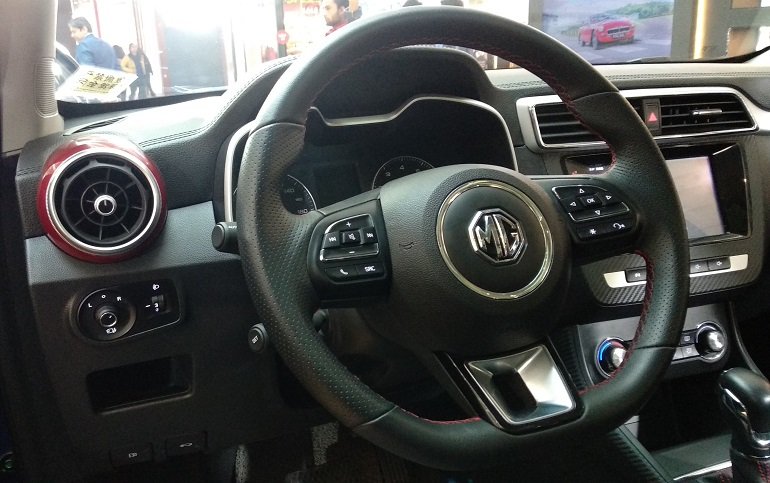 Says Balendran "we have already announced Rs 2200-crore initial investment in India and demonstrated our organisational strengths, and set an industry benchmark, by getting our manufacturing plant ready for production in a record 13-14 months. We think that we have got our first product, and timing of its launch, right with the premium SUV currently being the fastest growing segment in the country. An electric vehicle will follow a year from the launch of MG Hector in line with our plans to launch one new vehicle every year in the next 5 years, he adds.
The company has already selected its dealer partner for the region in Sumit Passi, a well known name in the premium automobile business. The first showrooms will open in Chandigarh (Elante Mall), Ludhiana, Jalandhar and Amritsar around the same time in May 2019. "Apart from creating a benchmark in product quality, servicing will be a major differential for the company in its quest to rapidly grow in the Indian market," asserts Balendran.
The company has an overall plan to have 45 partner dealers operating 100-plus sales and service touch points nationally ahead of MG Hector's launch.
Punjab, which forms nearly 2% of the country's passenger car market, is apparently a priority market for the new entrant. "We aim to be a sizable player in the premium SUV segment, as spacious SUVs with tall stance are preferred by customers here," adds the company Executive Director.
About The Iconic British Brand
Founded in the UK in 1924, Morris Garages was world famous for its sports cars, roadsters and cabriolet series. MG vehicles were much sought after by celebrities, including the British Prime Ministers and British Royalty for their styling, elegance and spirited performance, The MG Car Club, set up in 1930 at Abington in the UK, has more than a million loyal fans, making it one of the world's largest clubs for a single brand. MG has evolved into a modern, futuristic and innovative brand over the last 94 years.
https://www.mgmotor.co.in/mghector?utm_source=google&utm_campaign=search-brand-namereveal-hector